Lessening The Heartache Of Missing A Loved One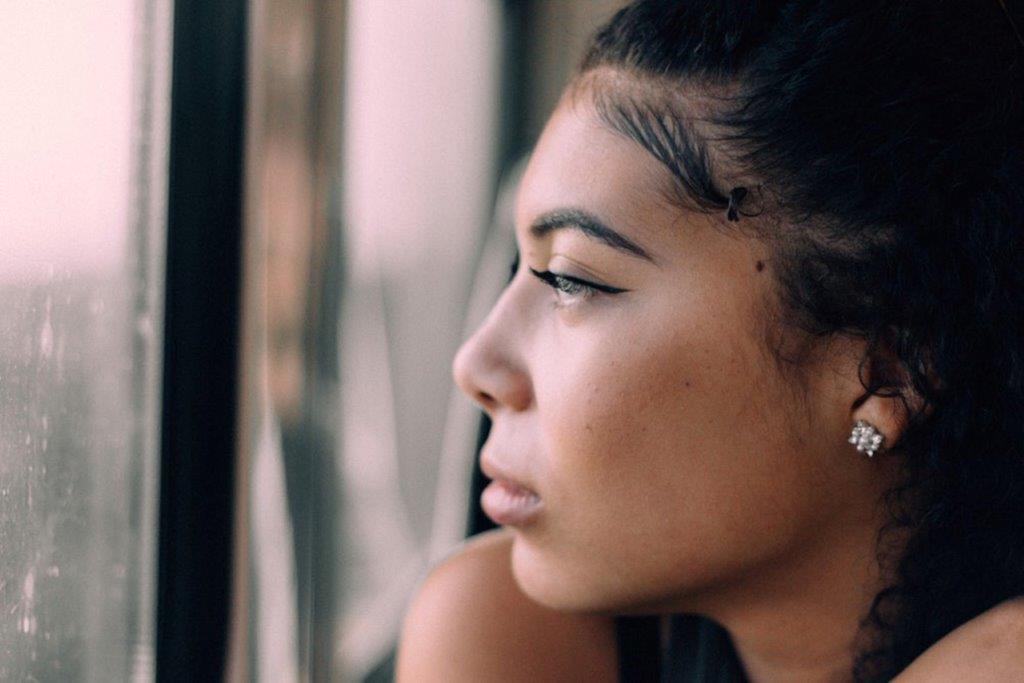 Source: unsplash.com
The pain of missing a loved one can be so all-consuming that it seems those feelings will never subside. Feelings of missing someone are much more intense shortly after you've lost them. You'll probably never stop missing them completely, but it's important to recognize that the intensity of your feelings will subside and change over time. There are things that you can do to help ease your loss and memorialize someone special while you grieve.
Grief Happens in Stages
Grief happens in five recognizable stages. The stages are:
Denial
Anger
Bargaining
Depression
Acceptance

Source: unsplash.com
The stages don't necessarily happen in order, and some of them can occur at the same time. There's no way to know how long any of the stages will last because grief looks different for each person. You can expect to go through each stage in some fashion. Eventually, you will get to the acceptance stage and your grief will lessen to some degree.
Grief counselors can be very instrumental in helping you understand the stages of grief and which stage you are in. BetterHelp.com has certified counselors standing by and ready to help you right in the comfort of your home.
Give Yourself a Time Out for Missing a Loved One
It may seem as though the rest of the world is going on with business as usual while you are stuck with feeling sad. It's okay to take some time off from life for a while as you learn to cope with your loss. Give yourself permission to avoid events and activities if you don't feel like going. If you don't feel up to reading sentiments of sympathies from others, put the sympathy cards out of sight until a day when you feel stronger. Stay off social media outlets for a while. Give yourself time to be sad. Allow some time in your day to do the things that give you particular enjoyment.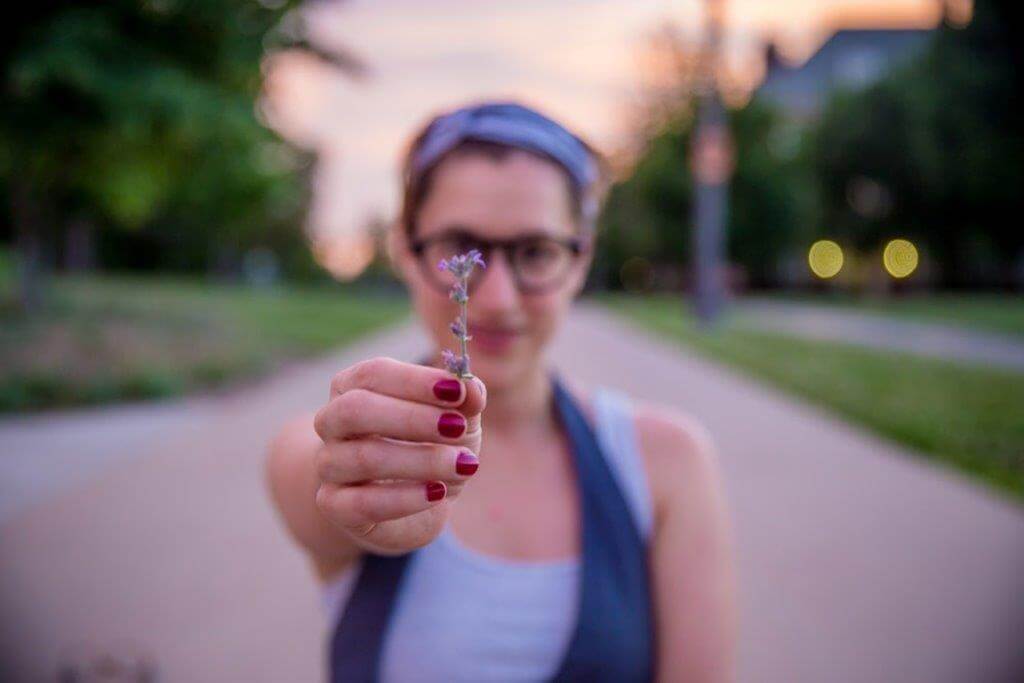 Source: unsplash.com
Celebrating Someone's Life Lessens the Heartache of Missing a Loved One
When you feel ready, think about some special ways to memorialize someone that you love.
Find a trusted friend who is willing to listen to you express your feelings of sadness and will offer empathy.
Do you love writing? How about starting a blog where you can express your thoughts and feelings about your heartache over missing a loved one? Others who are going through the same situation will follow you and become part of your support network. If you don't want to make your feelings public, you can start a journal on your computer or write your sentiments in a diary. Either way, writing gives voice to your feelings and all the special memories that you have for your loved one.
Many families are memorializing their loved ones with a Celebration of Life ceremony rather than a wake or funeral. This type of event may include photos, a video, or a slideshow that depicts the cherished memories of the person's life. It's also time for sharing stories to last for generations.
The most important thing to understand about dealing with heartache is that missing someone special is not an event, but a process. The intensity is temporary and everyone eventually finds their way through it.
---
Previous Article
The 7 Stages Of Grief And How They Affect You
---
Next Article
Benefits Of Grief Counseling
---
The information on this page is not intended to be a substitution for diagnosis, treatment, or informed professional advice. You should not take any action or avoid taking any action without consulting with a qualified mental health professional. For more information, please read our
terms of use.