18 Ways to Celebrate the International Day of Happiness
Updated December 17, 2018
Reviewer Lauren Guilbeault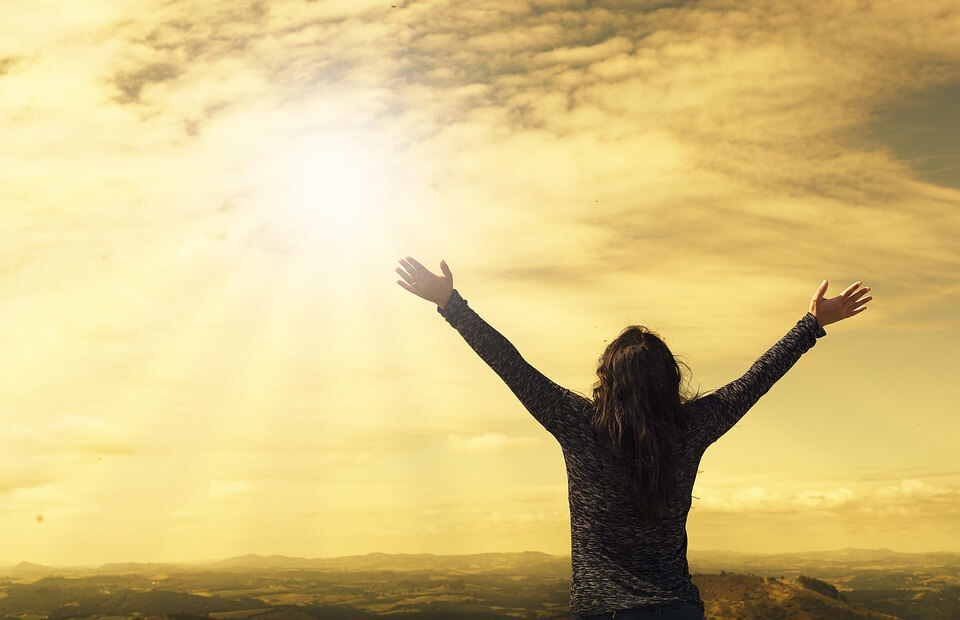 Source: pixabay.com
The feeling that economics isn't everything has been growing, and happiness has taken center stage in the global community. The United Nations recognized these shifting attitudes and the need for more emphasis on human happiness. They declared that the world should celebrate happiness on a new International Day of Happiness that would take place every March 20th, starting in 2013.
Happiness is serious business. The UN held meetings and considered what to do about the need for more happiness. As the United Nations examined its importance, they wanted a way to promote the idea that happiness is a universal human right. Since their 2012 resolution, Happiness Day has been celebrated by millions around the world. Here are 18 interesting ways to celebrate the International Day of Happiness.
Take The Action For Happiness Pledge
You don't have to take a pledge to be happy, but it couldn't hurt. The Action for Happiness Pledge may help you start the day with the right attitude. It goes, "I will try to create more happiness and less unhappiness in the world around me."
Use Happiness Hashtags
Instagram and Twitter hashtags are fun to use, and they help promote your commitment to making the world a happier place. The hashtag for Happiness Day 2019 is #TenBillionHappy. Happinessday.org also features social posts that people make using happiness hashtags. They suggest using hashtags like:
#internationaldayofhappiness
#happinessday
#choosehappiness
#createhappiness
#makeithappy
Attend A Happiness Day Event
Happiness events happen every year on March 20. Melbourne, Australia is a great place to go for happiness events. The Event Happiness for International Day of Happiness 2018 included a 3-course vegan dinner, music, and sharing wisdom on how to be happy and uplifted.
You can travel far from home to attend a series of concerts in another country. Or, you can look for events in your local community like Happiness Day potluck dinners. Get out, be with other people, and have a good time!
Give And Receive Hugs
Give and get lots of hugs. That should make everyone happier! For International Day of Happiness 2017, a hug-fest was held at the Dupont Circle Foundation. You don't have to go to Washington, D.C. to share hugs, either. You can organize your own hugging party right where you live.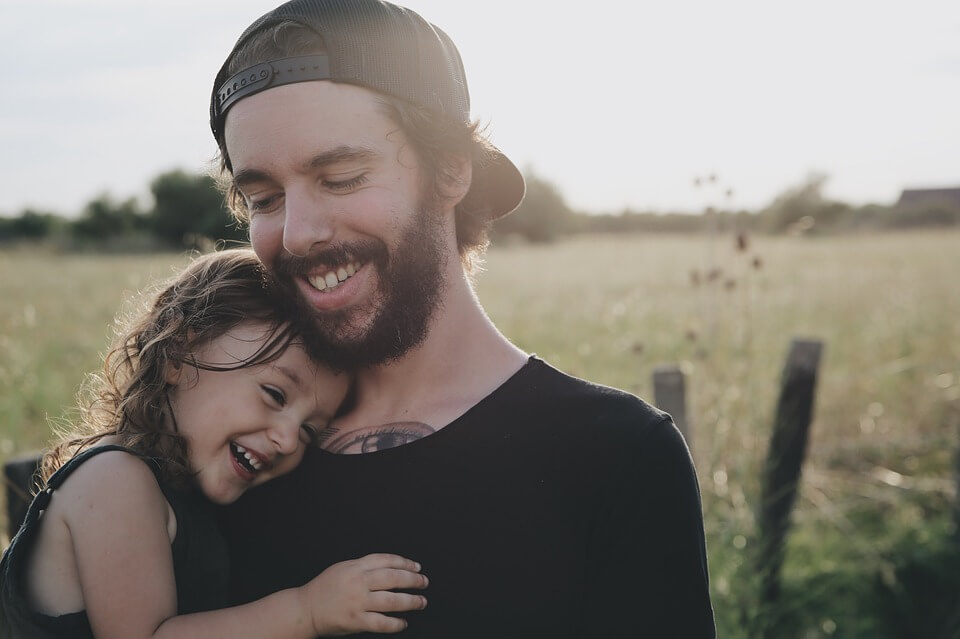 Source: pixabay.com
Set Your Own Goals To Promote Global Happiness All Year
In the spirit of the International Day of Happiness, the UN created 17 Sustainable Development Goals. Use the UN goals as a springboard for your own ideas of how to take positive action to make the world happier on Happiness Day and every day. The UN goals are:
No poverty
Zero hunger
Good health and well-being
Quality education
Gender equality
Clean water and sanitation
Affordable and clean energy
Decent work and economic growth
Industry, innovation and infrastructure
Reduced inequality
Sustainable cities and communities
Responsible production and consumption
Climate action
Life below water
Peace, justice and strong institutions
Partnerships for the goals
Just Play
Despite the serious thought and action that has been taken in the name of promoting happiness, there's something to be said for just having fun. Go out and play as if you were a child. Some ideas for playing include:
Join in a pickup game of basketball
Spend the day at an amusement park
Toss a beachball at the swimming pool or beach
Go sledding
Play peek-a-boo, hide-and-seek, or charades with your kids
Have a joke-telling contest
Connect With Others
Connecting with others is one of the best ways to be happy on the International Day of Happiness. Make time for the people who are important to you. Reconnect with people who have slipped out of your life. Make new connections by chatting with people you meet while you're out taking care of your daily errands.
Give Away Clothes You Don't Need
Sometimes, giving makes people feel happier than receiving. For Happiness Day, give something valuable to someone who can use it. Many people could use some good clothes. Clean out your closets and find those items that you enjoyed at another time in your life but no longer need. Ask a friend if they'd like them or give them to a clothing closet organization for people who need them most. When you see your tidy closet after the extras are gone, you'll feel happy, too.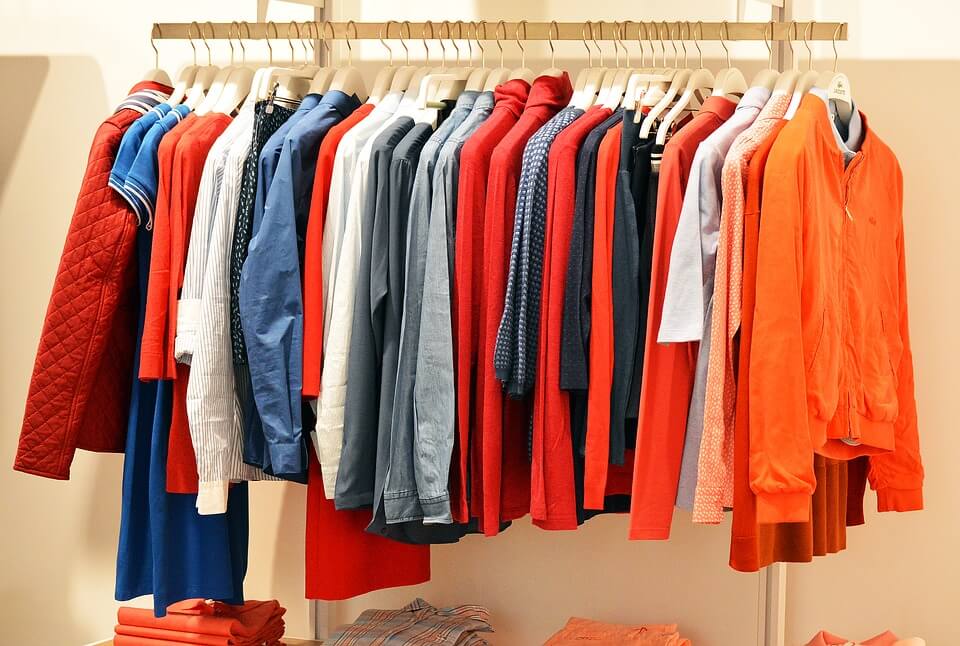 Source: pixabay.com
Celebrate With A Feast
Food not only allows humans to survive, it makes people happy, too, if it's well prepared and tasty. For International Day of Happiness, bring your family and friends together for a big happiness feast. Have a sit-down dinner, a barbecue, or a quiet supper. Or, you can celebrate by taking someone out to dinner who rarely gets a chance to have a satisfying meal.
Attend A Happiness Seminar
Did you know there are many happiness experts in the world? They study what makes people happy, the benefits of happiness, and how to create more happiness in the world. Often, people who are involved with the happiness movement give seminars about the subject. Look for a Happiness Day seminar in March or go to a seminar or webinar any day to get yourself on the path to greater happiness.
Get Into A Happiness Day Flash Mob
Some Londoners had a great idea. They came together on Trafalgar Square for an International Day of Happiness flash mob. The instructions were to share positive messages with people in the square in one-to-one interactions. The entire square was suddenly filled with happy people!
Make Happiness Art
This year on International Happiness Day, make art that expresses your joy. Make hand-lettered signs declaring your happiness goals. Draw cartoon images on the sidewalk with colored chalk. Get together with friends for a day of painting happy portraits of each other. Share your artwork with friends, family, or your local community. Post it on social media to share it with the world.
Find Out More About Happiness
If learning makes you happy, spend some time on Happiness Day to find out more about the subject. You can find about current happiness research from the Greater Good Science Center at UC Berkeley. Stop by the happiness page at Public Radio International to get research-based practical tips for living a happier life. You can even find out more about happiness by simply talking with a happy person you know about how they developed their positive mindset.
Dance For Joy
Nothing expresses joy quite the same way as dancing does. Celebrate the International Day of Happiness by dancing. Take part in a group dance like square dancing, line dancing, or folk dancing. Go out with a loved on and dance the night away. Try ballroom dancing or just get out there on the dance floor and move your own way. If no one is around, just dance for yourself, feeling the happy rhythms of your favorite music.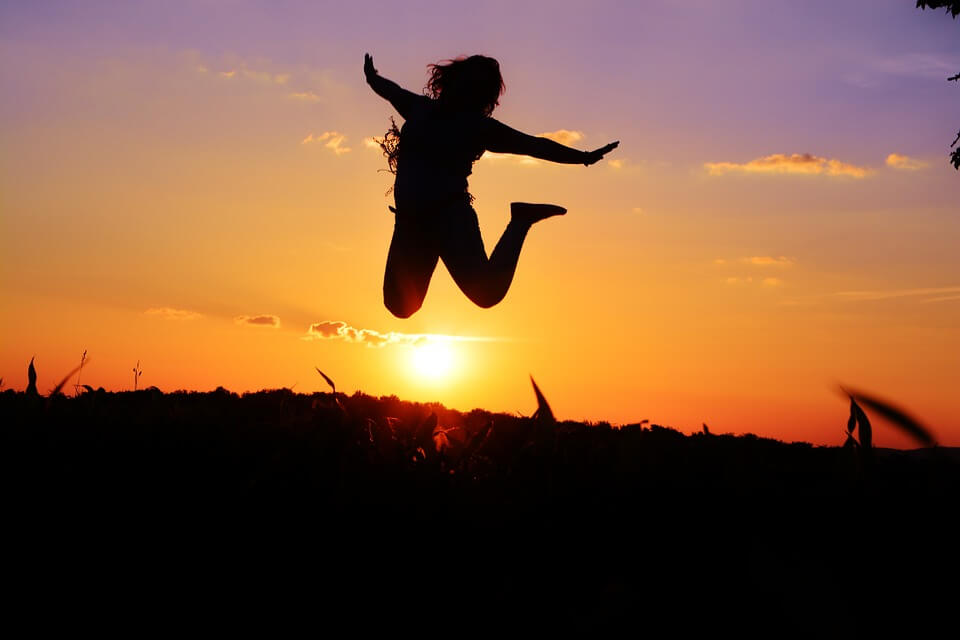 Source: pixabay.com
Volunteer
Volunteering is good for the soul. A study on volunteering explored whether people who volunteer actually benefit from the experience or only think they do. As it turns out, volunteering has even greater benefits for physical and emotional health as you get older. So, as you get older, it just makes sense to take more time to help others. Volunteer at a soup kitchen, knit infant caps for hospitals to give out in the neonatal unit, or grab a hammer and help build a Habitat for Humanity home. Whatever you find to do, allow yourself to enjoy the work and the connections you're making with others.
Promote Happiness In Your Workplace
Even for the happiest worker, the time will usually come when work seems like a drudgery, if only occasionally. You can lift your spirits along with those of your coworkers by doing things at work that promote happiness for everyone. Congratulate a fellow worker when they have a small success. Work out conflicts peacefully when you can. Be a good listener for your coworkers. Take the attitude that work can be joyful every day.
Smile
When you smile, something wonderful happens; you feel better. Or, at least, this is the idea behind the facial feedback hypothesis.Research results have varied, some concluding that smiling promoted positive feelings and others denying such an impact.
Various reasons have been given for why smiling influences emotions. For example, one study suggested that facial expressionschange the temperature of the blood supply to the brain, causing pleasurable feelings when the temperature dropped. Whatever the reason it might be, it's definitely worth a try.
Improve Your Mental Health
It's hard to be happy when you're suffering from depression, anxiety, or another mental condition. Mental illness isn't something you can just turn off in an instant. Getting better is a process that requires thought, guidance, and expert care. With the right help, though, you can celebrate the next International Day of Happiness in a more joyful way, free of the struggle of dealing with a mental condition.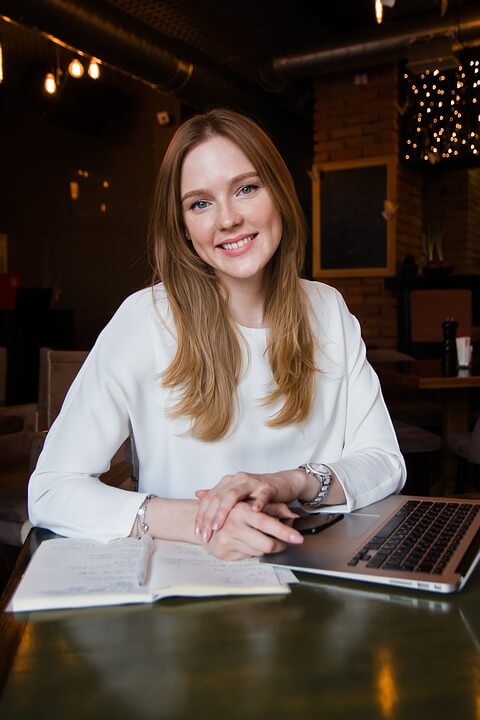 Source: pixabay.com
You can talk to a licensed counselor for help with depression, anxiety, or other problems that are keeping you from doing the things that would make you and those around you happier. Counselors are available at BetterHelp.com for private online therapy. When you address your problems and work through your issues, you can increase your happiness by leaps and bounds!
Lists
Making a list of things that you are grateful for can have a positive impact on your mood and level of happiness. Thinking about the positive aspects of your life and being grateful for the people in your life, health, things you have, etc. is a great exercise in promoting a positive mood.
---
Previous Article
What Your Personal Happiness Definition Implies About Your State Of Mind
---
Next Article
Turning Yourself Into A Person Who Gives Happiness
---
The information on this page is not intended to be a substitution for diagnosis, treatment, or informed professional advice. You should not take any action or avoid taking any action without consulting with a qualified mental health professional. For more information, please read our
terms of use.