Are You Looking For A Cute Way To Say Goodnight?
"Good night, sleep tight, and don't let the bedbugs bite!" That's a sentiment that carries a lot of familiarity for most people. You might even have some fond memories of saying it to someone you love or vice versa. That quote has a lot of qualities that make it so endearing. It's short and sweet. It has a touch of humor, and it's something you could say to anyone.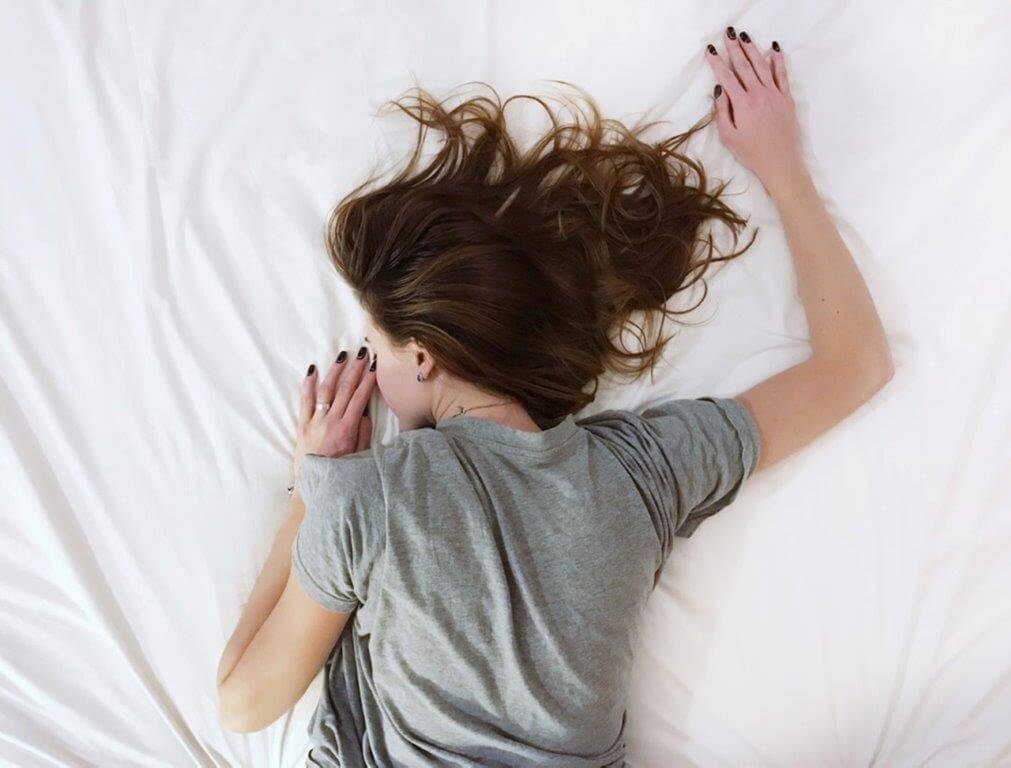 Source: pexels.com
It's common courtesy to tell someone good night when they are in your presence, regardless of who it is. When you put more effort into coming up with a cute way to say goodnight you make it meaningful and memorable for them.
Using Words as a Cute Way to Say Goodnight
Look for short quotes and sayings that make your loved ones feel special as you send them off to dreamland. They can be familiar quotes like "Good night, sleep tight…" or they can be new or original.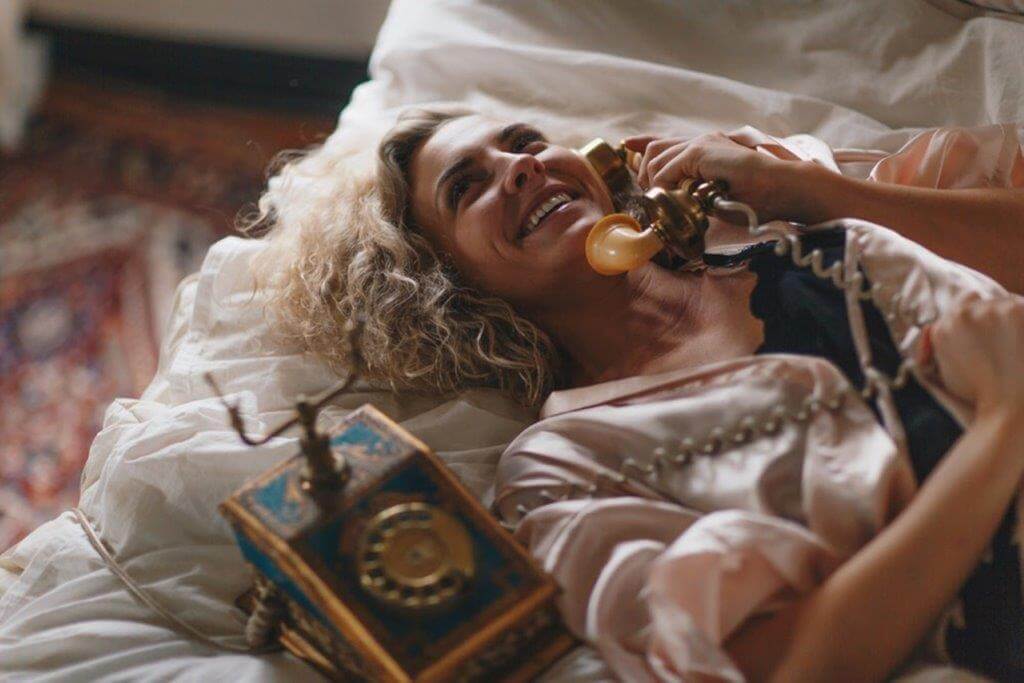 Source: unplash.com
The delivery counts too. Whisper them sweetly or be creative with a rhyme or rap. Enhance the meaning by repeating it now and again and making it "your thing." Here are some sweet, sleepy-time quotes:
I love you more
Always kiss me goodnight
Good night; I'll sleep with you in my heart
Good night; I'll meet you in my dreams
Good night, sweetheart
Love you to the moon
Using Actions as a Cute Way to Say Goodnight
People in your life feel loved by your words and by your actions. Here are some things you can do that show someone that you love them and are thinking about them in the final moments of the day.
Leave a sweet note on their pillow
Set out a few chocolate kisses on their pillow
Write a short, sweet poem or rhyme for them, like a Haiku
Leave them a clue or puzzle to solve like the word "head" over "heels" (head over heels)
Pamper them by preparing the bed-roll back covers, set out slippers and a robe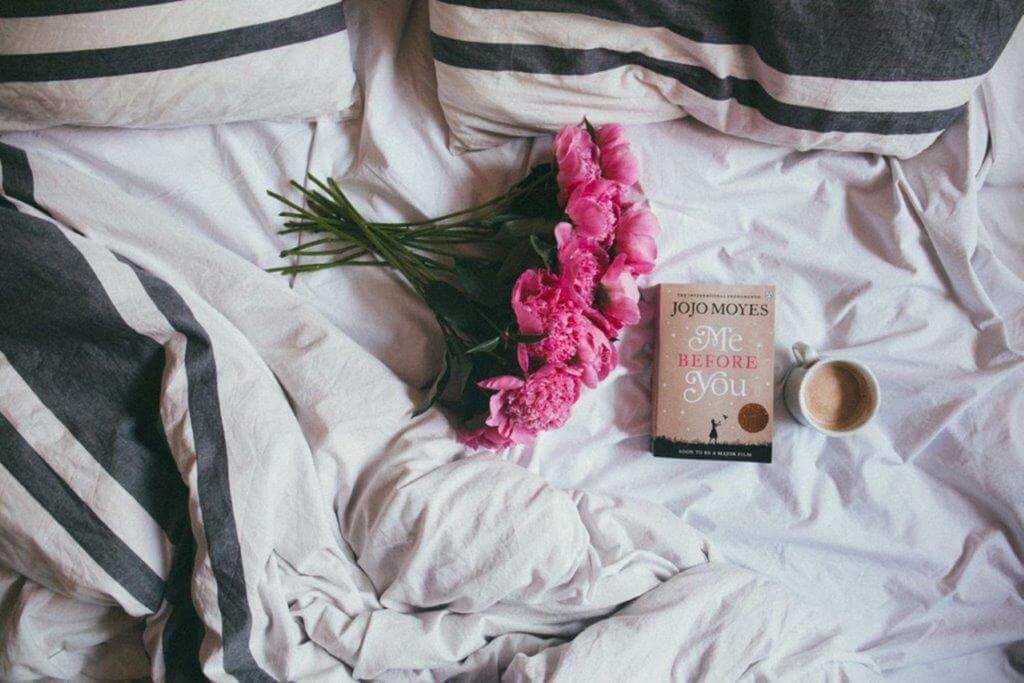 Source: unsplash.com
Using Social Media as a Cute Way to Say Goodnight
Nearly everyone has a favorite social media outlet. Pick the social media outlet that your loved one prefers most and surprise them with a good night message. Here are some more cute ways to say good night:
Send a text with a kissing emoji or one with hearts for eyes
Send a simple text saying good night
Post a photo from earlier in the day on Instagram
Send a goodnight message on Facebook chat or another instant messenger platform
Send a short and sappy Snapchat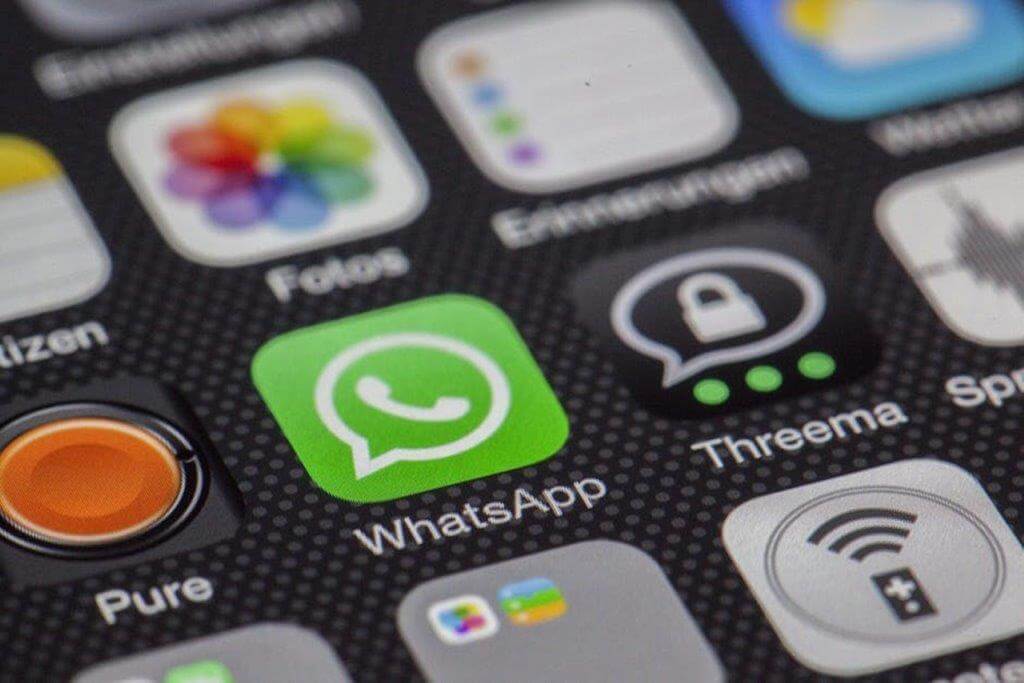 Source: unsplash.com
The message doesn't have to be anything flirty or racy. It just needs to be sincere. Saying good night in a cute way makes the recipient feel extra-special. That's a good feeling for everyone as they rest their head on a pillow. You may even have so much fun with it that you make it habit!
Some people think of attending counseling when times are challenging, but the start of any new relationship is a good time to get a relationship started on the right foot. The certified counselors at BetterHelp.com are standing by and ready to help.
---
Previous Article
At First Sight: How Long Does It Take to Fall In Love?
---
The information on this page is not intended to be a substitution for diagnosis, treatment, or informed professional advice. You should not take any action or avoid taking any action without consulting with a qualified mental health professional. For more information, please read our
terms of use.