Seeing a psychiatrist, whether in office or an online psychiatrist, can help you or a family member if you're struggling with your mental health. Yet, how do you find a psychiatrist or child psychiatrist when you need support? There are ways to enlist the help of psychiatrists or a qualified therapist without even stepping outside by using online therapy.
How to Find a psychiatrist for yourself or someone you love.
Is An Online Psychiatrist For You?
Online Psychiatry, Psychiatrist, Psychology, And Virtual Mental Health Treatment Options
We all have mental health, just as we have physical health, and that's one of the most important factors to consider when seeking treatment from psychiatrists or a psych evaluation. Mental health concerns do not always require medication or treatment by a doctor. Sometimes, therapeutic treatment is more helpful. Psychiatrists largely deal with medication management for mental health disorders.
While it's important to address our mental health needs, often it gets put on the back burner due to the busyness of life. With the proper therapeutic support, you may find you have better quality mental health and get more enjoyment out of life. Mental health professionals, such as psychiatrists are trained to provide the support you need!
A certified psychiatrist will review your medical history, health records, and symptoms, and ask about the type of medication you are taking before treating you. The doctor will generally do a personal interview with you, and they will make a point to develop a personalized treatment plan as part of their intake process. A psychiatrist may decide to add or change your medication as part of your treatment. Part of the role of psychiatrists is also to provide you with mental health education.
With online therapy, you can find high-quality therapists as well as an online psychiatrist from your computer. But, understanding the difference between a psychiatrist vs therapist is a challenge in and of itself considering the many different specialties among mental health professionals. Psychiatrists are considered a doctor and must have a medical doctoral degree.
When beginning your search for a mental health professional or engaging in a search to find a psychiatrist, you will find a host of different specialty board certifications within the mental health field. Mental health professionals may specialize in family issues, divorce, children, or some other specialty, and that includes psychiatrists.
If a psychiatrist is not working out for you, a new psychiatrist may be a better fit, and most psychiatrists are usually willing to do a consult.
Once you find the right psychiatrist or psychologist and discover how to meet your needs, you have an initial consultation and attend online sessions. Psychiatrists and mental health professionals may connect with you via live chat, phone, video, and consultations.
A licensed therapist or psychiatrist is a mental health professional who can help you to achieve your goals, improve your mental health, and get the help you need, whether you're wondering how to manage a mental illness like anxiety or depression, addiction, sleep issues, or social anxiety. Generally, psychiatrists and other mental health professionals will help you set goals and timelines for achieving them and take care of medication management if you need it as part of your treatment plan.
The extremely helpful board-certified psychologists and licensed counselors at BetterHelp.com provide treatment for ADHD, anxiety, bipolar disorder, depression, PTSD, relationship issues, and other mental health issues. The platform is very helpful for matching you with the best mental health professional for your needs. Please note that at this time, BetterHelp does not include psychiatrists.
BetterHelp ensures patient privacy. Your information is secure.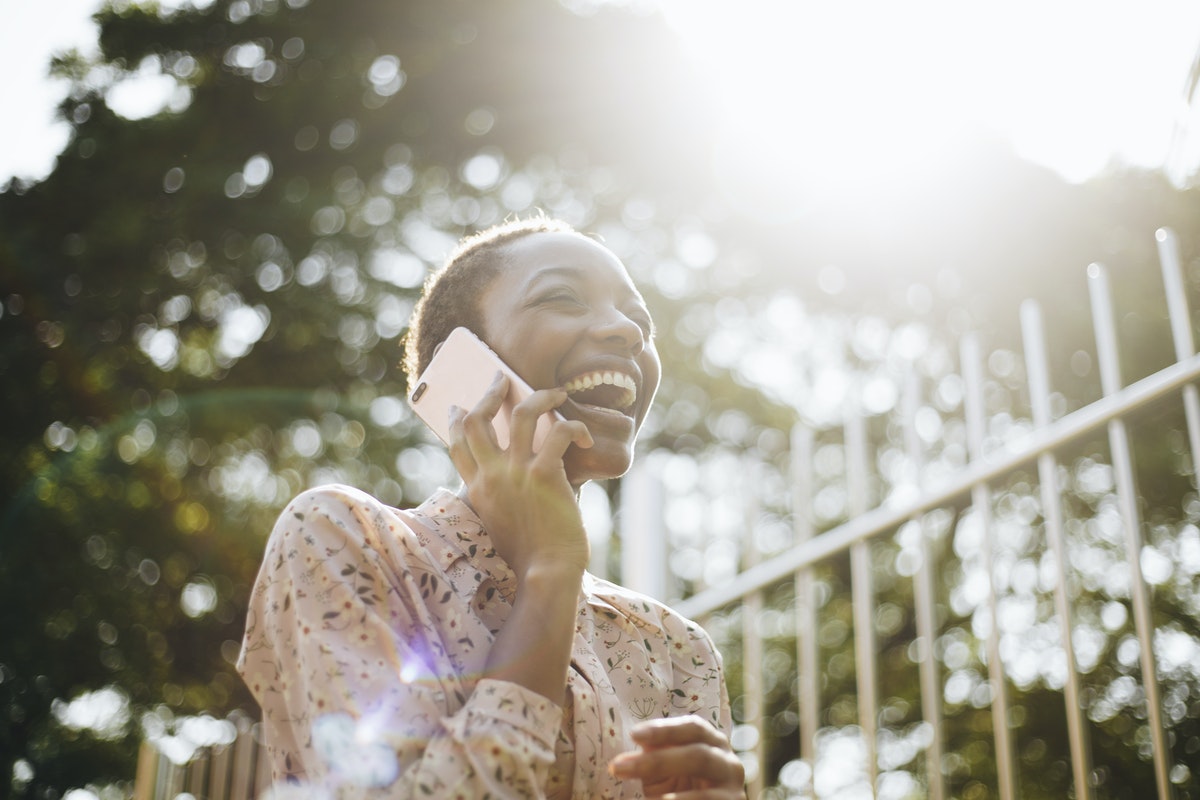 Exploring Online Psychiatry, Psychology, And Talk Therapy Options Through BetterHelp
While most of us want to improve our mental health, it can be difficult to know how to ask for help for our mental health, or how to start with mental health care. A new baby, an overwhelming job, or living in a remote area can all make it difficult to find help for mental illnesses & mental health disorders. An online mental health professional may be able to lessen your sense of overwhelm, and choosing to work with one doesn't mean you are living with bipolar disorder or some other type of mental illness. It's common for people just like you to want to improve their mental health overall. You might be surprised at how many people you know work with psychiatrists or other mental health professionals and will be happy to provide you with a referral.
You can find an online psychologist or find an online psychiatrist to provide a clinical assessment for your mental health without having to leave home. After registering online for your secure account with BetterHelp.com, you're matched with one of our licensed mental health professionals (such as a psychiatrist or therapist) and have the option to schedule sessions for times that work for you.
Once you find a psychiatrist, you book an appointment, and they mainly look at your symptoms and try to find a medication that is a good fit for your diagnosis. Psychiatrists, who are medical doctors, rely heavily on medical journals to help them stay up to date on current trends and research, and many of them have their own private practices. The best psychiatrists will base their treatments on scientific research and peer reviewed studies and will not have any disciplinary actions against them post residency.
Therapists, however, practice psychotherapy-- learning more about your experience and emotions, trying to understand your mind, relationship with other people, previous mental health conditions, and other factors that have shaped who you are.
The goal of a mental health professional is to make you feel much better whether or not you are diagnosed with a mental illness. For some people, treatment requires medication or medication management. In general, psychiatrists and mental health professionals practice active listening, and they can help provide insight into your thoughts and feelings. You will have a better education on what caused you to seek mental health support during your treatment than when you started. Mental health professionals and psychiatrists do their best to make you feel comfortable and at ease during your sessions.
You can speak with your primary care doctor or general physician about how your health insurance plans cover treatment for mental health if you have questions about either of these providers or appointments with a mental health professional.
Medical doctors have some training as a mental health professional and may be able to give you professional medical advice alongside your therapy and can assist in medication management for your mental health condition. They might even be able to help you find a psychiatrist or another mental health professional, whether that be through their history with other patients, perhaps their medical school residency, or just helping you search for the right fit. Medical centers and community clinics are also viable resources for finding a psychiatrist or social worker, and they're usually happy to make a referral for doctors and psychiatrists. Online directories make easy work of finding psychiatrists in groups or in private practice.
Your local community health department may also have recommendations for how to find a psychiatrist locally. Once you find a psychiatrist, you may want to check their credentials to assure you of their qualifications. You can check the credentials of psychiatrists at the American Board of Psychiatry and Neurology.
There are different types of mental health care professionals, as we've touched on. In addition, mental health professionals and psychiatrists have different levels of education, training, and credentials depending on the mental health professional you choose. The process to become certified as a mental health professional requires years of research, studying mental health content, and getting hands-on experience with children and adults alike. Online therapy resources are available for mental health services regardless of your location. Even if you live in New York and cannot find a therapist near you that you match with, you can do an online search to find a psychiatrist or therapist. You will find a wide array of people who work as a mental health professional on and offline when you need support.
Online psychiatry is one option. Your insurance provider may offer to cover online psychiatry.
Online Psychiatry to Help You
Reasons To Seek Healthcare and Mental Health Psychology Treatment
The best treatment for you is one that's accessible and easy to find, whether that's with a therapist or psychiatrist via live chat, phone, text, video, or live sessions.
The best therapy is with a therapist or psychiatrist who can provide what you need no matter what issues you're facing in life or if you need treatment for a mental illness. Psychiatrists will also provide you with education about your needs and give you support as needed. It's generally not as hard to find a psychiatrist as most people think.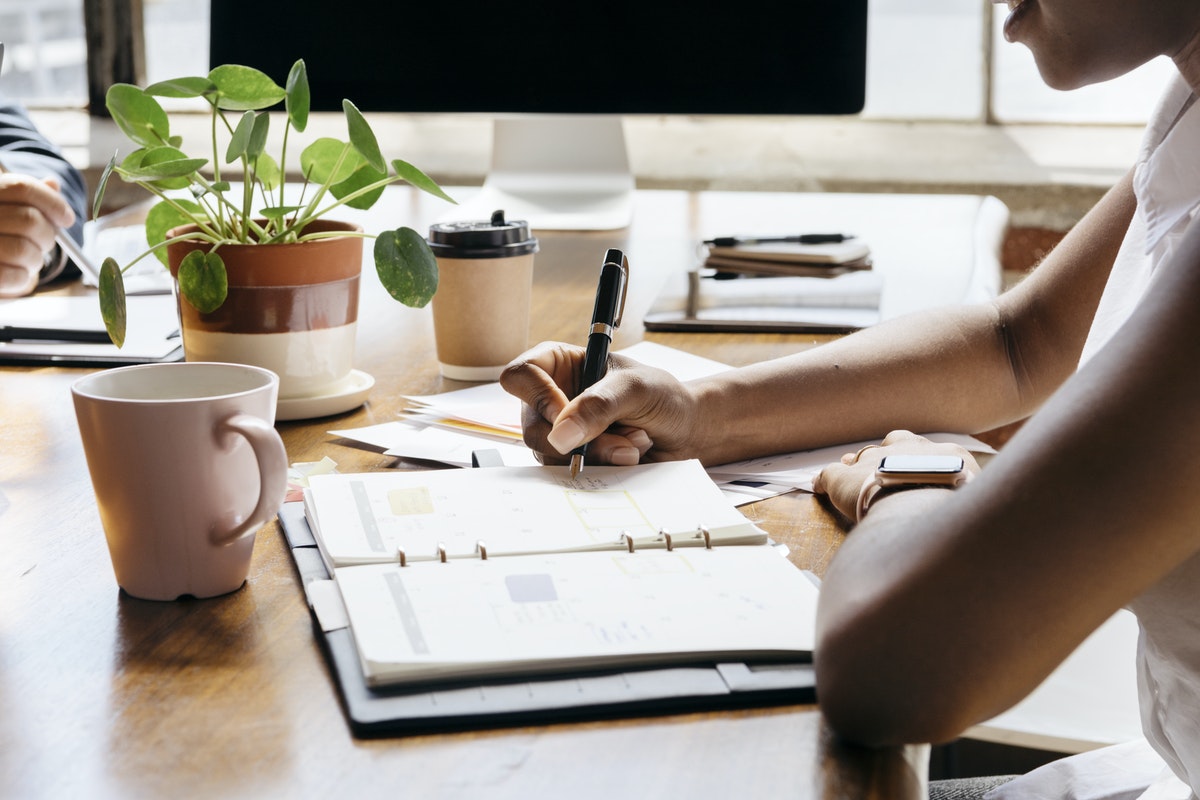 How to Find a psychiatrist for yourself or someone you love.
Real BetterHelp Psychiatrist, Psychology And Therapy Reviews From Clients
"I have not been working with Andrea for long but I have found her to be compassionate and adaptable. She helped me realize that if a medical doctor or therapist isn't able to empathize and they are approaching my problems cynically and with indiscriminate doubt, they cannot help me. Andrea is the first person in a long time that inspired me to hope they can help and trust that they will at the very least try."

"I love working with Nancy! She's been very empowering, compassionate, and understanding. Whenever I text or call, I know she'll be there for me and that she'll provide me with an insight that will help me find my way. I've been really appreciative of these counseling services, and I am so very glad I decided to do counseling. It's an investment in one's health. I've been on psychotic meds for a whole decade and while medications numb the pain, they do not resolve it. Counseling does! I am definitely continuing to work with Nancy."

Mental health help is very accessible via BetterHelp
Online Psychiatry Vs. In-Person Options to Try
In your search to find a psychiatrist, you may want to interview more than one psychiatrist. In this way, you will be able to gauge their level of support and education.
Seeing your psychiatrist or therapist's facial expressions and examining their body language can be useful but can also be something of a deterrent if you're worried about being judged or you're afraid of others' perceptions of you. Whether you suspect mental illness or not, always remember that a mental health professional intends to help you.
Downsides: In Person Psychiatry
When choosing a psychiatrist or therapist in person, you are likely to be limited in your options in your search for psychiatrists or mental health professionals in your area. You will need to find a mental health professional within your immediate area, and the therapist or psychiatrist closest to you might not engage in the particular modality you're hoping to use. This is especially true for people looking for mental health professionals or psychiatrists who live in rural areas or small towns. It may be more challenging to find a psychiatrist in remote areas.
Perks: Online Psychiatry
If you want to avoid eye contact and body language, text therapy and online mental health services delivered by a mental health professional might be perfect for you.
Conversely, meeting with a therapist online affords you the ability to meet on your schedule, in the comfort of your home. You may be more comfortable divulging honestly and fully with your therapist in your home, via live chat, rather than in the standard office setting. As you search to find a psychiatrist, you should know psychiatrists can often perform tests and assessments remotely.
This form of online therapy for mental health treatment can also be a more cost-effective way of treating a mental illness, as you and your therapist are not required to spend money on gas, or physical office space. The same is true as you pursue your goal to find a psychiatrist. Fortunately, the internet makes working with psychiatrists and mental health professionals much easier than in the past as it streamlines your efforts to find a psychiatrist.
Online Psychiatrist Conclusion
Not everyone who is experiencing life's ups and downs needs to search for the best psychiatrists. Therapy is often helpful all by itself. That said, psychiatrists may prove to be helpful for diagnosable mental health disorders where other treatments have not been helpful. There is no shame in getting a consult from qualified psychiatrists if you need one.
The tips we've provided here should help you find a psychiatrist who is a good match for your needs. Depending on your health insurance company, you may be able to get coverage for psychiatric care. If you don't have insurance coverage, affordable plans and support are still available.
You will likely find other mental health resources within your community such as the National Alliance on Mental Illness (NAMI). Support is generally very helpful for people who live with mental illness as well as their family members. NAMI provides national support for people living with mental illness and their family members. In addition to the national program, people can find support at state NAMI chapters and within local affiliates right in your community. They offer free education classes and support groups for people living with mental illness and those who care for them.
Local behavioral or mental health hospitals may offer support groups as well. Their support groups may be designated for people living with a mental illness or their family members. Hospitals and psychiatrists may also offer support for children or their family members.
Seeking support isn't just for individuals who are living with a diagnosed mental health disorder. People who are experiencing everyday problems also need support from time to time.
Working with an online therapist can be a powerful way to strengthen mental health. While there is a stigma associated with working with psychiatrists and mental health professionals, it's a perfectly normal and appropriate thing to do if you need help in that area. The right support at the right time can make a very big difference.
Psychiatry Final Thoughts
If you're interested in online psychology or psychiatry, reach out today. Contact us at contact@betterhelp.com to learn about psychology and psychiatry.