My Boyfriend Cheated on Me
You thought you knew him. Your boyfriend was loving, kind, and affectionate, and you found out that he wasn't the man you believed him to be. If you discovered that your boyfriend cheated on you, it's completely understandable that you're devastated.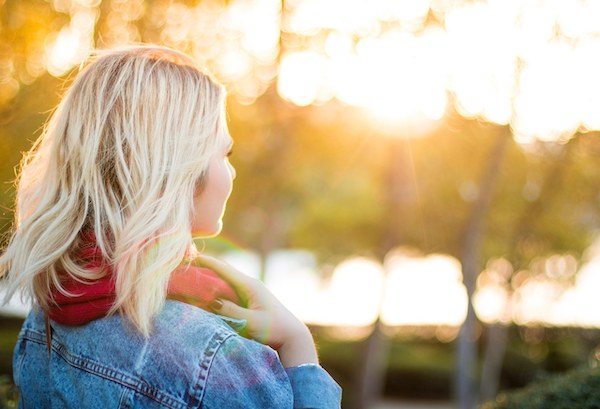 This website is owned and operated by BetterHelp, who receives all fees associated with the platform.
Source: pexels.com
But you can get through this, with the right resources.
"Why Did He Cheat on Me?"
You may be asking yourself, "Why did my boyfriend cheat on me?" You're angry, hurt, and feel betrayed. This person was supposed to love you and honor your commitments. They've broken your trust and made you question everything about your relationship. When you find out that your partner cheated, many questions come into play. And you're allowed to feel all of your feelings. There is no wrong way to feel in this situation.
You may be in a state of shock. That's understandable, and if you can't seem to grasp what he did, you don't have to push yourself to feel differently than you feel right now. Your emotions are probably all over the place. One thing you can do is talk to your friends-tell them, "my boyfriend cheated on me". Confide in a close friend or loved one and tell them how you're feeling. You're allowed to be angry, sad, frustrated, or confused. Maybe you believed that your relationship was perfect, and this infidelity comes as a complete surprise to you. Perhaps you suspected something was wrong, but couldn't put your finger on it. Whatever the case may be, you know the truth, and now it's time to handle your emotions.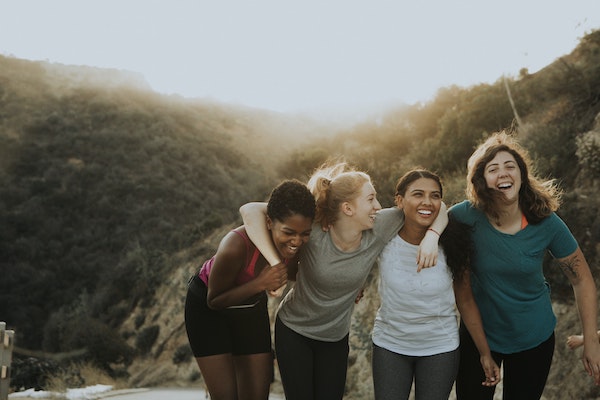 Source: unsplash.com