Why Do Couples Have Emotional Disagreements? Couples Therapy
All partners experience conflict, from small-scale spats to larger fights. According to marriage and family counselors, couples often have disagreements that go unresolved. In fact, many arguments end in frustration or lead to yet another fight. And these arguments tend to have the same patterns, including causes and consequences. This article will take a look at these patterns and offer tips you can use to strengthen your relationship, as well as valuable information about couples weekly therapy and online counseling.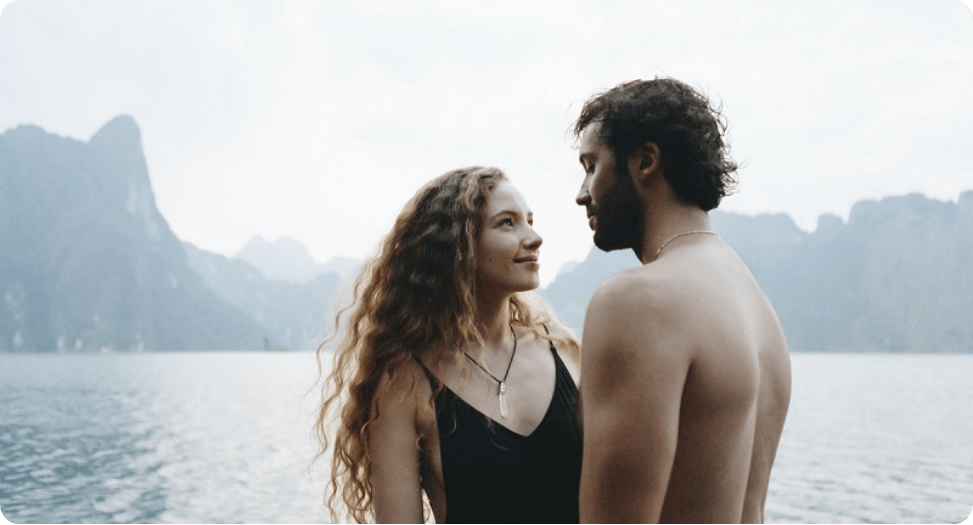 Are You And Your Partner Having Constant Disagreements?