How Does Marriage Counseling Online Work For Two People?
Updated January 30, 2019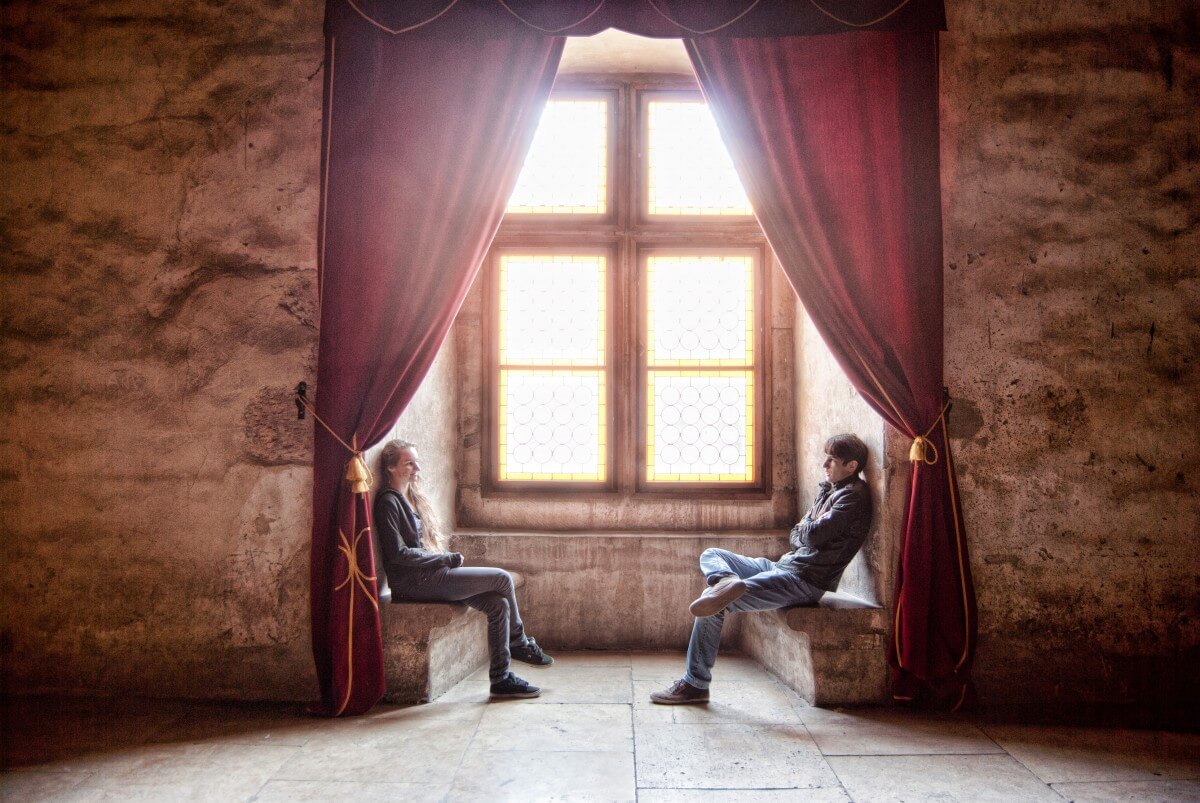 Source: pxhere.com
The consensus is…even if squabbling couples did want to save their marriage, they don't want to drive across town for therapy sessions. After all, you have to make an appointment that works for both of you, then you have to drive to the appointment where anyone walking or driving by can see you walk in. You also have to sit in a waiting room with potentially other couples or people with different problems. You have to interact with staff and you could feel embarrassed by the whole process. Scheduling is also difficult in today's modern world, where time goes quickly and responsibilities pile up. That means it's difficult for both of you to get to an appointment from wherever you are at the same time. However, marriage counseling online is becoming a successful trend…and it's going mainstream.
According to one psychologist, online therapy has revolutionized the therapy field entirely, as the technology has progressed far beyond just a chat room, with the ability to video conference or talk on the phone. The new business model allows therapists to communicate with patients at their own discretion and at an ideal time when both partners can talk to a counselor. This makes it a whole lot easier and a whole lot more convenient for anyone who is even thinking about therapy and especially for couples who want to avoid the stigma but still get the help that they desperately need.
The Advantages of Marriage Counseling Online
Not only does the online option resolve the problem of location and timing, but even the duration of the session is flexible, reducing costs. Partners can log in together and Skype or phone chat with a counselor, and they can choose a long session or multiple short sessions throughout the week. Because you get to choose the time and it's online you don't have to worry about the travel time. You can log on from anywhere, whether at home or at the office. You don't even need to be in the same room in order to be virtually together through the session.
Cognitive Behavioral Therapy and couples therapy techniques actually work better when patients can afford to attend sessions a few times a week, rather than once or twice a month. Few patients want the stress of such frequent travel, however, an issue which online therapy resolves. You can simply log on from home or even from vacation and get the help that you need. Because you have several sessions throughout the week you don't feel like you're bottling things up to 'explore next week.' You have a better chance to express yourself right away.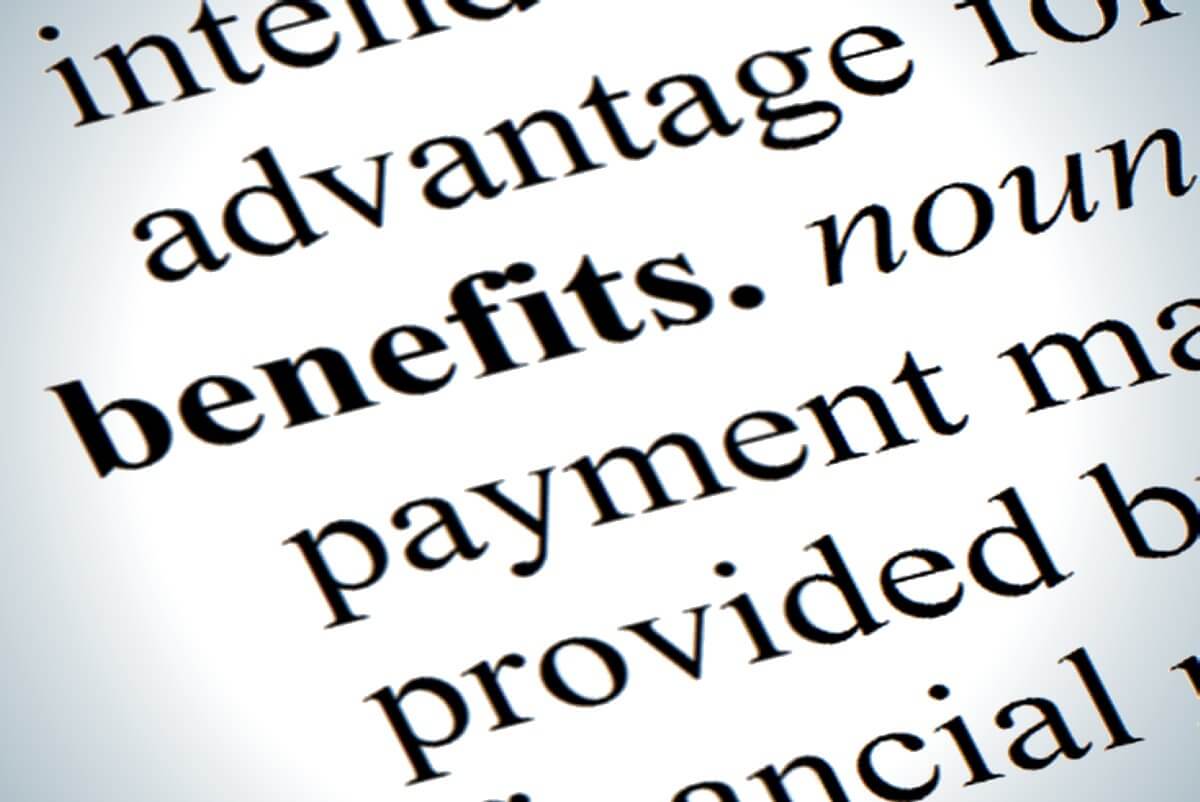 Source: thebluediamondgallery.com
The Zurich University Study brought out a staggering 90 percent satisfaction rate for online counseling. They also called to attention what the difference may be; patients felt as if they were receiving more individual attention, not rushed by the therapist's demanding schedule. They also get to do "homework" easily, since they can refer back to chats with the therapist, and reread important lessons rather than trying to recall them from memory. All of this together can make for a more successful session and a better relationship between each of the parties, including the therapist. That means you're more likely to open up to them and be honest about what's going on.
The ability to automatically take notes, with a partner or without, makes marriage counseling online so much more effective. In fact, some couples may even log in individually and talk to a therapist one on one, in addition to having a couples session. This allows them the opportunity to talk privately, without judgment or defensiveness coming from their spouse. In many cases, this can also help each of you to learn how to communicate more effectively. How often have you said something and realized it didn't come out quite the way you meant it? When you're going through couples counseling this can be a problem as your partner reacts to what you said or what they heard instead of what you meant.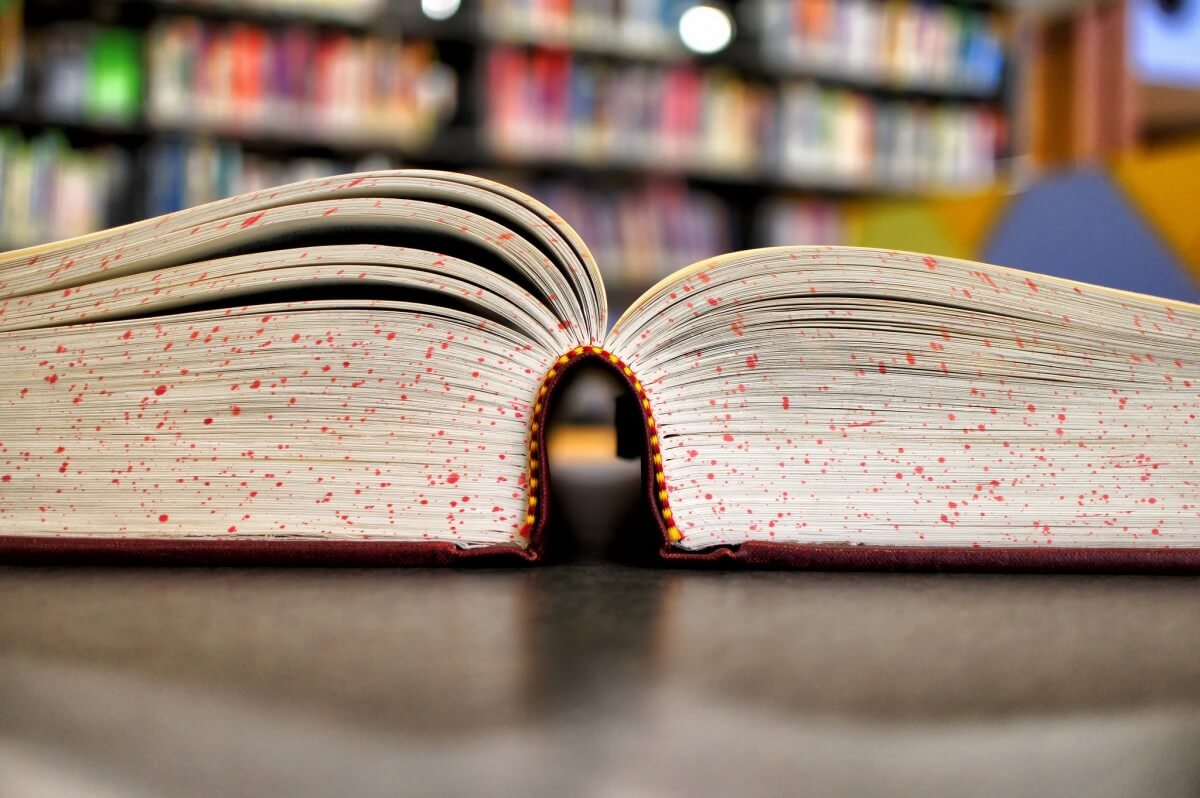 Source: pxhere.com
When you have the opportunity to talk things over individually first you can figure out what you really mean to say and learn better ways to phrase things in order to get your message across. This means you'll spend more time on the healing process and less time with you and your partner arguing over what you meant to say and what you may have actually said. It means more time getting to what the real problem is and that's definitely going to be important.
It's Not as Impersonal As They Say
One of the complaints of traditional mental health care proponents has been the idea that online chat is impersonal because of online limitations. However, the ability to combine a comfortable home environment and a more honest virtual office environment seems to motivate many patients to try harder. After all, you feel a whole lot more comfortable when you're sitting in your own home, curled up in your favorite chair then you will on a therapists couch, right? It makes things a whole lot easier for you and your partner.
They even get to choose their favorite therapist and visit with him according to an agreed upon schedule, rather than speak to a new therapist each time. Sites like BetterHelp.com allow you the option to speak to a regular therapist or even the option to speak to someone live if the issue is critical and you need someone to talk to right away. This helps you and your partner to make the decisions that you need to in order to work through your relationship struggles. Not only that but it's going to help you to avoid making a rash choice or saying something that you might later regret.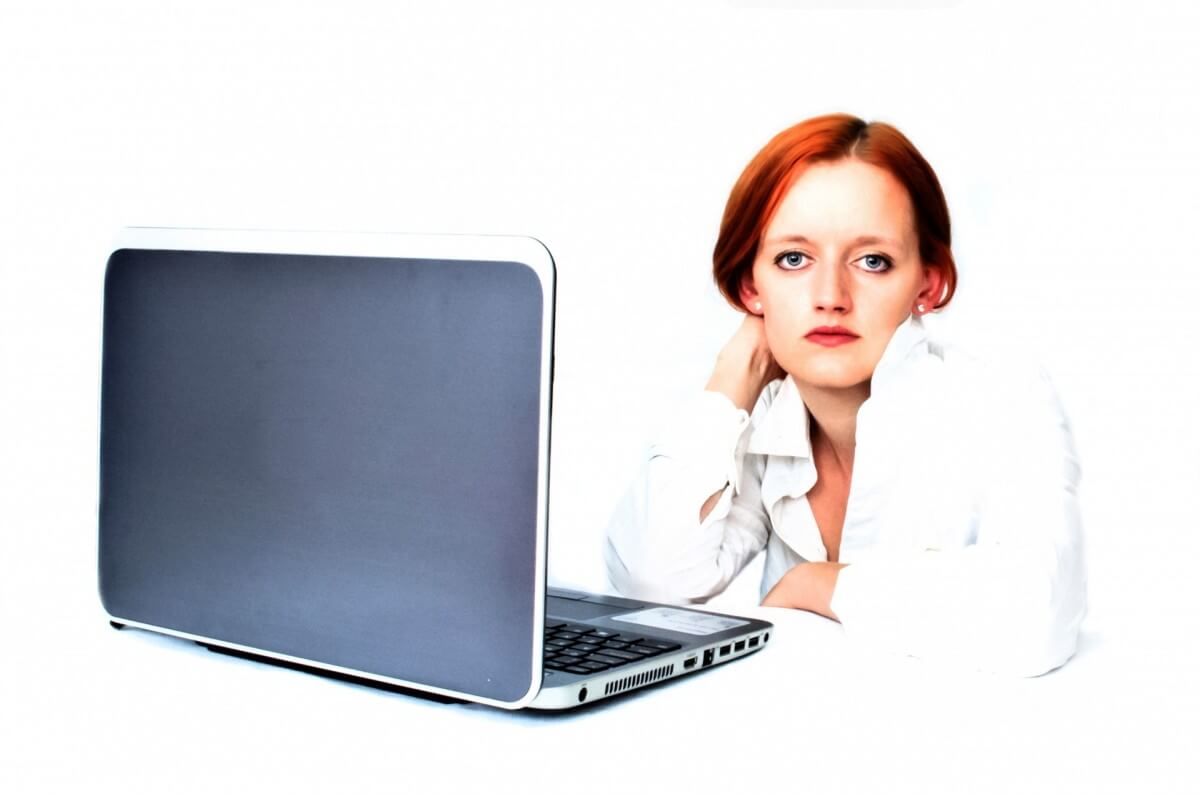 Source: pxhere.com
Online couples therapy is not a novelty. It's a natural evolution of therapy and online technology, one that gives the patient back his/her personal comfort-something that may have been lacking in traditional mental health care for quite some time. This is definitely an important step in the right direction for anyone who is considering therapy of any kind and it can make a huge difference in the way you and your partner communicate.
You may be able to make more headway a whole lot faster with online therapy than you will with traditional forms of therapy. That's why it's important to at least give it a chance and see what happens. You never know how much your relationship could improve with just a little bit of help from an outside source. Therapy can be the resource that both of you need and it can be the method that you both use to help improve the way that you communicate with each other and the way that your relationship continues to grow.
---
Previous Article
How To Talk To Your Spouse About Online Marriage Counseling
---
Next Article
Marriage Counseling - How Will It Work For You And Your Relationship?
---
The information on this page is not intended to be a substitution for diagnosis, treatment, or informed professional advice. You should not take any action or avoid taking any action without consulting with a qualified mental health professional. For more information, please read our
terms of use.