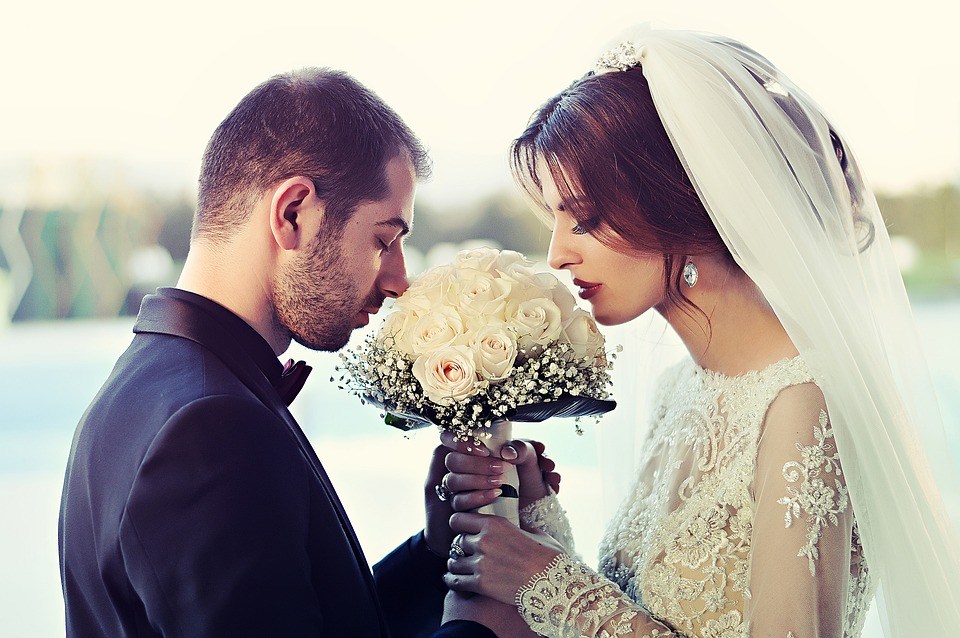 Relationships can be hard; there's no denying that. Just ask any couple that's been married for any length of time, and they'll tell you. But, what many married couples aren't sharing with others is just how hard it really can be. And, because many couples aren't comfortable sharing with others the struggles that they've overcome in their marriage, it can make other couples feel alone in their own struggles. So, if things are challenging in your partnership, it's probably hard to reach out and ask someone, "Can you recommend a good option for counseling near me?"
Asking for help isn't something that you should feel ashamed about. In fact, there are plenty of statistics that show the faster you reach out for help, the more successful you will be in improving your level of satisfaction as a couple.
What Is Marriage Counseling?
Marriage counseling is simply a form of talk therapy that is attended by both spouses in a marriage. A therapist or counselor works with the couple to help them identify problem areas. Some couples decide to attend therapy because they feel that their relationship could be better than it is at the moment. Other couples seek out therapy because their marriage has reached a point when they are contemplating separation. Unfortunately, it is not uncommon for therapy to be a last-ditch effort before filing for divorce.
The goal of marriage counseling is to help a couple get to the root cause of the issues. Then, they can determine where to proceed from there. They can work with the counselor to correct the problem areas, improve communication, and rebuild trust if need be. For others, therapy may help them realize that they don't want to continue with the marriage. It might seem like the latter is a "failure" but the reality is not all partnerships remain intact and a resolution is better than avoiding the problem and dragging out the inevitable.
Decision To Seek Help For A Marriage
There are many different reasons why couples decide to start counseling. Here are some of the common reasons:
Not feeling close anymore
Communication problems
Constant arguing
Disagreements over how to handle finances
Disagreements over parenting decisions
Problems with in-laws
Sexual difficulties
Infidelity
Substance abuse
It is important to mention that if you are in an abusive relationship, your safety should always come first before marriage counseling. If you are in physical danger, it's important to reach out to domestic violence hotlines so that you can get the help you need to be safe. Otherwise, it's not going to be effective if you are in a place where you are not safe.
Remember that just because you attend counseling, it doesn't mean that your partnership is on the rocks. In fact, you can look at it as a good sign that you are both willing to try to save your marriage instead of giving up or accepting things will never change. It can also help you improve your communication and your relationship.
Couples counseling is never one-sided. If you think that you can go to counseling and it will be all about what your spouse needs to do to change, you're going to be wrong. Marriages are made up of two people, and you will each play an important role in each session.
If you think your marriage is harder than it needs to be or if you're in a marital crisis, a marriage counselor can help. Don't delay in getting the help you need.
How Can A Counselor Help?
If you are new to the idea of therapy for your marriage, here are some things to keep in mind:
It's not a one-and-done fix. If a therapist tells you from the start when you will be "done" with therapy, consider this a red flag. Every marriage and relationship are different. That means it can be difficult to predict how much assistance you will need.
There's a chance that your therapist will recommend doing couples and individual counseling. The individual sessions can allow each partner time to work on personal issues that affect the marriage but aren't directly a part of it, such as if one partner has severe anxiety or needs anger management.
You're probably going to end up with homework. An experienced therapist will give you things to work on in between your sessions. You can't expect to make improvements if you only try when you are meeting with your therapist.
If your therapist seems to be choosing sides, then you need to find a different therapist or question them about it. This is one reason why couples counseling can be so complicated.
The first therapist might not be the right one. If you don't feel that your conversations are on the right track, or if you or your spouse is not comfortable with the counselor then it's time to find a new one. It will be very difficult to make any progress if both spouses aren't comfortable with the counselor.
What Are My Options?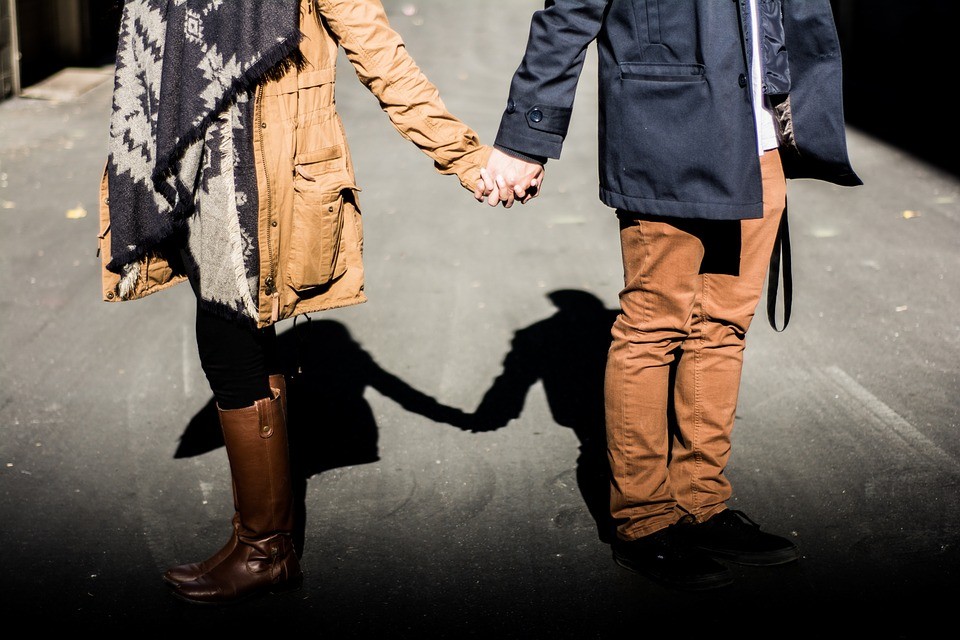 Licensed marriage and family therapist - Many people think that any therapist is qualified to perform marriage counseling. While licensed therapists can help with your marriage, not every therapist offers couples counseling and may not have the expertise to do it. But licensed marriage and family therapists are required to go through additional training for couples' therapy that not all therapist go through. They are specially trained in how to counsel couples together.
Licensed therapist - While licensed marriage and family therapists have special training, it doesn't mean that they are the only therapists that can provide effective counseling. Many therapists are able to help you improve your partnership and have the experience and expertise and training to work with couples. If you are using a therapist make sure that you choose one that has experience working with couples.
Religious leader - If you are religious, you may prefer to work through counseling with a religious leader such as a minister or priest. While they may not have the same formal training that a licensed therapist has, many are experienced in offering counsel to those in their congregation. Even if they aren't able to help you with full therapy, they may be able to make a good referral for you to someone that you can trust.
BetterHelp's Convenient And Secure Platform: Always Near You
BetterHelp is an online platform where you and your partner can be matched with a licensed therapist to work with you. This can be a helpful option for many reasons. For starters, if you have a busy schedule, you don't have to take time driving to and from your appointment. This can be especially helpful for couples counseling when you have two people that need to make the appointment. With BetterHelp, you can have live video, phone, and chat sessions.
Conclusion And Parting Thoughts
There are several ways that you can find a marriage counselor in your area. The first option is to ask for a recommendation. If you are comfortable letting your friends and family know you are interested in counseling, you can ask if they have any personal recommendations. This can be helpful but remember that just because a therapist was a great fit for one person doesn't mean they'll be a great fit for you. Different personalities and different situations can mean some people are a better fit than others.
As mentioned earlier, you could also talk to your religious leader to see if they have a recommendation for you. If finding a therapist that shares beliefs with you are important than this can be a very helpful option.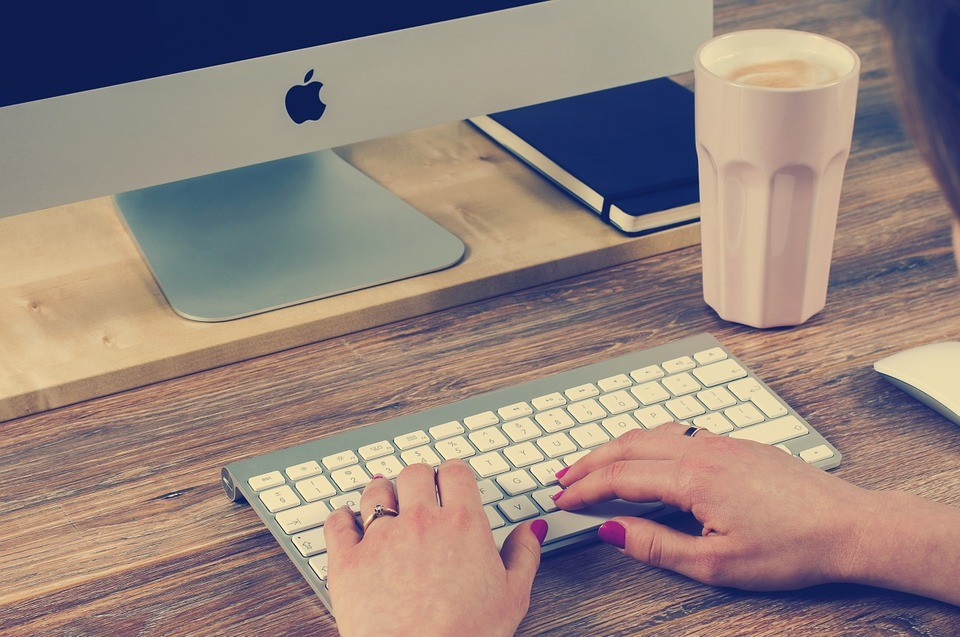 If you don't have anyone to ask for a recommendation you aren't out of luck. You can do an online search with the phrase, "marriage counselor near me" or "marriage therapist near me." This will show you all the therapists in your area. Then you can see online reviews as well. This can help us know what type of experiences others have had with that therapist.
If you prefer to try online marriage counseling, BetterHelp will let you complete a questionnaire to help find a therapist that is a good match for what you're looking for. If you have any questions or concerns about challenges in your partnership, BetterHelp is a great place to start. You can begin right away and start to work toward a solution. All you need to get started is an internet connection and a smartphone, tablet, or computer.