Benefits Of Online Couple Counseling
Updated October 14, 2019
Reviewer Laura Angers
Are you and your partner searching to fix serious issues in your relationship? No couple is immune to conflict-rough patches are an inevitable part of sharing your life. If you're looking to work through relationship problems, online couple counseling may be the help you need.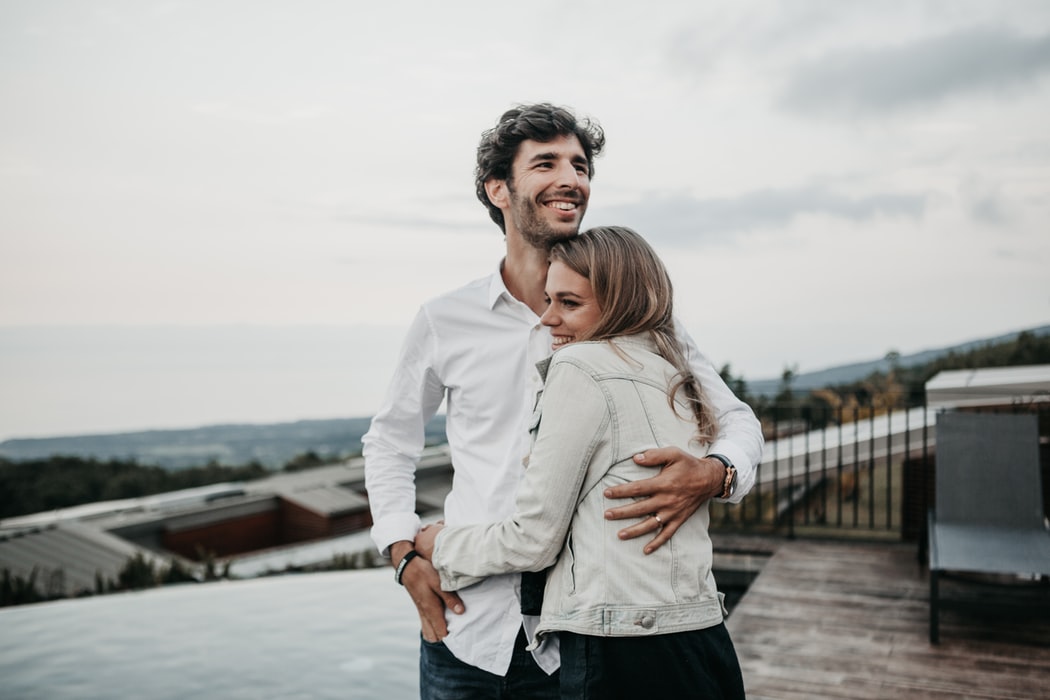 Source: unsplash.com
Reasons Others Have Benefited from Online Couple Counseling
When you think of couple counseling, you may envision in-person therapy sessions in a traditional counseling clinic. Unfortunately, this therapy method can deter some couples from seeking counseling because they're uncomfortable with sharing personal details with a stranger in an office building. Today, though, there is another option for couples looking to gain the benefits of counseling without the pressure of traditional in-person sessions: online couple counseling.
Through websites like BetterHelp, couples can securely and privately search for a therapist to connect with in the comfort of their own home. Searching for a therapist through an online platform feels less stressful because there isn't as much direct contact, providing even the most private couples a way to find the help they need.
This will lead to the fundamental benefits of couple counseling:
Improved communication and new techniques for handling conflict in a constructive way.

Re-engagement in the relationship and a reminder of what attracted you to each other in the first place.

A new foundation for your relationship to stand on going forward based on mutual respect.

A safe place to discuss issues you may have been avoiding.

An outside and unbiased perspective that can help you better understand the feelings and emotions of your significant other.

An understanding of each other's strengths and weaknesses, and how you can use them to keep your relationship strong and happy.
No relationship is perfect, but that doesn't mean you need to settle for one fraught with conflict. Seeking the help of an online couple therapist could provide you with the help you need to constructively work through your issues.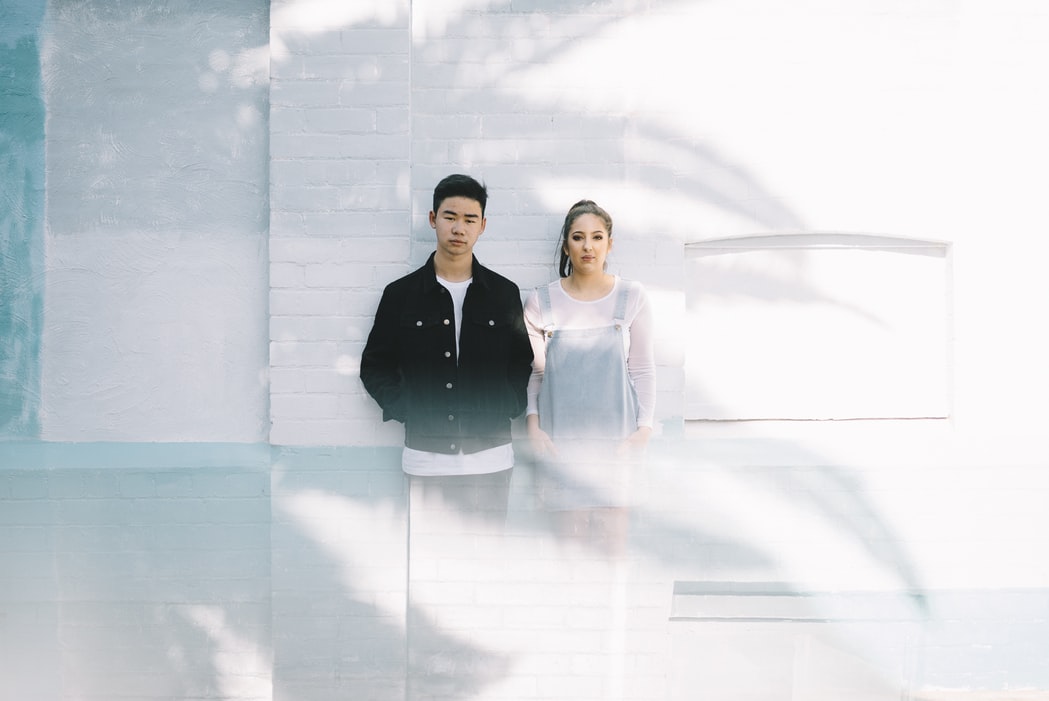 Source: unsplash.com
Choose a Counselor You Both Can Agree On
All too often, when couples decide to go into relationship counseling, they end up with a counselor that favors one of them over the other. Even if the counselor is fair, their personality might mesh better with one partner. One person ends up feeling picked on and misunderstood, while the other feels their partner isn't giving therapy a chance. The wonderful thing about online couple counseling is that you and your significant other can easily switch to a new counselor if needed.
Learn to Communicate More Effectively
Healthy communication is a cornerstone of a good relationship. This is true of any type of friendship or family relationship, and it is especially true of a romantic relationship. Early in life, you may have learned to be aggressive or passive-aggressive when you had conflicts. Your counselor can teach you how to communicate assertively yet lovingly. Caring for someone is not enough to make a relationship work, after all. You need to be able to show your respect and love through positive words and behaviors even in the midst of conflict.
An online counselor can explain healthy communications, guide you in understanding how you communicate at the start of therapy, provide positive examples, help you role-play effective communications, and encourage you to continue using these tools after therapy.
Combine Individual and Couples Therapy
Many couple's counselors require that each of you have an individual counselor. The two of you will likely bring up issues that one of you needs to deal with privately. While the couple's counselor must remain impartial, an individual counselor is there only for you-to understand you, guide you, and put your mental health first.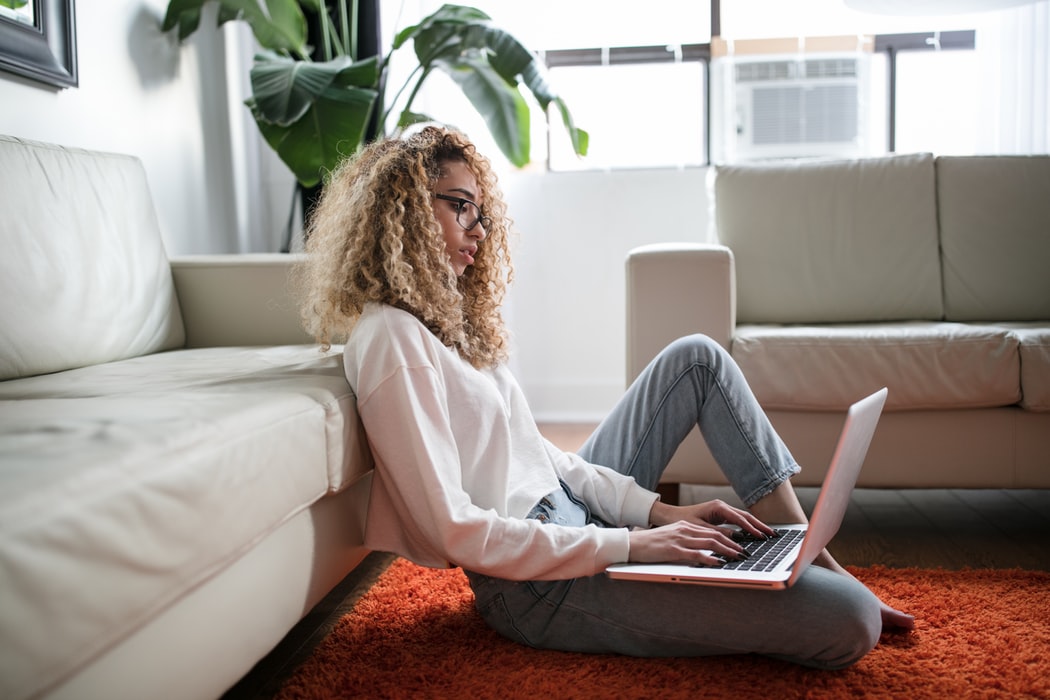 Source: unsplash.com
With online counseling, it's easy and inexpensive for each of you to have your own counselor during this important period of your relationship. If you would like your individual counselor and your couple's counselor to share information about your sessions, they can. However, if you would rather keep your individual counseling private, that's your right.
Limit Your Vulnerability
Making the decision to go into couple's counseling is a big step. You might feel vulnerable if others know you're having problems in your relationship. You might worry your partner's ex will exploit your troubles, or that your co-workers will discuss your relationship behind your back.
With online counseling, no one ever needs to know the two of you are seeking help. You can do it in the privacy of your own home or even on vacation while you're far away from nosy friends and acquaintances. Then, when your relationship is once again secure, you can face the world knowing your problems remain private.
Work with a Licensed Counselor
Before you invest in online counseling, check out the counselors on the platform you're using to ensure they have the right qualifications to help you. With trusted, reputable sites, you can ensure your counselor has credentials in the field of psychology and therapy. Many of the therapists on these platforms have practices in their local areas in addition to conducting online couple's sessions.
Create the Right Environment for Counseling
When you work with a counselor online, you have the opportunity to arrange the setting for the sessions however you like. Most counselor's offices are decorated in some way. However, you might feel more comfortable in a space that's set up differently. Maybe you'd like lots of cushions to hold or lean on. Perhaps you want to sit in the chair where you feel most comfortable. You might like your favorite artwork on the walls, or you might rather be surrounded by mementos of the happy times in your relationship. You might even like to have a session outside on your patio or in a secluded park. Whatever makes you feel the most connected to your partner may be the most productive environment for you. Whatever it is, you can arrange it.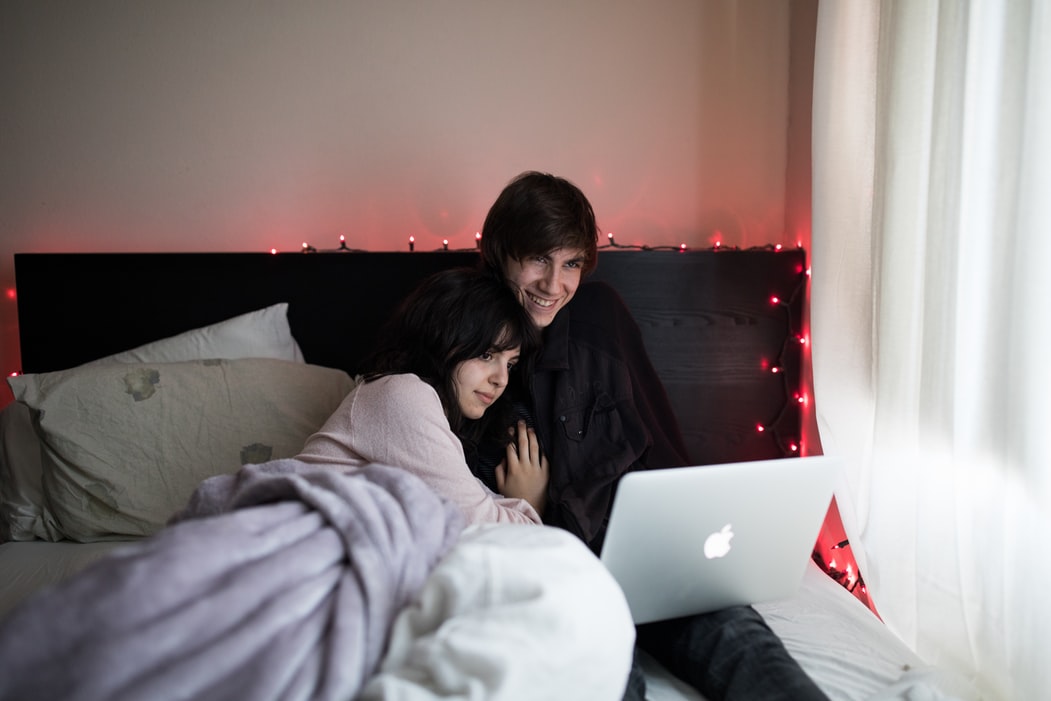 Source: unsplash.com
BetterHelp has online licensed therapists waiting to help guide you and your partner through counseling to improve your relationship. You have the benefits of traditional counseling with all the benefits listed above. You can read reviews of some BetterHelp counselors below.
Counselor Reviews
"Stephanie is a gem! She's very thoughtful, thorough, honest, insightful but most of all helpful. This is coming from a person that never wanted to do counseling and just "knew" I didn't need it. She's been key in helping my wife and I find our better place. She made us grow as a couple and individually. Thanks Steph!"

"The longer I work with Dr. Simon, the more grateful I am to have found a counselor who strikes such a kind balance between supporting and empathizing as well as challenging and coaching. She's been invaluable to the progress I've made individually and in my relationship."

Final Thoughts
Couples counseling doesn't have to be difficult and uncomfortable. If you're struggling in your relationship, the tools are there to help rebuild your connection. Take the first step to a fulfilling relationship today.
---
Previous Article
He Left Me, So Why Can't I Stop Thinking About Him
---
Next Article
The Complete Guide To Free Relationship Advice
---
The information on this page is not intended to be a substitution for diagnosis, treatment, or informed professional advice. You should not take any action or avoid taking any action without consulting with a qualified mental health professional. For more information, please read our
terms of use.