Why Today's Couples Are Seeking Free Relationship Counseling Online
By Marie Miguel
Updated November 27, 2019
If you are at the end of your rope with your spouse and not sure what to do next (besides searching Google for free relationship counseling near me), you're not alone. Many of today's couples are running into roadblocks in intimate relationships. Many couples are struggling with the concept of understanding how to keep their relationship fire burning long-term.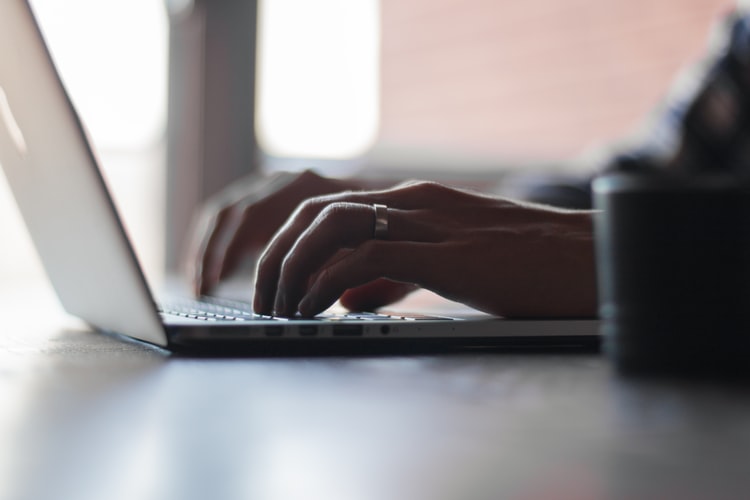 Source: unsplash.com
In this article, we talk about these issues and others to answer the question of why today's couples are seeking relationship counseling online.
We discuss free and paid relationship support services online and look at the differences in free relationship counseling hotlines and subscription-based therapy services that are now becoming the norm. Let's get started with an introduction to how relationship support services work online.
Why Today's Couples Are Seeking Counseling Online
The main reason that today's struggling couples are seeking therapy online and free relationship counseling over the phone - is convenience. Gone are the days when you had to wait weeks or even months for a few sessions with an in-office therapist or counselor. Today's busy couples can now arrange for online therapy sessions at the times that best suit their lifestyle.
Couples can schedule late-night or early-morning sessions with their preferred therapist, or opt for paid features like unlimited messaging therapy where they can contact their therapists 24-hours a day via an online app and SMS messaging.
Struggling couples are seeking confidential therapy online for addressing and resolving challenges that typical couples face like communication issues, marriage and family, career, issues with infidelity, and finances. Another reason that today's couples prefer attending therapy online versus an in-office therapy appointment is anonymity.
In the past, couples often ended up having to "air their dirty laundry" in public when they decided to attend traditional therapy. Today's couples have the advantage as their online therapy sessions are always conducted in a private and secure environment when clients can feel free to remain anonymous.
Individuals and couples are seeking alternatives to public health-based services that require a lengthy application process, extended wait times for services, lack of privacy, and a lower standard of care due to volume. Online relationship therapy clients love the personalized one-on-one attention that taking part in relationship counseling services online provides.
During counseling, couples often discover that one partner (or the other) has an underlying mental health issue that is having a damaging effect on the relationship. Attending couples therapy online makes for an easy transition to individual therapy sessions online where chronic mental health sufferers get information for medication management and referral from an experienced therapist who is certified within your state of residence.
Relationship counseling online is the gateway to a holistic therapy solution that provides couples and individuals with insight on their individual and combined well-being to improve their satisfaction levels in their relationships and the overall qualities of their lives.
Relationship Support Services Online - How They Work
When individuals participate in therapy online, they log in via laptop, desktop, tablet, or mobile devices. Some platforms offer easy access to counseling and therapy services through a downloadable app. Other online platforms require users to log directly into their sites. The common themes for engaging in online relationship counseling services for services are options for audio, video, and messaging therapy.
SMS messaging therapy is the preferred and most common method of online therapy. Sessions with a relationship advocate or therapist are scheduled at the convenience of both the client(s) and the therapist. This is one of the best things about attending therapy online. You find your best match because your therapist can already identify with you.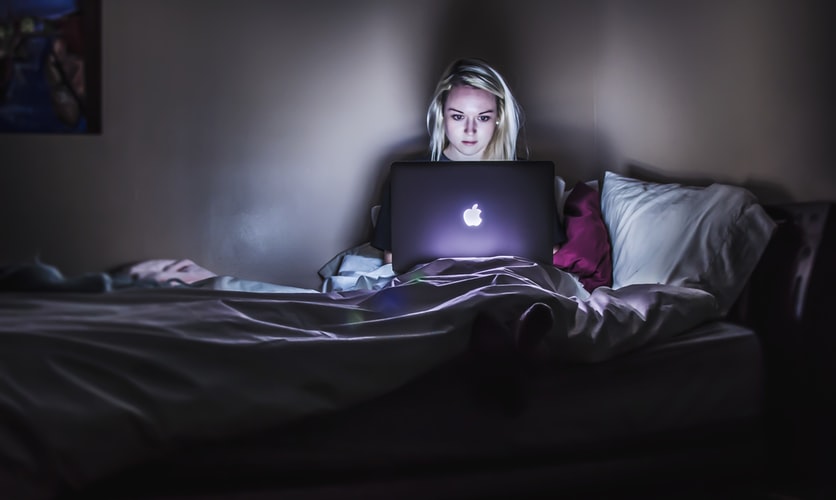 Source: unsplash.com
For example, you may be surprised to find that your online therapist is a night-owl (just like you and your sweetie) This is a major plus when it comes to communication and understanding. The variety of available therapists, counselors, and relationship experts online is so wide that you're bound to find the best match for you to act like your relationship guide.
When couples attend online sessions together, they typically find a comfortable and private spot in their home where they can connect with their therapists via secure chat, video, or audio for the specified length of their session. Online coaching, counseling, and therapy sessions typically last about the same amount of time as in-office therapy sessions (with added flexibility for scheduling.)
Busy couples can plan and schedule sessions as long as an hour or for as little as 5-10 minutes in a quick refresher, reminder, or check-in. Online therapy options are highly customizable. This is another reason why couples are choosing this method over higher-cost traditional therapy.
Did we mention the drive time or lack thereof? Busy couples can save hours out of their lives by choosing to attend therapy online instead of driving to traditional in-office therapy appointments without losing their standard of high-quality care.
Free Relationship Counseling Hotlines
There are hundreds of relationship counseling hotline services available online. Couples in crisis can find relationship experts, advocates, and counselors easily. Relationship counseling hotlines provide couples with advocacy, advice, and support. The goal of the free relationship counseling hotline is to help couples in crisis - whenever that crisis happens to occur.
Couples can use relationship counseling hotline via phone, text, email, and video chat. Popular free relationship counseling services like 7 Cups of Tea, allow users to remain anonymous while answering some of their most pressing relationship questions with a neutral third party.
Affordable Relationship Counseling Options
Leading mental health counseling platforms like BetterHelp.com offer affordable paid counseling options with licensed and experienced therapists, counselors, and social workers. The services at BetterHelp.com allow couples to answer pertinent relationship issues under the advice and guidance of a licensed and degreed professionals.
All therapists and counselors who work on the BetterHelp.com platform are licensed, certified, possess post-secondary degrees, and are considered experts in their field with over 2500 hours of clinical practice in their area of study.
Affordable relationship counseling services online start at around $35.00 per week for sites like BetterHelp.com. Other popular online counseling platforms like Talkspace start a bit higher at an average around $65.00 per week.
In some cases, paid online counseling platforms like BetterHelp and Talkspace offer free introductory sessions or online coupons to make the cost of trying therapy even more affordable.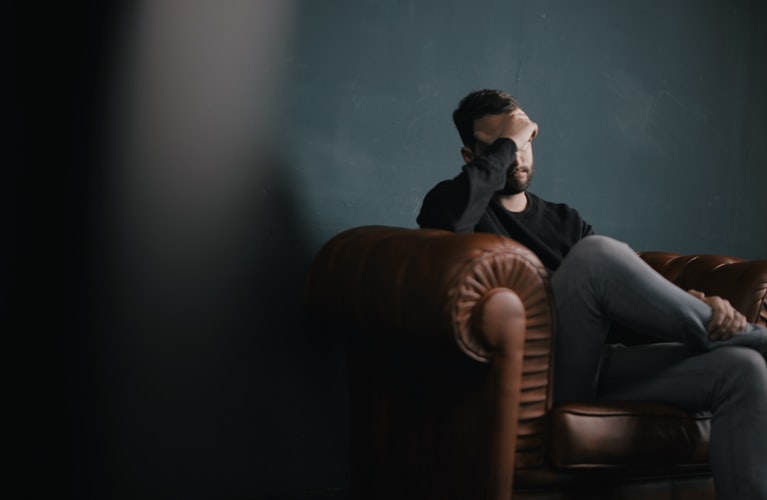 Source: unsplash.com
Behavioral health and mental health concerns are now at the forefront of our society as we begin to understand the effects that early-childhood trauma, abuse, and other traumatic events affect our overall well-being. Major health insurance companies like Blue Cross Blue Shield are now including behavioral health benefits in their health insurance plans.
While not all online counselors and therapists can accept health insurance benefits a payment, many independent therapists and popular online therapy platforms like the ones mentioned above qualify for health insurance reimbursement with mental health-conscious health insurance providers like Blue Cross.
Free Vs. Subscription-Based Relationship Counseling
Free Relationship Counseling Online
When couples seeking counseling search for free relationship counseling services, what they often find is relationship coaching sites that provide limited free services for couples. Online relationship coaching sites offer limited free relationship counseling services. Couples can log in to gain free access to group chats, online forums, web articles and free relationship counseling over the phone.
Free relationship counseling services online provide couples with a basic introduction to the world of online coaching and therapy. Free services are a great way for couples to learn how to use online forums and relationship platforms and how to engage with relationship advocates and support specialists online.
Free services often have a limit to the amount of advocacy and support that they can provide. If couples find that free relationship counseling services are no longer meeting their needs as they grow and develop new coping mechanisms, the next likely step for couples to take is to move on to subscription-based or sliding-fee based online therapy services.
Subscription-Based Relationship Counseling Services
Subscription-based relationship counseling services take couples counseling one step further and provide couples with even more access to related resources and counseling professionals. Today's subscription-based counseling services provide individuals, couples, and families with an equal opportunity to take part in licensed counseling and therapy services with degreed professionals.
Subscription-based relationship counseling services are an affordable way for clients to get therapy regardless of their income or personal circumstances. Online relationship therapists and counselors are licensed professionals that provide mental health services via audio and video that are called telehealth services.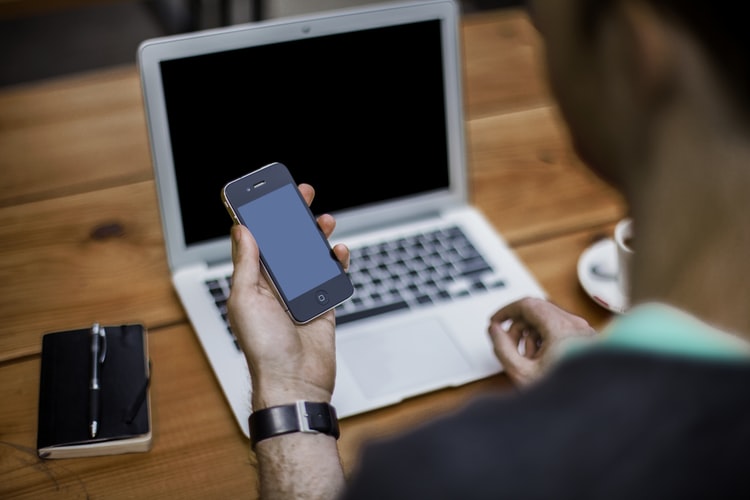 Source: unsplash.com
Telehealth services are equivalent to in-office mental health and medical care. Clients are now able to login to attend online medical-related appointments for general checkups, urgent care, and behavioral health appointments. Leading mental health counseling providers like BetterHelp.com to offer an affordable way for clients to attend therapy with affordable and low-cost options.
Final Thoughts
Now that you've read our guide, you should have a better idea of what your "free relationship counseling near me" search results will yield. We've talked about why today's couples are seeking counseling online, how to understand the differences in free and paid therapy, and now you have an idea of what a typical online therapy session looks like. Now you're more prepared to decide for yourself which option is best for your relationship.
Are you ready to give free relationship counseling online a try and get your feet wet? Or, would you like to go the telehealth route and find a licensed mental health professional or counselor that can offer guidance and advice on how to develop new coping skills to facilitate better relationships?
The choice is yours to make, remember that nothing changes - unless you do. If you're ready to unleash your full relationship potential by getting professional advice from a licensed counselor or therapist - contact a BetterHelp.com relationship expert today!
---
Next Article
Free Online Counseling Services For Chronic Mental Health Symptoms: What's The Catch?
---
The information on this page is not intended to be a substitution for diagnosis, treatment, or informed professional advice. You should not take any action or avoid taking any action without consulting with a qualified mental health professional. For more information, please read our
terms of use.