Why Does My Boyfriend Watch Porn When He Knows It Bothers Me?
Updated July 30, 2019
Reviewer Nicole J. Johnson
Porn can become a touchy subject among couples, but the first thing you need to know is that watching porn does not mean your partner doesn't care for you or doesn't find you attractive. When you ask yourself, "Why does my boyfriend watch porn?" you should also be asking yourself if it is the porn itself that bothers you, if there are some other issues with your relationship, or if it may just be your own self-esteem. If you and your partner have a healthy relationship as well as a healthy sex life, then you should be able to discuss this issue openly.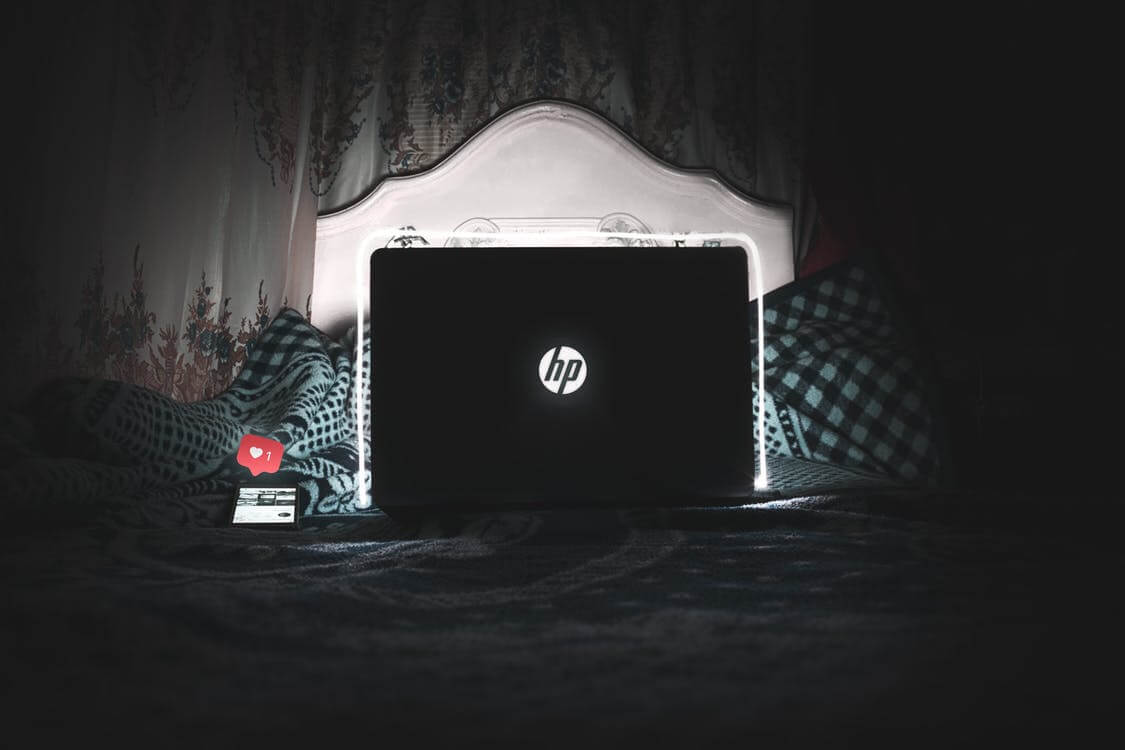 Source: pexels.com
Why does my boyfriend watch porn?
Your relationship is about much more than your physical appearance, though that may be one factor. If your reason for not wanting your boyfriend to watch porn is because you don't want him to find anyone but you sexually attractive, then your intentions are misguided. For one, it is completely natural for your boyfriend (and you) to find other humans attractive. There is a difference between being attracted or even aroused and acting on that attraction.
The other thing to realize is that just because your boyfriend wants to watch porn or masturbate to porn does not mean he has any intention of having a sexual relationship with someone other than you. Your sexuality is only one component of why your partner chose you and continues to choose you. The sexual images he views in porn are designed with specific purposes, and those purposes are not the same as you and your partner's relationship.
Take a look within yourself and determine whether or not your dislike for your partner watching porn is jealousy over the attention he gives to other sexually attractive people. If so, it's important to understand that jealousy is often based on your own fears, such as the fear that your partner will leave you for someone else. Talk to your partner about these fears. He may be able to reassure you that watching porn has nothing to do with being dissatisfied with his relationship with you.
Another factor to consider is that your boyfriend's porn viewing may actually be beneficial to your sexual relationship with him. Watching porn allows your partner to learn about different sexual techniques he may not otherwise know about. Additionally, the two of you can discuss these sexual activities to determine if they might be something you both would enjoy doing or find enhancing to your sexual experiences together. Of course, it's also important for each of you to recognize when the activities depicted in porn are not realistic for your real-life sexual relationship.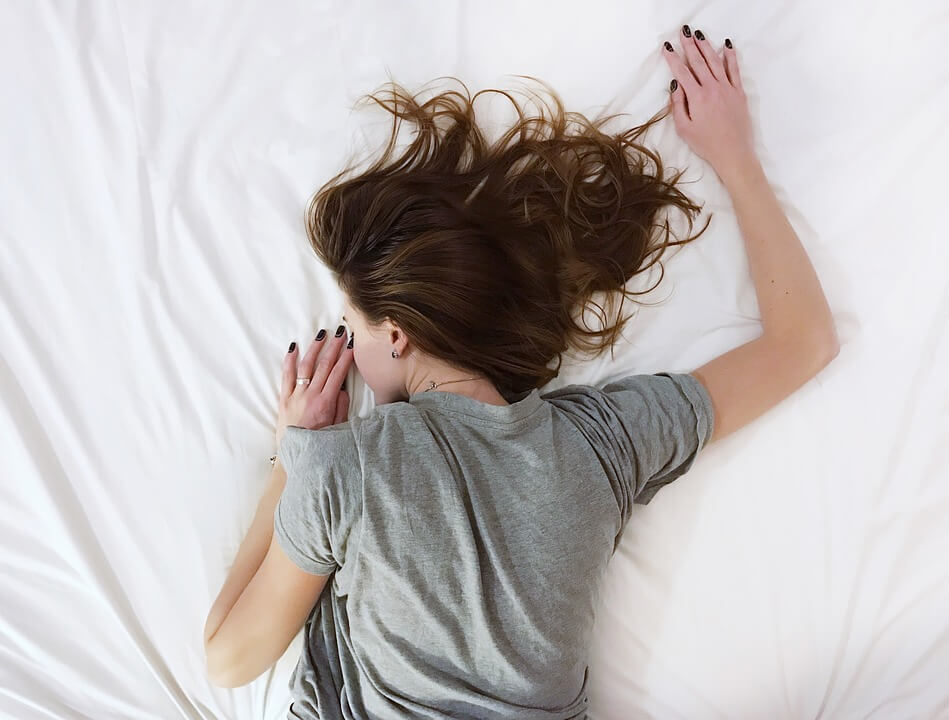 Source: pixabay.com
Did you discuss the issue?
The bottom line is that you and your boyfriend need to have an open line of communication about sexual topics as well as other related topics. It's not fair for you to drop hints that his porn viewing bothers you and expect him to catch on. Talk to him directly about your concerns and what solution you suggest.
If you cannot come to common terms about this subject, or if your boyfriend refuses to acknowledge your concerns, or sneaks behind your back to watch porn after saying he won't, then you should consider the possibility that you are not compatible partners. You can also try mediation from a professional couples therapist to help you talk to your boyfriend about this sensitive subject.
Evaluate your views and values on pornography. Values are a person's principles or standards and judgments about what is important in life. What would it mean to accept your boyfriend's porn use and on the other side of the spectrum what would it look like if you both agreed to view pornographic materials together? How is porn conflicting from your values? Looking back you may notice that there have been times in your life when you rebelled against certain values or changed your mind as you've learned more about yourself and the world. Values can be decided and re-decided based on what is most important to you right now. Your beliefs about porn may change or it may become a non-negotiable.
Source: pexels.com
One value you may have is your religion. Are you Christian and struggling with the morality of pornography? You may have very clear beliefs about how God feels about actions outside of marriage. If your boyfriend shares similar religious beliefs and he too acknowledges the wounds that may be caused pornography viewing you both may need to find help together. As he may be struggling, you both can work to rebuild the trust that these actions have damaged.
Is your boyfriend struggling with porn addiction and its consequences? Porn can cause the end of relationships but it can also ruin your boyfriend's enjoyment of sex altogether. For some men, their porn habit gets in the way of enjoying sex and keeps them from becoming a healthy sexual partner. Have you had a discussion with him about how porn is affecting him and not just you? As there may be other negative consequences outside of the negative effects you are going through in the relationship such as him becoming dependent on porn for sexual arousal or to achieve orgasm. He may be in a dark place about his porn use but unable to initiate that conversation.
If you feel that your boyfriend's pornography viewing is hurting the relationship it can threaten a relationships emotional and sexual intimacy. Sexual intimacy and emotional intimacy are very different from one another, and porn can affect both. Emotional intimacy is the intimacy that friends have with one another, it is the ability to have open, honest and straightforward communication. Sexual intimacy involves sexual behaviors of different levels including touching, stroking genitals or intercourse.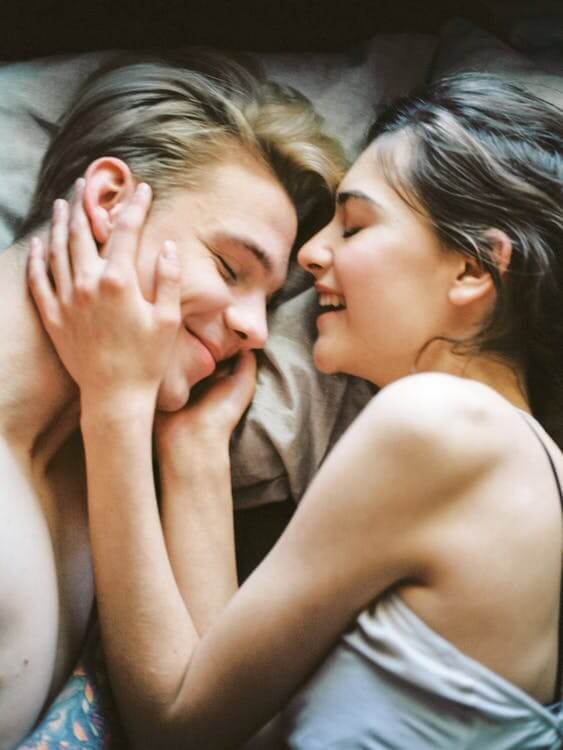 Source: pexels.com
By going behind your back to watch porn he's turning away from interacting with you sexually but it is also an emotional betrayal. His secrecy related to porn watching can threaten the intimacy of the relationship as intimacy is a source of connection and communication between you two. Watching porn can also affect the regular sex that occurs between you two. When an individual watches pornography they may need more than a normal amount of sexual stimulus to achieve the response that the pornography evokes. Normal sex between a couple can become less interesting for the pornography user. If your boyfriend's pornography use is causing you to have less sex then there needs to be communication between you two about the issue.
Your relationship is worth having this difficult conversation. Just thinking about having to talk with him about this may cause you to feel anxiety, trepidation, and take up space in your mind that is distracting you from other important issues that require your attention. It's normal to be fearful about the conversation, that it may bring up bad feelings or conflict. Not addressing it means it can potentially get worse. It's a good idea to have a plan. Outline what is critical for you to address about this issue with porn and then agree on a time and place for the conversation.
During the discussion speak directly to your boyfriend, and matter-of-factly, not focusing solely on your emotions. Don't finger point or name call when doing so and use specific examples as part of the communication process. When speaking try not to interrupt him and understand that he has his own perspective about the matter. It's not about being right it's about bringing up this issue and trying to create a mutual understanding about it.
Pornography is only one challenge that of many challenges that couples face in life together. As you struggle through this challenge you can learn more about each other. If you are and your boyfriend are skillful in meeting this challenge your emotional closeness can deepen over time.
---
Previous Article
Are There Signs: How To Know If Your Girlfriend Is Cheating
---
Next Article
How Do You Know If You Like Someone Or It's Something Else?
---
The information on this page is not intended to be a substitution for diagnosis, treatment, or informed professional advice. You should not take any action or avoid taking any action without consulting with a qualified mental health professional. For more information, please read our
terms of use.