Losing someone you love is one of the hardest experiences of life. There is no single right or wrong way of coping with grief. Everyone grieves in their way and on different timelines. Losing a loved one and the grief that follows is challenging in many different ways, but there are ways to cope.
Loss can be very different from a teenager's perspective, as it is a life-changing event during a period that is already turbulent for most people. While the loss is considered to be a part of life, it does not change the immense impact it can have on loved ones. If you or a loved one is experiencing grief, don't hesitate to reach out to an online therapist for support.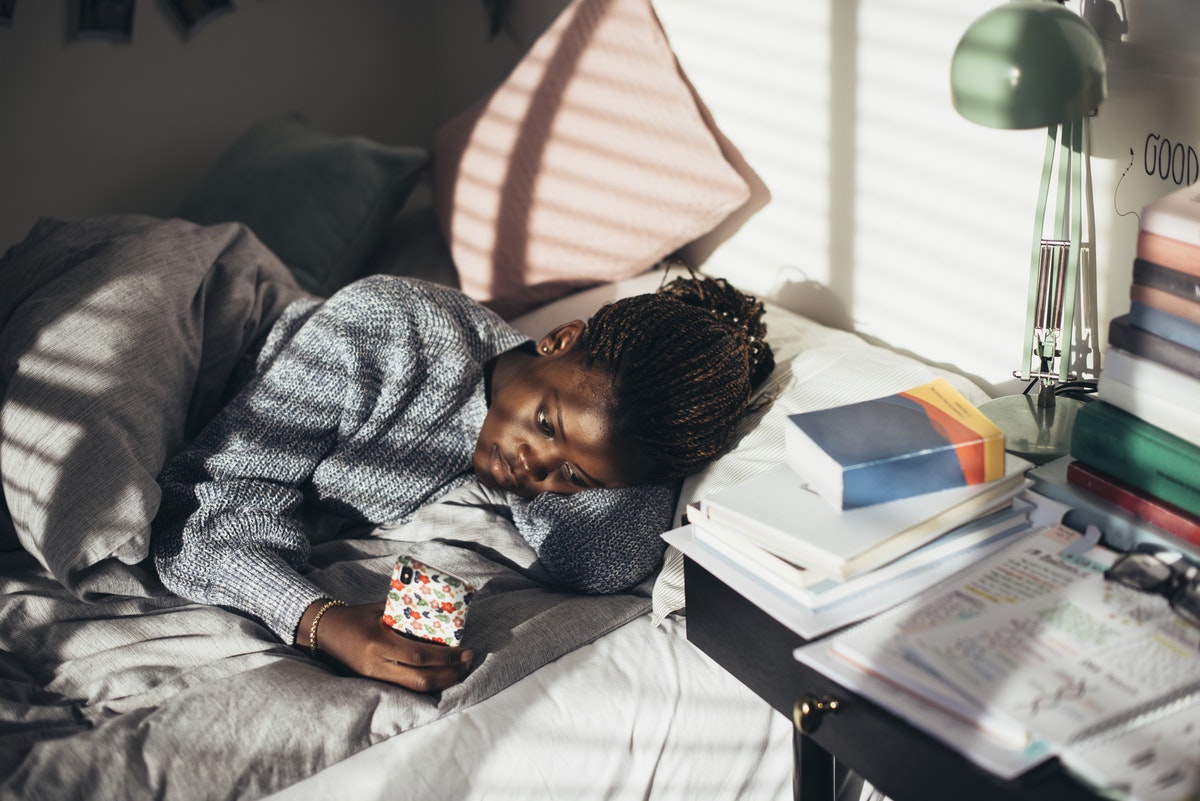 It is important to remember that grief is a difficult time, but also an important process where you learn to cope with the loss and find the strength to move forward. As a teenager, it is crucial to understand that you will be able to deal with grief and the associated feelings when you have the right strategies and support system. You can find emotional support from friends, family, or a grief counselor if you feel like you are having difficulties after a major loss.
Dealing With Death In Healthy Ways
Feelings of shock, sadness, anger, anxiety, and guilt are just some of the emotions that can follow the loss of a loved one. They can be very intense, especially in the early stages.
Over time, these emotions may subside or change. There is nothing wrong with beginning to feel better, and it does not mean you are forgetting your loved ones or disrespecting them. Working through your grief and bereavement does not mean that you don't love the person who passed away.
On the other hand, you may need to deliberately practice self-care techniques to begin to move on. Some methods can work better for some than others, but the strategies below tend to help most people. Be sure to find support when you need it.
Talk With Someone You Trust
When you experience a heavy loss at a young age, there may not be a lot of people you know who have been through similar losses as you, which can be frustrating. For instance, grieving children may not have other peers that know a person who died.
Also, others may not know what to say. Sometimes the person who may be able to understand you the most is someone who is also grieving - this may be a family member, friend, another loved one, or a person who is also coping with the same death.
While they may have known your loved one in life a bit differently, they also are experiencing loss. Leaning on each other and voicing your thoughts can be the most important part of the grieving process and help you process what happened.
If it feels too difficult or overwhelming to speak with an adult or friend who is grieving, then a close friend can still be a source of comfort, even if they just stay near you in silence. If you draw friends close to you, they may be able to provide a kind word or make you laugh.
If there is a teacher or a counselor that you trust and feel comfortable around, they may also be able to provide support. You may also find help by visiting support groups or grief counselors.
Find Healthy Ways Of Expressing Your Emotions
The sudden intensity of emotions during bereavement is not easy to maneuver and could cause you to have a difficult time when you are grieving.
There are certain things you can do to channel how you are feeling into creative or physical mediums instead of forcing it to stay inside you. Activities such as running, listening to music, drawing, or journaling can help you express your emotions during such an intense period. You may want to make a memory box or express your feelings through poetry to honor a family member that has died.
Letting yourself cry is also a way you can let your emotions out when you are grieving if you need to.
Remember that you do not need to avoid or distract yourself from the grief to get through it. Often this only delays an inevitable emotional response, or it could lead to unresolved grief. Let yourself process your emotions, as well as express them, healthily, on your timeline- it's okay if it takes time.
Cherish Memories and Preserve Them
At first, it can be painful when you are reminded of your loved one during your day-to-day activities. However, over time, the pain can subside, and it will be easier to remember your memories with them fondly. You may be sad when you think of some memories, but others might make you smile.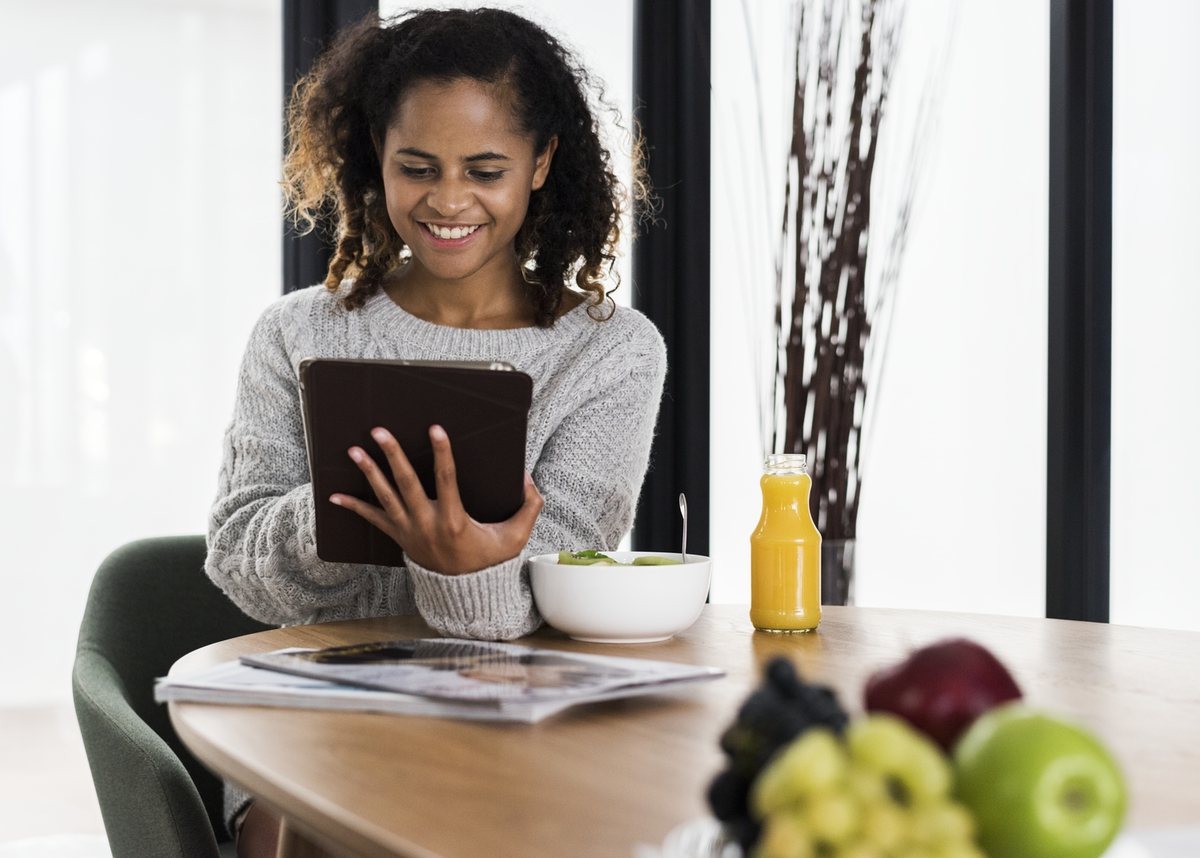 You can honor them in a way that fits the relationship you had with the person or the things they care about. You can even write a letter to the person you lost and put down all your feelings and reflections.
Honoring them can be personal to you, and you do not have to share the experience with anyone if you do not wish to.
Reminiscing about fond memories with someone that also cared about your friend or loved one can help both of you heal as it allows you to feel a positive emotion during a time of grief.
Not everyone has a highly positive relationship with their loved one, which can affect the way you feel in the wake of the loss. While you are grieving, it can be hard to let go of the negative side of the relationship.
It is important to know that it is normal to feel grief even for those who may not have been the best relative, friend, or parent during life. If it comforts you to focus on positive memories, there's nothing wrong with doing so; acceptance and healing can come later on in the process.
Feeling Better When Grieving
Anything that reflects the sentiment "move on quickly" or "gets over it" is the last thing someone dealing with death may want to hear.
Everyone takes their own time to grieve, and although we may wish it wasn't so, the loss is something that is felt for a very long time. Someone who has dealt with loss deserves constant patience and kindness.
That being said, despite the permanency of loss, there are ways to work towards feeling better over time. Looking after yourself both physically and mentally is of utmost importance.
Here are some ways you can begin your journey towards feeling better and healing:
Maintain Healthy Eating Habits
In the early days, you may lose your appetite, but it will help your body to continue to eat healthy meals. If it is too difficult, try to get back into eating healthy on a day-by-day basis avoiding pushing yourself too much.
Get Enough Sleep
Sleep can be even harder than eating during the time of bereavement. The intensity of your emotions can make it difficult to get rest at night.
While at first, it will be very difficult, try to make an effort towards sleeping better, whether it's by getting into bed early or listening to calming music before you sleep.
Exercise
Many people have experienced first-hand the impact that exercise has on your mental and physical health.
Especially during a time of grief, it can give your mind some respite if you focus on something purely physical and use it to channel your thoughts and feelings. Do not overexert yourself though, as your mind and body also need to rest.
Stay Connected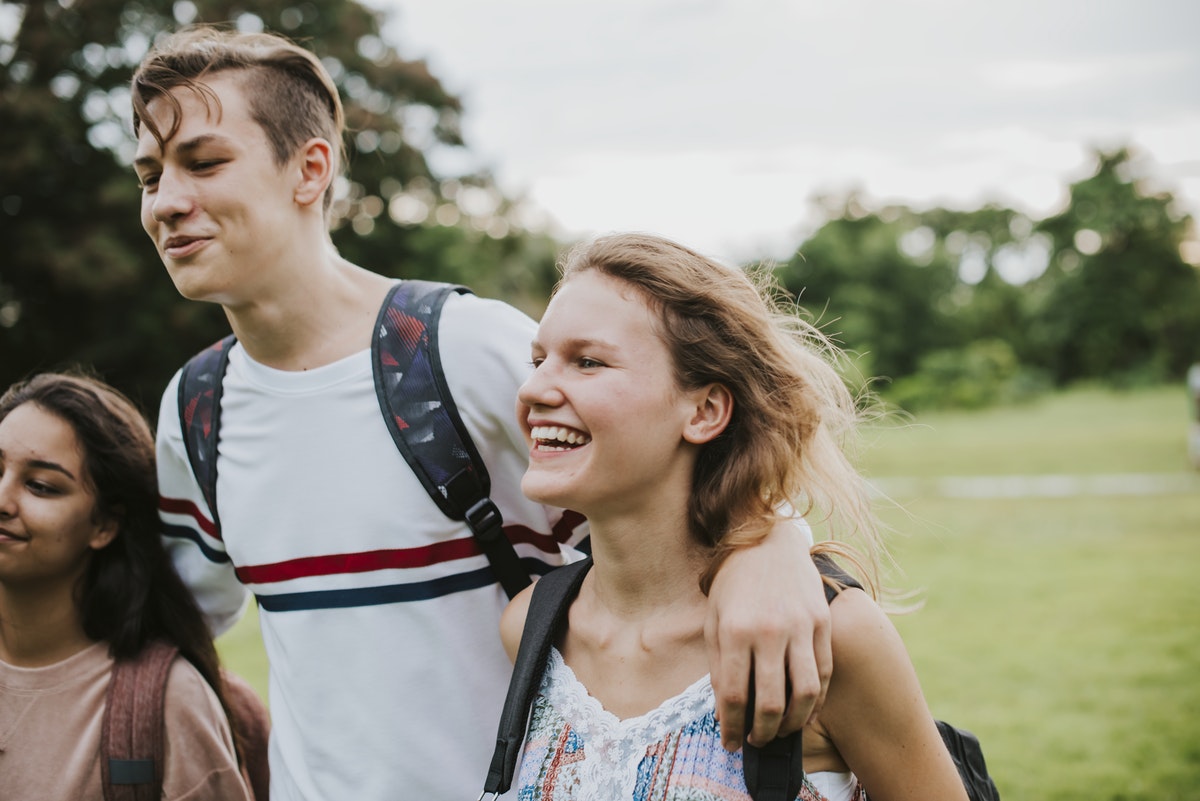 The respite that good friends can provide can help you through difficult periods in your life. Spend time with friends that you deeply trust, talk to them about your feelings, and allow yourself to laugh and have a good time with them if you need to.
Check-in With Yourself
Staying connected with good people in your life is important, but so is letting yourself be alone. On days when it feels too difficult to socialize, let yourself have some time alone where you can do things you enjoy, or check in on how you are feeling. If you suffer from a mental illness, you may be more vulnerable during this time, so make sure to check in on your emotions.
Another important part of staying in tune with yourself and your emotions may be seeking out the care of a mental health professional like those over at BetterHelp, which is for adults, or TeenCounseling which is for people aged 13-19.
TeenCounseling has thousands of licensed therapists and counselors, all of whom are uniquely qualified to help you or your teen manage grief and other related concerns.
The value of a professional can't be understated during times of emotional turmoil.
One user testimonial from TeenCounseling says about counselor Stephanie Young,
"to know that my daughter has someone that she can reach out to whenever she needs is a great resource in those difficult times."
Stephanie is a certified counselor with TeenCounseling with many positive reviews from satisfied parents and teens.
No one deserves to have to process grief alone or without the resources available to them. These feelings may come and go, but the permanent changes that a loss can make to someone's life won't. Therapy can be a crucial part of accepting and, eventually, learning to embrace these changes.