Tests Articles
The Garner Multiple Intelligence Test suggests human intelligence can be differentiated into eight modalities. Learn about them here.
Popular
In the medical and mental health fields, if a doctor suspects you may have physical or mental concerns, they will run exams to confirm or deny their suspicions. A mental health practitioner may administer a test for mental health to determine whether or not you have a mental health disorder. Then there are personality mental health assessments, which look specifically at your personality. These articles detail the different test and mental health options psychologists can give to determine what mental health disorders you may have. We will also cover personality health assessments that can help you learn more about yourself.
Medically Reviewed By: Aaron Horn, LMFT, MA
Psychological testing can give you insight into various diagnoses. In many ways, psychological testing and assessments are like standard medical tests. They test for the presence or absence of certain traits. While a medical doctor may test your blood, a therapist may test your social skills.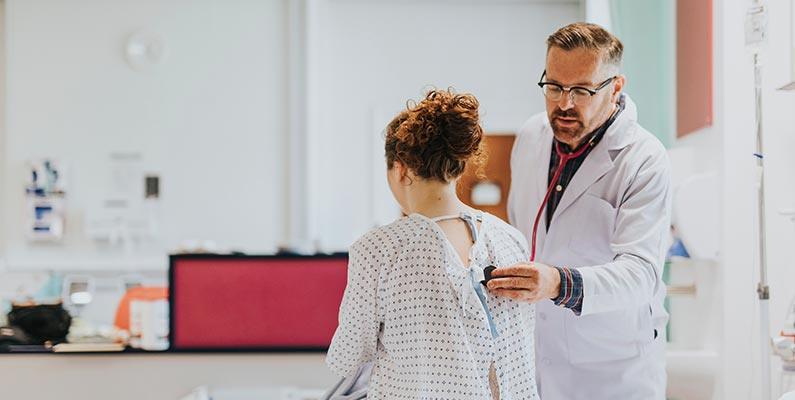 A psychological test is administered to test your behaviors and interpersonal skills. The goal of a test is to assist in the development of a proper treatment plan. A mental health test can become a roadmap to better health.
Reasons For Mental Health Evaluations
Psychological tests are administered for many reasons. It could be for a child who is suspected of having a learning disability. It could be for an adult who is experiencing symptoms of mental distress illness. Tests are administered to determine if an individual has a condition that a professional suspect that they might have. Psychological tests can tell us a lot about an individual's diagnosis or diagnosis. The testing can offer an individual a great deal of relief.
What To Expect During A Health Evaluation
It's not like taking the SAT or a regular multiple-choice exam. Some psychological assessments do contain multiple-choice questions, like the MMPI, but there is no right or wrong answer. Most assessments simply show you different things about yourself. You can't "fail" a psychological evaluation. It's a tool that's there to provide you with information and insight into your character and test for potential mental health issues to mend. Testing can help you learn what is and isn't working for you in your life. Once you know what your diagnosis is, you can begin to find ways to cope with it. You can learn tools to manage your symptoms and make your life easier.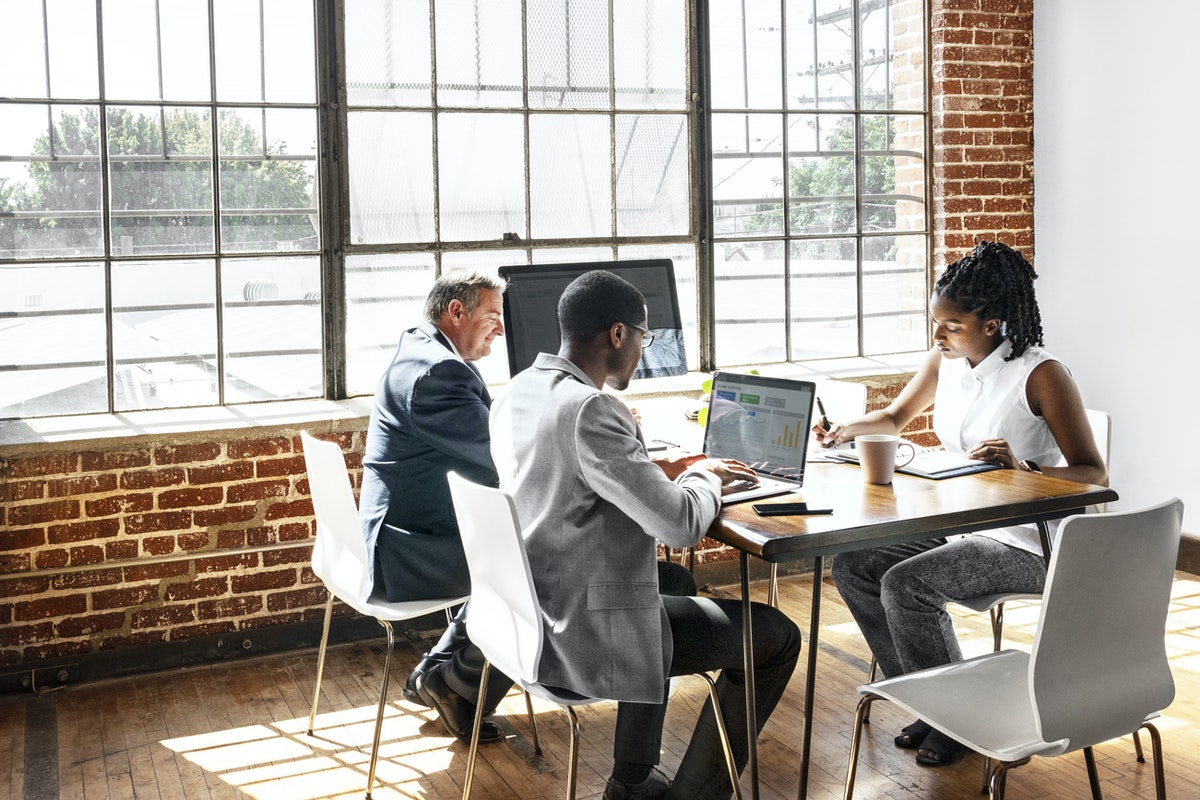 No Cheating
Some people might want to look at a psychological test ahead of time in an attempt to determine the "right" answers. There are no correct answers when it comes to a psychological assessment. You're just getting more information about who you are and what your symptoms could indicate. In fact, not only is looking at an evaluation ahead of time unhelpful, but it also can be detrimental to the results. If you want to get an accurate reading of what your diagnosis is, don't look at the test ahead of time. You might be fearful of getting a particular result, and because of that answer the questions in a skewed way. Psychological tests are meant to help you learn more about yourself so you can get the help you need. Trust that the questions are going to help you and answer them honestly. That is the best way to get an accurate reading of your personality and head toward a stable treatment plan.
Don't Be Afraid
When you hear that you have to have psychological testing done, it can be scary. That's understandable, but these kinds of tests are here to help. You don't have to worry. If anything, getting tests done can help you understand yourself better. If you're suffering from symptoms that you can't understand, psychological tests can help you learn more about what is happening. Remember, these assessments are there to help you, not to hurt you. You might discover something about yourself that you did not know before. If you are surprised by the results, maybe you should consider speaking with a therapist. Therapy is a place where you can discuss the results of your test with a licensed mental health professional.
Online Counseling
You can search for a mental health provider or test in your area or consider counseling online. Online counseling is an excellent place to discuss symptoms of mental illness or learning disabilities. It's also a great place to discuss anything you're concerned about. Search the network of online therapists at BetterHelp and find the best fit for you.

Below are some commonly asked questions around this topic:
What are the names of test?
What is the most popular test?
How do you test a person psychology?
What is a psychological test example?
What is the type of test?
How many tests are in medical?
What are some fun tests to take?
What are the 4 personality tests?
How do I know my real personality?
How do I know my attitude?
The information on this page is not intended to be a substitution for diagnosis, treatment, or informed professional advice. You should not take any action or avoid taking any action without consulting with a qualified mental health professional. For more information, please read our terms of use.
The information on this page is not intended to be a substitution for diagnosis, treatment, or informed professional advice. You should not take any action or avoid taking any action without consulting with a qualified mental health professional. For more information, please read our terms of use.