Does Self-Therapy Work?
Updated May 04, 2021
Medically Reviewed By: Sonya Bruner
Some people work well with a therapist, but others would prefer to deal with their issues on their own. This could be considered "self-help" or "self-therapy."
What Is Self-Therapy?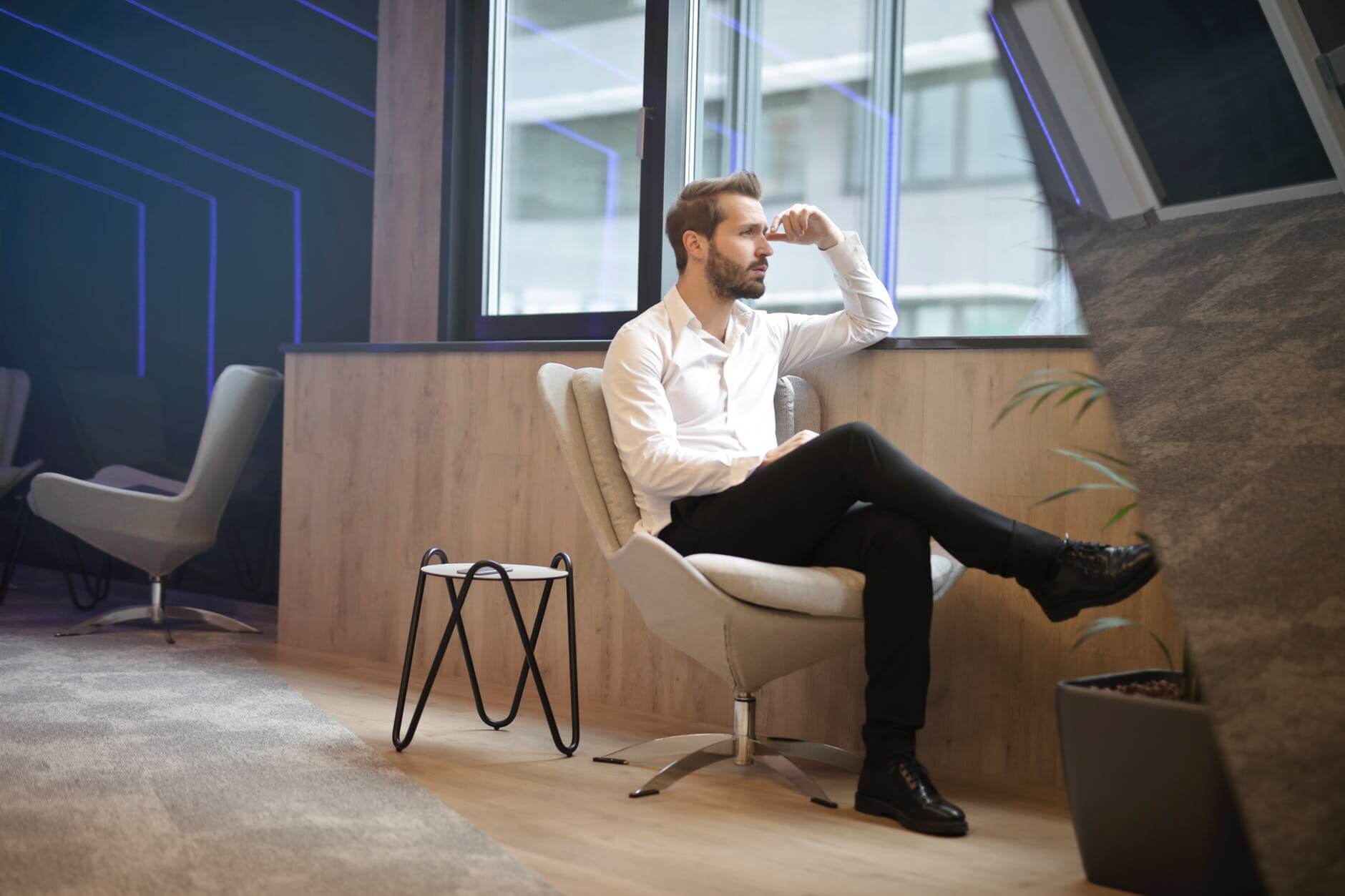 Source: pexels.com
Self-therapy is essentially using different therapy techniques without the assistance of a professional. Improvement can often be achieved through using self-help books, computer courses, or online tools that are available. It can be effective and helpful in many cases.
Self-therapy provides a helpful substitute for going to a therapist when you have issues. Self-reflection is something that we innately use with ourselves. That's where we listen to our thoughts with an open heart, ask for clarity, or even ask questions to understand ourselves better.
Some people might feel they prefer self-therapy to working with a counselor because they have a shortage of time; have difficulty leaving their homes, perhaps for physical or mental wellness reasons; want a type of therapy that's anonymous; or have a financial situation that prevents them have access to therapy.
Does It Work?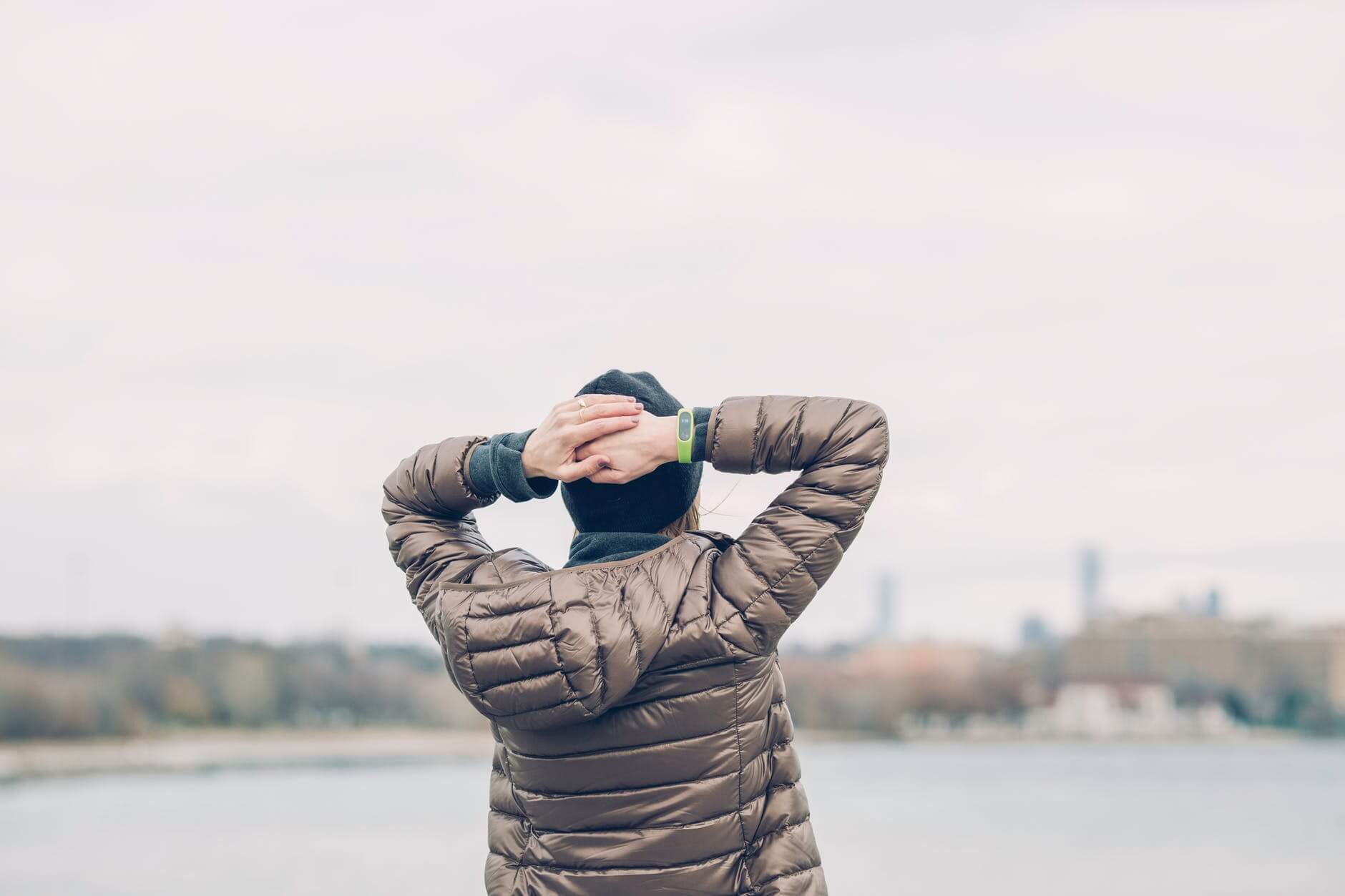 Source: pexels.com
The effectiveness of self-help therapy varies. In a review of 33 different studies, it was found that self-therapy and treatment do help with anxiety, and in another review of 34 different cases of depression, there were some benefits of self-directed therapy, mostly for those who learned cognitive-behavioral techniques.
For those who struggle with substance abuse, self-therapy can be a helpful technique. While they may have the help and support of counseling sessions, they may need additional support to stop a relapse.
Data suggests those that use CBT for anxiety and depression do hold onto their progress, so it's an encouraging thing.
One of the main goals of CBT treatment is for the person to learn skills that you can continue to learn and practice once treatment ends. Those who learn CBT skills on their own can use them on their own to keep feeling happy and healthy as well.
Do We Just Get Rid Of Therapists Then?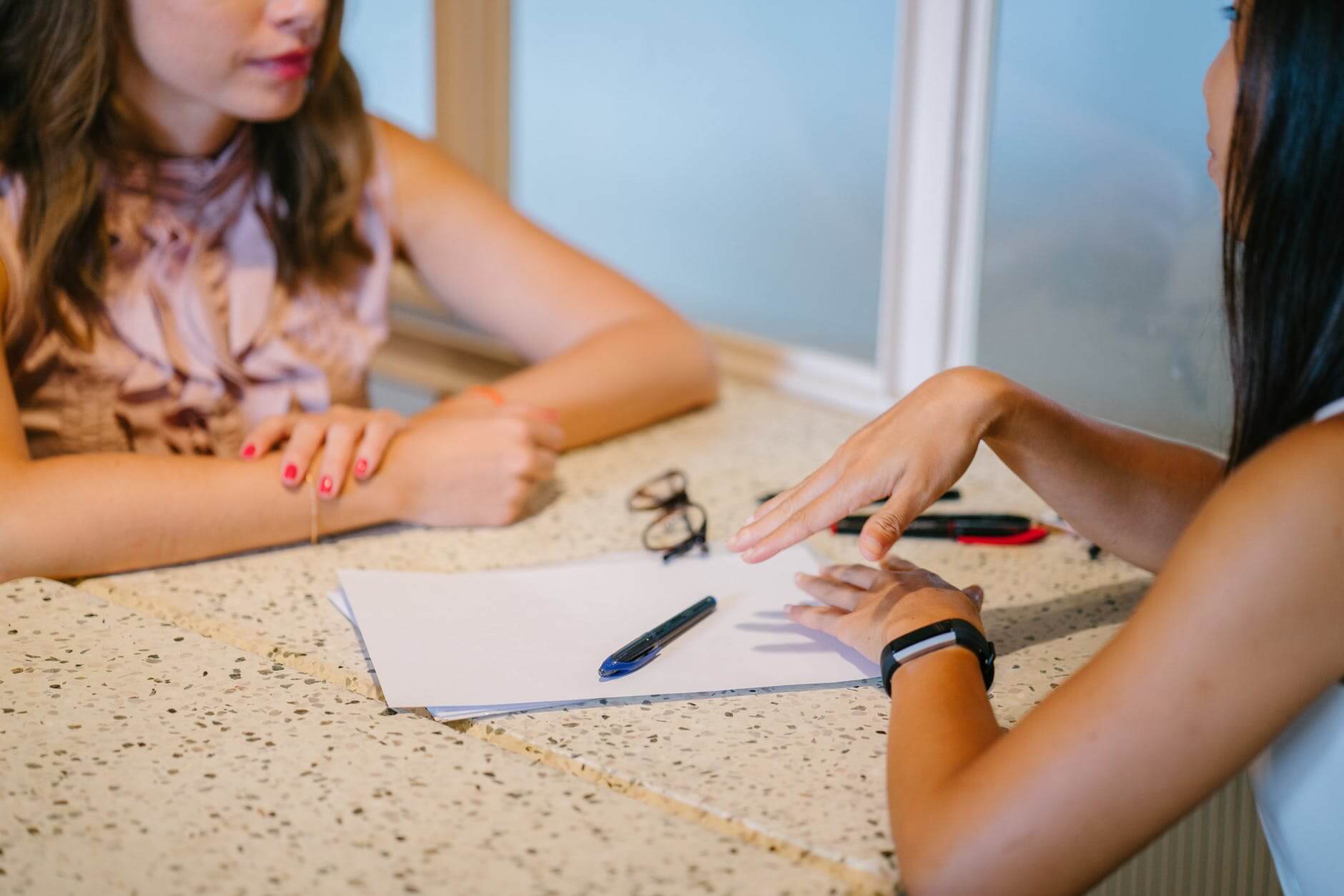 Source: pexels.com
While self-therapy is great for a person, doing CBT with a therapist gives you more gains. Self-help treatment is usually done with limited help from a professional in some cases, but the addition of the therapist gives that extra boost. The added benefit of working with a therapist offers accountability as well as consistent encouragement. A therapist can simply respond in a way to break down negative thought patterns that a self-help book or computer program cannot. Your treatment will likely be more standardized and regulated if you are working with a therapist versus working on your own.
In addition, if a certain style of therapy is not working for you, a counselor would be able to recommend something that might be a better fit. Because of this, self-therapy tends to be a better frontline option but if you are feeling stuck or unsuccessful with your self-therapy, a therapy may be a better choice.
If you suffer from mild to moderate levels of both anxiety and depression, you are likely functioning pretty well, and you can do self-therapy to help with this.
The best way to do this is to look for a couple of highly rated self-help books on cognitive-behavioral therapy. You can also do these in conjunction with your therapist for extra support between sessions.
Some of the things you can learn with self-therapy include the following:
Identifying the thought patterns you use
Determining if the thoughts you have are correct
Replacing the biased thoughts with realistic ones
Discover how your thoughts affect how you act and feel
Scheduling activities that allow you to feel accomplished
Recognizing that your actions influence your emotions and thoughts
Planning ways to make use of your time
Breaking down big tasks into smaller ones
Facing fears so they go away
Some Aspects To Consider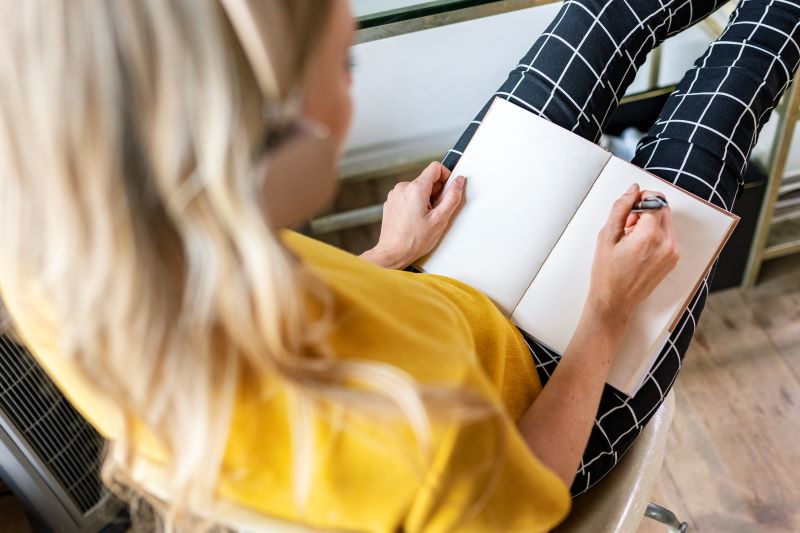 Source: rawpixel.com
When it comes to self-therapy, there are a few aspects that you can consider if you feel like you could use this. The truth is, it all depends on you. For some people, they may be able to work out the details on their own and may use self-therapy as a way to help supplement their current therapy if they're having a rough day. Other cases may need more personal therapy, which isn't a bad thing. But, if you're going to use self-therapy, there are a few aspects that you should consider:
The scope of the problem: what you want to work on. Is it a major problem or a small problem? You should think about what you want to achieve and if you can do it with self-therapy.
Study it: studying problems allows you to look at issues from a deeper level. You can split the problem into two aspects, the practical and the emotional part, and from there look at the feelings and actions you want to address.
Feelings: you should look at how your emotions are impacting your understanding of the problem that you have. If the problem is a behavioral one, you should look at the underlying feelings and how they are impacting your behaviors.
These are all aspects of self-therapy, and if you feel overwhelmed by the problems you are facing, then the best thing for you to do is to seek out the help of a counselor.
Some signs that you may be ready to see a counselor include:
Your self-help techniques do not seem to be working or you don't know where you should be taking your self-help treatments
You feel overwhelmed by life or your emotions
You are unable to go to work or school, or your mental state is significantly impacting your performance at work or school
You use substances to cope (such as alcohol, drugs, or sex)
You struggle with relationships or taking care of children
You have changes in sleep or appetite – meaning you sleep or eat too much or too little
Your physical wellness has been impacted by your mental wellness
Someone who knows you well and loves you has mentioned that they are worried about you or that they think you would benefit from therapy
You've gone through a trauma or a significant life event such as a divorce or a death
You have been hospitalized
You have suicidal thoughts or ideations
Get The Help You Need!
If you feel like you can't figure out the problem on your own or you feel like self-therapy isn't for you, then don't despair. Self-help can assist with mild issues but sometimes having that second person there makes it easier. If you feel like you need the help, there are therapists available. If you have not had a successful connection with a therapist in the past, do not worry. There are plenty of options available on BetterHelp so finding a good fit shouldn't be a problem.
And there's no need to feel like you've failed or given up on your self-help if you decide to reach out to a counselor. A therapist is a specialist in this field, after all – no different than if you went to a salon to get your hair done or a mechanic to fix your car.
Technology makes it possible to receive these treatments in your home, including on BetterHelp. A recent publication looked at several different studies to examine whether CBT was comparable on a computer versus face to face. The authors found that online CBT was as effective as in-person CBT, and that an online option is likely more appealing for people located in rural communities.
Some of the same hallmarks may be appealing to everyone regardless of location, and negate any of the practical drawbacks of self-therapy versus talking with a counselor. For example, an online option means no wait list and the ability to see a counselor anywhere you're comfortable, as long as you have internet access. Many others are already reaping the benefits:
"Lisa is fantastic, she approaches all of my concerns with appropriate questions and comments, I think her and I connect really well. I was concerned because I am a college girl and sometimes it can be difficult to connect with counselors because many can take things to[o] serious or not remember the day to day struggles but Lisa completely validates my college concerns." Read more about Lisa Masri
"Sirena Blaesser is genuinely kind and generous human being. To have her as my counselor has being wonderful so far. She listens carefully, helps you search in yourself with gentleness, encourage you to acknowledge yourself. The most important thing is that she sees you as a person integrally. She is very patient and well prepared to lead you and motivate you. Her expertise and experience are remarkable. If you want a kind voice to help you overcome hardships, I will recommend Sirena."

In the end, therapy is always about finding what is right for you. If you're at a place in your mental health journey where you're ready for support from a counselor, BetterHelp is here for you.
---
Previous Article
What Is Retail Therapy?
---
Next Article
What Is Dialectical Behavior Therapy And What Can We Learn From This?
---
The information on this page is not intended to be a substitution for diagnosis, treatment, or informed professional advice. You should not take any action or avoid taking any action without consulting with a qualified mental health professional. For more information, please read our
terms of use.