Searching For A Therapist? Requirements For A Successful Therapeutic Relationship
By: Stephanie Kirby
Updated September 04, 2021
Medically Reviewed By: Whitney White, MS. CMHC, NCC., LPC
Congratulations on deciding to give therapy a try. There are so many ways that therapy sessions can help you improve your life. The next step is finding a therapist. It'd be nice if every therapist out there was equal and you could randomly choose one from a list and know that it was going to be a good it. But, just like with any medical professional, that's not how it works. There are many parts to a successful therapist and finding the right therapist for you.
How To Find A Good Therapist
Remember that when you choose a therapist it's important that you know what therapist requirements are important to you. There are some things on this list that will be important to you and others that won't be. Each person is unique which means that not one therapist is going to be the right fit for everyone.
Understand Education and Training
Psychologists typically have doctoral degrees with either a focus in clinical work or in research. A psychologist that works directly with patients is most likely to have a degree with a focus in clinical work. Other therapists will have a minimum of a master's degree in counseling or a related field, like clinical social work or marriage and family therapy.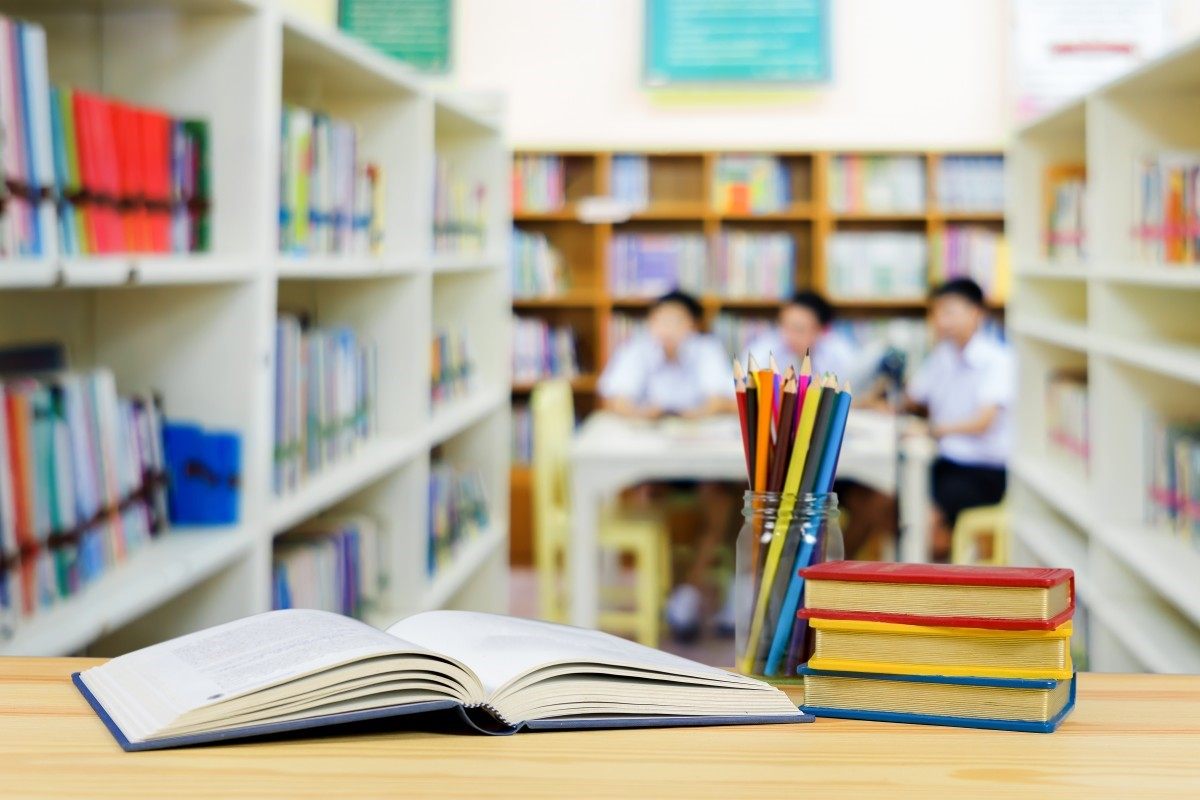 Source: pxhere.com
Look for a License
Most states and territories require practicing therapists to obtain and maintain a license issued by the state. These licenses require therapists who hold them to have a minimum education standard, comply with state laws and ethics, and to maintain continuing education each year so that the therapist is in tune with the latest in research pertaining to their work.
Affordability
If you have a budget that you need to keep in mind because you'll be paying out of pocket than you need to find out what a therapist charges before you make an appointment. Make sure you ask about all the options. Some therapists will offer a sliding scale. This means the price of your appointment will be based on your income. This can help people with lower incomes still get the help they need with their mental health.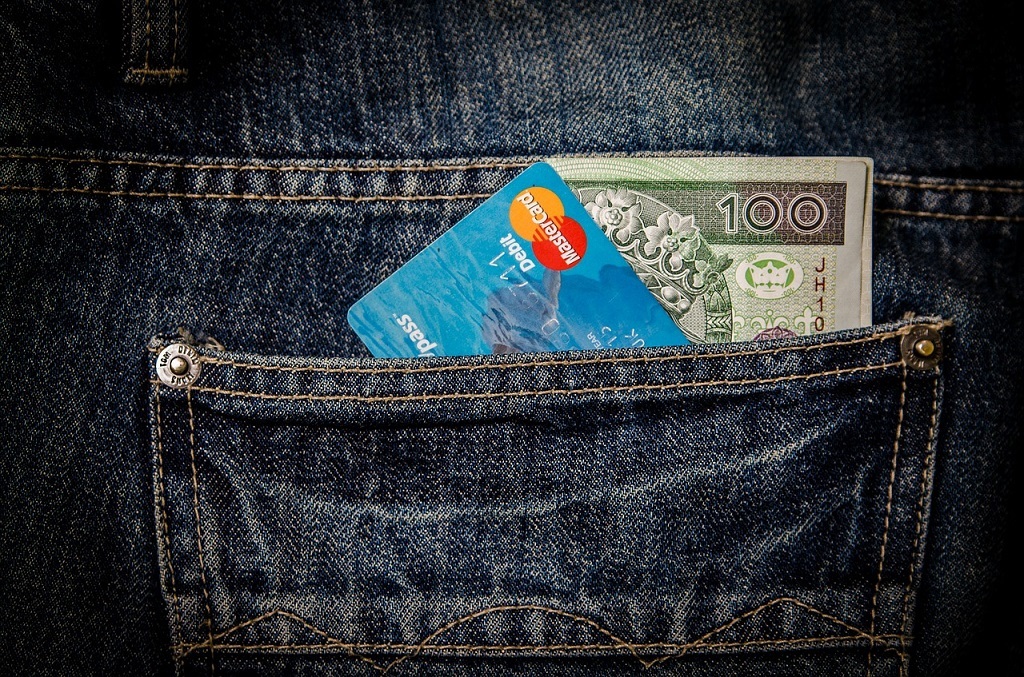 Source: pixabay.com
Experience
You want to find a therapist that is experienced in what you're going through. Before making an appointment, or during the first appointment, make sure to give them a quick explanation of why you are looking for therapy and ask what experience they have in the area.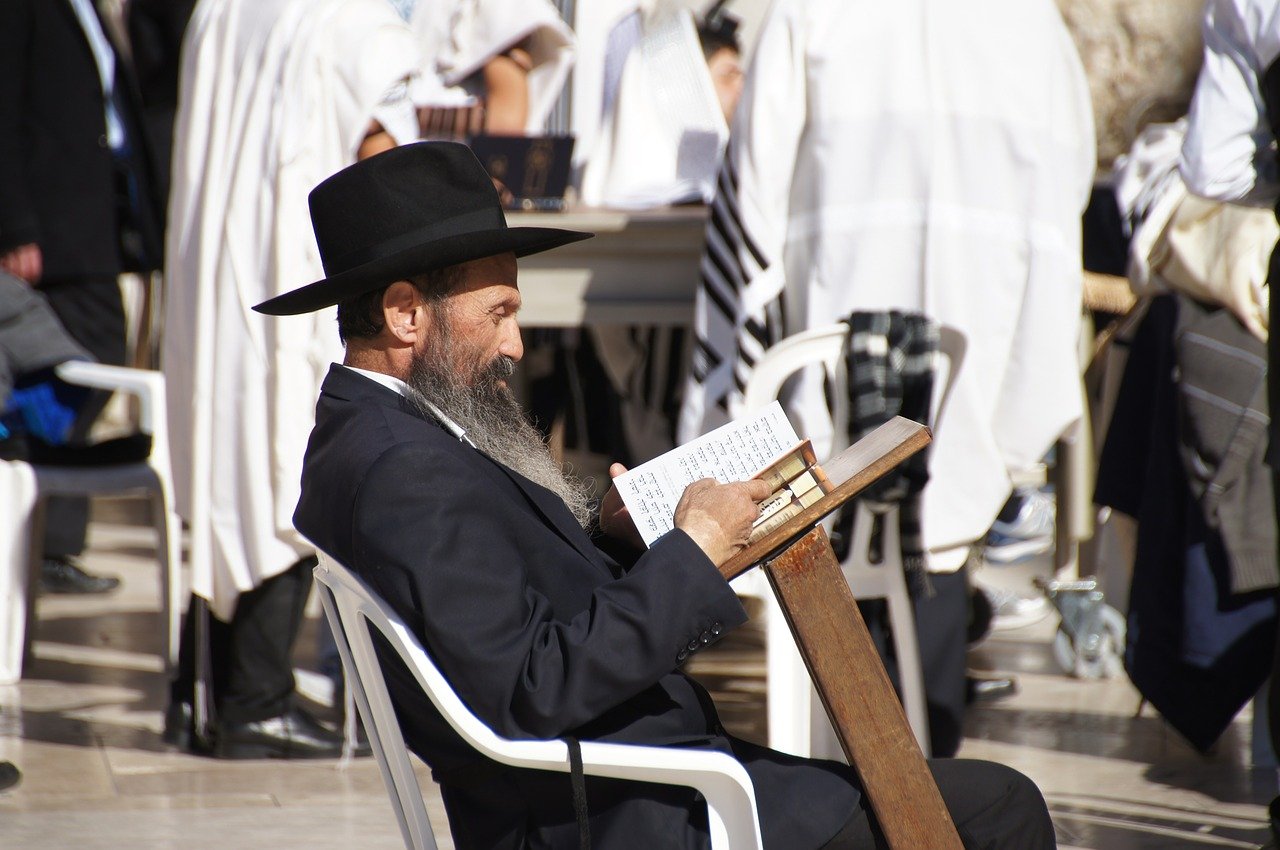 Source: pixabay.com
Someone You're Comfortable With
To get the full benefit out of therapy you need to be working with someone that you're comfortable sharing personal details with. You will most likely be telling your therapist things that you haven't told other people or haven't shared with many people. It's necessary that you're able to do this if you're going to make real breakthroughs in your treatment. If you are not comfortable with your therapist, then you're better off to find someone that you are comfortable with. This doesn't mean that there's something wrong with a therapist, but different personalities do better together. If you're not comfortable then you need to find someone else. Some research indicates that the relationship between therapist and client is a very important factor in the success of therapy outcomes.
High Levels of Therapist Confidentiality
The therapist you choose should have clearly spelled out policies about privacy and confidentiality that they explain in both writing and verbally before your first session. It's common for therapists to ask for consent to inform insurance companies or other payers about your sessions in order to get payment, but the only time law permits a therapist to break confidentiality is if you are in danger, or in cases where they know of child abuse or neglect, or elderly abuse or neglect.
Availability
When looking for a therapist you want to find someone that's going to be available to meet with you soon. Even if a therapist is good you don't want to end up on a waiting list for months in order to get in for an appointment. Once you start meeting you want to be able to get in for regular appointments such as weekly, biweekly, or monthly. Talk to the therapist to find out what their availability is to make sure it matches your needs.
Therapist Finder
Once you know the therapist requirements that you are looking for you still must find a therapist. There are a few easy strategies that you can use to find a therapist that will be a good match for you:
Ask for recommendations - Try talking to family and friends to see if they have ever attended counseling sessions. If so, find out if they were pleased with their therapist. Personal recommendations can be very helpful in choosing who to work with.
Check with your insurance company - If you have insurance that will cover some or all of the cost of your therapy sessions, you'll want to talk to the company. They will be able to provide you with a list of therapists that are in the network so their services will be covered.
Search online - As with just about any professional, online searches can be helpful in finding which one to work with. You will be able to find therapists that are in your area as well as therapists that have good reviews.
Try an online service - There are online services that provide distance therapy sessions, such as BetterHelp. These companies have their own search features that help to match you up to a potential therapist.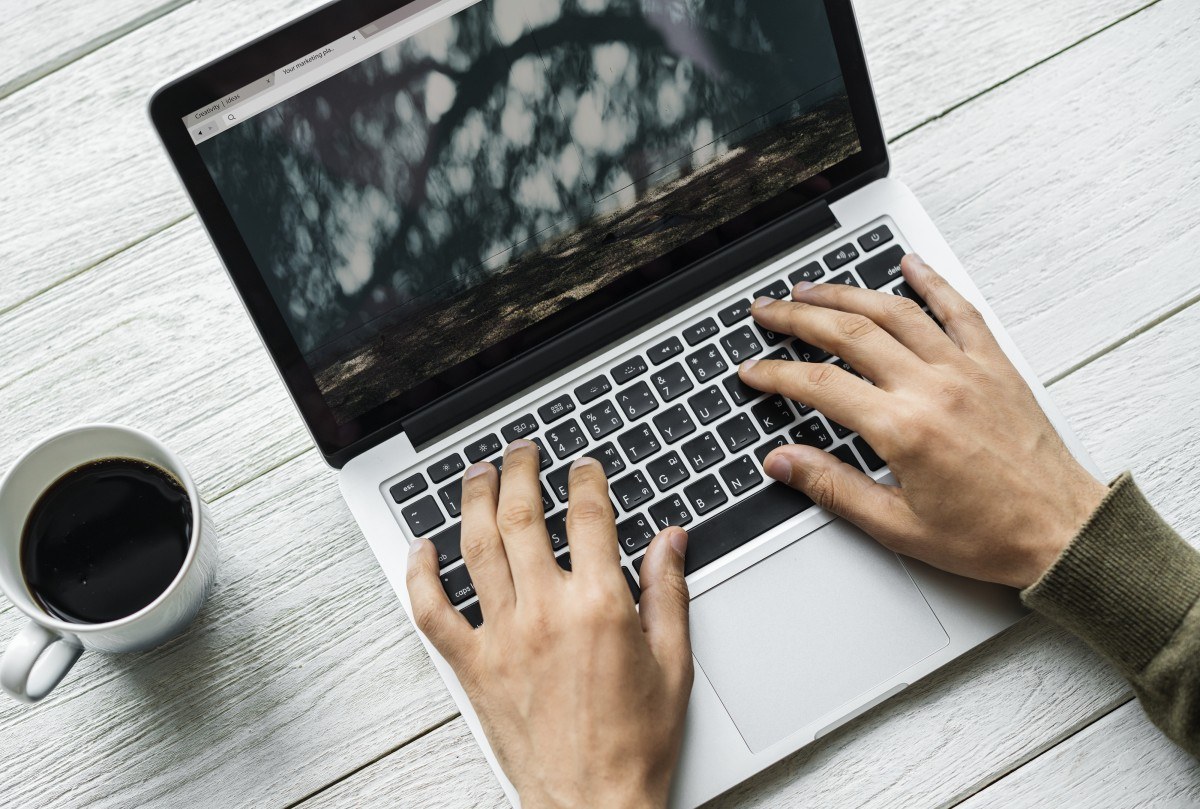 Source: pxhere.com
Don't Delay in Taking Action
If you know that therapy could help your life improve don't wait to take action. Either start searching online for a therapist in your area that meets the requirements discussed in this blog post or consider an online service. Online or teletherapy could be a good match for you if you have a schedule that makes it difficult to get in for an appointment. It can also help save you money depending on what type of insurance and pay options are available for you. It's also a great fit for anyone that is uncomfortable with the idea of going to meet in person with someone. Some people with social anxiety prefer to do therapy through text or email.
Imagine what your life could be like if you were able to get the help you needed to overcome challenges and move forward. Start your search today!
---
Previous Article
Signs Of A Bad Therapist: When to Move On
---
Next Article
How Do You Define Therapy?
---
The information on this page is not intended to be a substitution for diagnosis, treatment, or informed professional advice. You should not take any action or avoid taking any action without consulting with a qualified mental health professional. For more information, please read our
terms of use.