Solution-Focused Therapy For Families
Updated November 09, 2021
Medically Reviewed By: Whitney White, MS. CMHC, NCC., LPC
Families often go through tough times. Even when you love someone very much, it is possible to go through periods where you cannot get along. Families may even experience situations where some members of the household are completely at odds with one another. This can be very troubling, especially when you love each other, at the end of the day.
These types of issues within a family unit can be taken care of by seeking out specialized family therapy. Sometimes this is necessary to come to terms with various problems. If your family simply cannot move past certain issues without professional help, then it makes sense to reach out to a therapist. A licensed therapist is going to be able to determine the causes of the conflicts within your family and help you develop solutions.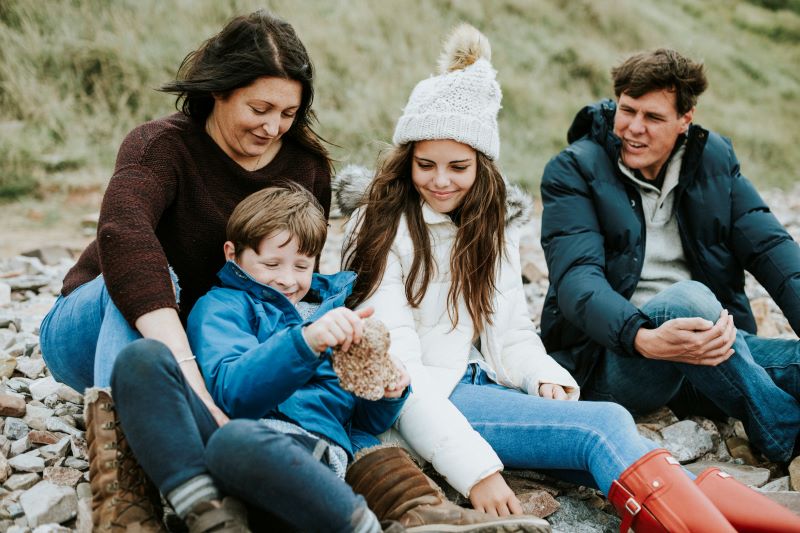 This website is owned and operated by BetterHelp, who receives all fees associated with the platform.
Source: rawpixel.com
One of the most popular forms of family therapy that has found success is solution-focused therapy. Solution-focused therapy is very helpful when it comes to getting you the results that you want. It can help your family to work toward a common goal so that you can be a happy family unit again. This type of solution-focused therapy is going to involve every family member committing to the process.
If this type of solution-focused therapy has you intrigued, then you should take the time to learn a bit more about it. This will allow you to see if it is a good fit for your family. Many people seek out solution-focused therapy, and it isn't just for families. This is a very successful therapy method that allows everyone to get on the same page, so give it some consideration if your family unit needs some help.
What Is Solution-Focused Therapy?
It's helpful to understand what solution-focused therapy is. This is a type of therapy that is also referred to as solution-focused brief therapy in some circles. The basic principles behind this therapy involve determining what the ideal solutions for each problem are going to be through the use of questions and exploration. The therapist will ask you and your family members many different questions.
In the initial therapy session, the problems that your family is dealing with should be presented honestly. There may be several issues, and each member of the family may have a different perspective on what they are and why they exist. The therapist will work to help each member of the family discuss the issues as they see them, and to get an understanding of the role each member of the family plays.
Your therapist may ask you what you think could or should be done to solve the present problems and allow each member of the family to answer this question. This process may take some time, but it will give the therapist great insight into what is going on within the family.
Many solution-focused brief therapy methods involve coming up with the most common sense and practical solutions. Sometimes, the solutions may be changing behaviors that are identified as behaviors that would change if problems didn't exist. The therapist may ask questions about whether or not these issues have happened before. They will then ask what was done in the past to solve these issues.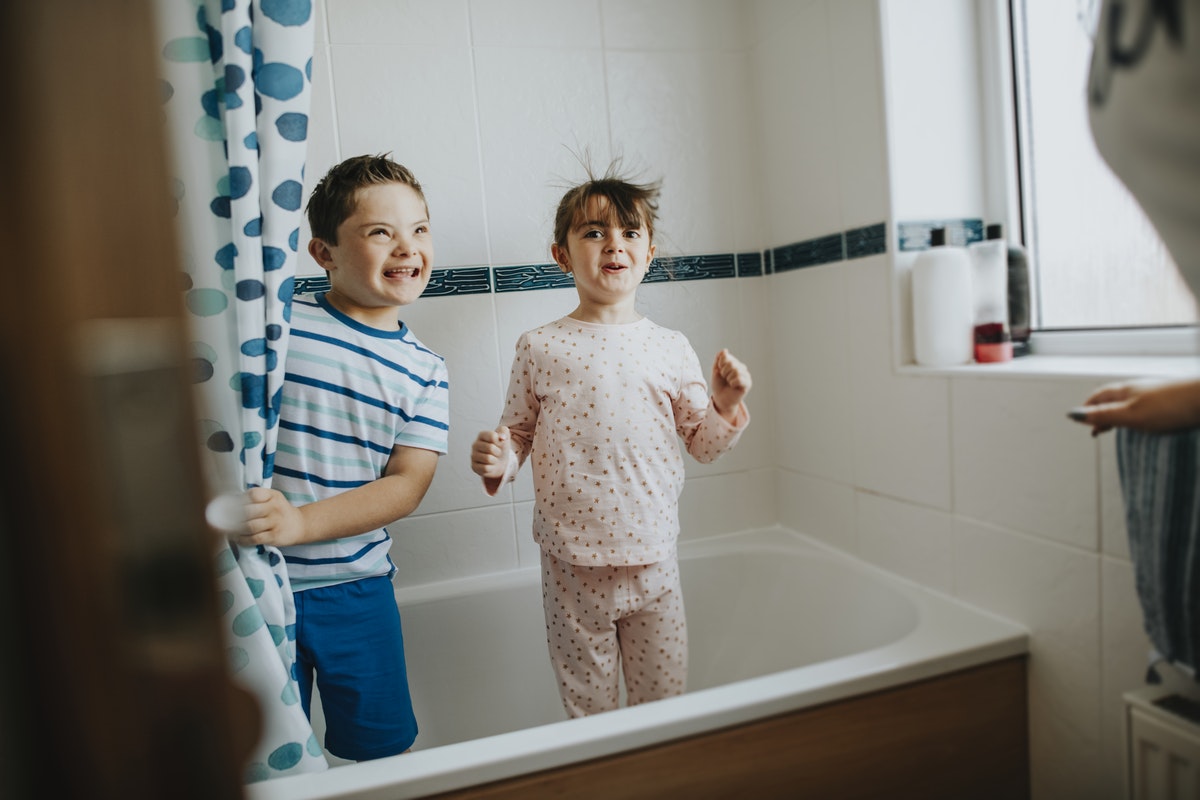 Source: rawpixel.com
If a family has been able to overcome certain problems in the past, then they are usually capable of overcoming problems in the present. The solutions from the past may need to be updated and changed somewhat, but the basic principles will likely still apply.
Family Therapy Online
Getting family therapy is likely a very good idea if you are in need. If your family needs to get some help to find the solutions that will bring love back into your home, then it is worthwhile to spend some time with a professional therapist. Being able to get everyone together at the same time to attend therapy at a physical location is not always easy, though. It may be better to consider seeking out online therapy options.
Online therapy is a good way to get the help that your family needs. You can speak with licensed therapists online that are capable of using all of the latest techniques to help you. Whether you are looking for solution-focused therapy or if you simply want to talk things out with your family unit, this will be helpful. You can enjoy a comprehensive online therapy session where everyone can address their problems and needs.
Signing up for online therapy is simple, and convenient for you. This allows you to attend therapy from the comfort of your own home and it gives you more flexibility. You can have your therapy sessions on the weekend, or you can even attend therapy sessions in the evenings.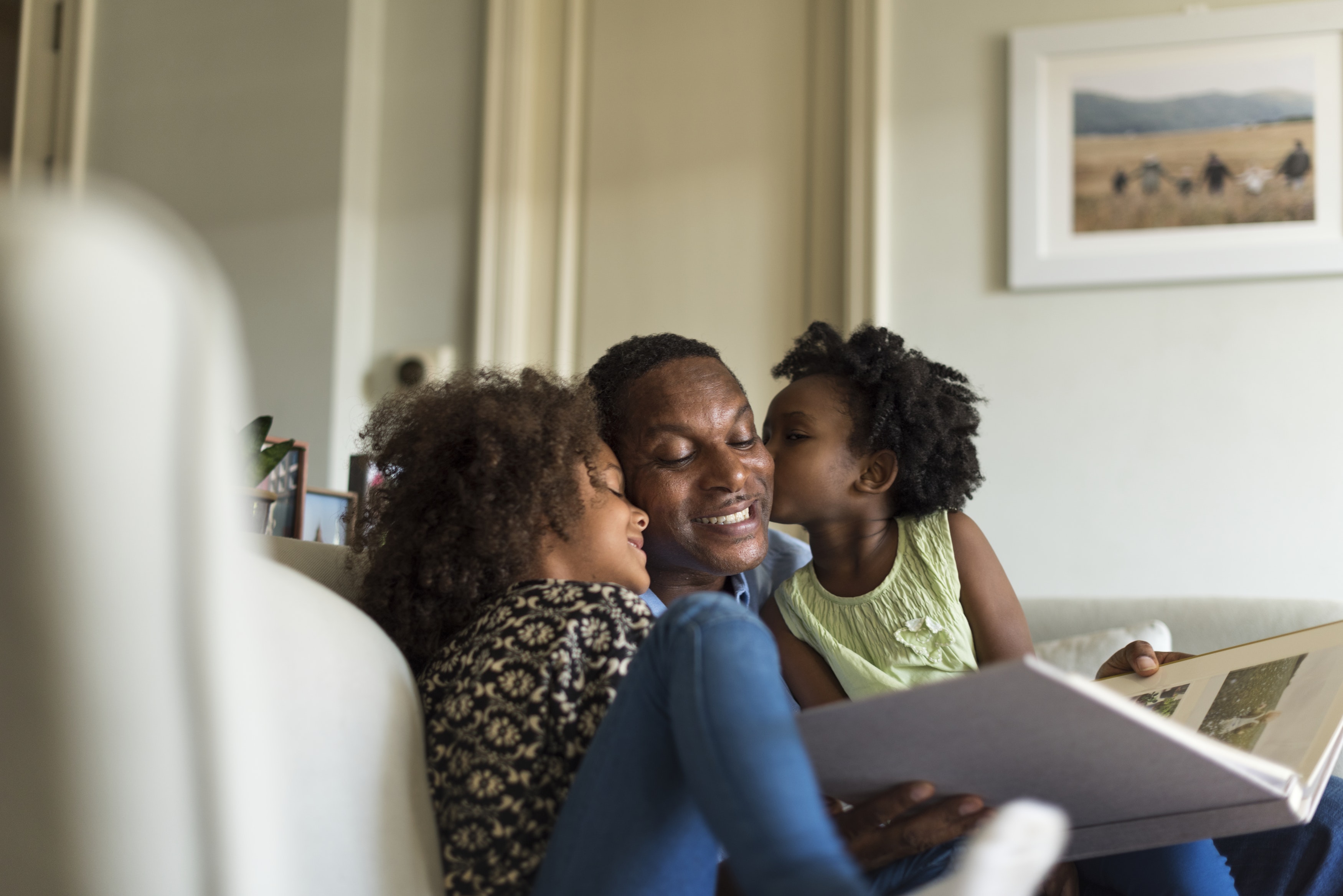 Source: rawpixel.com
Solution-Focused Therapy Conclusion
Your family can find the solutions that you need to move forward. Families that have been through difficult times have the potential to grow a stronger bond than ever before. If you love your family and want to see things get better, then do not hesitate to reach out to a therapist. You will be able to make the progress that you are desiring and the problems in your home will become a thing of the past.
---
Previous Article
What Are The Different Types Of Psychotherapy?
---
Next Article
Life Coach Vs. Therapist: Which Is Better For Me?
---
The information on this page is not intended to be a substitution for diagnosis, treatment, or informed professional advice. You should not take any action or avoid taking any action without consulting with a qualified mental health professional. For more information, please read our
terms of use.