Some Of The Benefits Of Integrative Therapy
Updated May 26, 2020
Medically Reviewed By: Whitney White, MS. CMHC, NCC., LPC
Therapy is a great way to address life's regular ups and downs, self-esteem issues, and mental health concerns. There are many types of therapies to choose from. Integrative therapy is one of many methods.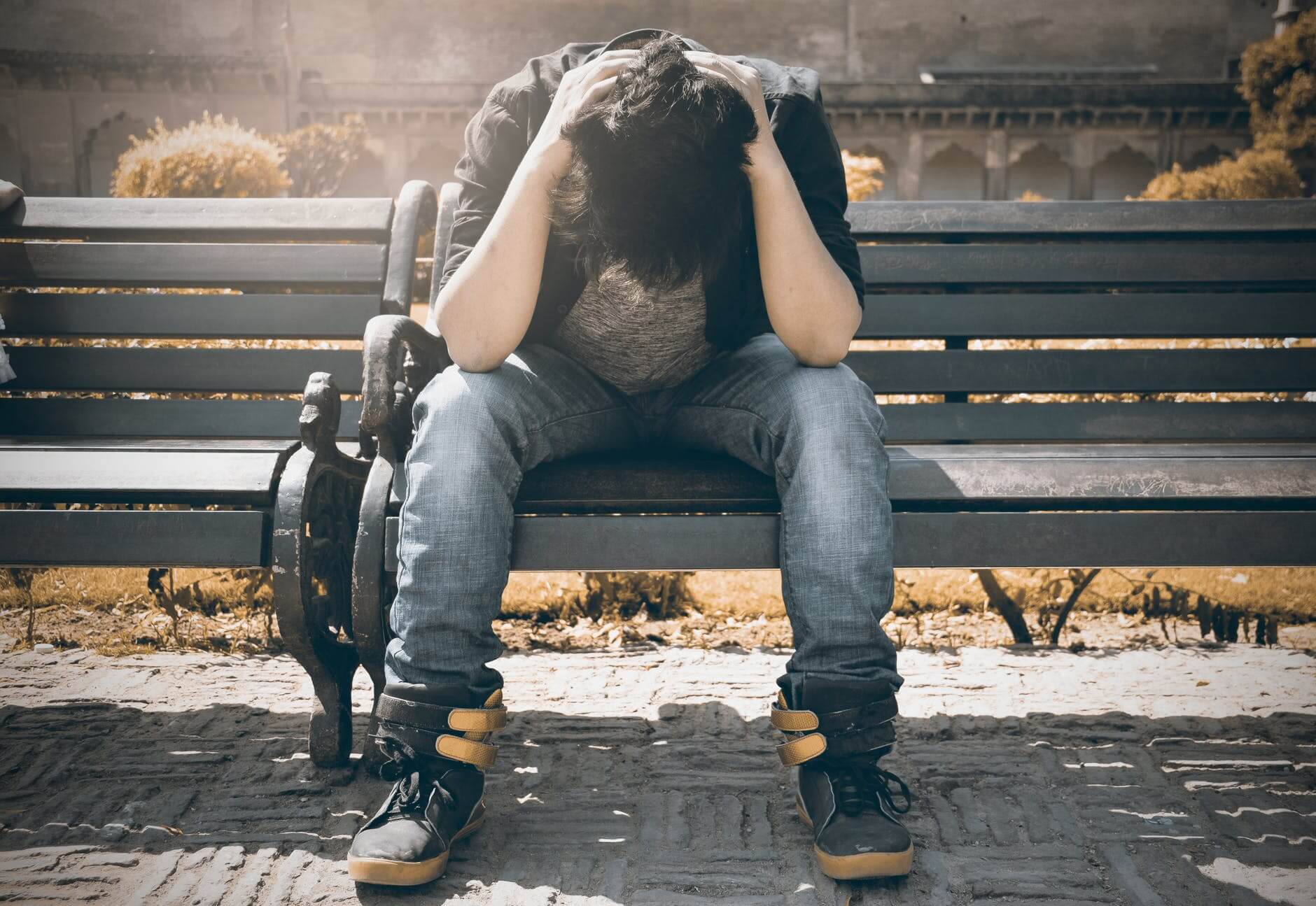 This website is owned and operated by BetterHelp, who receives all fees associated with the platform.
Source: pexels.com
What Is Integrative Therapy?
Integrative therapy is a type of psychotherapy, and it combines carefully selected complimentary theoretical approaches and interventions to meet clients' needs. This means that integrative therapy can adapt and adjust to the needs of the individual in a way that others can't. Integrative therapy is praised for its flexibility and focus on the individual. Other approaches may be limited to a single approach or set of interventions and may have less adaptability to unique individual needs.
Integrative therapy can be utilized with any population. It can work across different ages, stages of development, and be used in both group and individual settings. An integrated approach is also helpful in working with multiple problems or diagnoses.
How It Works
An integrative therapist will employ a unique approach best suited to you and your goals, but some of what the therapist may be interested in as they develop a treatment plan for you are:
What makes you, you? What are your personality traits?
When it comes to treatment or handling problems in general, do you have a preference? If so, how can your therapist be able to manage it? They may try different treatments that are as close to your preferences as much as possible.
What needs do you have that you consider unfulfilled? If you have unfulfilled needs, how can your therapist treat them? These questions can help the therapist figure out how they are going to treat you.
Physical abilities. How strong are you? Can you exercise well? Exercise of some kind may be recommended as an adjunct therapy and so the therapist will be interested in your ability to participate.
Is the client religious, and tries to solve their problems through a religious lens? Are they not religious, but instead more spiritual? Do they not believe in anything? All these questions can help a counselor meet the client's spiritual needs in addition to their physical needs.
Your level of motivation. The therapist will be interested in your level of motivation and in helping you increase or apply it to changes you want to make.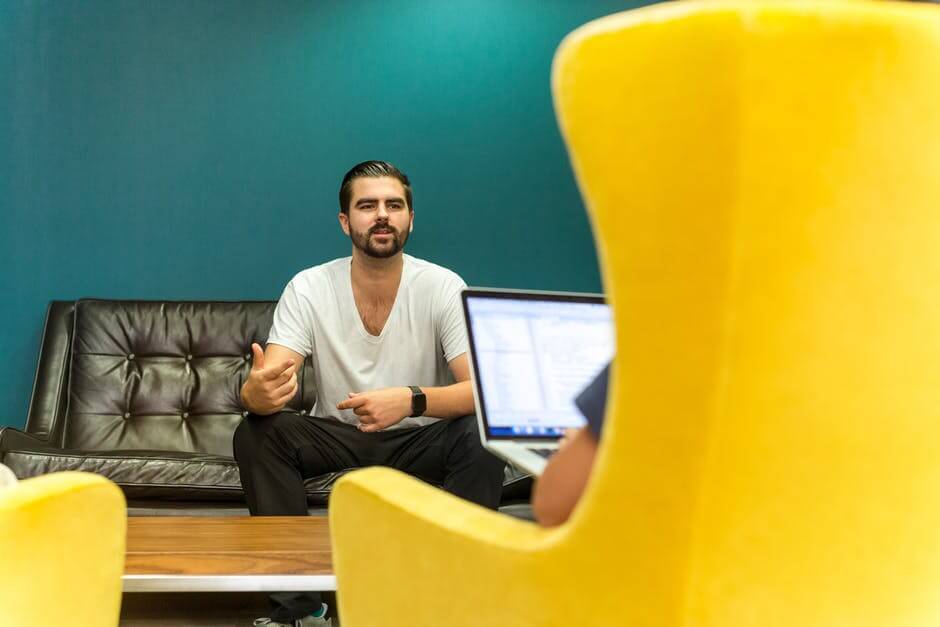 Source: pexels.com
With many approaches and schools of therapy available, it can be overwhelming for a client to pick a certain approach. People are different, and this means that one method isn't necessarily going to be the best way. Instead, there may be other forms of therapy that could be more useful.
Many psychotherapists may just call themselves integrative therapists because they do not identify with one model or another. An integrative therapist will have knowledge of multiple approaches and interventions.
Integrative therapy and eclectic therapy are often terms that are used interchangeably, but the methods are different. An eclectic approach to therapy may indicate knowledge of multiple aspects of therapeutic approaches or interventions that the therapist will use as they see fit, while an integrative approach indicates that a therapist has carefully selected complimentary approaches and interventions with intention of creating their own therapeutic model to help their clients.
Finding an Integrative Therapist
If you want to find an integrative therapist, you can speak to any psychotherapist who is available. Therapy requires a license, so most licensed therapist will know what they are talking about. With that said, ask a therapist and see whether or not they can be able to treat their problem. In the interview process, ask if they are integrative and see how they are integrative. They can be able also to tell you about their educational background and what skills they have.
If you're searching for an integrative therapist, the best way to determine if the therapist practices this way is to speak with them. Many therapists will have this information on their websites or other informational pages they maintain but should be open to discussing it with you. Therapy is a licensed profession, which means that each therapist must maintain a license to practice, and they should be open to discussing their license, background, education, and approach with you.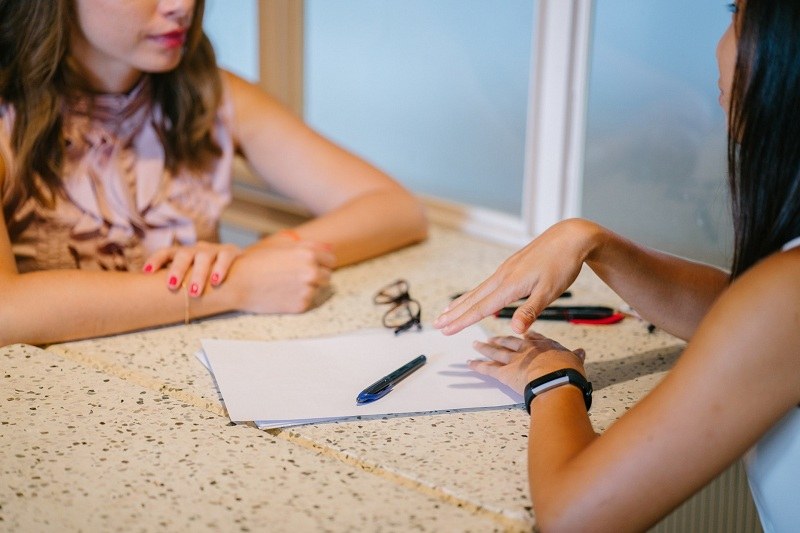 Source: pexels.com
Examples Of How Integrative Therapy Works
We've shown you what integrative therapy is, but we may not have explained how exactly it works. Just like integrative therapy, how it works will be different depending on your needs. Someone who is in integrative therapy may use a few different techniques.
For example, they may use cognitive behavioral therapy, or CBT, to treat the problems of their client. CBT is used a lot in many integrated approaches. CBT works to identify the thoughts and beliefs that lead to unhelpful behaviors for clients, to challenge those, and replace them with helpful thoughts, beliefs, and behaviors.
As an integrative therapist employs CBT, they may use other techniques as well. They may utilize meditation to educate the client on a skill for coping during times of stress or anxiety. In truth, there usually is not one magic solution to help someone, but instead many different solutions that combine to form one clear way to solve a problem.
An integrative therapist may also look at your problems through different lenses. When it comes to depression, for instance, they may look at depression as a combination of childhood attachment problems, current relationship problems, communication issues, and other problems that may contribute to the depression. An integrative therapist can help by making the person learn how to handle their relationship better and show all the unconscious problems they may face.
It may be difficult to figure out which treatment can help you the most, but in visiting with an integrative therapist, it is their job to determine what their approach will be toward your problems and to design an effective plan for treatment.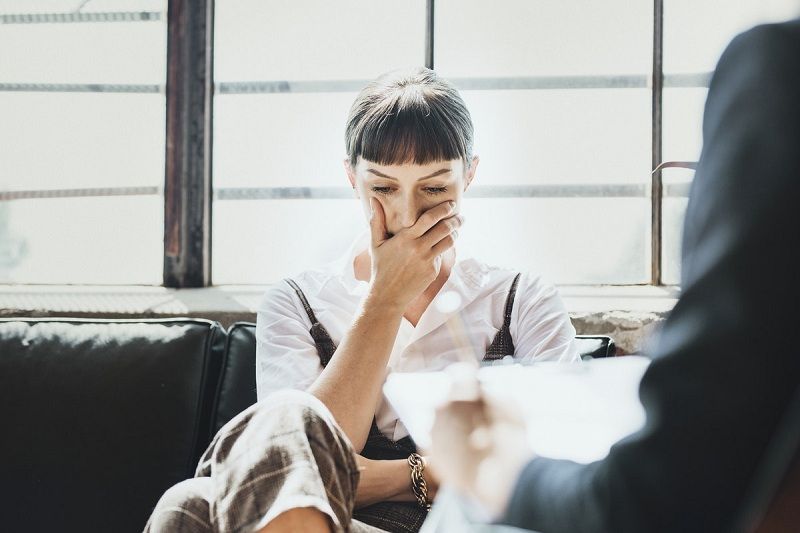 Source: rawpixel.com
Seek Help!
If you are having a problem with life, or want to find a way to improve yourself, talking with a therapist can help. A therapist can use many different techniques and help you find the one that best suits your situation.
---
Previous Article
Could My Relationship Use Emotionally Focused Couples Therapy?
---
Next Article
What Is The Best Type Of Relationship Therapy?
---
The information on this page is not intended to be a substitution for diagnosis, treatment, or informed professional advice. You should not take any action or avoid taking any action without consulting with a qualified mental health professional. For more information, please read our
terms of use.