Talkspace Review: How Does It Hold Up?
By Marie Miguel
Updated December 06, 2019
Reviewer Stephanie Beebe, MSW, LISW-S
There are many different online therapy options out there for managing your mental health services online, but many people choose to get counseling where they see the Talkspace logo. Talkspace is an online app based in the United States that provides users with online therapy via video, chat room, and text therapy.
Talkspace online therapy costs as little as $65 dollars a week to enroll in unlimited text therapy sessions with licensed therapists. Online therapy work with Talkspace is cheaper than most other counseling services out there, both offline and online and allows you to connect with a licensed therapist anytime. But, what's so great about it? Is it worth it? Read on to find out in my Talkspace review.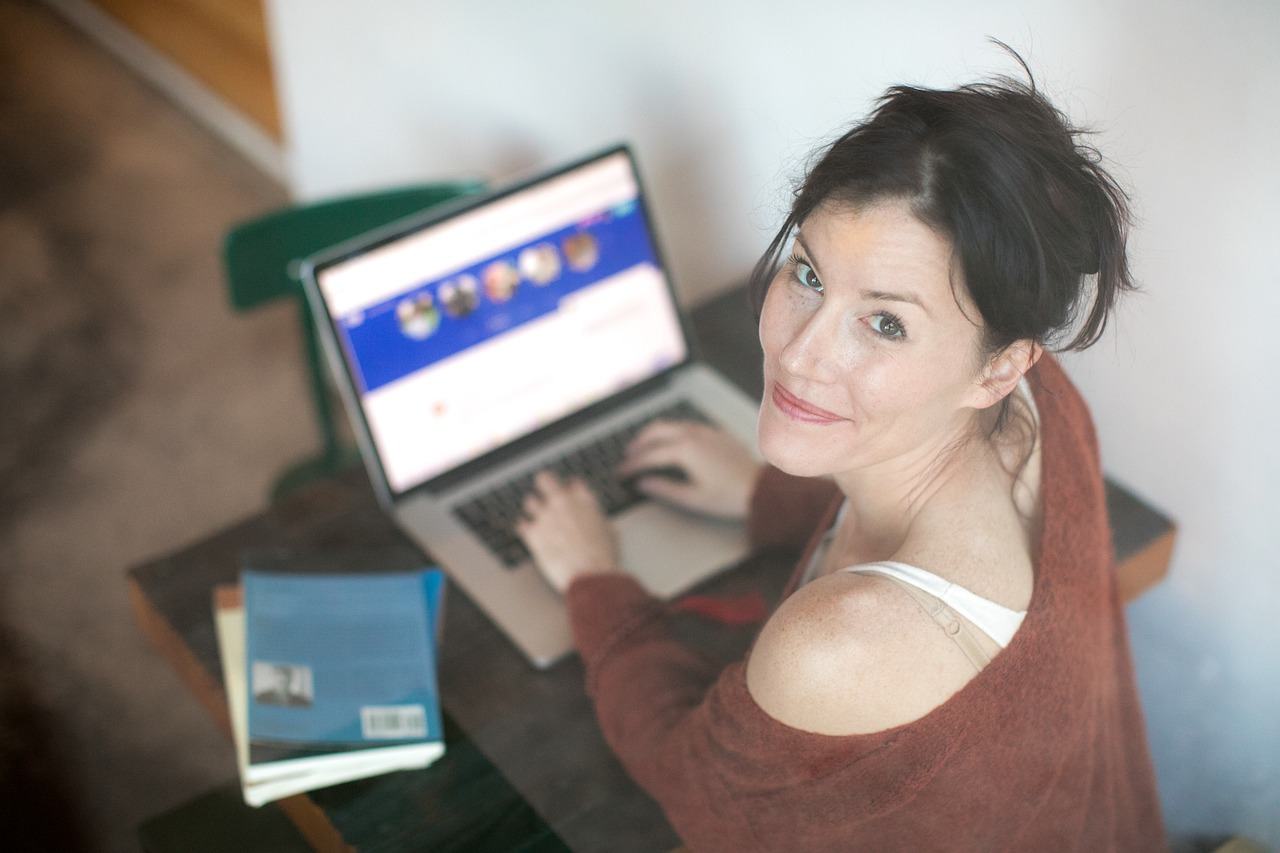 Source: pixabay.com
What is Talkspace
Talkspace is an online counseling service, and it allows for you to type out your problems to Talkspace therapists in a text message or chat room, rather than talking to someone face to face. Talkspace allows for you to get the counseling you need, in a mobile app form, rather than through a personalized appointment. Unlimited messaging therapy is a good choice for those who are looking to have someone simply to discuss problems with, but who also won't judge them for the issues at hand.
The Talkspace app provides clients with access to live video calls and audio sessions along with texting therapy. The app is available for download on the App Store and Google Play and provides banking-grade encryption as a security feature. Talkspace therapists are licensed to provide individual counseling services and couples counseling services like marriage counseling through the app. The goal of clients using the Talkspace platform is to find ways to feel happier in their everyday lives.
Individual and marriage counseling are affordable and plans start at just a few dollars per month depending on whether you opt for video and audio sessions or unlimited messaging therapy sessions to text your therapist anytime. Over a million people have downloaded the free Talkspace therapy app on the App Store and Google Play to see what the buzz is all about.
For those looking to find a therapist that will listen to them, a session with a Talkspace therapist might be the answer. There are many Talkspace reviews out there describing how a Talkspace therapist helped someone in their time of need. The popular Talkspace therapy review options that you can read will agree that it's pretty simple, and worthwhile if you need something right away.
Most of us don't want to sit in a counselor's office for a while, and with appointments usually being an hour, that's a couple of hours out of your week just for therapy and getting to appointments alone. While many can manage, sometimes just talking out your problems will allow for you to create a more worthwhile experience and one that will help you get the answers you need first. The Talkspace app gives you the option to bypass traditional therapy and have unlimited messaging therapy sessions with a Talkspace therapist in a private chat room using your smartphone, tablet, or other compatible mobile devices. Over a million people have started using online therapy to feel happier about their lives to date.
The Talkspace app is wonderful for those who are on the go as an alternative to traditional therapy. Couples can meet their therapist in an online chat room for couples therapy sessions and video calls. If you have kids and a job that requires your attention most of the day, a session with a Talkspace therapist in a private chat room may be the answer. Look for the Talkspace logo and register with your email address to get connected with a new therapist today! Affordable plans start at just a few dollars per month.
How Much Does it Cost?
Currently, Talkspace has different plans for therapy, and the most popular one is the unlimited messaging therapy, and it's a premium one that offers one live session each week through their communication features. On average, basic messaging therapy is about $260 a month, but if you do commit to it for three months, you can actually take 20% off the rate. It is important to note that Talkspace costs often times are a bit more expensive than other options, but they are still cheaper than in-office therapy options.
The basic unlimited messaging therapy plan is $65 a week, which allows for unlimited messaging but no live video sessions with your Talkspace therapist. It's a good way for you to get the most that you can out of this, and it is still a decent online therapy plan for managing your mental health by simply signing up with your email address.
When sessions can cost up to $250 out of pocket at a counseling office, online therapy is a great alternative for those who want something that is a bit more usable, and the best part is you can save on gas as well and video chat with an online therapist instead.
So, Talkspace costs are pretty reasonable, given the type of app it is and the features that are there. Check out more Talkspace reviews on social media. You can also leave a review of your own personal experience on your favorite social media network as well.
The Services Offered
Typically, Talkspace services are standard therapy services that you can get online. You can use the Talkspace platform to video chat and text your therapist based on your chosen monthly plan. You can get a counselor that's in your area, or in a different area. Talkspace therapists are available to chat with you via the Talkspace platform most days a week except for two days during the week, which may or may not be a weekend day.
You can typically find an online mental health counselor that works with your schedule relatively easily. Mental health counselors offer online therapy that lets you figure out for yourself what to do about situations related to mental health issues. If you're not satisfied with the first therapist you choose, you have the option to change therapists to find a better fit. Overall, the therapy services are similar to what you'd get from a counseling session that's in-person.
Some think online therapy is not as effective as offline forms of mental health therapy because online therapy is primarily talking via text (with the exception of a session a week,) but the reality of it is this: online therapy sessions are typically effective even without talking face-to-face. Some people are more inclined to talk about their problems online during an online therapy session in a confidential chat room than at an appointment that's in-person. Some of us are better at typing out our issues that communicating with words. In the digital age, Talkspace allows people to talk to counselors in a way that's easier for everyone, and simple as well.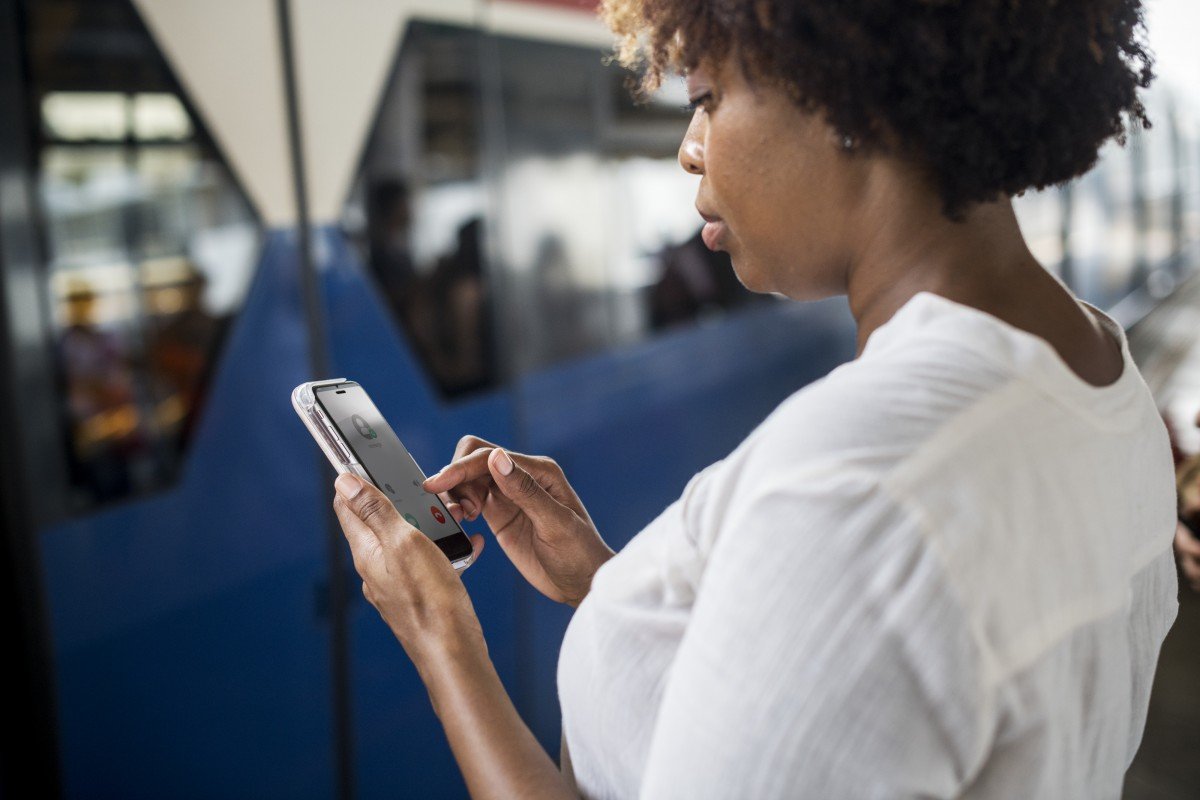 Source: pxhere.com
The Good
Online therapy with Talkspace therapists is a wonderful therapy service that lets you work with a counselor that works for you. For example, if you get paired with a counselor that is not the type that you want, you can switch therapists at any time. The best part about online therapy is that anything you've touched upon with your new therapist won't have to be repeated. It's a wonderful option and it is good for you.
It also is very convenient. You don't need to sit in an office talking to someone, and there's less of that social awkwardness that comes with in-therapy appointments. If you and the counselor don't hit it off right away, then you just choose a new one. Simple, right?
Talkspace online therapy sessions are done through a mobile app, which is easy to use. Talkspace therapists are licensed to provide mental health services and online therapy. In this Talkspace therapy review, I tried it out with my busy schedule in mind to get my own experience with Talkspace and it worked swimmingly. The therapist on Talkspace did help me out, and we really connected during my online therapy session. I was glad that I found a good match because I could talk to get an honest opinion most days of the week and they'd message me back quite readily.
From my experience with Talkspace, participating in mental health counseling online is helpful for people who work split shifts or graveyard shifts to discuss mental health issues (and get an honest opinion.) You can send your therapist a message at any time 7 days a week. A lot of these Licensed therapists are available most times of the day or night. I'm talking late at night, or in the morning. If you don't want to deal with waiting on a response from a therapist, there are counselors that work with your schedule, which is something that I honestly love about working with my therapist on Talkspace. It's very easy to use, and very effective.
Finally, if you do feel exhausted from talking to a therapist, or you can't afford a payment for the month, you can freeze your Talkspace account for up to 30 days, and you can take a nice break. You will be able to keep contact with your primary therapist too even if your account is frozen, which is something that ultimately did surprise me. I didn't feel like I was being pressured into having to keep my account open for the sake of talking to a therapist, which is cool.
The Not So Good
So, what's not so great about this?
The biggest issue is Talkspace takes time to see the effects you're looking for. If you like immediate results, you might not get that and begin to feel that using the app is a waste of time. From personal experience this process can be daunting, no matter how many times you do it, and can start to feel like a waste of your time if you aren't seeing immediate results. It's that aspect of therapy sessions that we sometimes wish we could take away, but you'll run into this wherever you go.
There is also the fact that sometimes you just get really bad advice. In some Talkspace reviews, some of these counselors are robotic, and parrot off the same thing you hear from every other counselor, which may work initially, but not so much after you've heard it two or three times and you're not showing any signs of your depression, anxiety, or other mental health symptoms improving.
From my experience with Talkspace and tips received from business insiders, they have both good and bad counselors on there.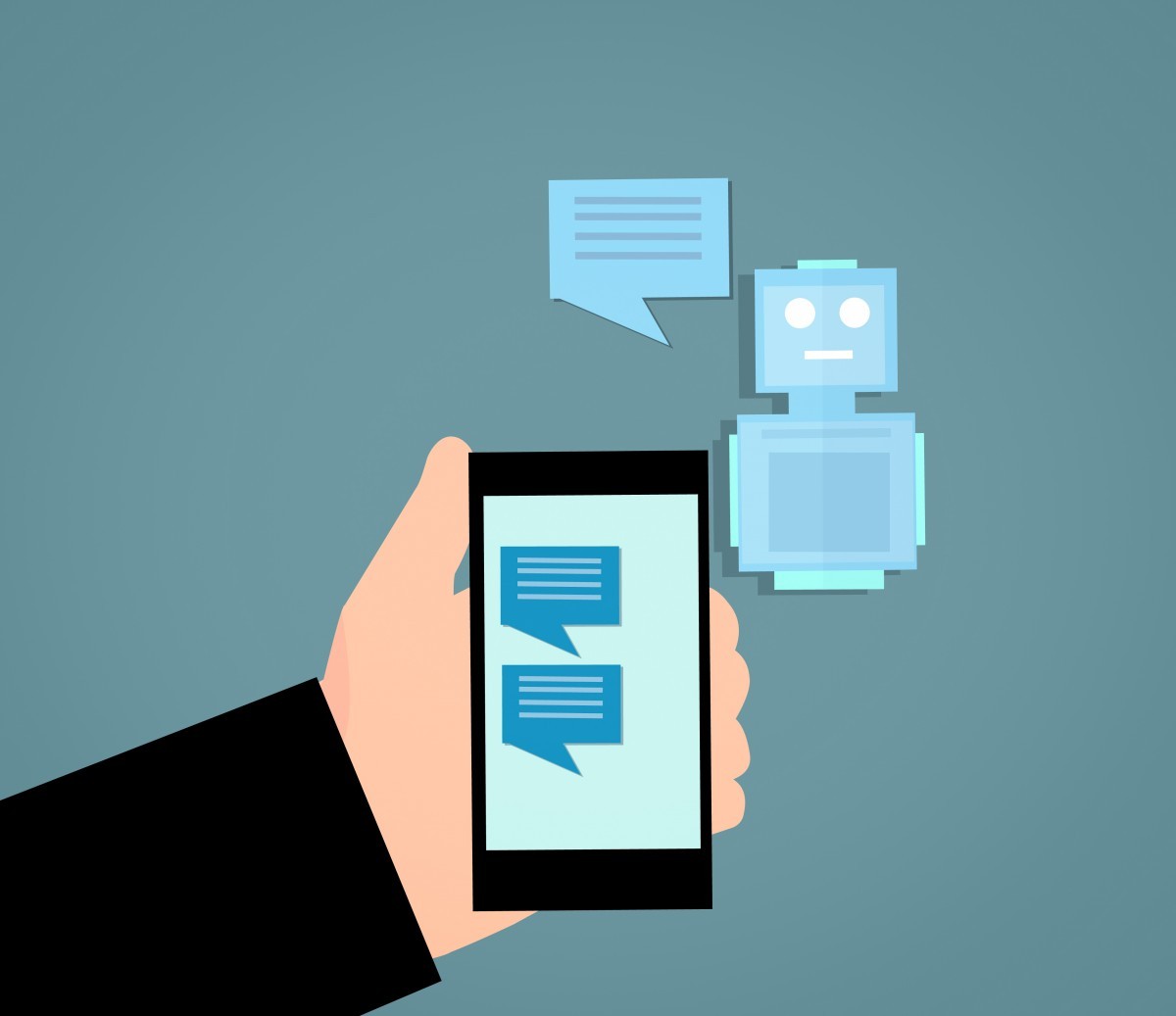 Source: pxhere.com
There is also the therapist evaluation surveys, which you have to do once a month to determine how your treatment is going or if you need to change therapists. This kind of survey may be helpful for people who aren't clear on their mental health goals. However, the downside is that they are very annoying, and they can be very intrusive. Plus, the questions seem a little insignificant when compared to what they could ask you about your mental health goals.
My Talkspace therapy review has been relatively positive, but the biggest downside the counselor quality. Sometimes, when I was first starting out, I'd get this wonderful counselor that would be great, but then they would have a schedule change that wouldn't fit me. What they don't tell you initially, is that the counselors take off two days each week, but those days don't have to be weekends.You may login to find that you don't have access to your primary therapist. One of my counselors worked during the weekdays, and when we first started that was fine, but over time, it just didn't work for either of us, because they would only be available on one of my free days for a live video chat session, and I felt like this was a complete waste of time since I didn't have as much freedom or time to talk to them. So, it's better if you get a counselor that not only is useful but fits your schedule.
It is important to note that your message may not get answered by your therapist on Talkspace right away. Honestly, Talkspace counselors I've had thus far have been great in terms of how useful they could be and provided good service, but I noticed that they do take a while to respond. If you're in a crisis or suffering from depression, anxiety, or other serious mental health issue, Talkspace online therapy may not be the ideal way to get in contact with your licensed therapist.
The Verdict
The Talkspace reviews that are out there are generally good, and as I share the story of how therapy helped me feel better about the status of my mental health, I had a decent experience. I also noticed that, in my own personal Talkspace therapy review that I did have a few issues. But, if you want a decent counseling app, honestly Talkspace is a good one to try for unlimited text therapy, and it's one that you can use in order to create a better, more wonderful experience for yourself. Online therapy is new and one of the most helpful things out there, and this site does it pretty well.
---
Previous Article
Thera-Link Review: Is It A Worthwhile Therapy Service
---
Next Article
Relationship Hero Reviews: Will It Save It?
---
The information on this page is not intended to be a substitution for diagnosis, treatment, or informed professional advice. You should not take any action or avoid taking any action without consulting with a qualified mental health professional. For more information, please read our
terms of use.