Relationship Hero Reviews: Will It Save It?
By Marie Miguel
Updated September 09, 2019
Relationships can be a bit of a struggle, and there are many different apps out there that can help with this. One of the apps that's out there, is of course Relationship Hero. But, does it work? Find out in this Relationship Hero review, and what it is.
What is Relationship Hero?
Relationship Hero is a platform that's online created to help those who have relationship issues work through them. The app is more of a coaching service, where people can get the help and assistance that they need in their relationships. It isn't just the relationship with their partners either, it's a relationship with their family, and with their peers, or even professional relationships, in order to provide the support needed.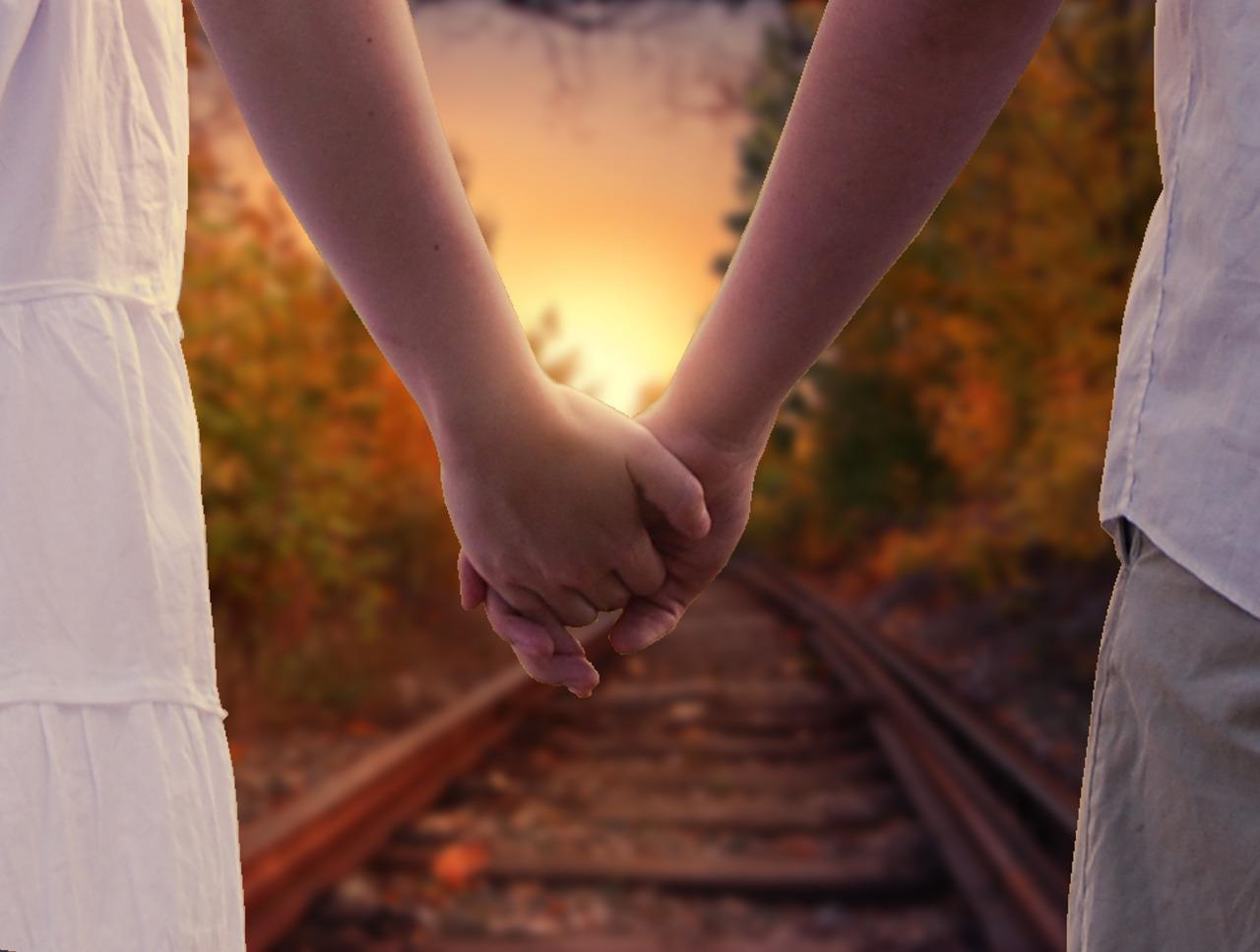 Source: pixabay.com
The main takeaway from this is that they understand that relationship issues happen to everyone, not just during their business hours either, so if you sign up, you can get the help that you need from trained counselors right away, and this is all done via the computer or smartphone. It also offers guidance on issues involving the family, or workplace issues too.
The Costs
Relationship Hero offers a free consultation right when you sign up. This is a 10-minute session that's done in order to help you figure out what counseling they need, and a better idea on the type of platform they need as well. Once you're done, you can figure out whether you want to get relationship advice from them. You don't have to if you don't want to right away, and the help is paid for by the minute. The experts will also discuss and help you with receiving care, and you'll be paired with the right counselor for your problem. You don't be paired with a relationship counselor if your issue is relationships in the workplace, and vice versa.
Unlike other counseling options, this is literally a price-per-minute option. The basic guide is 15 anytime minute that you can use in whatever way you like, starting at minimally $29. The sage plan is the most popular, and you get 60 minutes for $97. the Hero plan is the final premium plan, and this includes 240 anytime minutes, and it's $289. If you feel you need this, then it's almost 40% off compared to the other ones.
Relationship hero understand that sometimes, you might not need a bunch of minutes to discuss the issue, hence why they offer all these different plans. By choosing the one that you want, you'll be able to get the assistance that's needed in order to foster success.
Services Offered
The service is pretty straightforward, it's relationship counseling done on the app. By downloading and signing up, you talk to counselors, and you can also choose to speak with them on the phone. The chat rooms are usually the most common way to do it, and they're very similar to skype.
It is kind of like a life coach, so it's not an alternative to psychiatrists or psychologists, but it is worth it for those who do need it.
They don't offer mental health services here, and for the most part, they listen, and offer constructive advice and different support based on their own training. However, a good chunk of the counselors on the site do have some degree in either psychology or sociology. Some of them might be social workers and counselors as well that do this as a side job.
They are required to go through training to offer advice though, so they will minimally offer the advice necessary for those who need it.
Typically, they handle the relationship issues others have in terms of reconciling with others, whether it be families, a coworker you don't like, or a friend. They also can help you get over an ex and handle the issues with coworkers. They are good for pretty much any basic relationship advice needed.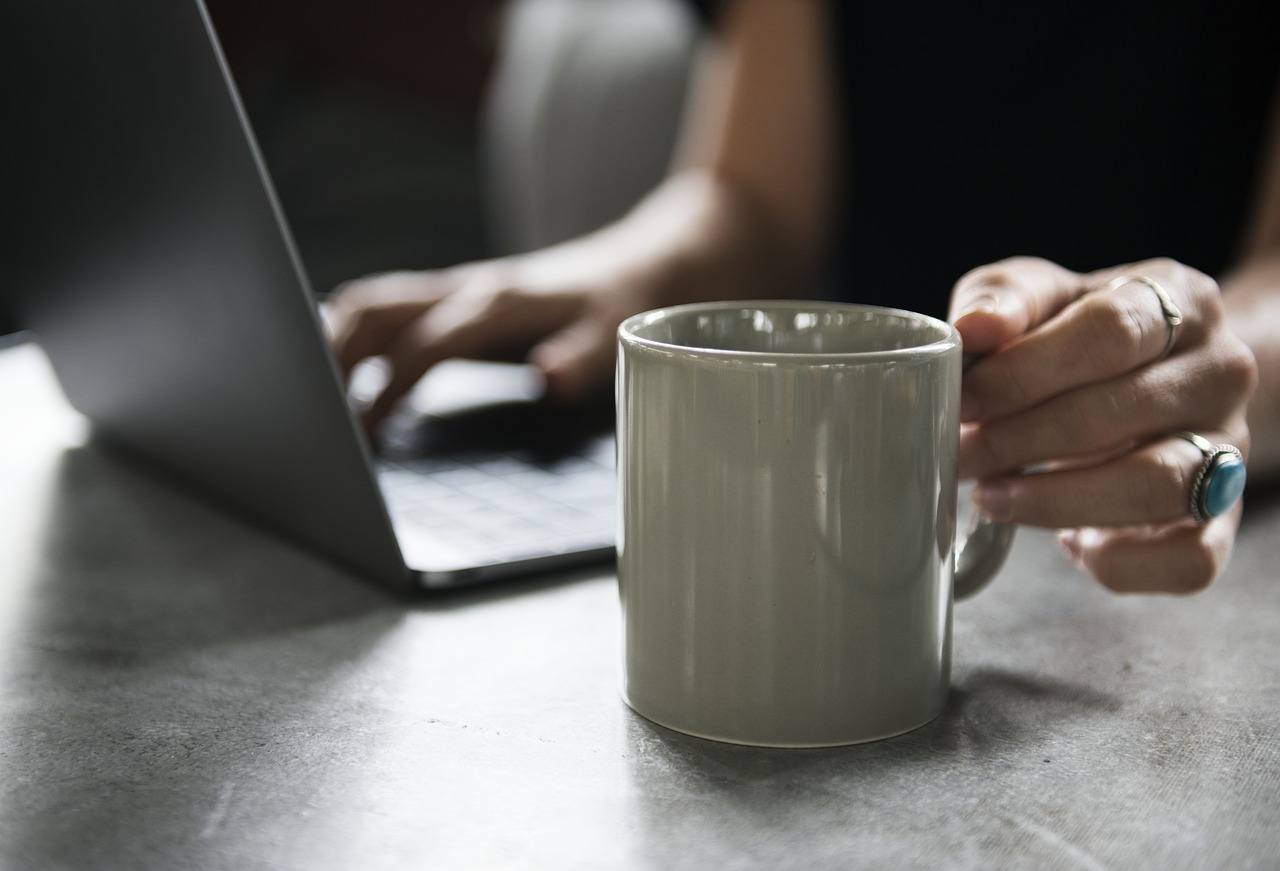 Source: pixabay.com
The Good
The good is simple: in the world of telehealth, this is a wonderful and affordable option for those who need it. It's a step up from say, 7 cups of tea, because it's more personalized, and you can get real help for your issues. Most of the Relationship Hero reviews do say that this site is a wonderful alternative to traditional therapy.
The signup for this is incredibly simple. So simple, that it takes no more than 10-15 minutes. It also is very easy to connect with a coach that will let you get the assistance you need.
Now, these people you'll be working with are coaches, which differ from counselors. These coaches offer practical advice you can use in your relationships, and it lets you get the solutions you can apply right away. You talk to the coach about your issue, they recommend a solution, you try implementing it, and then there you go. They will coach you through various issues too. For example, if you have a boss that is driving you utterly crazy, then you can talk to the coaches on there and they offer a lot of wonderful tools for you to use.
Then there's the flexibility of this. People don't realize how flexible this service is, but you can talk to your coach on your own hours and terms, which means that, if you want to make it workable to your schedule, you can do that.
It's overall very easy to use, incredibly effective, and if you want the answers right away, this is how you do it. Relationships can be complex, but with Relationship Hero, you can make them easier for yourself.
The Cons
Every service has their pros and cons, and for some it may not affect their ability to use this. There are a few cons to relationship her, and they are important to know.
First and foremost, is that they won't replace counseling services such as psychiatric appoints, nor will it replace psychologists. They won't work through the mental health issues you have, but instead, they are here to help pose solutions to the problems that you may have going on. For example, if you have a coworker that upsets you, relationship hero will help with that. But, if you want to get to the bottom of why you're so stressed out when you're around your coworker, then relationship hero might not be your solution.
It also can be incredibly draining. Working out the solutions to your problems with a coach on Relationship Hero is a wonderful option, but you have to realize that they don't replace those who could prescribe medications and the like to help with your issues. You should remember this and understand that when you're using this.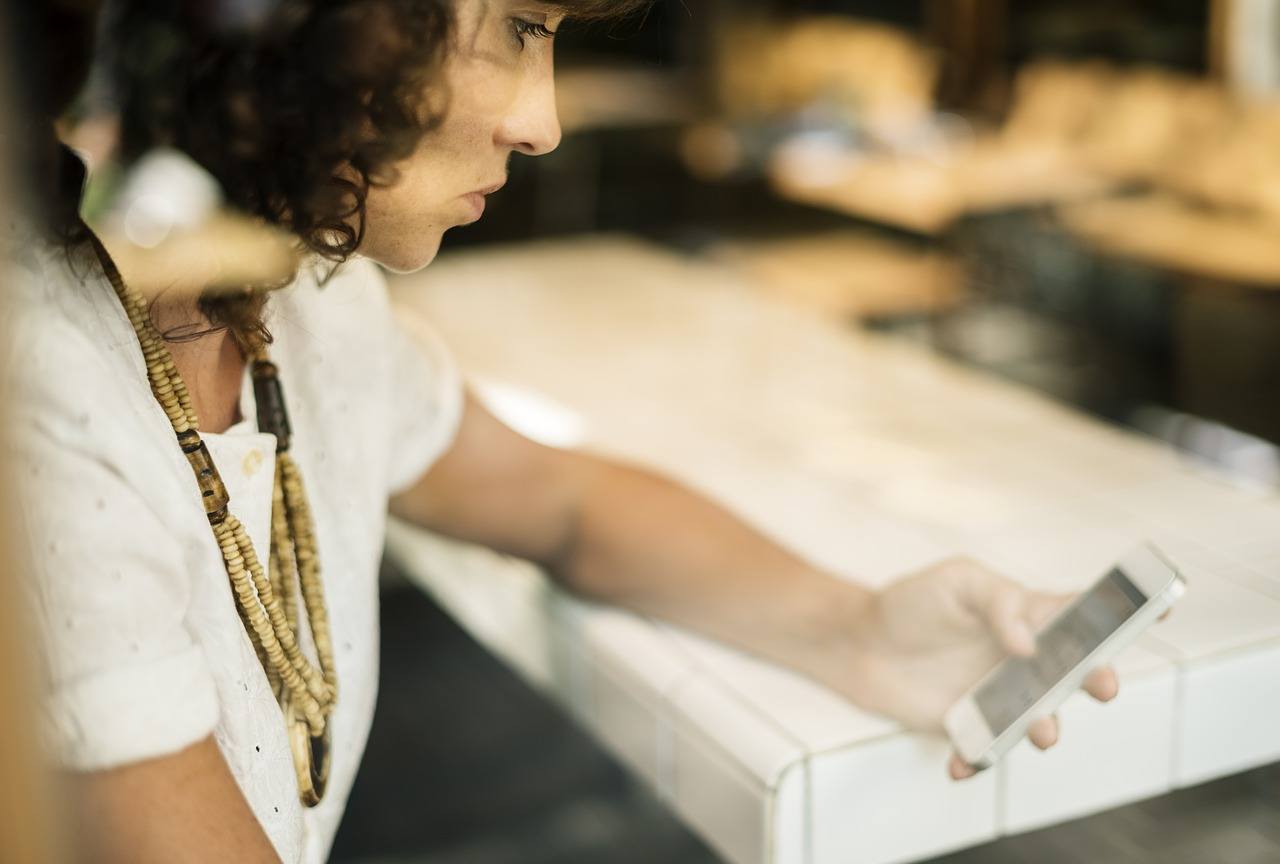 Source: pixabay.com
The other main issue people have, is the fact that it can be hard to find time to work with someone on here, and if you have a strange schedule, finding a coach that fits your needs is something that can be troublesome. But they do their best, and they try to make it so that everything works, so it's worth mentioning that this coaching service is incredibly helpful, and useful for you.
There is also the fact that, with Relationship Hero, there is the one downside of they may not give you the best coach for the job. Lots of times, people are paired correctly with the person of their choice, but sometimes, the coach that they give you might not be right for you. However, they do make it possible to switch your coach as needed, and you can figure out the correct one for your personalized coaching.
However, the coaches for the most part are generally made for your own needs, which is what's so awesome about it. For many, the right coach will make your relationship problems a thing of the past, and they can make it so much easier for you too.
Conclusion
Relationship Hero is a great service for anyone looking to get their relationships fixed, whether they are business professional, or the like. Many coaches on this site are ready to help you figure out your concerns, so you don't have to worry about them plaguing you.
Of course, one big aspect of this Relationship Hero review, is that if you know that you don't need Relationship Hero, but instead need actual counseling, then you should save your money and get that instead. Counseling and therapy is better done on other sites, but if you want real advice for relationships to help make things easier, then Relationship Hero is a wonderful one to try.
The best part is that you can pay it similar to how you did old phone plans, and it's easy to cancel and not use if you're not satisfied. The initial appointment is free too, so you don't have to spend a lot of money getting started. It's a good alternative, especially if you don't like doing those payment plans weekly or monthly, and just need someone to help you save your relationship now and build it to what it was before.
---
Previous Article
Talkspace Review: How Does It Hold Up?
---
Next Article
Regain Reviews: Is This App Right For You?
---
The information on this page is not intended to be a substitution for diagnosis, treatment, or informed professional advice. You should not take any action or avoid taking any action without consulting with a qualified mental health professional. For more information, please read our
terms of use.