Online Therapeutic Chat Alternatives
By Danni Peck
Updated December 18, 2018
Reviewer Lauren Fawley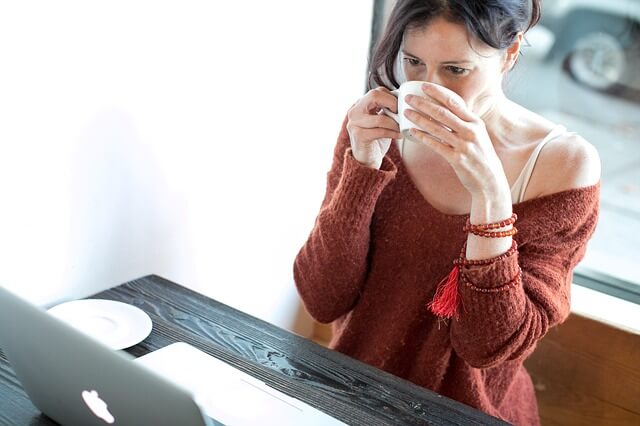 Source: pixabay.com
In this day and age, you have to look no further than your computer to meet someone new. Sites like Omegle and Chatroulette make it easier than ever to connect with strangers across the globe. However, there are only a few therapeutic chat websites that allow strangers to connect with people who can listen and help them work through their issues.
While the list is certainly short, here are some websites that you should visit if you are looking for chat therapy.
(Disclaimer: None of these websites are guaranteed to provide you with therapeutic benefits or give you a positive chat experience. The person you connect to may not be equipped to handle your situation, and there is always a possibility that someone will respond poorly or negatively to your chat. Always take necessary action when this happens, seek out a new chat or look for a new website if the current one isn't working for you.)
These first few suggestions are professional platforms and use trained volunteers to support users.
7 Cups of Tea
7 Cups of Tea is a website that was founded in 2013 by psychologist Glen Moriarty. 7 Cups utilizes trained volunteer peer specialists to provide free chat therapy to people in over 150 countries. Along with one-on-one chats, 7 Cups also provides group chat therapy for specific issues and gives users an option to chat with a licensed therapist for a monthly fee. While other sites only allow you to connect with volunteers once, 7 Cups allows you to chat with the same volunteer on a regular basis should both parties choose to do so.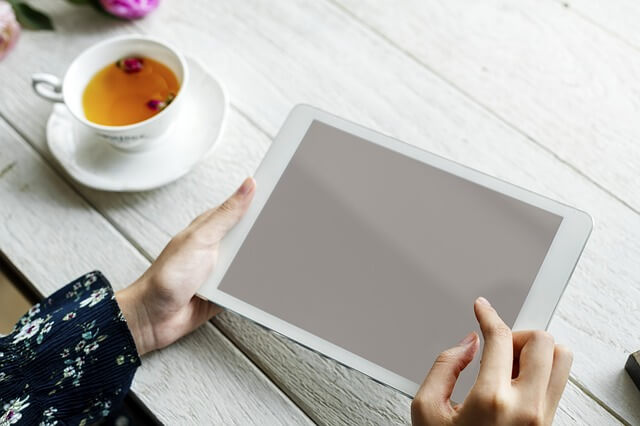 Source: pixabay.com
iPrevail
iPrevail, which is similar to 7 Cups, connects users to trained peer volunteers for basic support. Unlike other sites, iPrevail allows minors to connect with volunteers as long as they have a parent or guardian consent. iPrevail couples their chat support with a support community and the option to take a basic health exercise test that provides users with personalized online therapy programs based on Cognitive Behavioral Therapy.
IMAlive
IMAlive is an online chat resource that is part of the Kristin Brooks Hope Center, a non-profit organization with an emphasis on spreading awareness and educating others about suicide prevention. IMAlive consists of trained and certified volunteers who can handle crisis situations that include suicidal ideation, violence-related trauma, and family issues.
These next suggestions do not use trained volunteers. Practice caution when using these platforms.
BlahTherapy
BlahTherapy is a basic chat service that can be best compared to Omegle. Listeners on this platform have no training and act instead as a friend who will let you vent. For those who have minor issues to discuss, this site should be sufficient. For those who may be dealing with heavier issues, it is not recommended that you use this site. Instead, you should visit one of the sites mentioned in the previous section. BlahTherapy does offer a $25 pay-as-you-go plan for those who do prefer to speak to a licensed therapist.
MellowTalk
MellowTalk is a website founded in 2017 that was "built on the kindness of strangers." Like BlahTherapy, MellowTalk is a site that allows a listener and talker to connect with each other. This website also features a reward system for talkers and listeners. Talkers can give thanks and other rewards to listeners that help improve the community and give the listeners feedback. MellowTalk is free but is also not recommended for people who need the assistance of a mental health professional.
Huddle
Huddle, unlike many of the other alternatives mentioned on this list, is a free iOS application that allows you to join groups, share videos about personal experiences, and chat with other users in your groups. They have a zero tolerance policy for bullying. Some of the groups that you can join include:
LGBTQ groups
Anxiety groups
Depression groups
Eating disorder groups
Addiction groups
The Comfort Spot
The Comfort Spot is a website designed by the creators of the Quiet Place Project that connects users going through similar situations. Although it's more of a community than a chat room, people still can chat with others about mental health topics. If you enjoy this website, you may enjoy many of the other resources that the Quite Place Project creators have to offer.
HopeNet 360
HopeNet 360 is another online chat website that connects users with spiritual coaches. It also employs crisis counselors to speak to people over the phone. This website is available for everyone over the age of 13 and is filled with caring volunteers. However, the site operators recommend that anyone who is feeling suicidal should call the National Suicide Prevention Lifeline or talk to one of their crisis counselors over the phone. Both of the numbers for these resources are listed in the description of the website.
Chat now
Chat now is a chat resource that gives people the opportunity to receive advice from Christian volunteers. Their chat services base much of their advice on the Bible, and they advise on a wide range of mental health and substance abuse issues. Still, they state on their website that their volunteers are not equipped to treat mental illness and that visitors should seek out help from a professional if they are dealing with something beyond the volunteer's scope.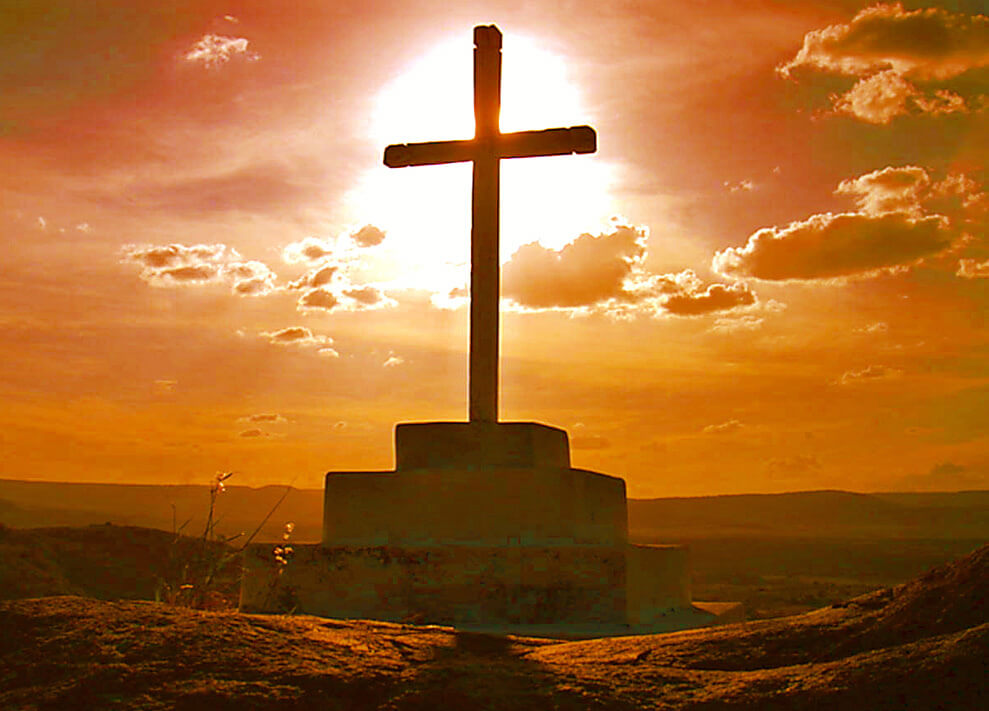 Source: flickr.com
Connecting with others via chat for support can provide people some benefit in their struggles.
However, the list above does not include platforms strictly for online therapy with a licensed professional.
If you are looking for more support in the long-term, online counseling may be a better fit for you. Betterhelp is the world's largest e-counseling platform with the mission of "Making professional counseling accessible, affordable, convenient - so anyone who struggles with life's challenges can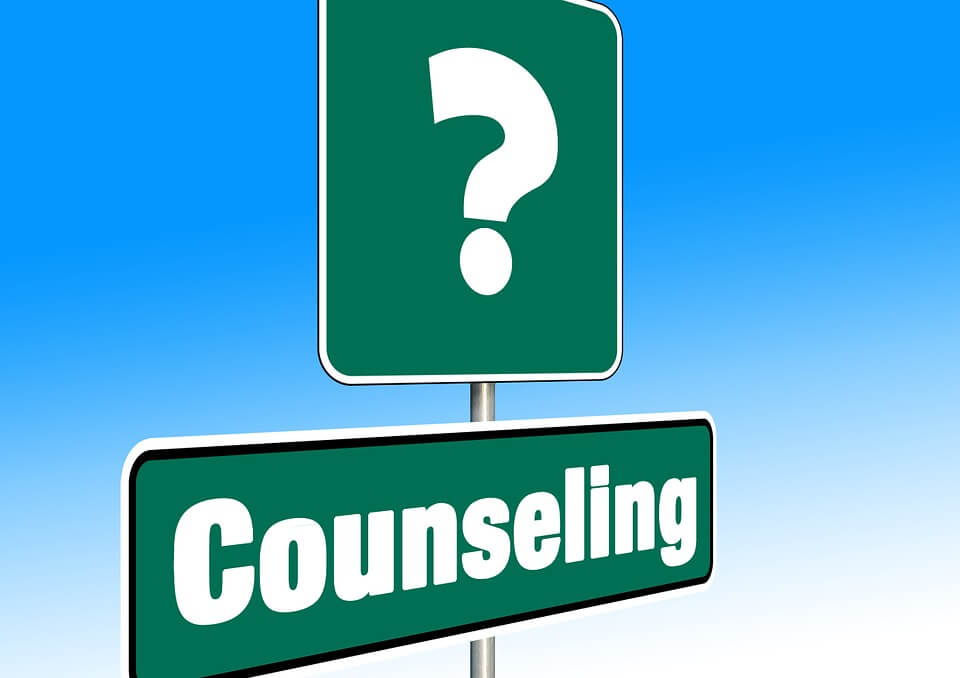 Source: pixabay.com
---
Next Article
The Dangers Of Private Chat Rooms Online
---
The information on this page is not intended to be a substitution for diagnosis, treatment, or informed professional advice. You should not take any action or avoid taking any action without consulting with a qualified mental health professional. For more information, please read our
terms of use.