Chat Articles
There are times in life when we want to speak anonymously with someone about things that are important to us. Technology and the internet have enabled anyone that wants to have an online chat session with a stranger to be able to do so with the click of a button.

For those with particular needs and concerns, chatting with a licensed professional could be an even better decision. Below we'll discuss some of the different kinds of options available for this type of online communication.
---
Next Page
---
Medically Reviewed By: Aaron Horn, LMFT, MA
Chat
Chat is something that has become more and more prevalent as the internet has grown. Initially, with AOL messenger (frequently referred to as AIM) in the 1990s, people used instant messenger to talk to one another. You could use AIM to talk to your friends, co-workers, or people from school. You could also use it to communicate with strangers and develop connections with new people. Chatting is a way to talk to people online and form friendships, or even romantic relationships. However, chat has another function when it comes to mental health. It can provide people with psychological relief, and it is a great way to express your feelings. That's why online therapy is so successful! When you interact with a mental health professional using online chat, you can communicate your emotions and get feedback quickly.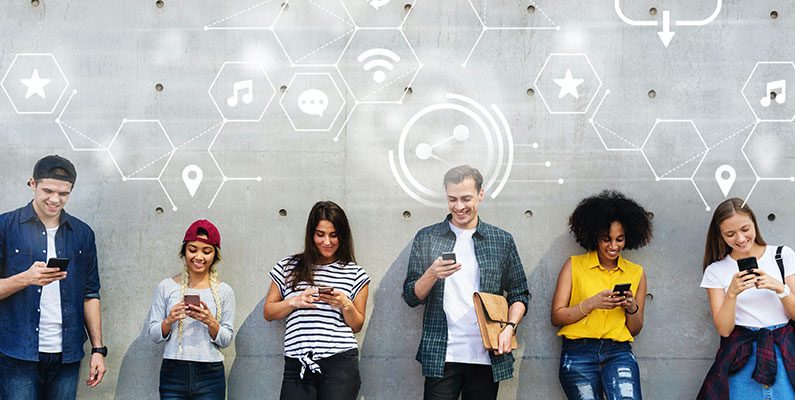 Source: rawpixel.com
Why Anonymous Chats Make People Feel Good
Anonymous chats can be freeing for someone that is suffering from a mental illness or transitional life issues. Let's say that you are getting divorced and don't want to talk to your friends about it because you feel like it is consuming the majority of your conversations and is starting to strain your friendship. If you locate an anonymous chatroom where other people are separating from their spouses, you will have a place to correspond with people who will understand what you are going through and offer you advice or comfort. Divorces aren't easy, and it's important to remember that you're entitled to ask for support. Anonymous chatrooms can be built around a variety of topics such as grief, living with mental illnesses such as Bipolar Disorder or Schizophrenia, or something fun, like a common interest in art. Chatting with strangers isn't something to be ashamed of. Instead, be proud that you are supporting yourself and your mental health by reaching out to others.
Safety
One thing to note is that your safety in chat rooms is essential. Make sure you don't use your real name or any identifying information. Proceed with caution when chatting with strangers online. Get to know them before revealing intimate details about your life. It's okay to develop online friendships, but like any relationship in life, take it slow. The same goes for establishing a relationship with your therapist.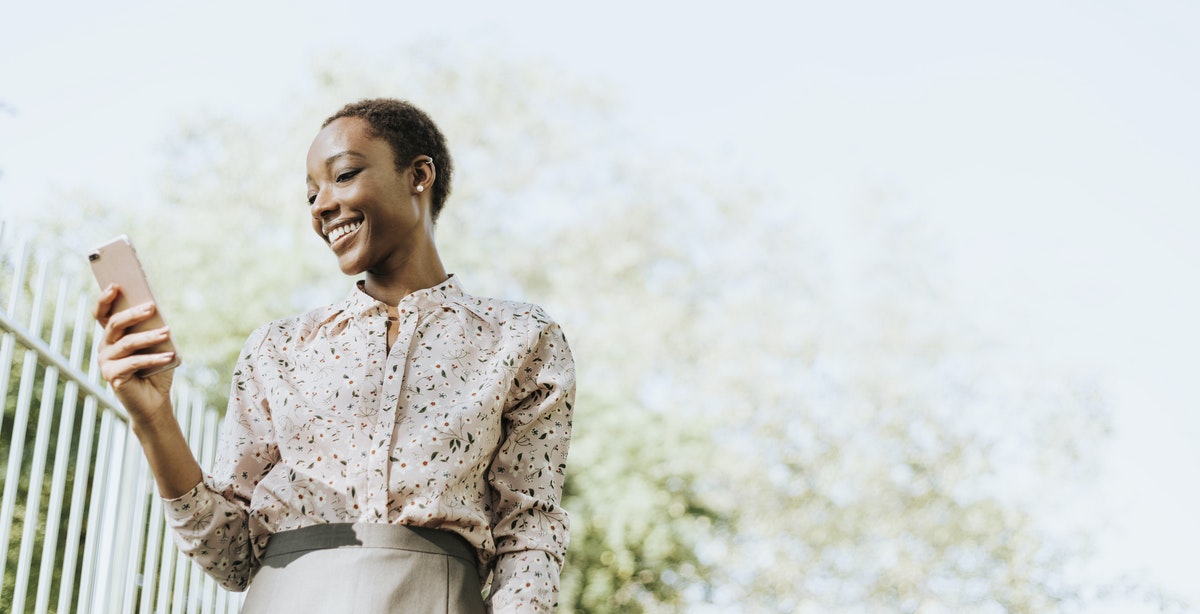 Source: rawpixel.com
Online Counseling
Online counseling supports chat as a form of communication. The ability to access chat when receiving mental health treatment is a benefit of establishing a relationship with an online counselor. Your online counselor can work with you through video chat, text chat, or on the phone. The advantage of chatting online with your counselor is that you don't have to wait for a return phone call or experience the anxiety of not knowing when you are going to hear back. Instead, they are accessible and readily available through the chat on your phone. In the BetterHelp app, you can talk to your counselor at any time, and they should be able to message you back within 24 hours. Chatting makes people feel less alone when they need it.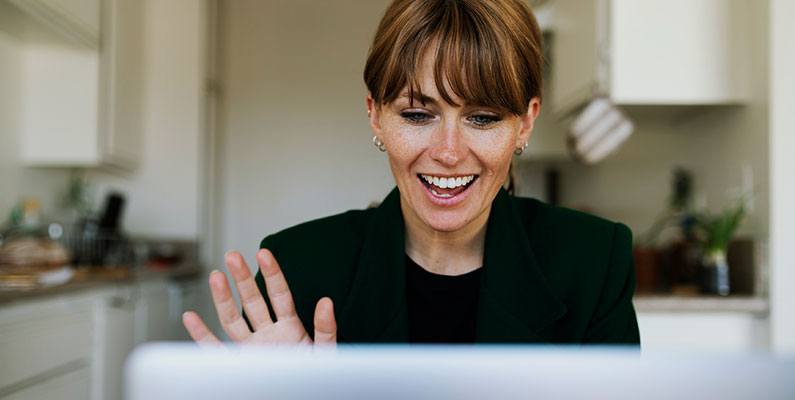 Source: rawpixel.com
Reaching Out For Help
Chatting with people who have similar problems to yours can inspire you to reach out for further support. The great thing about chat rooms is that they offer peer to peer interaction. You're talking with people who are experiencing similar struggles to yours. However, they're not mental health professionals who are helping to treat you. If you realize that you need more guidance with some of your life challenges, you can seek out a therapist. An online counselor is an excellent mental health professional who dedicates their time to helping others. Search our network of experienced online counselors at BetterHelp and explore what we can do for you. It can be a great tool to use in the pursuit of improving your quality of life. You never know how much talking to a mental health professional can help you until you reach out and ask for the support that you need.