Top Places To Chat Online With People
By: William Drake
Updated December 09, 2019
Medically Reviewed By: Lisa Cooper
In today's busy world, it can be difficult to keep up with your social life. You have so much to do that something always ends up falling by the wayside. Unfortunately, it's often your social needs. That's why it can be helpful to connect with people online. There are a variety of apps and websites that can help you meet new friends in your spare time, even on your lunch break at school or work. Socializing is an important part of your mental health, so it's worth making it a priority. Read on to discover online options for meeting and connecting with friends.
Through the internet, you can communicate with a variety of different people in many different ways. If you're excited to begin, there are social media apps and actual chatrooms you can visit, or you can look up different blogs and other entities where you can connect with people who share your interests. Before you know it, you could be interacting with more people than ever before. How can you make the most of these online resources? Well, it's easier than you think.
The best way to use online chat options is to make long-term friendships, especially if you can meet people who live nearby, so you can eventually meet them in person (safely, of course). Communicating with friends is an important part of your life, and meeting new people can be a whole lot of fun, too. All you need to do is start talking and see where the conversation leads. Here are the top places to chat online:
Twitter
Out of all of the social media platforms, Twitter is the one that's most conducive to meeting new people who want to chat. Why? Because the app itself is so simple. It's easy to find tweets that were liked by people you already follow, which means you're seeing messages from people who probably share your interests. Unlike some of the other social media apps, Twitter shows every post in your feed chronologically. That means you can easily join a Twitter thread in real time and follow a conversation with another person or a group of people.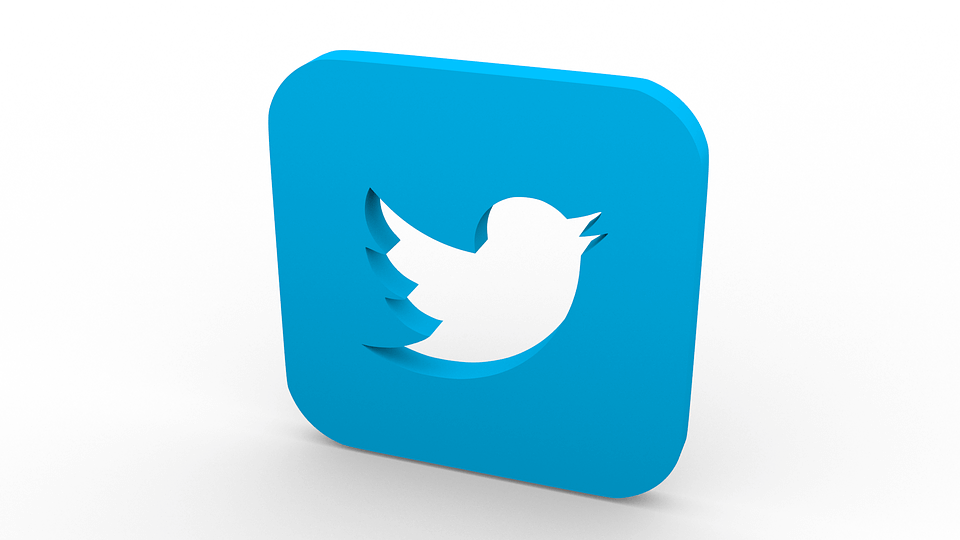 Source: pixabay.com
Because the tweets update instantly, it's a lot like being in a chatroom, but it has more advanced features, including the ability to finetune the messages and people you interact with. You can easily send tweets back and forth to people, and each of those tweets has the potential to connect you with others who want to join the conversation. It's a super simple process that helps you meet and stay in contact with friends.
Twitch
Twitch is a live streaming community where gamers and creatives make channels with their videos. That means it's a whole lot of fun for people who love video games or other creative activities because you can watch experts who are doing what you love in addition to watching beginners who are just like you. In fact, you can even create your own channel and stream whenever you want.
This community in particular is a great way to find people with similar entertainment interests. You can also gain valuable information from people who have skills you want to learn. Plus, viewers can chat via text. Thanks to the app, you can communicate directly with people who are watching and with the person who is streaming. On top of that, you can learn something new or hone your skills.
Hobby Forums
No matter what interests you, there's probably a forum for people who want to talk about it. For example, NaNoWriMo (National Novel Writing Month) has a forum where writers can discuss all aspects of their craft. Similarly, DeviantArt provides a forum for visual artists. And of course, you can find a forum for nearly any topic on Reddit--there's even a forum for Ultimate Frisbee. All you need to do is think about your hobbies or other activities you're passionate about. Then, just type it into Reddit or Google along with the keyword "forum" or "blog." You'll find plenty of different places where you can communicate with someone else who shares your interests.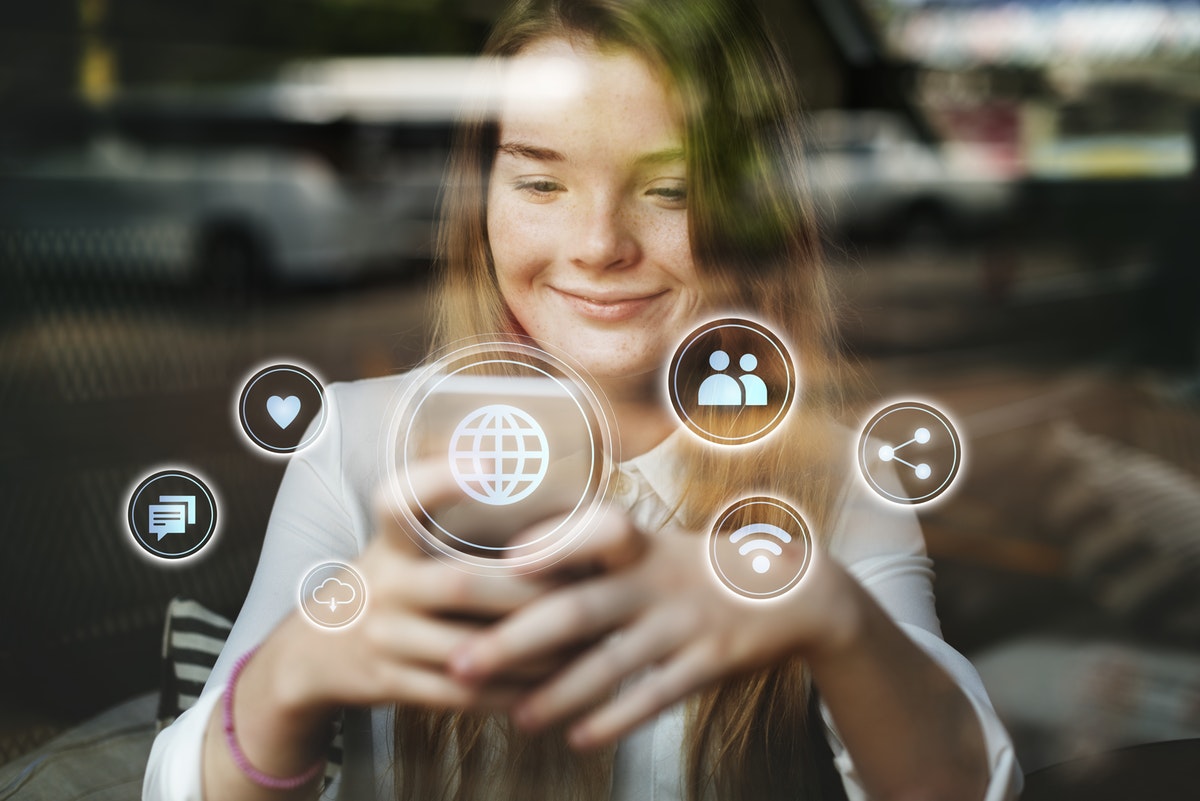 Source: rawpixel.com
If you want to expand your horizons a little, you can search for forums and blogs to learn about something new that you've always wanted to explore. You might be surprised by the number of people online who are willing and able to help you along the way. There are a lot of people who would love to take a new protegee under their wing. All you have to do is reach out and find them.
Someone with an Ear
Maybe you simply need to talk with someone. You're not necessarily looking for a new friend, but you do need to vent or find someone who can empathize with you. Below are a few options online to talk with a nonprofessional listener.
BlahTherapy

connects you with volunteers who will let you vent. It's the perfect platform for those tough days where you need to get your feelings out.

MellowTalk

says it was "built on the kindness of strangers." It's another place where a listener and a talker can connect online.

The Comfort Spot is a website that revolves around mental health topics. It's based on its community, but direct chat is also available.

Huddle

enables you to join groups on more serious and personal matters. (It's important to note that they have a zero tolerance policy for bullying.) Groups include but are not limited to:

LGBTQ groups

Anxiety groups

Depression groups

Eating disorder groups

Addiction groups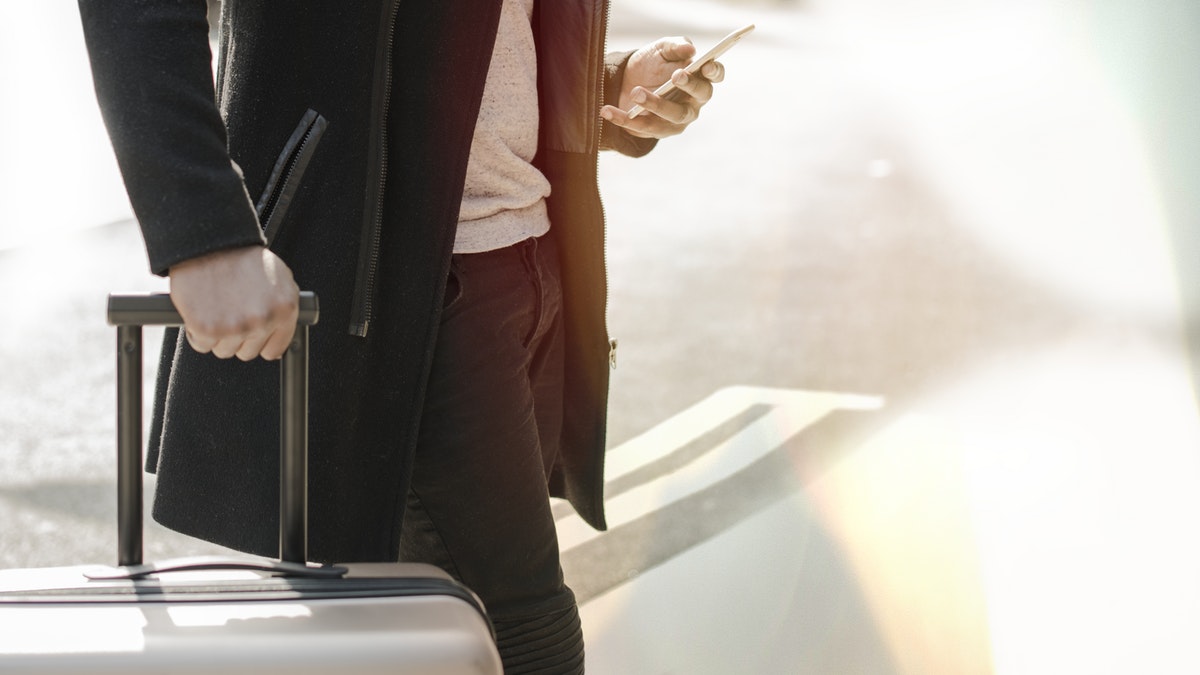 Source: unsplash.com
Talking to a Trained Volunteer
If you're struggling in a way that requires help from a trained volunteer, here are a few online options that might work for you:
7 Cups of Tea

utilizes trained volunteers for free chat therapy. It also provides group chat therapy for specific issues, and there is an option to chat with a licensed therapist for a monthly fee.

iPrevail

is similar to 7 Cups of Tea, and it also offers volunteers trained in Cognitive Behavioral Therapy (CBT).
Seeking Help
If you want to work on your social life or just need to talk to someone, the internet offers a variety of options, but there are times when you might need more than a friend or a volunteer. If, for example, you're dealing with social anxiety, social phobia, or any other difficult issue, consider talking to a licensed counselor. BetterHelp is the largest e-counseling website in the world. It offers affordable online therapy from the convenience of your home, work, or anywhere else you have internet access. Below are some reviews of BetterHelp counselors from people experiencing a range of life's challenges.
Counselor Reviews
"Absolutely brilliant! He helped me out of a pretty dark place and was nothing but helpful! For men who are looking for a counselor who understands what it is like to be a man in today's world with a family, with kids and responsibilities, job, etc, I was extremely impressed with his ability to get down to it and understand what I was talking about. He's great at getting to the root of the issue too. No need to slog through 8,000 words to find out what point he's trying to make. He has a knack for asking exactly the right question in about 2-3 sentences. If you're looking for a counselor who isn't the typical counselor, he's your guy!"


"Dr. Boring-Bray has been instrumental in my recovery from avoidance and social anxiety. She is both supportive and informative. She has helped me navigate my emotions to have a better understanding and control of them. Anything is possible with a strong therapist and hard work."

Conclusion
A social life is important for your mental and emotional health. When life gets busy, there are many ways to meet and connect with other people online. If, however, something is holding you back in your social life, BetterHelp can help you move forward. Take the first step today.
---
Previous Article
What Are The Most Helpful Chatrooms Online Free Websites?
---
Next Article
Is It Normal To Talk To Random People Online?
---
The information on this page is not intended to be a substitution for diagnosis, treatment, or informed professional advice. You should not take any action or avoid taking any action without consulting with a qualified mental health professional. For more information, please read our
terms of use.