What Are The Most Helpful Chatrooms Online Free Websites?
By: Darby Faubion
Updated May 12, 2020
Medically Reviewed By: Lisa Cooper
Chat rooms and online free websites are an unusual evolution of our internet culture. We crave the personal touch, we crave interaction with other human beings. Entirely on the other side of the spectrum is the internet. Taking up our time. Taking us away from the physical interaction that we've craved for so long. The internet has taken much of our "connecting with others" routines, but it has also left plenty of opportunities. Like chat rooms. Feeling lonely? Then talk to a stranger or talk to a person halfway around the world and ask them how great their day is going. It's a way that we can take ourselves out of the moment but still feel like we're with people, at least, enough to satisfy our need for closeness.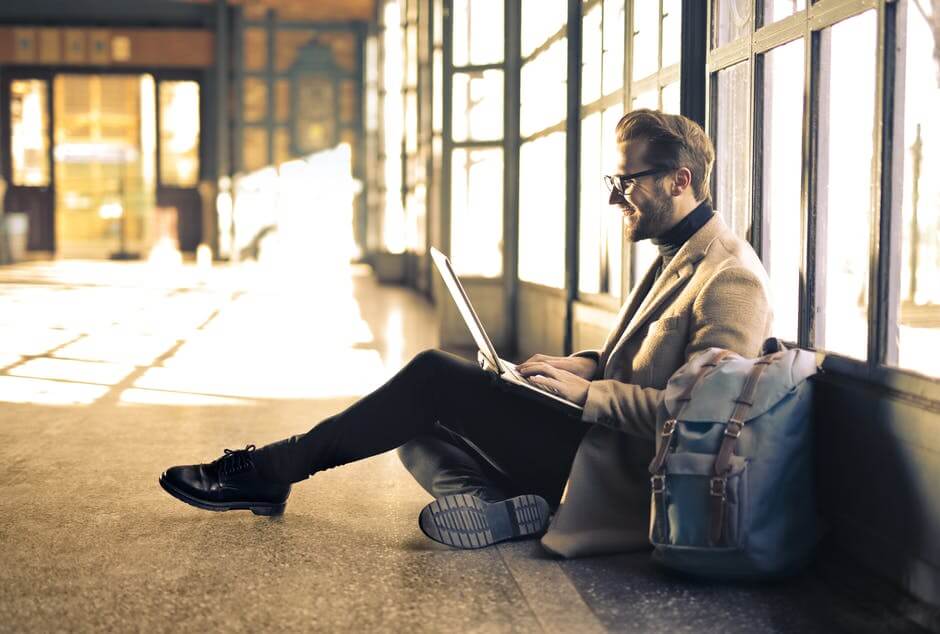 Source:pexels.com
Are Chat Rooms Online Free Entertainment?
Are chat rooms just for laughs? Not always, and they're not necessarily just harmless fun. While it's fun to chat with somebody from another country or even with random strangers, there are also criminal minds out there, whether it's on the darkweb, or even a normal site like Facebook or Craigslist,both of which have been involved in a backdrop of violent people acting out.Having fun through a chat room is definitely possible. You can find people who share your interests and who want to talk to you about anything from dogs and gardening to advanced mathematics and technology.
Facebook and Craigslist are free and well known, but are there other chat rooms online for free to check out? According to the Geek Desire, some of the best-reviewed chat sites include Second Life, an avatar community, Match.com, Chat Roulette, Matchmaker.com (going back to 1986 as a mail in club), and ICQ chats. Social apps like KIK, Tinder, and even Whisper are popular among youths today and promote dating. Omegle is also a popular site for chatting with strangers, though they, like other sites, have their fair share of spam.
With any of these websites you're going to have a lot of options. You can connect with friends that you already have and talk to them whenever and wherever you want. You can also stay in contact with friends or family in other parts of the country or even other parts of the world. What's really fun is that you can connect with entirely new people and make friends with someone you may never even meet that has shared interests with you. It can be an amazing experience and it can definitely help you to learn more about things you like too. The key is finding the right one.
Where to Look
If you're looking for a way to primarily connect with people you already know social media sites are a great way to go. You can get to know new people, but for the most part you're going to have an easier connection with people you already know. These can be a lot of fun and can help you find groups of people that share your interests as well.
If you want to connect with someone who has your interests but don't care if it's someone you know or not or you want to learn more about a specific subject you may want to look for chatrooms on specific boards. You should look for a website or a board that's related to an interest that you have. Then reach out to people through the chatroom. These are generally more focused and you'll find someone (or maybe several someone's) on one chat board to talk to about one topic and someone in another chat board to talk about a different topic.
If you're looking to meet a special someone or to find a new friend there are plenty of different matchup websites that you can look at. Many are targeted toward people who want to find a significant other but there are some that will help you find a friend or a pen pal in another area. Some might even be focused to your area and help you find someone near you that you can talk with in person. There are a number of different ways to find these groups and to find someone that you want to talk with and get to know better.
The Downside of Chatrooms Online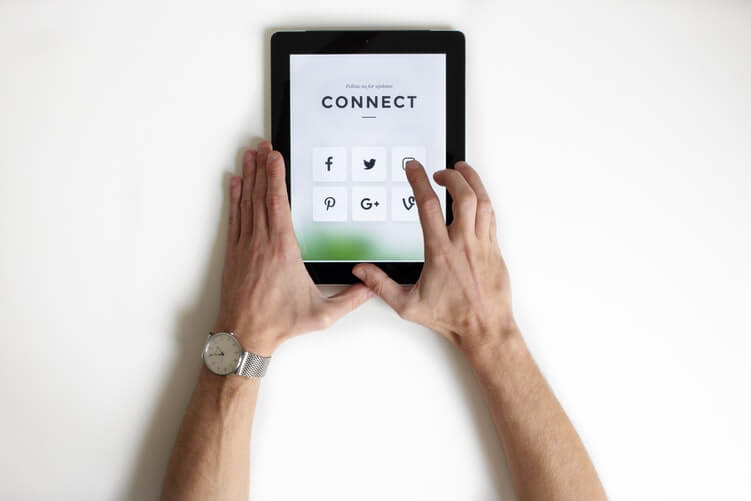 Source: unsplash.com
Of course, the problem is that you don't really know who you're talking to and if you're in a vulnerable state of mind, talking to a stranger could be disastrous. If you're interested in things that could be turned in a negative direction this could be a problem too. You could meet up with someone who has less than honorable intentions, even if you have nothing bad about your intent. If you're struggling with negative emotions and feelings you could find someone who actually leads you even further in a negative direction. This could become a huge problem, if you're not careful about how you interact with someone else.
If you're feeling suicidal or depressed, talking to a psychiatrist or psychologist is very important. They understand the fragile state of mind and can teach you how to cope, in ways that a stranger may not be qualified to do. If you're suicidal or depressed you should avoid talking to other people who are also experiencing these same thoughts unless you are also talking with a professional because this could cause you even more problems for you.
That said, plenty of people feel simply depressed. Maybe they're not at high risk for suicide but they still would like someone to talk to. In this case, talking to a qualified therapist or counselor is the best option. A stranger who offers advice on life matters and depression may make matters worse. A professional who understands the person's thinking is in a better position to help. If you want to talk with a professional you may think that you have to do it in person, but you don't need to worry about that. You can actually contact a professional therapist or counselor that will provide you with the help that you need in order to recover and work through your situation. You can definitely recover and you can definitely get the help that you need. It's all about finding the right person to help you. Whether you've ever talked with a therapist before or not, you can definitely find one online.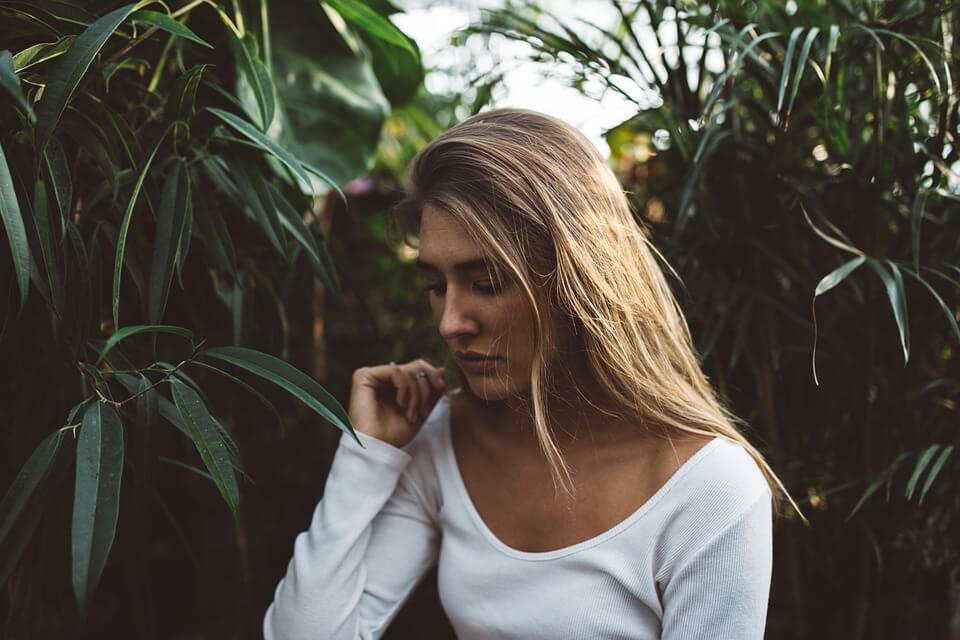 Source: pixabay.com
If you need someone to talk to and would rather chat by text instead of voice or camera, that's okay. You can visit us at BetterHelp.com and talk to a variety of counselors who specialize in helping people who are depressed, lonely, bipolar or confused about their future. You may actually be surprised at how great the experience can be of talking with someone and at how fast you can start to see the light at the end of the tunnel.
Below are some reviews of BetterHelp counselors from people who have been helped.
Counselor Reviews
"Kristen helps me to see my life and myself from a different perspective. I tell her about my experiences and she is able to hone into another side of the story that I couldn't get working things out on my own. And I had tried, for a very long time. As someone particularly skeptical of counseling in general, it has been refreshing to speak and work with someone who genuinely recognizes that I am seeking help but reluctant to take it. Her patience and consistent inquiry have been the greatest asset for me and I appreciate my time with her."

"I have come a long way. With the help of Alexis, I have accomplished things I thought I'd never do. I am glad I did this, it has benefited me so much. With the guidance and encouragement of Alexis, I am more confident in myself and I see a clear path to success and happiness. I have learned to control myself and not doubt myself. It is hard to let go but I know I will be fine and if I need she will still be here for me. Thank you Alexis you have truly helped me change my life. I am so grateful. I wish you the best!"

Conclusion
Using the internet to visit chat rooms and websites can be both fun and informative. Learning safe internet practices and how to identify potential risks can make your online experience much more enjoyable. If you feel that your use of the internet may be excessive or that you need help addressing issues that may be associated with a mental health concern, seek professional help. No matter what you're experiencing, with the right tools, you can move forward. Take the first step today.
---
Previous Article
The Pros And Cons Of Video Chat With Random People
---
Next Article
Top Places To Chat Online With People
---
The information on this page is not intended to be a substitution for diagnosis, treatment, or informed professional advice. You should not take any action or avoid taking any action without consulting with a qualified mental health professional. For more information, please read our
terms of use.