What Are The Most Helpful Chatrooms Online Free Websites?
Updated October 03, 2018
Reviewer Lisa Cooper
Chat rooms and online free websites are an unusual evolution of our internet culture. We crave the personal touch, we crave interaction with other human beings. The internet has taken much of our "connecting with others" routines, but it has also left plenty of opportunities. Like chat rooms. Feeling lonely? Then talk to a stranger or talk to a person halfway around the world and ask them how great their day is going.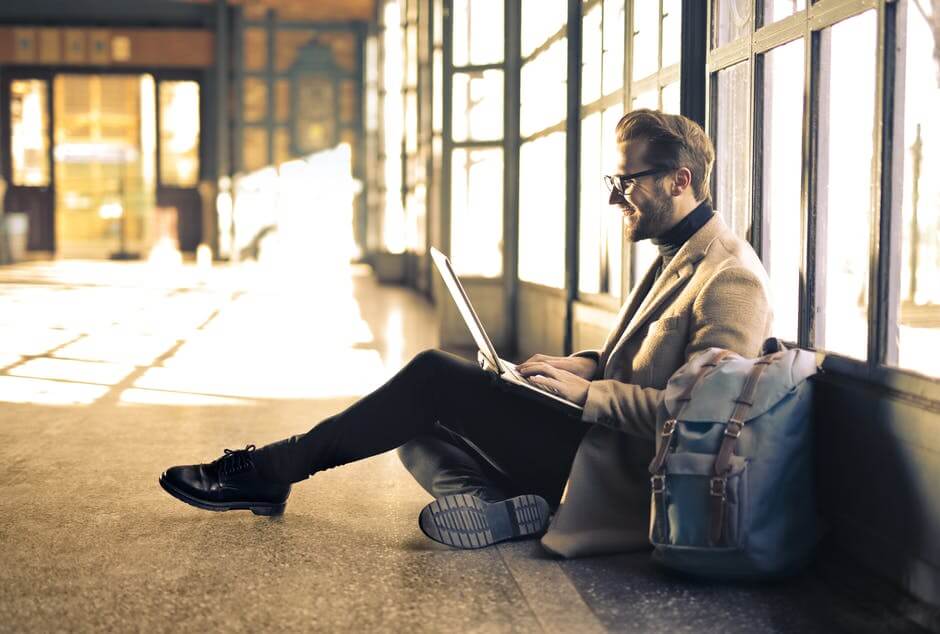 Source:pexels.com
Are Chat Rooms Online Free Entertainment?
Are chat rooms just for laughs? Not always, and they're not necessarily just harmless fun. While it's fun to chat with somebody from another country or random strangers, there are also criminal minds out there, whether it's on the darkweb, or even a normal site like Facebook or Craigslist,both of which have been involved in a backdrop of violent people acting out.
Facebook and Craigslist are free and well known, but are there other chat rooms online for free to check out? According to the Geek Desire, some of the best-reviewed chat sites include Second Life, an avatar community, Match.com, Chat Roulette, Matchmaker.com (going back to 1986 as a mail in club), and ICQ chats. Social apps like KIK, Tinder, and even Whisper are popular among youths today and promote dating. Omegle is also a popular site for chatting with strangers, though they, like other sites, have their fair share of spam.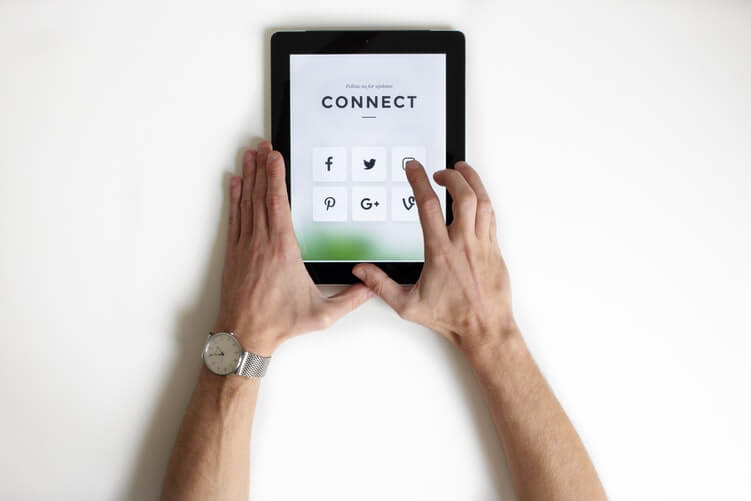 Source: unsplash.com
Of course, the problem is that you don't really know who you're talking to and if you're in a vulnerable state of mind, talking to a stranger could be disastrous. If you're feeling suicidal or depressed, talking to a psychiatrist or psychologist is very important. They understand the fragile state of mind and can teach you how to cope, in ways that a stranger may not be qualified to do.
That said, plenty of people feel simply depressed. Maybe they're not at high risk for suicide but they still would like someone to talk to. In this case, talking to a qualified therapist or counselor is the best option. A stranger who offers advice on life matters and depression may make matters worse. A professional who understands the person's thinking is in a better position to help.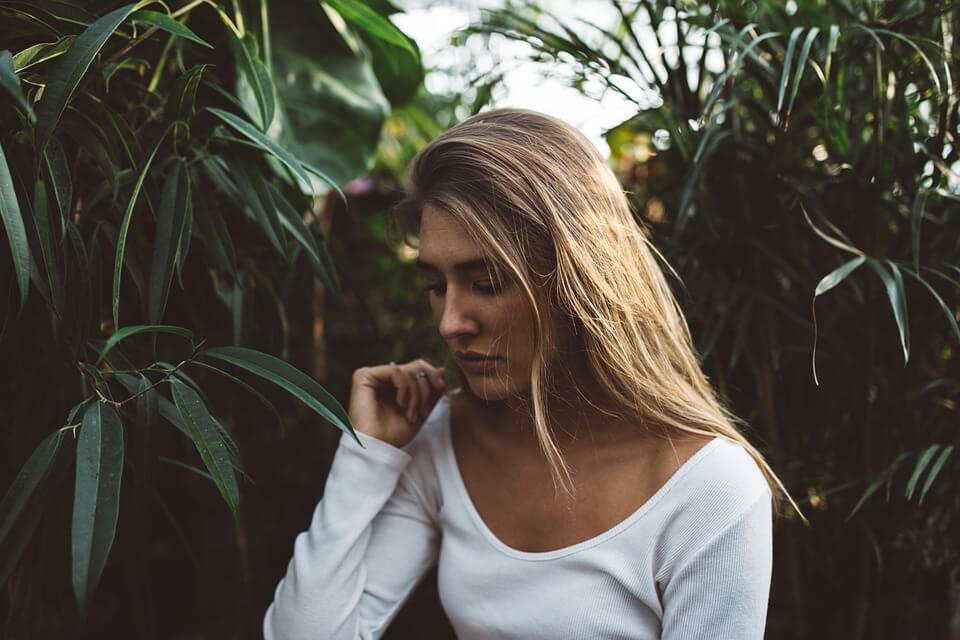 Source: pixabay.com
If you need someone to talk to and would rather chat by text instead of voice or camera, that's okay. You can visit us at BetterHelp.com and talk to a variety of counselors who specialize in helping people who are depressed, lonely, bipolar or confused about their future.
---
Previous Article
The Pros And Cons Of Video Chat With Random People
---
Next Article
Top Places To Chat Online With People
---
The information on this page is not intended to be a substitution for diagnosis, treatment, or informed professional advice. You should not take any action or avoid taking any action without consulting with a qualified mental health professional. For more information, please read our
terms of use.