How Effective Is Online Counseling For Depression?
By: Sarah Fader
Updated February 27, 2020
Medically Reviewed By: Wendy Boring-Bray, DBH, LPC
Online counseling for depression may seem almost too good to be true. Doesn't it seem logical that an in-person meeting would be more effective than typing words on a computer screen?
According to studies, perhaps not. A study by the University of Pittsburgh School of Health Science revealed that an online cognitive behavioral therapy program, in combination with Internet support groups (and even by itself) was a more effective treatment for anxiety and depression than the traditional model.
This may come as a surprise to people who have been raised to believe doctor visits are the most effective means of confronting mental illness. The research, however, suggests that eliminating the sources of stress involved with in-person therapy such as transportation, social anxiety about meeting people, or the social stigma of seeking therapy would be most productive to patients.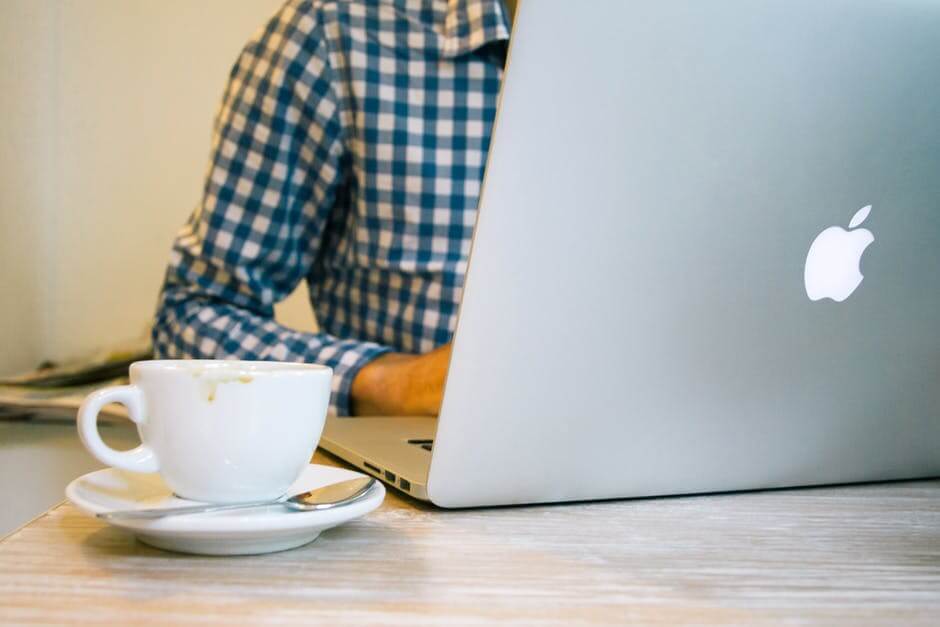 Source: pexels.com

Online users no longer have to focus on peripherals. They simply apply the lessons and learn how to alter their behavior and thinking patterns to learn new coping mechanisms for anxiety.
In a New York Times blog, Pip Cuijpers, Professor of Clinical Psychology at the Free University in Amsterdam, even called online therapy equal with face to face therapy, at least for the most "common mental disorders" like depression and anxiety.
True, some complex disorders may require more intensive one on one appointments, such as schizophrenia or anti-social behaviors. The main reasons why the two approaches cannot be precisely compared are because online counselors cannot prescribe medication, make court statements, or make an official diagnosis according to the medical community. Complex personality disorders require more legal work.
However, in many cases, general anxiety and depression are workable online. One can learn lessons that are relatively simple as well as approaches that can be tried at home.
How Does Online Counseling for Depression Work?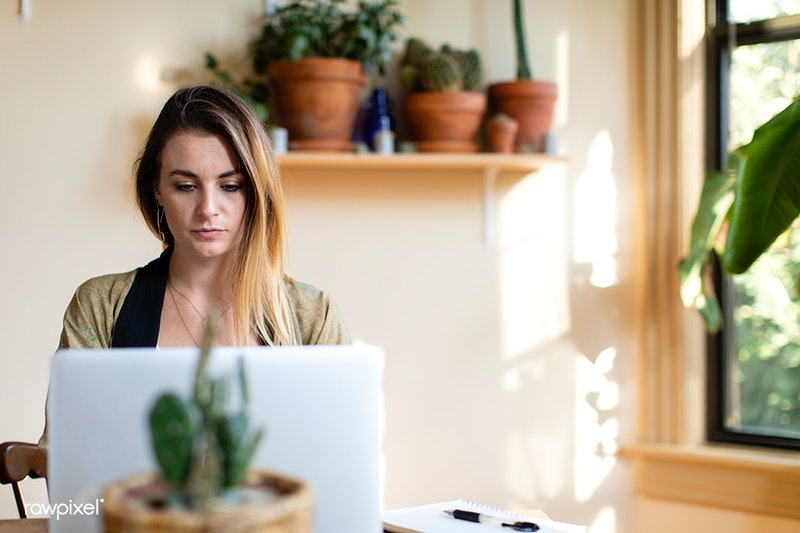 Source: rawpixel.com

Users, who log into a website for online counseling for depression or anxiety, will be able to virtually chat with licensed and credentialed therapists that are certified by their state's board to provide these services. Accreditation means a lot, especially in an internet age where "life coaches" are everywhere, but few can provide clinical-based answers.
If you or someone you know suffers from depression and anxiety, don't hesitate to talk to someone. At BetterHelp.com you will always have an experienced and licensed therapist to talk to-someone who has answers and can provide more effective help than just a friend or an internet stranger.- find more here There's no risk to try it but there could be a long-term benefit once therapy starts working.
---
Previous Article
How To Deal With Depression And Get Help
---
Next Article
How to Assess Your Mood When You're Feeling Depressed
---
The information on this page is not intended to be a substitution for diagnosis, treatment, or informed professional advice. You should not take any action or avoid taking any action without consulting with a qualified mental health professional. For more information, please read our
terms of use.