People turn to music for all sorts of reasons. It's often because others can put into words what you can't, or that the sound of certain instruments can convey an emotion that you aren't quite able to express on your own. The scream of a guitar can express intense anger, while the quiet sweep across the keys of a piano can convey the deepest of sorrows.
The same can be said for songs about friendship. Sometimes you want to tell a friend just how much you care. Sometimes when friends let you down, you want nothing more than to scream and cry about their betrayal. Whatever you're feeling about your friend (or newly ex-friend), there's a song out there to help you feel less alone.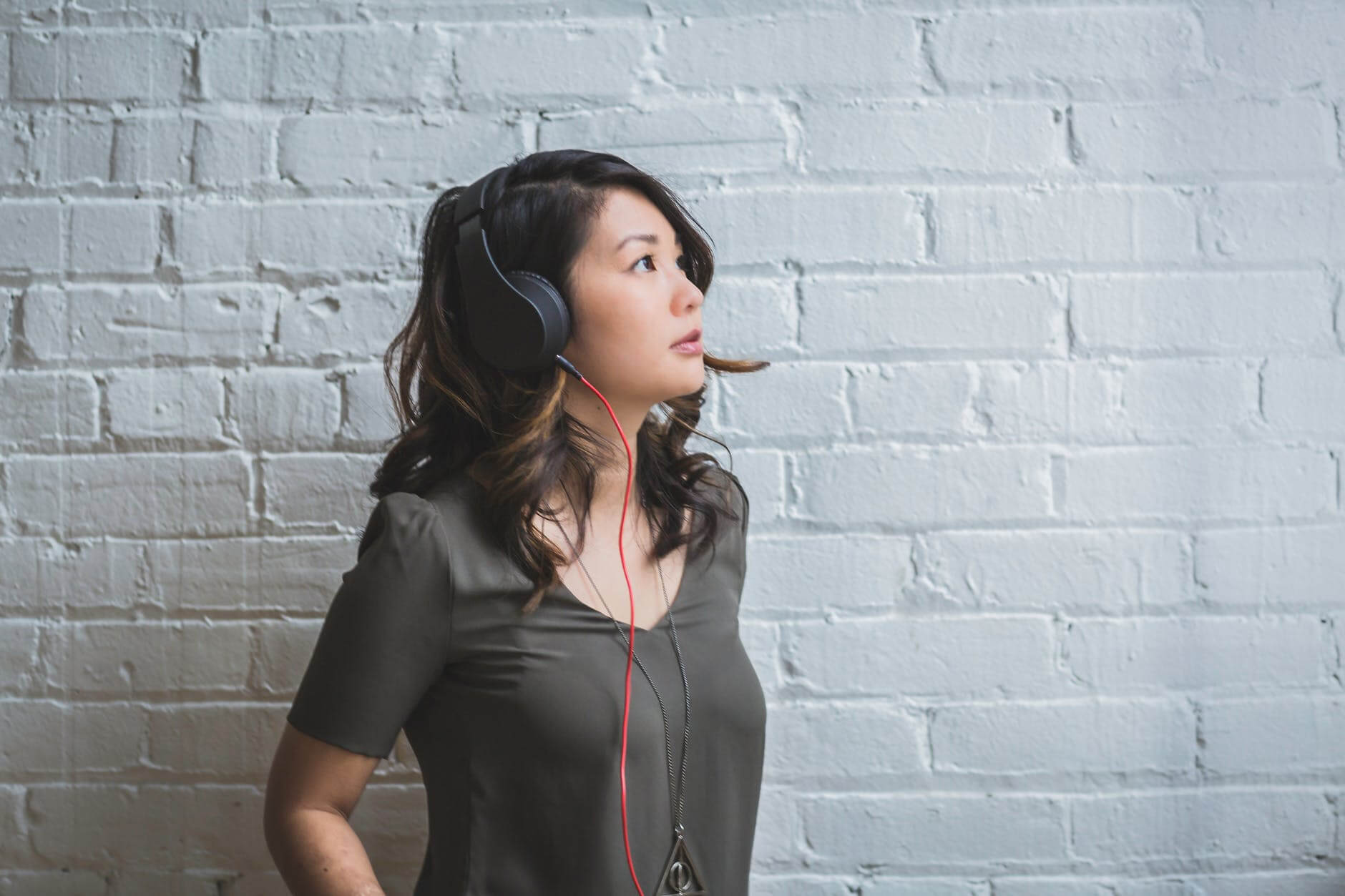 Having Difficulty Expressing Your True Emotions?
Source: pexels.com
Songs About Friendship And Memories
Let's say one of your best friends gets a job offer and needs to move out of state. Maybe you'll always be friends, but things are likelyto become significantly more complicated from this point on. Getting together will require more planning and expenses, and communications may be reduced to social media more often than you might like.
You may want to take a moment every once in a while and reflect on the good memoriesyou've shared with your friend. Did you do a bunch of crazy stuff together when you were teenagers? Were they there for you when you lost a relative, broke up with an ex, got a bad grade on a test…all that stuff? And were you there for them for the same things and more? These are the things that separate a true friend from a fair-weather friend.
Here are some songs that encompass how it feels to reminisce about a friend: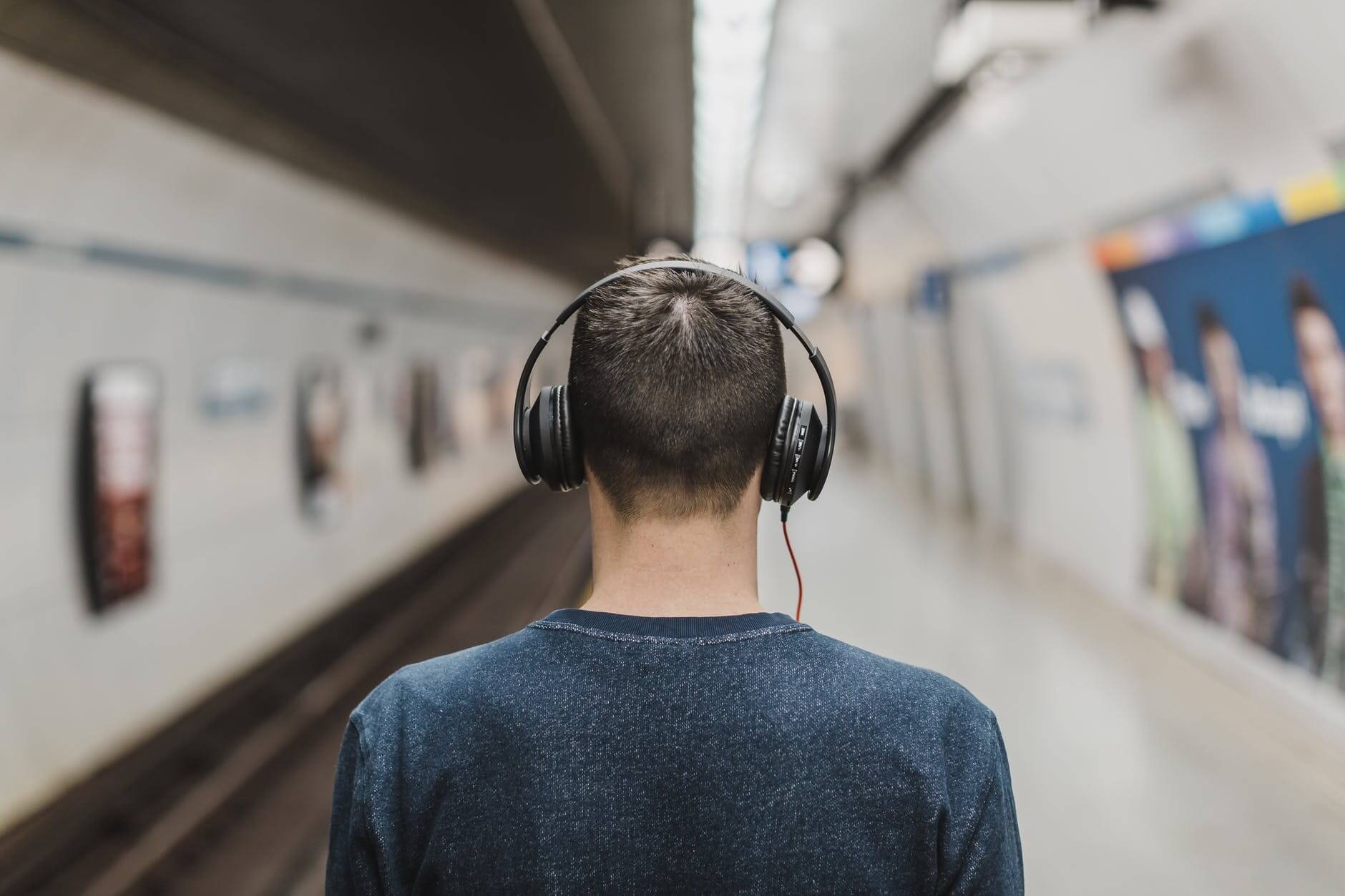 Source: pexels.com
Wiz Khalifa featuring Charlie Puth: "See You Again" (Oof, this one's a tearjerker for sure.)
Sample lyric: "It's been a long day without you, my friend
And I'll tell you all about it when I see you again
We've come a long way from where we began
Oh, I'll tell you all about it when I see you again."
Avenged Sevenfold: "So Far Away"
Sample lyric: "How do I live without the ones I love?
Time still turns the pages of the book it's burned
Place and time always on my mind
I have so much to say,but you're so far away."
The Beatles: "In My Life"
Sample lyric: "There are places I'll remember
All my life, though some have changed
Some forever, not for better
Some have gone,and some remain
All these places have their moments
With lovers and friends, I still can recall
Some are dead,and some are living
In my life, I've loved them all."
Vitamin C: "Graduation (Friends Forever)" (The quintessential song for friends and memories.)
Sample lyric: "As we go on
We remember
All the times we
Had together
And as our lives change
Come whatever
We will still be
Friends forever."
Songs About Bad Friendships
Some of the best songs about friendship are those that aren't really about friendship at all but are instead about the way a "friend" did you wrong. These songs are about the friends you thought would be there for you until the end, and they would have been…if only they didn't sleep with your ex or tell everyone you know that they think you're a bad mother.
If you have recently declared your former friendship to be D.O.A., then the following songs are for you. Sure, many of these may have been written with an ex-lover in mind, but truly, what is a lover but a friend you're intimate with? These lyrics can be applied to a platonic relationship just as easily:
Having Difficulty Expressing Your True Emotions?
Source: pexels.com
Rihanna: "Take a Bow"
Sample lyric: "You look so dumb right now
Standin' outside my house
Tryin' to apologize
You're so ugly when you cry
(Please)
Just cut it out
Don't tell me you're sorry cause you're not
Baby when I know you're only sorry you got caught."
Taylor Swift: "You're Not Sorry"
Sample lyric: "All this time I was wasting
Hoping you would come around
I've been giving out chances every time
And all you do is let me down
And it's taking me this long
Baby but I figured you out
And you're thinking we'll be fine again
But not this time around."
Billy Joel: "The Great Wall of China"
Sample lyric: "We could've gone all the way to the Great Wall of China
If you only had a little more faith in me
In lieu of diamonds, gold, and platinum
reminders will still shine bright
All the king's men and all the king's horse
Can't put you together the way you used to be
We could have been standing on the Great Wall of China."
Secondhand Serenade: "Goodbye" (This is one of those songs where the repetitive lyrics adds a weight to the meaning behind them.)
Sample lyric: "It's a shame that it had to be this way
It's not enough to say I'm sorry
It's not enough to say I'm sorry
Maybe I'm to blame
Or maybe we're the same
But either way I can't breathe
Either way I can't breathe
All I had to say is goodbye
We're better off this way
We're better off this way
I'm alive but I'm losing all my drive
Cause everything we've been through
And everything about you
Seemed to be a lie
A guiltless twisted lie
It made me learn to hate you
Or hate myself for letting it pass by."
Kate Voegele: "99 Times"
Sample lyric: "For every 99 times
You looked me in the eye,
You looked me in the eye
And swore you weren't lying
Well, I was so blind
I never saw the signs
I'm getting out tonight
And you're not invited."
Songs Celebrating A Great Friendship
Some of us are lucky enough to find that one person (or, even luckier, that group of people) that we know will be in our lives forever. We graduated high school with them, and they held our first child, and we theirs. They always seem to know when something's wrong, and they show up at the door with movie rentals and ice cream to make everything better.
These are the friends that shouldbe celebrated because to find a friend like that is truly rare. And we need to appreciate these rare gems when we realize we were lucky enough to happen upon one. Good friends out there, these songs are for you: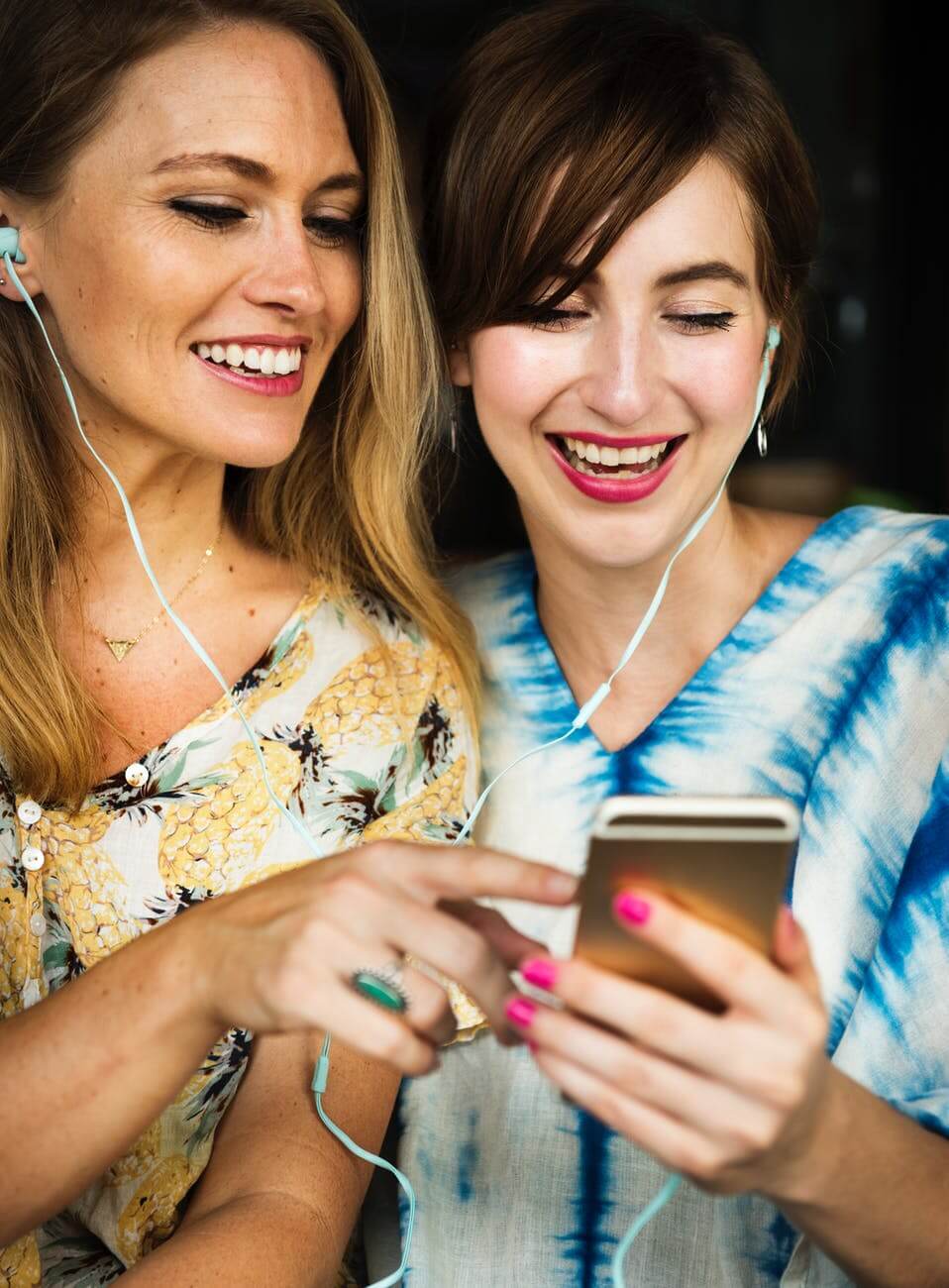 Source: pexels.com
Randy Newman: "You've Got a Friend In Me"
Sample lyric: "You got troubles, and I got them too
There isn't anything I wouldn't do for you
We stick together, we can see it through
'Cause you've got a friend in me
Yeah, you've got a friend in me."
Queen: "You're My Best Friend"
Sample lyric: "Ooh you're the best friend that I ever had
I've been with you such a long time
You're my sunshine and I want you to know
That my feelings are true
I really love you
Oh, you're my best friend."
The Rembrandts: "I'll Be There for You" (You can't go wrong with a song that's from a TV show named Friends)
Sample lyric: "I'll be there for you
(When the rain starts to pour)
I'll be there for you
(Like I've been there before)
I'll be there for you
('Cause you're there for me too)."
Bill Withers: "Lean on Me"
Sample lyric: "Please swallow your pride
If I have things you need to borrow
For no one can fill those of your needs
That you won't let show
So just call on me brother, when you need a hand
We all need somebody to lean on
I just might have a problem that you'd understand
We all need somebody to lean on."
Ben E. King: "Stand by Me" (This songkind of goes hand-in-hand with Bill Withers', doesn't it?)
Sample lyric: "If the sky that we look upon
Should tumble and fall
Or the mountains should crumble to the sea
I won't cry, I won't cry, no I won't shed a tear
Just as long as you stand, stand by me."
Are there any songs that you like to listen to when you're feeling nostalgic about an old friendship? Are there songs you like to blast when someone you care about does you wrong? Our counselors at BetterHelp would love to hear which songs you would recommend to someone in a similar situation.
Or, if you have difficulty expressing your feelings to others or have any relationship concerns that you cannot handle on your own, consider contacting a counselor for support. Sometimes an unbiased, objective professional can help you better understand yourself and your relationships with others.Research shows online therapy is an effective option with many added benefits. For example, this study, conducted by Brigham Young University researchers, found that technology-based therapy is as effective as traditional face-to-face therapy, with the potential to be delivered at a lower cost and with more convenience.
The licensed therapists at BetterHelp are available according to your schedule,so you won't have to wait for weeks to have your first session. With thousands of therapists, if you don't "click" with a particular counselor, it's easy to switch to another. Readthese BetterHelp counselor reviews from people like you.
"Holly is wonderful! I can't say enough wonderful things about her—I highly recommend working with her. She helped me this past Fall understand how and why I felt the way I did. Working with her, I learned a lot about myself and how I interact with family and friends."

"Having Krysten as an active sounding board has improved my relationships with my partner and friends. The messaging is also a very helpful way for communicating. It is like having a journal that answers back with new ways to look at things. The messaging also allows the sessions to be more impactful, because we have already moved the dial before going into them."

Sources:
https://www.timeout.com/newyork/music/best-friend-songs-of-all-time
https://whatsyourgrief.com/64-songs-about-the-death-of-a-friend/