Has The Tricare Expansion To Cover Dependents For Mental Health Been Successful?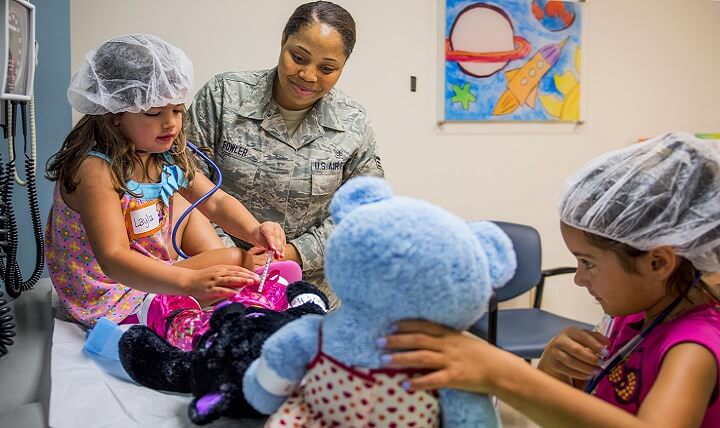 Source: health.mil
Last year Tricare expanded their benefits to cover dependents for access to mental health and substance disorders. These major changes were not only welcomed but being able to ensure that non-active beneficiaries would pay lower copayments meant greater access. Removing the limits was touted as a step forward in de-stigmatizing mental health. The changes meant that many who needed treatments were now able to have care based on necessity rather than imposed limits and still covered under their insurance. These sweeping changes are still being rolled out and most have only just come into effect for healthcare providers. But in a military climate that is all about streamlining and efficiency, where's the catch?
What's Covered?
It's no secret that the instances of substance abuse and mental health cases are on the rise. With heightened security risks comes, even more, stress on families as well as military. Part of being in a military family is that you live with civilian stressors which mean there's a greater risk of the adverse effects of long term stress(Most of which are related to mental health).
Any change is a good change here. While before, alcoholics could only expect a maximum of 3 treatments from Tricare now there's the potential for a lifetime of care, and with lower co-pays.
The primary focus of these changes is definitely on substance abuse and gender dysphoria. There's definitely a reason for this though, previously basic mental health access was already part of Tricare so dependents were already covered for basic needs like marriage counseling and stress from deployments.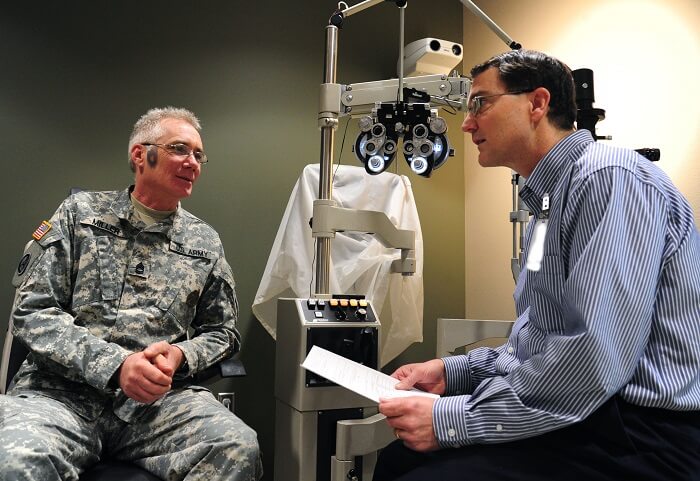 Source: fairchild.af.mil
Is it Enough?
It's likely no matter what program or changes are made, there will never be enough care or too-low co-pays. These things are always in flux depending on the needs of the time. Right now we're seeing heightened stress because of terrorism and that's putting a greater strain on families, therefore, putting more patients into care. Should the threat decrease it's likely that a number of patients receiving support would too, thereby lowering the need for mental health care. The issue right now is access. Not all departments have enacted the changes and not all departments are capable of providing the care and support beyond those on active duty.
Subcontracting
Ironically, if you go on Tricare's own site their additional information portal (for those not listed as active duty and covered in one of the listed programs) still sends you to search for outside information. Tricare's own site tells you to look elsewhere! While it's great that they're covering it many people don't know about the changes and improvements and have no way to know they're covered. It's no good covering people if they don't know about it because many refuse to reach out because they don't want a diagnosis that comes with a costly bill Tricare won't cover.
In fact, it may simply be better to search your own mental health specialist, such as one through Betterhelp and then find out if they take Tricare rather than hoping to find one through the military facilities, especially if you want fast-tracked care that goes beyond imminent self-harm.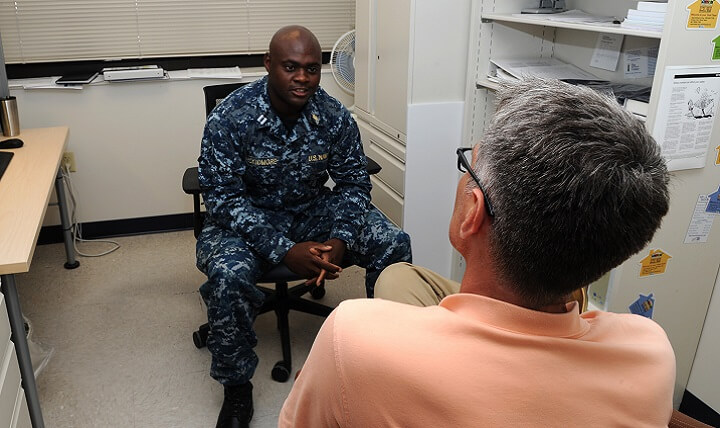 Source: health.mil
Are these changes successful? It's early to tell since they're still implementing them, but frankly, since it seems to be a well-kept secret that changes are happening at all no. How can change be successful if no one has noticed a difference? That's not change. Not even changing their own information on the website shows a lack of importance and a lack of duty of care to dependents with mental health and addiction that needs to reach out.
---
Previous Article
How Do I Forgive When Trust Is Broken?
---
Next Article
Understanding The Motivation: Why Do People Join Gangs
---
The information on this page is not intended to be a substitution for diagnosis, treatment, or informed professional advice. You should not take any action or avoid taking any action without consulting with a qualified mental health professional. For more information, please read our
terms of use.