10 Best Places To Get Relationship Advice
Updated November 20, 2019
Reviewer Whitney White, MS. CMHC, NCC., LPC
Have you been struggling with relationships and found yourself wondering, "Where are the best places to get relationship advice?" There are many different people and places you can turn to for answers to your relationship questions. The right choice for you depends on the circumstances surrounding your relationship troubles and your own personal preferences.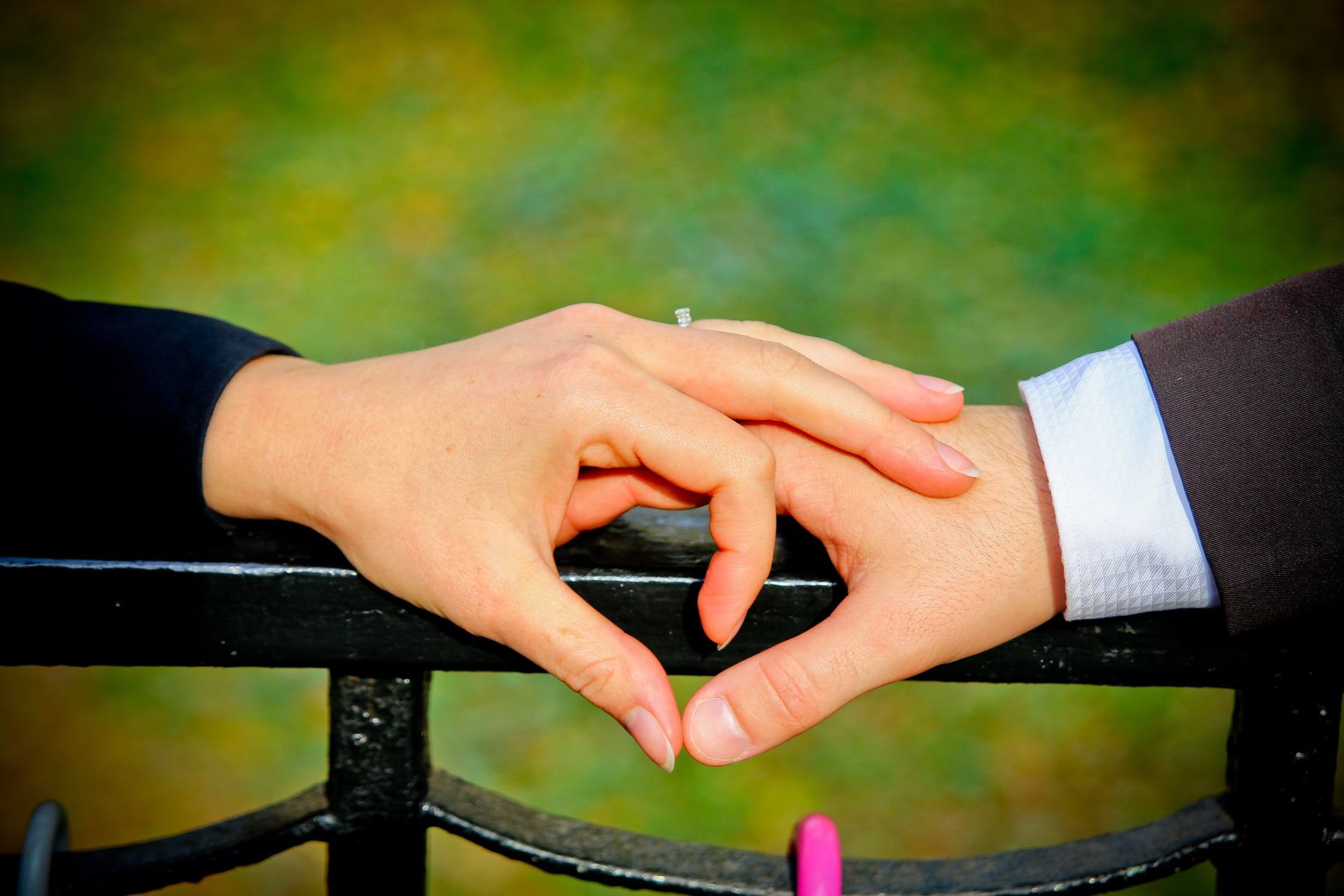 Source: pexels.com
Not all relationships are the same and neither is relationship advice. For relationship advice to really work, it needs to be tailored to you. Who are you? Are you a man, a woman, part of the LGBTQ community, or someone who prefers reading books over talking to people? These things might seem unrelated, but they're all going to factor into your search for meaningful relationship advice.
Here Are The 10 Best Places To Get Relationship Advice:
Online Relationship Advice

There are a few places that offer relationship advice online, including Reddit, podcasts, chat rooms, and eBooks. Did you know that you can also get counseling online now too? Services like BetterHelp offer affordable online counseling where you can exchange messages with a qualified mental health professional, just like you would in a chat room.
The benefit of these services is that you're getting professional guidance from someone who has your best interest in mind. That's not guaranteed when you're talking to strangers on the internet. A counselor can help you get to the root of your relationship problems so that you can experience lasting change, another thing strangers are unlikely to do for you.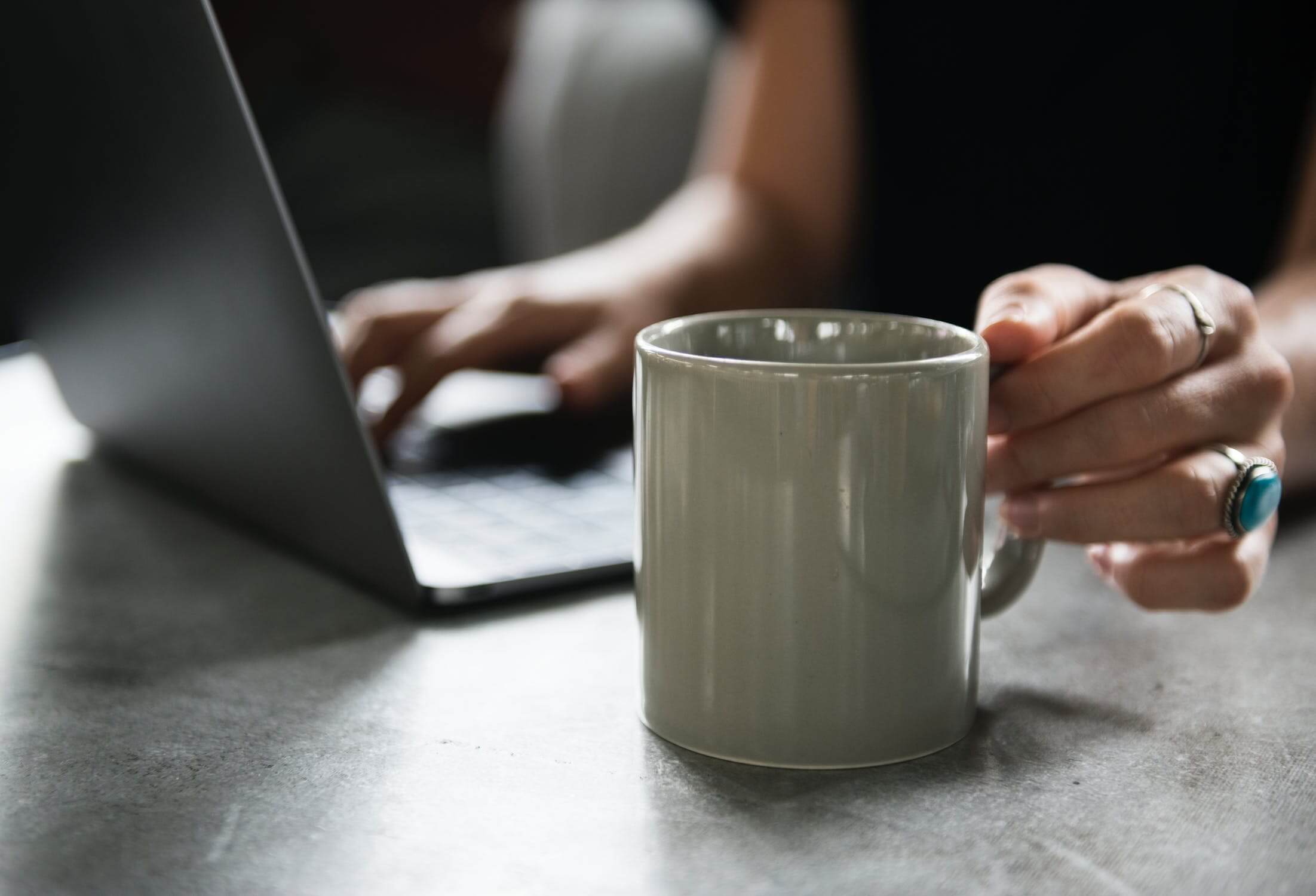 Source: pexels.com
To get set up with a BetterHelp counselor, all you need to do is create an account and answer a few simple questions. Next, they match you with a counselor that will best meet your needs. You can message your counselor anytime, as often as you want. BetterHelp also has online support groups, where you can chat with other people who are going through similar issues.
Long Distance Relationship Advice
If you're looking for advice on long-distance relationships, who better to ask than someone who has been there and done that?
When you're struggling to keep your long-distance relationship afloat, try to find someone you know who has dated long-distance and made it work. Chances are they'll relate to what you're going through which will probably be reassuring to you. Someone who has done the long-distance thing can probably give you tips on how to keep your relationship going when things get tough.
If you don't know anyone who's in a long-distance relationship, you can check out one of the long-distance relationship forums on the internet or pick up a book like The Long-Distance Relationship Survival Guide: Secrets and Strategies from Successful Couples Who Have Gone the Distance.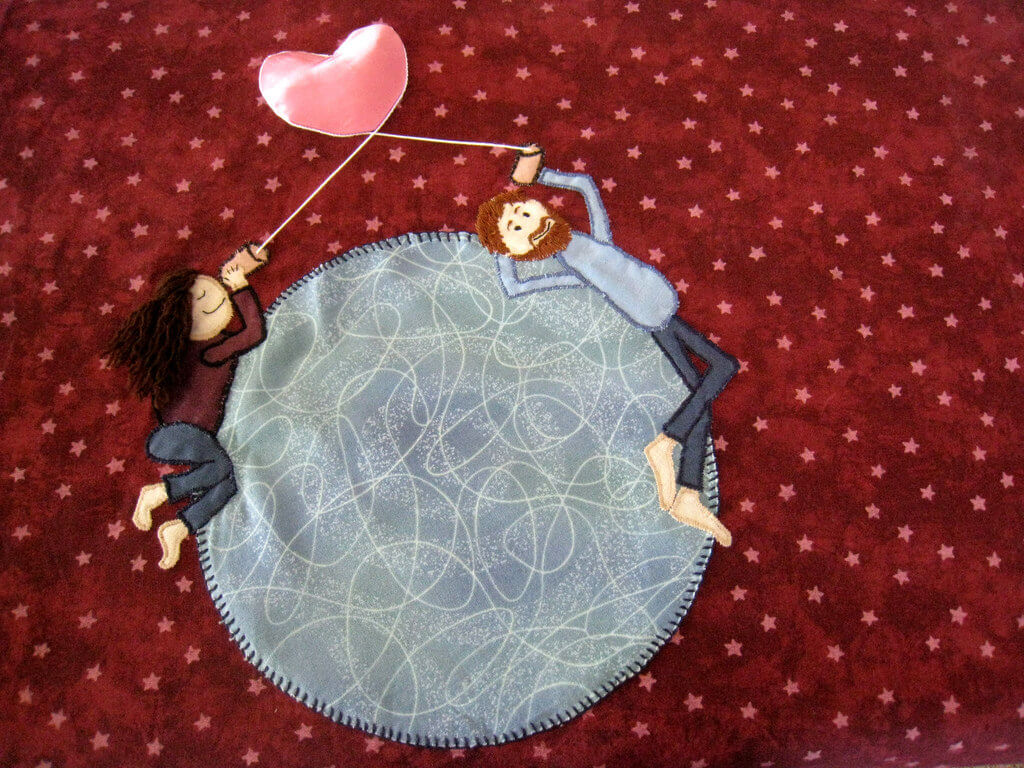 Source: flickr.com
Relationship Advice for Men

If you're a man looking for relationship advice, there are several places that you could turn. You could ask your guy friends what they would do in your situation or reach out to a father figure, co-worker, or brother for advice.
There's a lot of information online when it comes to relationship advice for men, from lists of tips and tricks for romancing women to more in-depth advice. This advice is also very individual, meaning you'll probably find different answers if you're a teenager or an adult, single or married, gay or straight.
Keep in mind that no matter what type of relationship advice you're looking for, Reddit has a thread for you. If you're looking for relationship advice from men, head over to r/AskMen/, for example.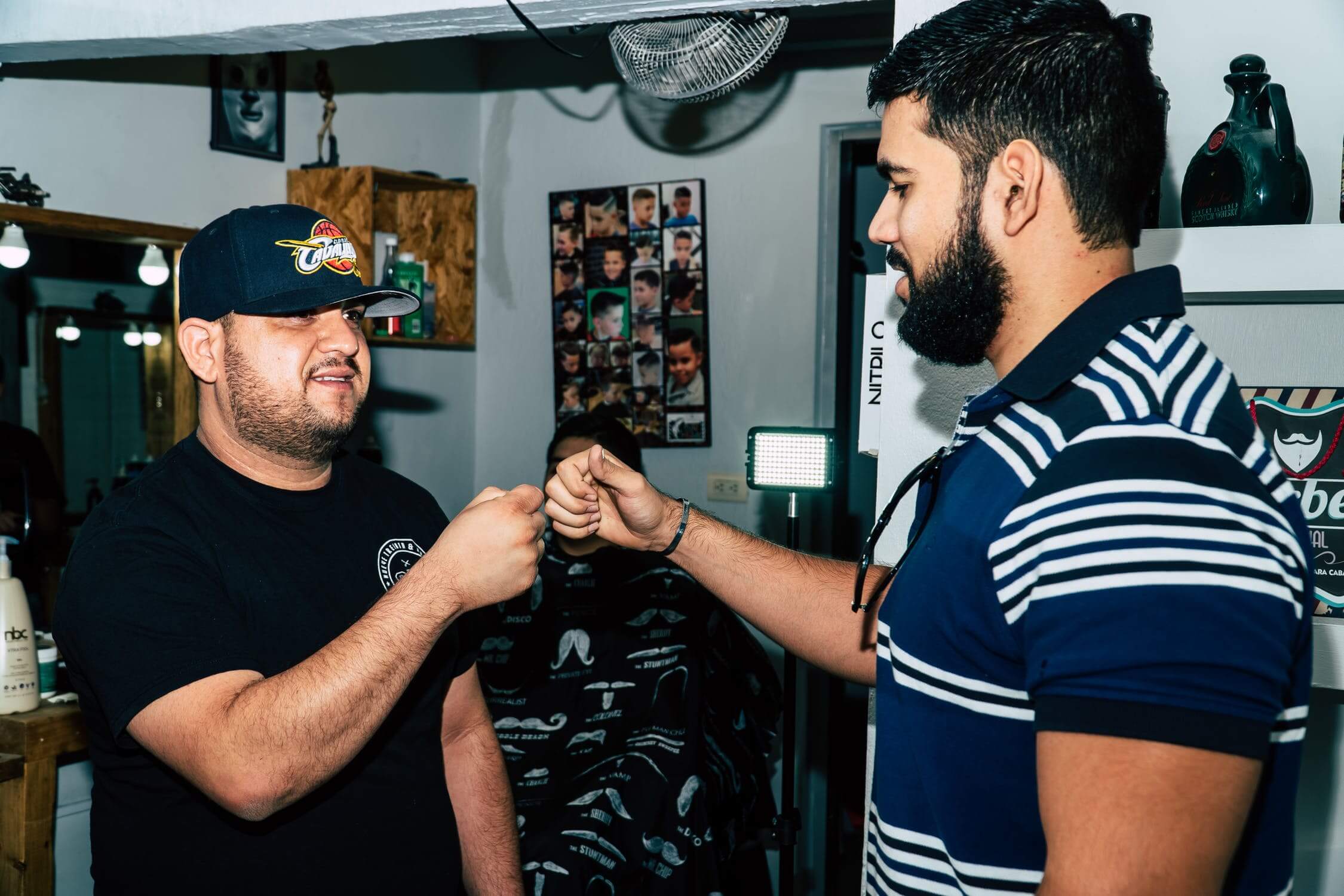 Source: pexels.com
Relationship Advice for Women
Women looking for relationship advice also have many places where they can turn, including their mothers, girlfriends, sisters, and aunts. Depending on your preferences, it might mean more to get advice from someone you know and trust. These people won't need to hear many backgrounds to give you their opinion and you know that they care about you.
On the other hand, maybe you prefer getting advice from strangers who don't know your whole story and won't make judgments about you. There are many places to get anonymous, impartial advice and learn about relationships. Some of these places include books, online forums, and even podcasts like Just For Women: Dating, Relationships, and Sex with Alissa Kriteman.
The important thing is finding a source of information that's trustworthy and speaks to you. If you look in the wrong places, the advice that you get won't sink in or help you gain clarity.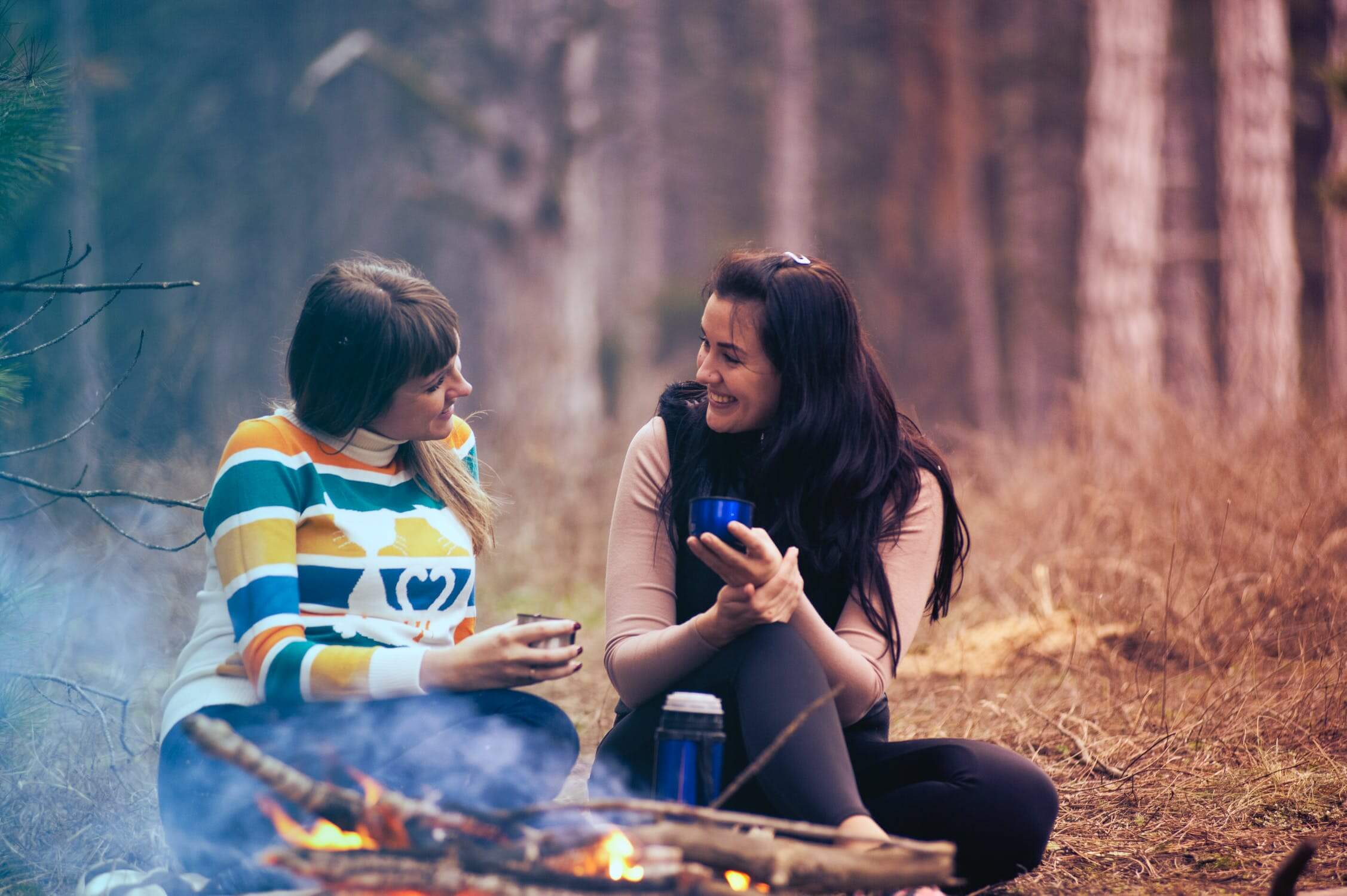 Source: pexels.com
Relationship Advice Chat
If in addition to relationship advice, you're interested in simply finding people to talk to, there are endless places online where you can chat with people. There are chat rooms, forums, and services that allow you to video chat with people from around the world in an instant.
These places are great if you want somewhere to vent anonymously or meet a few people who you can turn to when your relationship gets rocky. Websites like peoplesproblems.org offer a space for people to talk about things like relationships and depression, but they do suggest that users should be careful acting on advice that they get in a chat room.
Don't underestimate the power of a good chat with someone in person, either. If you're looking for relationship advice visit some family or call up a few friends to do some catching up. If you don't have anyone to talk to about your relationship, you can also meet new people by looking up 'relationship advice' Meetups in your area. There are already over 400 Meetups for this topic!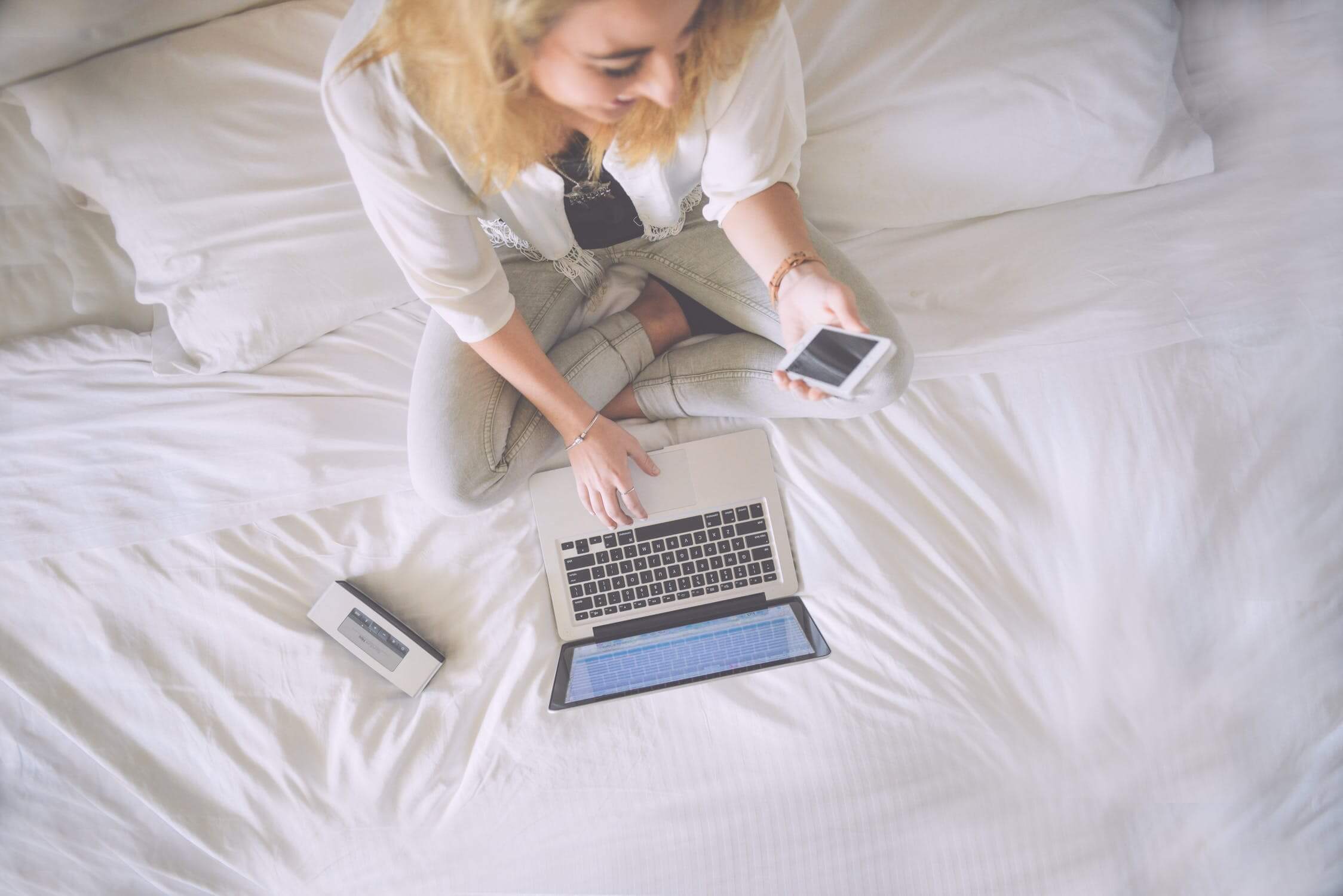 Source: pexels.com
Relationship Advice Quote
Some of us just aren't talkers. Maybe you're not much of a people person to begin with and you're not comfortable talking to strangers about your relationship problems. If your problems aren't urgent, one option is for you to do some reading. Learning new things can help you see your relationships from a fresh perspective and help you grow as a person.
You can also search the internet for little nuggets of wisdom in the form of different quotes and sayings. Save quotes that stand out to you or give you an 'AHA!' moment, and read them when you need some inspiration or guidance. One example of a quote that contains a lot of wisdom is:
"The extent to which two people in a relationship can bring up and resolve issues is a critical marker of the soundness of a relationship." - Henry Cloud, Boundaries Face to Face: How to Have That Difficult Conversation You've Been Avoiding
If that's a little too serious for you, you can also do a Pinterest search for 'relationship advice' and create an inspiration board. Save content that you find helpful or uplifting and return to it when necessary.
Reddit Relationship Advice
If you want some unbiased relationship advice, Reddit's r/relationship_advice/ thread is a good place to start. Users of Reddit are known for giving (sometimes brutally) honest advice, so if you want to hear from people who aren't going to sugar-coat things for you, this might be a good option. If you're sensitive or tend to get offended easily, Reddit may not be the best place to turn.
When you post your questions or relationship problems to this page, you're connecting with a community of over 345,000 readers! Thanks to the internet, you now have easy access to literally thousands of opinions from people who live in different countries and have various backgrounds.
You can also browse through past and present threads in this forum to see if anything reminds you of what you're going through.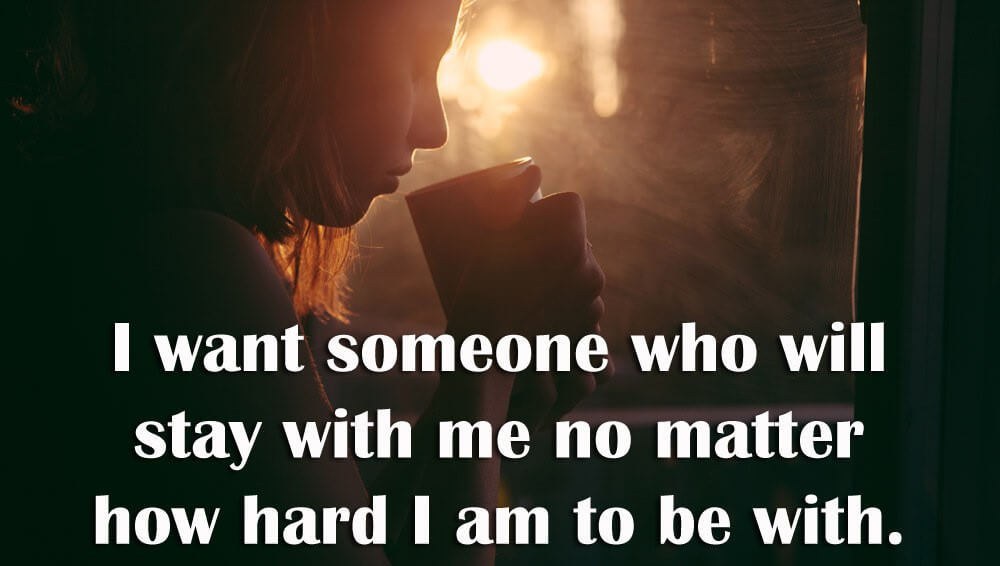 Source: flickr.com
Free Relationship Advice
If you're worried that counseling is out of your budget, don't worry. There are plenty of places where you can get free relationship advice, including many of the places we've been talking about. Calling friends or family, going on a forum or chat room, and reading a book or listening to a podcast is all free!
When it comes to free relationship advice, just be on the lookout for quality sources. Don't take any stranger's advice without questioning it at least a little, for example. Don't be afraid to get a second opinion if you don't like the first one someone gives you. If you can, find a source whose knowledge and opinions you already trust.

Gay Relationship Advice
As a member of the gay community, finding quality relationship advice can be even more of a challenge. People can be cruel and homophobic, especially on the internet where people hide behind anonymous usernames. Gay relationships and individuals face different challenges too, which is why once again it's important to find advice that is relevant to you.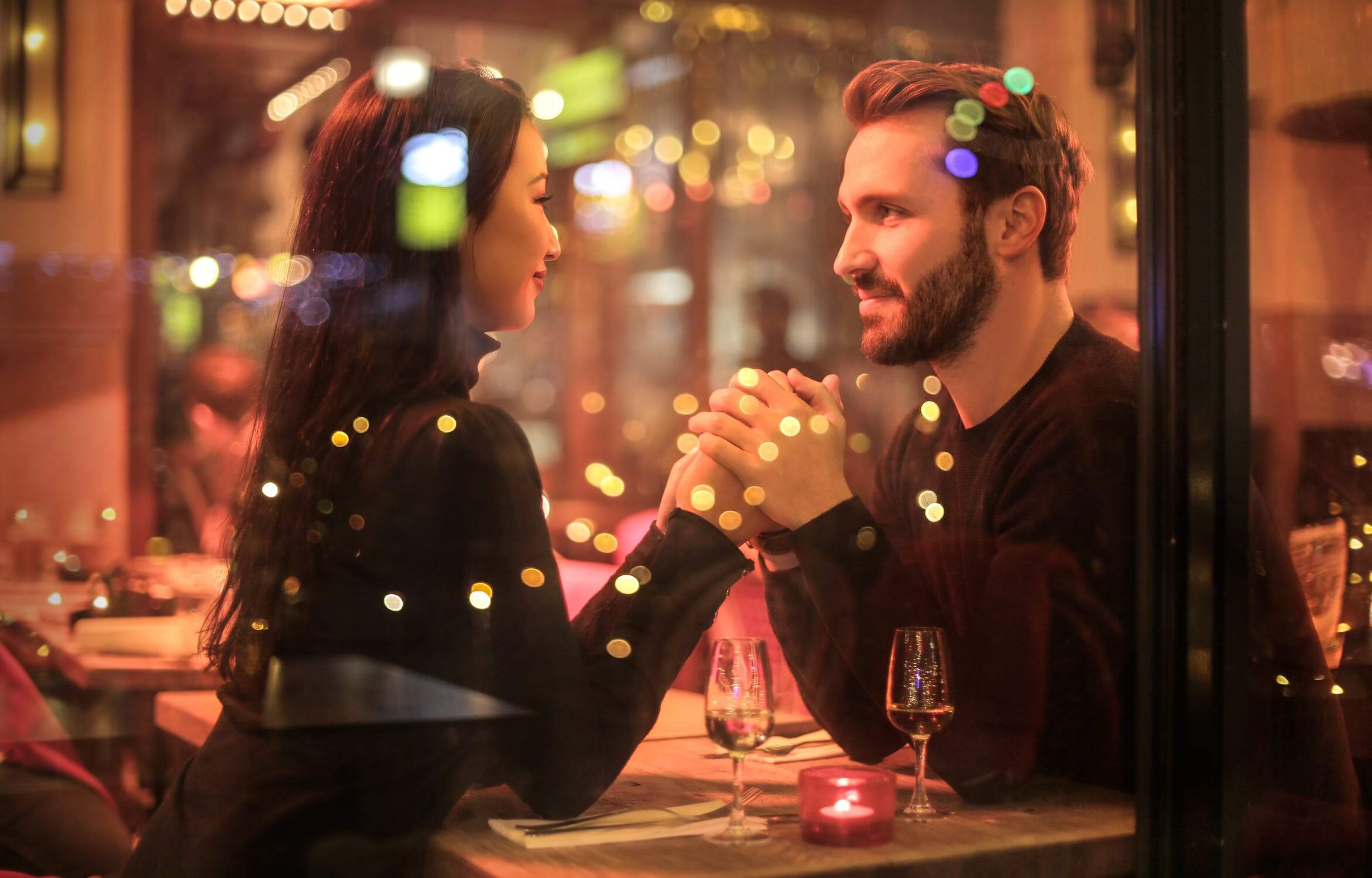 Source: pexels.com
Places like GayForum.org offer a solution for couples and gay individuals looking for advice on same-sex relationships. There are also many other resources on gay relationships online, like The Gay Love Coach podcast by Dr. Brian Rzepczynski.
Abusive Relationship Advice

Being in an abusive relationship is a scary experience. It can be isolating, confusing, and it might feel like there's no way out. It can be intimidating looking for advice on how to handle an abusive relationship for fear that your partner might find out and get angry. If you're in this type of situation it's important that you know there are ways out and people who want to help.
Going to a shelter is always an option if you have no one to stay with. From there you can consider local resources, seek counseling, or find people online who are sharing their experiences with abuse. Websites like dailystrength.org give victims of abuse a place to connect, find advice, and get the support they need to heal.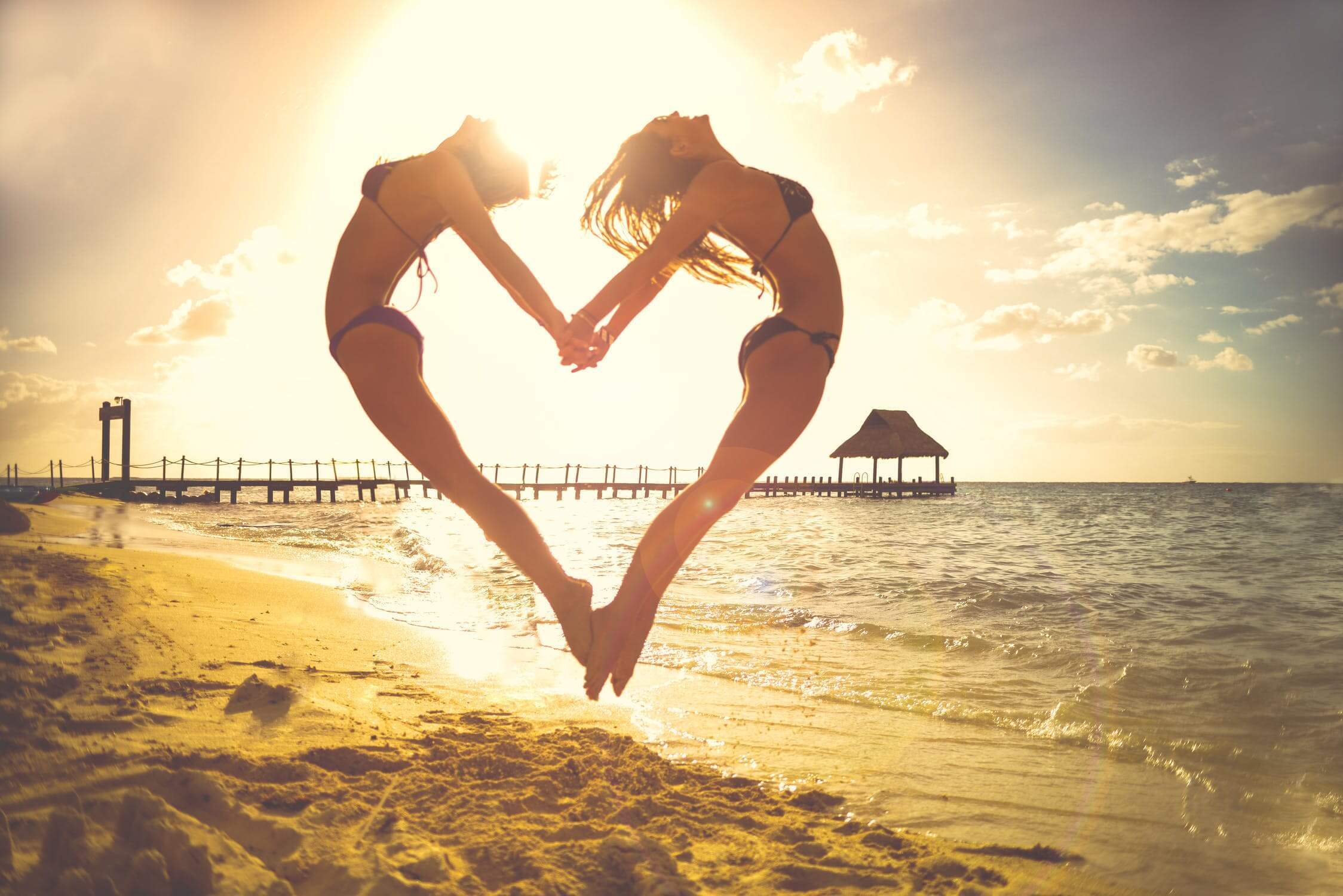 Source: pexels.com
Conclusion
If you're currently looking for some relationship advice, don't worry - there's plenty of it out there! The trick is finding relationship advice that will help you solve your problems and give your love life the boost it needs.
When you're looking for relationship advice, it's best to avoid getting too general because you can spend a lot of time looking and not find what you need. It can help to get opinions from people who are different from you (like a man asking a woman for dating tips), but it's also useful to get advice from people who you share things in common with and who have had similar experiences.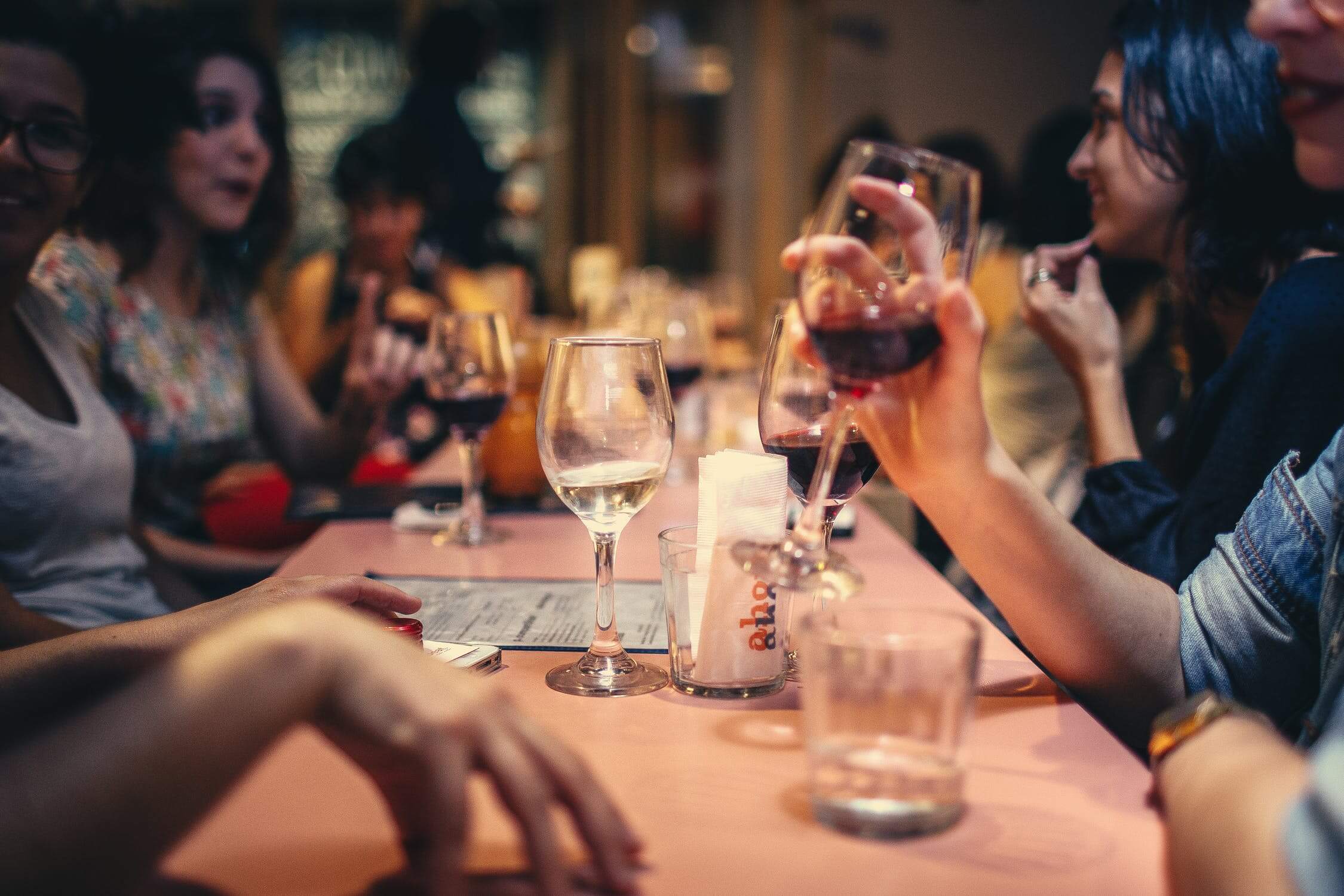 Source: pexels.com
Most importantly, when you're looking for relationship advice, find sources of information that you trust. Don't be afraid to connect with new people to get different opinions but always consider their credibility. If you're worried about talking to strangers about your problems, opt for talking to friends, family, or a counselor to get relationship advice instead.
---
Previous Article
Top Relationship Goals Of Modern Couples And How to Achieve Them
---
Next Article
The Pros And Cons Of Being In A Long-Distance Relationship
---
The information on this page is not intended to be a substitution for diagnosis, treatment, or informed professional advice. You should not take any action or avoid taking any action without consulting with a qualified mental health professional. For more information, please read our
terms of use.