Have you ever had a guy ignore you? You've checked your phone five times in the past five minutes, but he still hasn't responded. You're so interested in him, but he just doesn't seem to be feeling it. As much as you hate to admit it, there seems to be a pattern: you reach out to him, and he ignores you. You feel like something's wrong with you. What do you do when a guy ignores you? Read on for advice and see how online therapy can help when it comes to navigating relationships.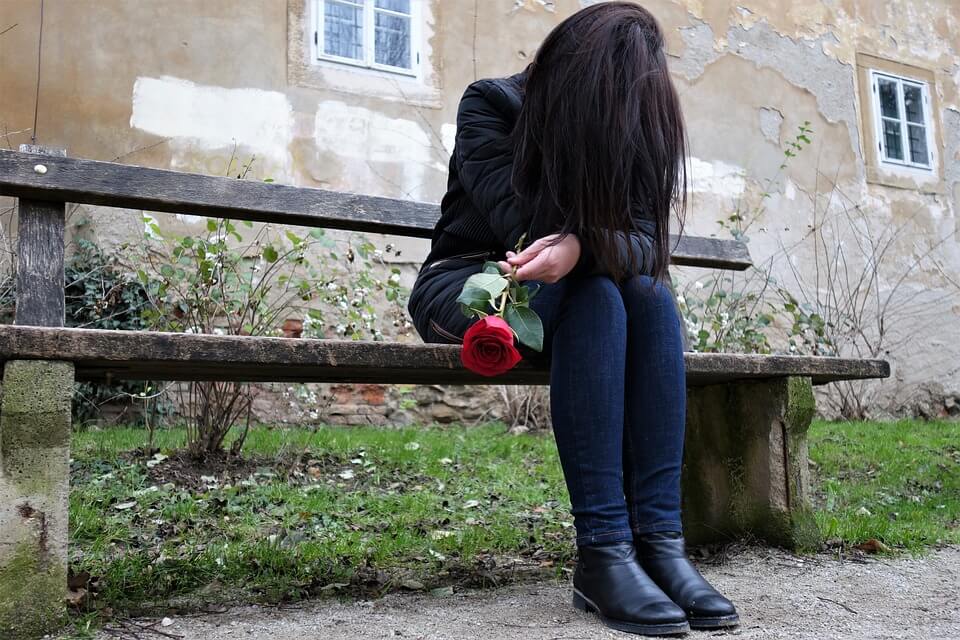 Don't Settle For Someone Who Doesn't Recognize Your Value. You Deserve More
What Can You Do When He Ignores You?
The trouble with being ignored is that nagging question: "What did I do wrong?" If you are feeling any loss of self-esteem because of his silence, here are some tips that can help.
Realize That It May Not Be About You
Misunderstandings occur even in well-established, completely healthy relationships. Perhaps most often, they occur when we simply do not have complete or accurate, information. You can do yourself a huge relationship favor by remembering this and choosing not to draw conclusions until you have all the facts. And the newer the relationship, the more room there is for this kind of misunderstanding.
Maybe past relationship troubles have made him cautious and less open to communication. Maybe he has just gotten out of a relationship and doesn't feel ready for something new. Perhaps he is truly overwhelmed with other aspects of his life: work demands, family issues, or other personal concerns. It could be that he is shy or introverted.
Whatever the reason, try not to turn his silence into something more than it actually is. Instead of inventing a story of how you might have done this or that wrong, simply accept his silence and have patience.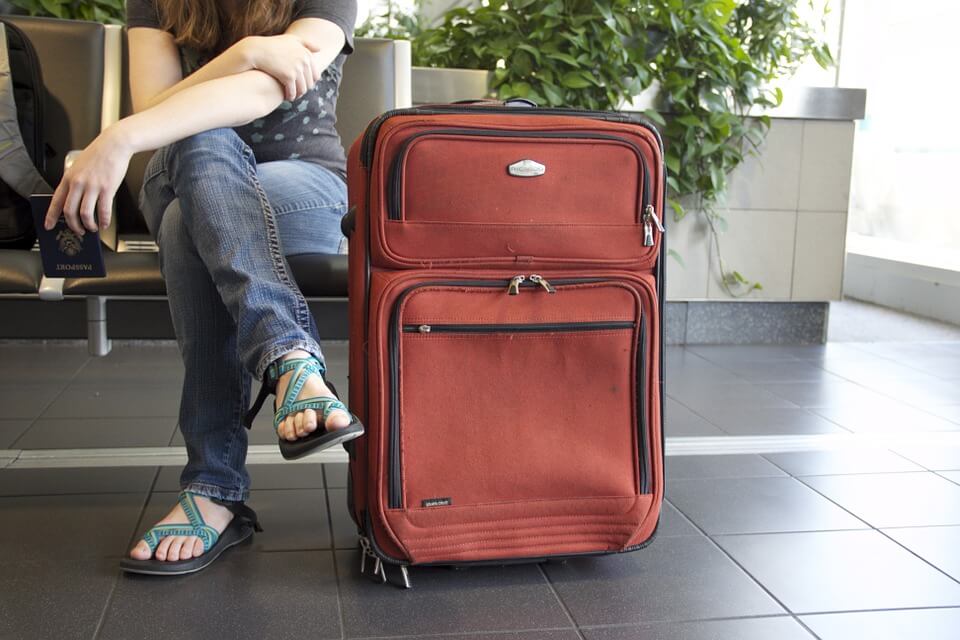 Don't Act Desperate
If a guy ignores you, no matter how much it bothers you, keep in mind that acting "desperate" will never improve the situation. Sending multiple text messages or social media DMs, or trying to catch him on the phone or in person will not have a positive effect and may actually set you up for further hurt with many guys. Unending devotion to a relationship should follow a firm, mutual commitment to each other—not be the starting point.
Keep in mind that you cannot and should not attempt to convince someone to commit to a relationship. You deserve someone whose interest and devotion are freely given in respectful ways. If a guy ghosts you, for whatever reason, he is demonstrating that he is not providing the relationship standard that you deserve.
Don't Settle For Someone Who Doesn't Recognize Your Value. You Deserve More
Recognize His Flaws
It is human nature to enjoy"the chase" at the beginning of a relationship. If a guy ignores you, he suddenly becomes more appealing than he might have been otherwise. Take the opportunity during that lull to recognize his flaws (one might be his silence). Maybe he isn't as adventurous as you are. Maybe his topics of conversation don't interest you, or maybe his worldview is concerningly different from yours. Maybe he wasn't attentive enough or talked over you during a date.
Pay attention to those thoughts as well as any feelings of excitement and attraction. You are not being overly negative in taking the time to assess the full picture of your new man. Nobody is perfect, and if you recognize his flaws, you will be able to be more balanced in your decisions about whether to continue waiting on him or instead move on gracefully.
Make Sure He Meets Your Criteria
When a guy ignores you or you don't get a man's attention, it can be easy to get caught up in self-doubting thoughts of how you might have fallen short of his expectations. However, you have the right to set standards for your dating partner, too! We all have some things that are simply non-negotiable—characteristics or behaviors we will not tolerate, as well as qualities that we feel are mandatory in a prospective mate.
It is good and healthy for you to have a clear picture of your own non-negotiables before beginning a relationship, even if you are just casually dating. You might have strong feelings about faith traditions, pet ownership, health and wellness, travel and pastimes, finances, personality traits, and more. Respect yourself with the time and space to consider what is important to you in a romantic partner and remember that everyone's list is different. You are looking for your perfect match!