How To Handle A Breakup: What To Do When Your Relationship Is Failing
By: Joanna Smykowski
Updated February 14, 2020
Medically Reviewed By: Christy B.
So you're worried about your relationship, right? You think that things are falling apart and maybe you're right, but you're not sure how to handle a breakup. Perhaps the two of you finally have the dreaded talk and decide that the relationship is truly over. Maybe you've never experienced one before, or maybe you just don't know how you can go through it again. So what do you do?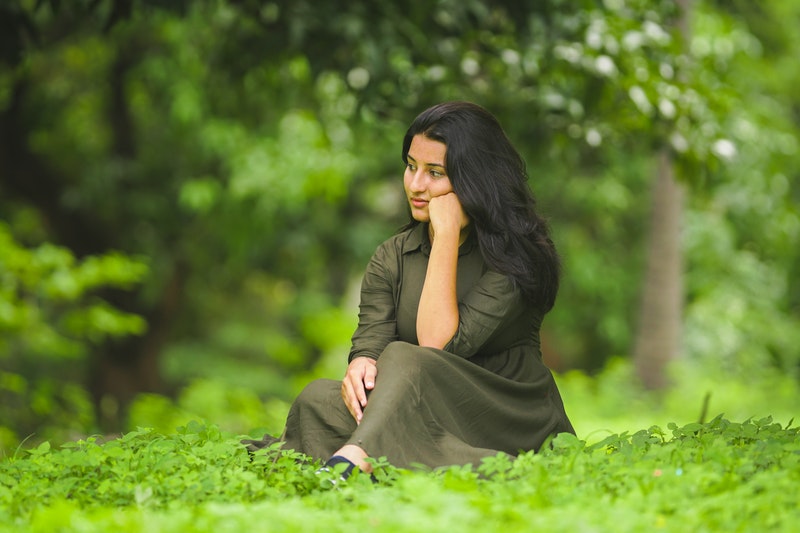 Source: pexels.com
How to Handle a Breakup the Healthy Way
The first thing you need to understand is that you are not alone. There are people around you who love you and care about you. These people are there to support you through your breakup. Whether you decided to end things or the other person did, you're going to need your support system. They are the ones who can help you feel better no matter what you're going through. It's important to have someone you trust available to help process what happened while it's still raw.
If you don't have anyone you trust or can confide in at the moment, you can always write down your thoughts and feelings. Many people find journaling after a breakup to be beneficial. It allows them to record their exact feelings at that moment without judgment or attachment. You can journal every day after the breakup or only when you are feeling overwhelmed, it's up to you, there is not a right or wrong way to journal. Try not to edit your writing, just let it flow naturally. Many people report feeling less anxious and depressed after writing in a journal.
Another therapeutic exercise to help manage a recent breakup is using ritual. This is some type of ceremony you devise to mark the end of the relationship and the start of a new life. It can be something as simple as deleting all of your former partner's pics from social media and other files where you might have stored them. Writing a goodbye letter that is never actually sent sometimes helps people find closure if the relationship ended badly with both parties not speaking to one another. Perhaps getting rid of everything that reminds you of him or her in your home might help, it's up to you. The act can be literal or symbolic. What is important is that it sets the stage for a new beginning in your life.
Let it Out
When you feel upset or angry or anything at all, make sure to allow yourself to grieve the loss of the relationship. Even if you are the one who ended the relationship, you are definitely allowed to feel frustrated about it and to mourn its loss. You are allowed to feel however you want and do whatever you need to to make yourself feel better and ready to get on with your new life. It can take time to grieve the loss a relationship. Typically, people go through particular stages when they experience grief or loss. Don't be perplexed if it takes you a while to reach the final stage of grief: acceptance. Everyone grieves in their own way and at their own pace.
Don't ignore the end of the relationship or the feelings you have about it. Trying to push it out of your mind and pretend it never happened is a good way to end up with even more problems down the road when all those feelings start to bubble over.
Instead, let yourself cry over the loss of the good times. Let yourself feel angry about the bad times. Experience the emotions when they happen to avoid completely falling apart later on.

Source: pexels.com
Bottling up your emotions from a relationship can lead to more than just a complete breakdown at some point in the future. It can actually cause health problems over the long term. You may experience increased stress and anxiety, which can actually cause weight gain, extreme weight loss, ulcers, headaches, a compromised immune system, and a whole lot more somatic issues. That's definitely not going to help you when you're already feeling down.
A positive behavior to try when working through the loss of a relationship is exercise. Moderate to intense exercises such as running or another prolonged cardio activity will release endorphins, also known as the feel-good hormone into your brain. This temporary sense of euphoria will help you relax and feel less stressed about the breakup. Yoga is also great for working through sore and tight muscles, as well as helping you get a good night's rest since many people struggle with insomnia when they first break up with someone.
Be Your Best You
When you've worked through your emotions or even while you're still working them out, figure out what you want out of your life. What do you want for yourself? Do you want to go back to school? Do you want to get a new job? Maybe you just want to take up a new hobby or learn a new skill. No matter what you're thinking, you want to get started on making yourself into the person that you want to be.
This is an opportunity to look at your life goals. Maybe with the end of your relationship, it's time to start thinking about where you want to go and what you want to do. It's also a great time to not only consider long-term goals but short-term goals as well. Perhaps there is someplace you wanted to travel too that your partner did not. Or perhaps you wanted to join a social club that you didn't have time for before the breakup. Breakups can be a great time to evaluate career goals as well.
Taking some me time can definitely help you in getting over someone, and it can help you turn that break up into something positive too. You're going to be a better person, a stronger person, and a happier person when you're all done and you're going to enjoy it too.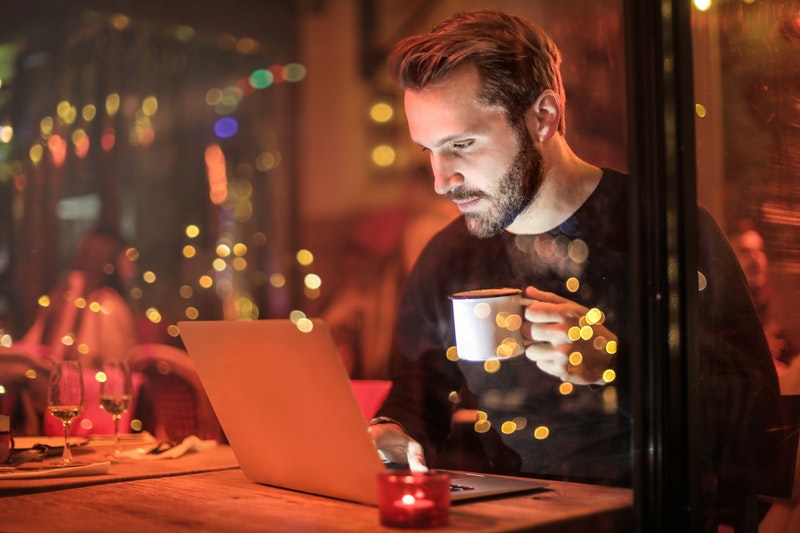 Source: pexels.com
Finally, (this bears repeating) make sure you're talking things out. Whether you have a friend or family member to talk with or you need some neutral third party, you're definitely going to feel better about things when you take the time to talk to someone about everything. You may feel like you're completely fine with the relationship ending, but if the relationship has been going on for any length of time, there's bound to be something in there you're not quite over with yet.
Wrap it Up
If you're really struggling with your breakup transition, it may be time to seek out some help. BetterHelp can set you up with a professional who will help you with this difficult time. It's not just about getting over the other person. It's also about getting comfortable with yourself before you jump into another relationship.
---
Previous Article
I Hate My Boyfriend – Should We Break Up?
---
Next Article
How To Deal When You're Not Happy In Relationship
---
The information on this page is not intended to be a substitution for diagnosis, treatment, or informed professional advice. You should not take any action or avoid taking any action without consulting with a qualified mental health professional. For more information, please read our
terms of use.