If you're looking for a review of affordable online therapy, you may be facing challenges in your life that you're looking for support with: anxiety, depression, skills guidance, human relationships, coping when you feel lonely. A counselor or therapist may be able to help. Whether or not you've been diagnosed with a mental health issue, a therapist may be able to help empower you to live the life you want, foster better habits, and even improve your sleep.
When looking into online mental health counseling services, this specific company is available to provide online mental health, self-help guides, and emotional support for those in need. However, you may be wondering if it is worth it. Below, we will thoroughly review this service to help you decide whether you should join the online community or forums by contacting them for online mental health support.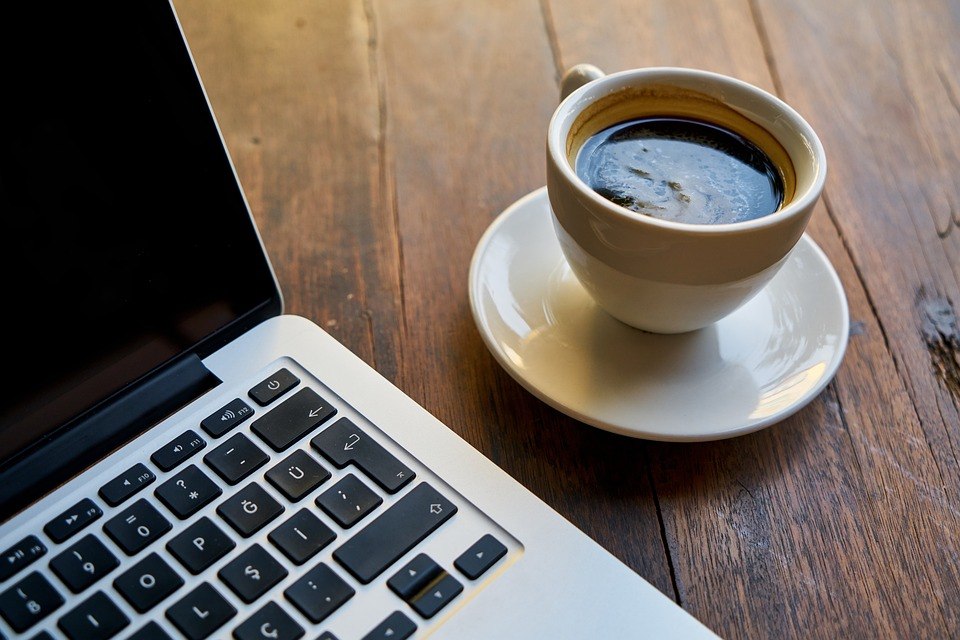 If You're Still Considering Online Therapy Options, Let's Talk
7 Cups Of Tea - Online Therapy A Mental Health Community
7 Cups Of Tea – What Is It?
7 Cups Online Therapy is an online emotional support service that allows users and guests to connect with volunteer listeners who are trained to help individuals with challenges in their life they may be experiencing. Whether you need advice, mental health support, or a safe space to vent about your issues, 7 Cups of Tea is a service that lets you message with trained listeners and participate in online therapy with counselors. The goal of this online emotional support platform is to help you figure out how to tackle the daily issues you may be experiencing.
The purpose of this service is to give completely free safety and anonymous support advice related to everyday life experiences.
Additionally, there are online chat rooms that provide a place where teens on the site can join a chat with a volunteer listener and get listener support for issues related to mental health concerns, life challenges, or teen safety. It is a place where teens and trained listeners can connect via community forums and text chat.
The trained listeners are trained volunteers to give advice and provide growth path options for learning about options for finding an online therapist via online therapy support. Users can learn about their options and get referrals for online therapy via live chat in community chat rooms. Additionally, users have the option to find a therapist for private counseling sessions to avoid feeling like they're talking to strangers about their personal issues.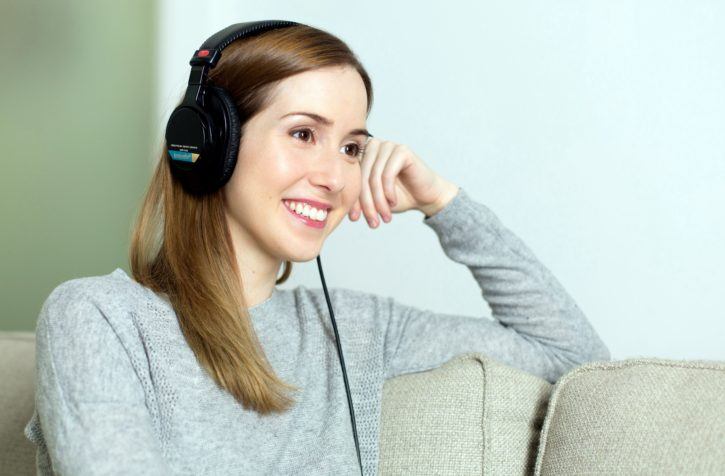 7 Cups Of Tea
The Positives
A convenient way to receive anonymous support online and nurture your mental health from the comfort of your own home or wherever you are in the world.
The unlimited therapy option may be beneficial for those in need of regular support.
The listeners are rated, which means you can check out other users' ratings regarding how they listen, how helpful they are, the amount of empathy they have, their response time, and their professionalism. This may be a good way to help you find the right person for you.
They provide a wellness assessment, which may let you learn more about yourself.
They offer both free and affordable options to receive emotional supports.
Anyone over the age of 13 can connect with listeners.
The Downsides
While the listeners are trained and tested, they are not necessarily licensed therapists. Therefore, it may not be suitable for those experiencing more severe mental health conditions.
While they do offer free features, the online therapy option costs $40 a week.
Listeners cannot provide crisis support.
Insurance is not accepted.
The quality of support you get in each "session" may vary depending on the listener.
Text-based therapy may not happen in real time; therefore, you may not receive support when you actually need it.
The paid therapy option is only available for those 18 years or older.
Conclusion
If You're Still Considering Online Therapy Options, Let's Talk
While 7 Cups of Tea listeners may be helpful for administering advice, explore mental health topics, get emotional support, or having someone to talk to about any concerns you may be experiencing, it is not a substitute for real therapy. If you or someone you know is experiencing mental health concerns, it may be time to seek help from a licensed medical professional. Online therapy is an invaluable tool for any mental health concerns you may be facing that is both convenient and affordable. BetterHelp is an online therapy platform that can match you with a licensed therapist who best suits your needs. They can provide tools and strategies to help you overcome challenges or mental health issues you may be experiencing all from the comfort of your own home or wherever you have an internet connection.
Frequently Asked Questions (FAQs)
Does 7 Cups cost money?
Online chat sessions with trained listeners are free on 7 Cups. However, if you want to speak with a licensed therapist on 7 Cups beyond your free listening sessions, there is a monthly fee that starts at $40.00 – $70.00 per week. The average monthly cost of 7 Cups of Tea online therapy services with a licensed therapist is $150.00 per month.
How do I delete my 7 Cups account?
You may cancel your 7 Cups account at any time by visiting your profile page on 7 Cups and selecting the option to deactivate your account. Visit the 7 Cups Help Center for additional account support options and their frequently asked questions section.
How much does online therapy cost?
The average cost of in-office therapy in the United States can start at as much as $200.00/hour. Online therapy varies depending on the services you use and some online therapy options may even be covered by insurance. However, 7 Cups offers therapy services with licensed providers starting at $40.00/week, not covered by insurance. If you're interested in online therapy, check with your insurance provider to see which services are covered.
Other online therapy options, such as BetterHelp, can cost anywhere from $60 to $90 per week, but financial aid is offered to those in need to help reduce costs.
Who founded 7 Cups?
7 Cups was founded by the spouse of a licensed counselor who realized the value of having trained listener support for dealing with everyday issues.
Is there a free online therapist?
There are some options for getting free psychotherapy sessions with a therapist online through free trials that may be offered. This service is not a substitute for a licensed therapist. If you are experiencing mental health concerns, it may be important to seek help from a licensed medical professional. You can also take advantage of the 3-day free trial at 7 Cups to speak with a licensed therapy provider.
Does insurance cover therapy?
Check with your insurance provider to learn if online psychotherapy services are covered under your behavioral health plan. Insurance does not currently cover the costs of 7 Cups or most other online mental health platforms.
How often should you see a therapist?
Your therapist will work with you to develop a treatment plan that is customized to fit your specific needs. For example, more acute issues like major depressive disorder or bipolar disorder will likely require weekly sessions.