An umbrella term, behavioral therapy, also known as "behavior therapy," focuses on how to reinforce desirable habits (behaviors) and discard the undesirable or maladaptive ones. These therapies are based on the ideologies of behaviorism, a school of thought focused on the concept that people learn from their surrounding environment.
The approaches used in these forms of treatment are based on the theories of classical and operant conditioning. In this article, you will learn the definition of behavioral therapy definition as well as how it works.
What Is Behavioral Therapy?
Behavioral therapy, put simply, is a psychotherapeutic treatment that assists clients in understanding the feelings and thoughts that affect behaviors. These therapies can be used to treat a wide variety of disorders, such as phobias, addiction, anxiety, and depression.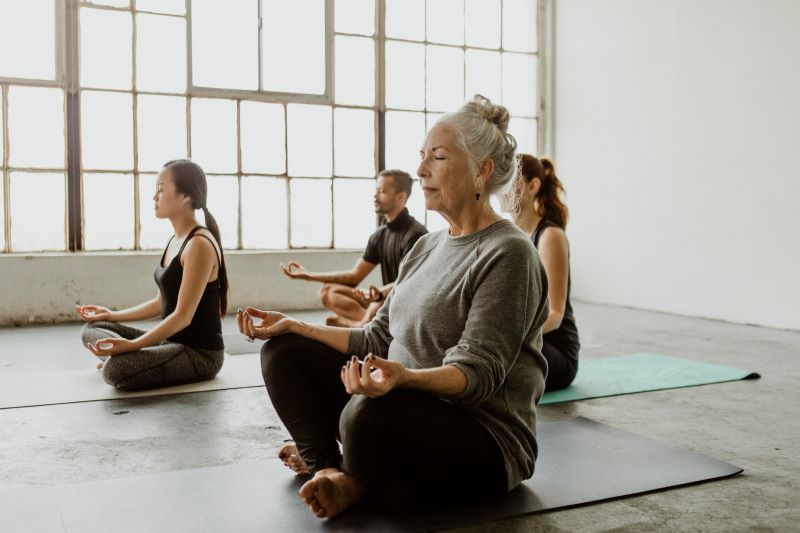 Questions About Behavioral Therapy?
For some practitioners, behavioral therapy is considered a shorter-term approach that focuses specifically on assisting patients with ongoing problems. During these therapy sessions, clients will learn how to recognize and change disturbing thought patterns that negatively impact emotions and behaviors. Behavioral therapy can assist patients with managing problems by changing how they think and, by extension, how they behave.
Behavioral therapy treatment relies on the idea that your feelings, thoughts, physical sensations, and action are interconnected, and the negative feelings and emotions can repeat in a vicious cycle that keeps us 'stuck.' Behavioral therapy targets difficult issues by breaking them into tiny parts.
Note that discussing the past is also important of this type of treatment as it always discloses where and when the undesirable behaviors were learned. However, the key focus is to evaluate the present actions and their adjustment. The idea behind the treatment is that behavior can be learned and unlearned. The objective is to assist the patient in discovering new and positive behaviors to suppress or reduce undesirable behaviors.
What are the Types of Behavioral Therapy?
There are three major areas of behavioral therapy.
Applied Behavior Analysis: this is where a change in behavior is instigated through operant or classical conditioning and positive reinforcement.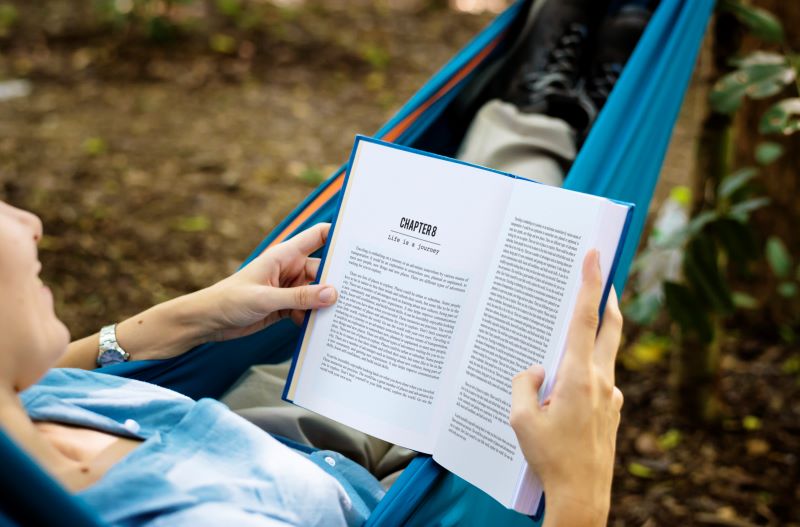 Cognitive Behavioral Therapy: this is an integrative therapy that combines components of behavioral treatment with cognitive therapy.
Social Learning Theory: this theory revolves around the nature of imitation and learning.
The Principles of Behavior Therapies
Classical conditioning and operant conditioning are the two main principles that form the foundations of behavioral therapy.
Classical Conditioning
Behavioral treatment that is based on classical conditioning utilizes various methods to trigger behavior change. Initially, this form of therapy was recognized as behavior modification, but currently, it is known as applied behavior analysis.
There are numerous methods of behavior change. They include:
Flooding
Flooding is a procedure whose goal is to treat anxiety and phobias by exposing the concerned individual to precisely the things or situations of which they are afraid.
An excellent example of this can be exposing an individual who fears cats to pictures of cats or an actual cat for a certain period. If the patient experiences a situation where nothing bad is happening, they will likely become less fearful.
The premise with this process is that the individual can't escape the situation or object during the procedure, which forces them to embrace their fear. However, the approach can be disconcerting for some, and for this reason, it's used in special situations, where the technique has been explained in detail to the patient before the exposure.
Systematic Desensitization
The method works on the same idea as flooding but in a more gradual way. The behavioral therapist will start by requesting that the person create a list of the things they fear most. After that, the therapist will teach relaxation tactics for the person to utilize while contemplating those fears. Then, they will work their way up from the slightest fear-inducing things to the most fear-triggering things. The therapist will assist the person in embracing their fears in an undisturbed state.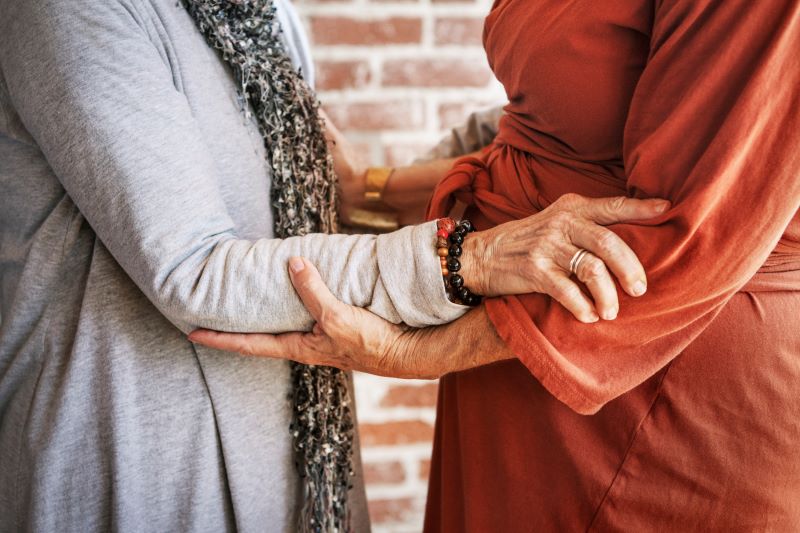 Questions About Behavioral Therapy?
An illustration of this might be an individual who is frightened of small spaces. They can begin by viewing a picture of a small space or thinking about the small space while using relaxation methods, practicing until they are ready to physically inhabit the small space themselves. The pairing of something that unleashes the fear with newly acquired relaxation behavior aims to eliminate and lessen the anxiety.
Aversion therapy
This procedure aims to pair unwanted behavior with some aversive stimulus to effectively reduce undesirable behavior. An illustration of how this is utilized is when an individual with a drinking issue has been prescribed a medication that induces nausea, headaches, and anxiety when mixed with alcohol. When this person takes a drink while on these drugs, they will experience the unpleasant side effects. This technique aims to change how the individual feels about alcohol since they experience negative feelings, hence reducing the consumption.
Operant Conditioning
This type of behavioral therapy utilizes various methods like positive reinforcement, punishment, and modeling to help change the behavior.
Here are some of the strategies that this form of therapy may deploy.
Token Economics
Token economics is based on positive reinforcement, giving people tokens that can be exchanged for desired things and privileges when positive behaviors are shown. The strategy is commonly used by teachers and parents to enhance a child's behavior.
Contingency Management
This is a formal technique that involves a written agreement between the therapist and customer that outlines the objectives, rewards, and penalties. For most people, having a written contract plays a role in altering behavior and bringing a sense of accountability.
Modeling
Modeling involves learning via observing and imitating others. A role model takes on a key role in this process since the individual will naturally want to copy their behaviors.
Extinction
This method works by eliminating all forms of reinforcement to behavior.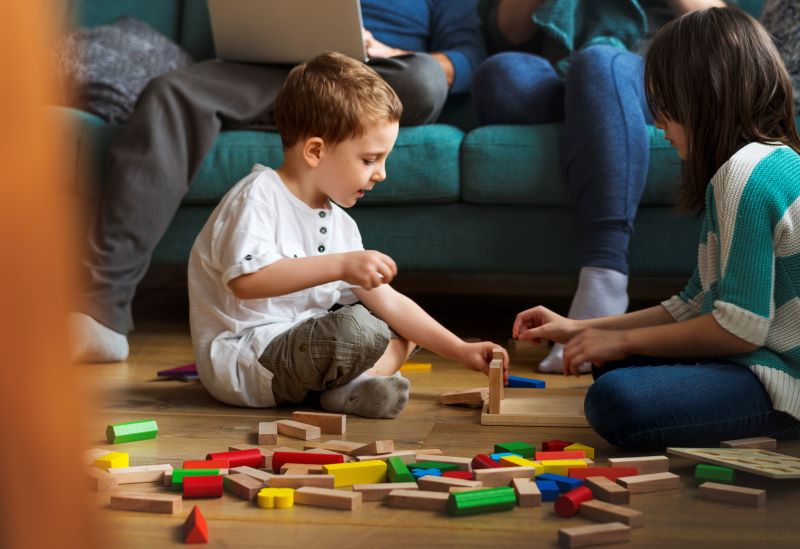 Behavioral Therapy For Kids
Play therapy and applied behavior therapy are known to be effective treatments for kids. The therapies taken together involve teaching kids various methods of responding to situations positively.
The critical aspect of this treatment is rewarding good behaviors and punishing bad behaviors. Parents are required to reinforce this in the child's daily life. Typically, kids will need some time before they trust their counselor. However, they will eventually open up to them if they feel they can express their complaints without consequences. Kids with ADHD and autism may also benefit from behavioral therapy.
Is Behavior Therapy Effective?
At this point, you should be able to better answer the question "what is behavioral therapy?" but you might also be wondering how effective these treatment types are.
Behavioral therapy methods are considered highly effective with a success rate upwards of 75%. The majority of individuals who undergo cognitive behavior therapy enjoy the benefits of the therapy. Cognitive behavioral therapy has also been proven to treat various conditions effectively. They include:
Anxiety disorders
Depression
Somatoform disorders
General stress
Anger control problems
Bulimia
Substance use disorder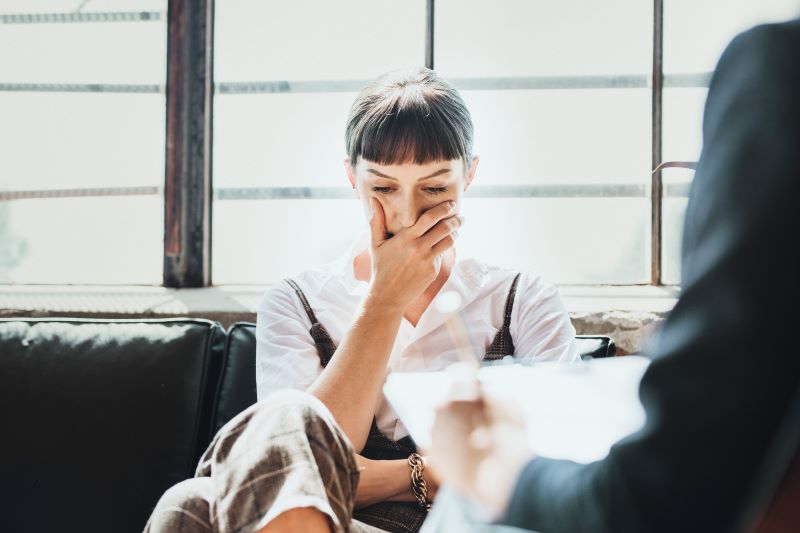 What's interesting is that research shows that CBT is far more effective than both medication and traditional talk therapy when treating panic attacks, generalized anxiety disorders, phobias, OCD, and even PTSD.
How To Find The Best Therapist
Finding the best behavioral therapist can be an overwhelming task, but it doesn't have to be. You have many different choices including mental health specialists in your city as well as online options.
Regardless of what route you choose, you'll want to ensure that the therapist you hire has the required certifications and experience. All qualified counselors will have some experience with different types of behavioral therapy, but therapists often specialize in dealing with certain conditions. For example, one behavioral therapist might focus on helping those with depression, while another may specialize in overcoming eating problems.
This is why matching programs such as those offered by BetterHelp are such a great tool. Not only will you be linked with a qualified professional counselor in your area, but your match will be tailored to your needs. Receiving help from someone who understands your situation well will not only make therapy more comfortable but also increase your chances of making lasting changes.