What Is Project Safe Childhood And Why Is It Important?
Updated February 01, 2020
Medically Reviewed By: Lisa Cooper
Have you ever heard of Project Safe Childhood? If you haven't, you might be wondering what it is and why it's so important. The name indicates it is a project that involves keeping children safe, but how and from what exactly? According to the creators of this initiative, Project Safe Childhood is defined as:
"[A] nationwide initiative to combat the growing epidemic of child sexual exploitation and abuse launched in May 2006 by the Department of Justice. Led by the U.S. Attorney's Offices and the Criminal Division's Child Exploitation and Obscenity Section (CEOS), Project Safe Childhood marshals federal, state, and local resources to better locate, apprehend and prosecute individuals who exploit children via the Internet, as well as to identify and rescue victims."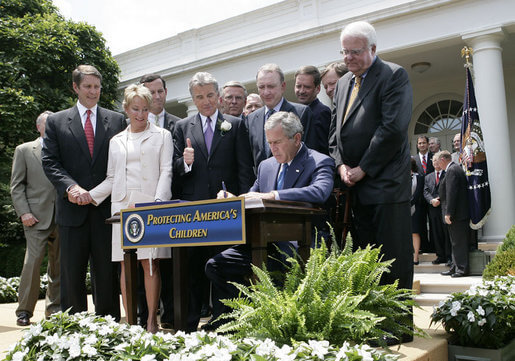 Source: georgewbush-whitehouse.archives.gov
We all love the internet and all the good things it has to offer, but it has also, unfortunately, opened many opportunities for child exploitation. Since most kids these days have access to the internet on computers, tablets, and cell phones (sometimes unrestricted), it's more important than ever that protections are in place to keep innocent children safe and catch those responsible for exploiting them.
Why Is Project Safe Childhood Important?
Most people will agree that keeping children safe is important, but many people don't know just how big the problem of child exploitation is online. If you don't know any children who have experienced this abuse first-hand, the problem might seem relatively small to you. Sometimes it isn't until you see it on the news or it happens to you or someone you know that you see how bad it is.
Here are just a few reasons why Project Safe Childhood is important:
1) They're Taking Action
Project Safe Childhood shows us that the US Department of Justice doesn't joke around when it comes to child exploitation. Acknowledging a problem and talking about it is one thing, but with this initiative, the Department of Justice and its partners are showing a commitment to action and results.
If you want to see those results, you can check out the online press room where they report arrests and sentencing. You can also learn more about Project Safe Childhood's achievements by reading their fact sheet, which states:
"In the fiscal year 2014, USAOs obtained 3,248 indictments against 3,422 defendants for offenses involving the sexual exploitation of minors. This represents a 31 percent increase in the number of indictments over the fiscal year 2010. These crimes have ranged from the production of obscene visual depictions of minors engaged in sexually explicit conduct to receipt, distribution, possession, and production of child pornography to the direct physical, sexual abuse of a minor."
The partnerships and networks established by Project Safe Childhood have helped improve law enforcement's response to these types of crimes. The ripple effect from these efforts can even be seen worldwide, with operations happening to stop childhood exploitation both nationally and internationally.
2) They Offer Education And Resources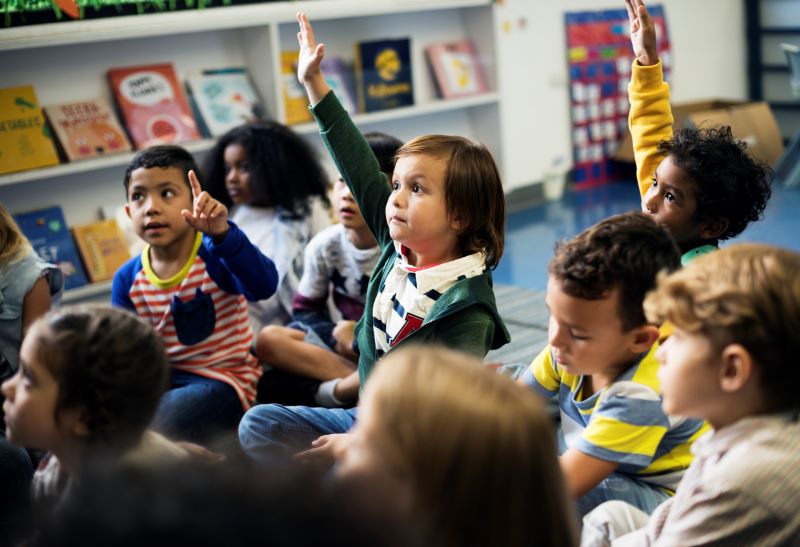 Source: rawpixel.com
Identifying children who are being exploited and going after the people behind it are huge parts of what Project Safe Childhood does.Offering education and resources for families is another important part of what they do. Educating people about the problem and letting parents know what measures they can take to protect their children online is a big part of prevention.
In addition to Project Safe Childhood, the US Department of Justice works to provide other resources for keeping kids safe, like:
AMBER Alert - A system currently being used in all 50 states for recovering abducted children. Over the course of 21 years, AMBER Alert has helped recover over 900 children.
Office of Juvenile Justice and Delinquency Prevention - This Office of Justice program is committed to helping juveniles in crisis by collaborating with professionals to reduce delinquency and improve the juvenile justice system.
The Department of Justice also makes it easy to access other services and organizations that are dedicated to the cause, including:
iKeepSafe - An organization committed to providing a safe online environment for children by certifying digital productsused by schools and families, "as compliant with state and federal requirements for handling protected personal information."
INOBTR - "I Know Better" is an organization founded in 2007 that protects children and their families by providing access to proactive education and spreading public awareness.
Office of Educational Technology - Part of the US Department of Education, the OET develops policies for regulating national educational technology and helps protect student privacy, confidentiality, and security.
3) The Consequences Of Child Exploitation Are Far-Reaching
According to the Center for Disease Control, one in four children suffer from abuse, and those numbers are probably even bigger when you take into account things like internet exploitation. Childhood abuse and exploitation have long-lasting negative effects, such as:
Improper brain development
Impaired cognitive, social, and emotional skills
Lower language development
Anxiety
Physical and psychological trauma
Behavioral effects
Being abused as a child can significantly impact your ability to succeed as an adult. For example, children who were abused or neglected are at an increased risk for things like getting arrested and teen pregnancy, as well as smoking, alcohol, and drug abuse.
Childhood exploitation also carries along with it a high economic burden (in the billions), which can be reduced with effective prevention efforts.
The work done by Project Safe Childhood and its partners helps put a stop to child exploitation, so fewer children need to suffer and we can grow stronger (and smarter) as a society. Of course, there's still a long way to go before the problem can be fixed but it's a step in the right direction. The reduced economic impact is a bonus that comes with saving kids and preventing further crimes.
4) Online Exploitation Is A Big Problem
According to the US Department of State, live streaming acts of child exploitation on web cameras and cell phones for profit has become common. In many cases, predators use apps that appear innocent to target children. This happens to children of all ages and backgrounds from around the world, and law enforcement teams in many places lack the experience and knowledge needed to solve the problem.
They explain that "Successful detection and prosecution of perpetrators requires advanced cybercrime investigative skills, criminal laws, and procedures that secure cyber evidence and allow for prosecution of crimes committed online, specialized training for prosecutors and judges, cross-border law enforcement cooperation, and specialized care for child victims." Project Safe Childhood works to achieve these goals.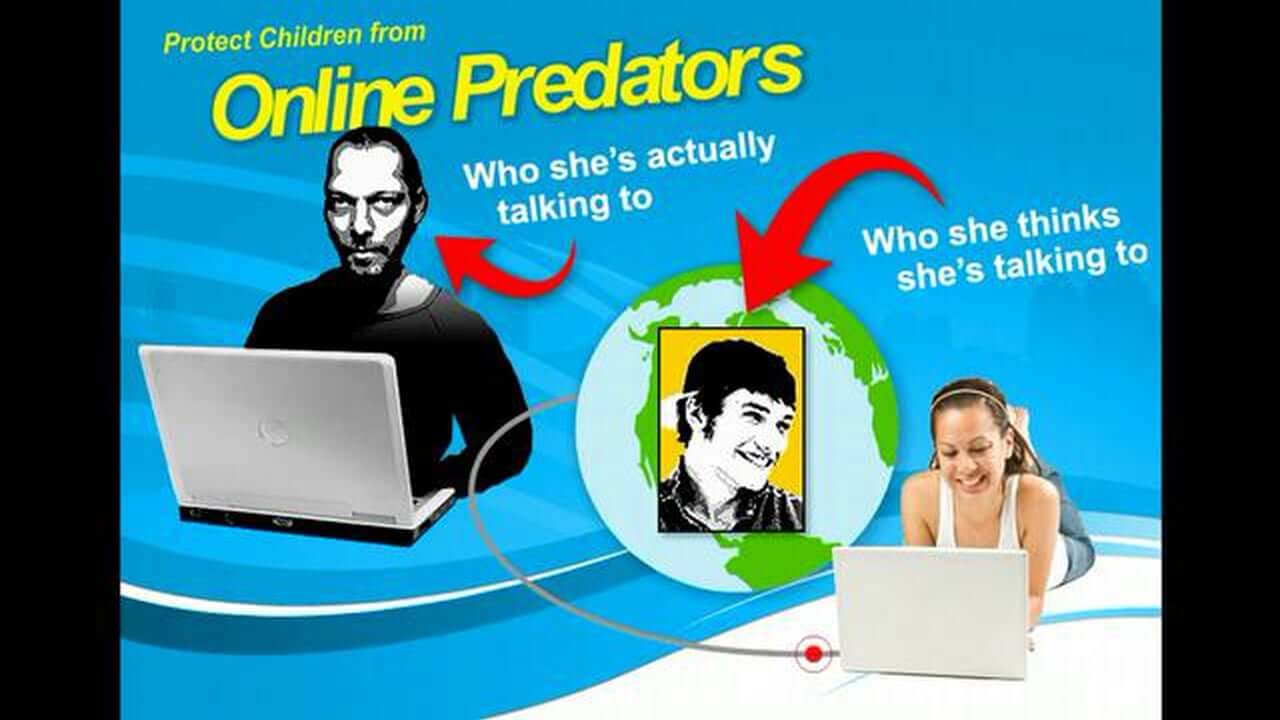 Source: vimeo.com
If you're wondering why the online exploitation of children has become so out of hand in the first place, the explanation is rather simple:
It's a Cheap Crime - Childhood exploitation doesn't take much more than a camera of some kind and an internet connection.
It Seems Low Risk - Compared to other crimes, the risk of committing online childhood exploitation seems relatively small. The internet provides a sense of anonymity.
It's Highly Profitable - Unfortuntely, there's money to be made in child exploitation which is why so many people do it.
These are just a few of the main reasons why childhood exploitation on the internet has become such a problem. Luckily, initiatives like Project Safe Childhood are increasing the number of people who are caught and convicted of these types of crimes, making it riskier for people who are engaging in them.
If You Or A Loved One Has Been Affected by Childhood Exploitation…
You are not alone. Childhood exploitation has unfortunately affected many children and their families. Although the effects of exploitation can be scary, and the aftermath can be hard to deal with, there are various ways to improve the outcome in these situations. This starts with knowing what resources are available to you and seeking out the support you need.
In addition to the resources mentioned earlier, there are other options available that can help you get through difficult times if you've been affected by childhood exploitation. Online counseling services like BetterHelp, for example, can give children and their families access to safe and affordable counseling. This counseling can take place in the comfort of your own home and be a source of ongoing support.
Conclusion
Children are a vulnerable population that's easily targeted these days because of their innocence and access to internet connected devices. Programs like Project Safe Childhood have been created to protect children when sufficient knowledge might be lacking for law enforcement, schools, and parents to protect their kids effectively.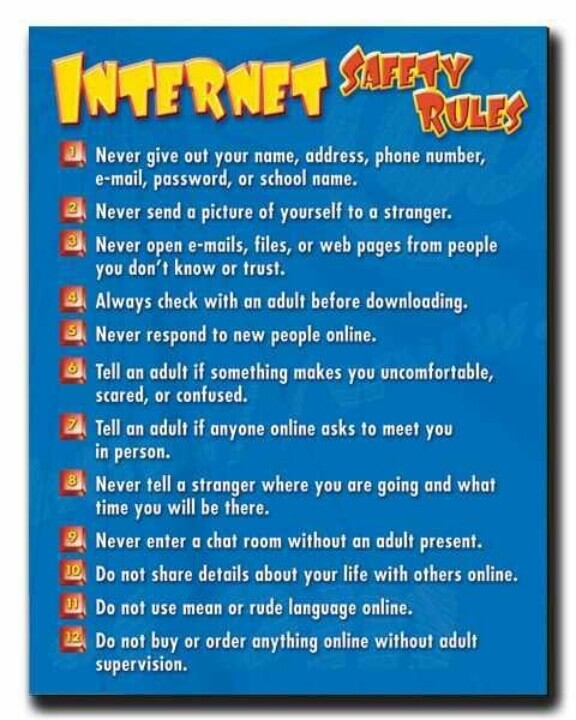 Source: enseñanza-aprendizaje.com
Project Safe Childhood, along with various partners, works to catch the people committing these crimes, save children, and educate the public about how they can keep their children safe. Despite the great progress that the US Department of Justice has made over the last few years, there's still a lot of work to do to solve the problem of child exploitation online.
If you or someone you know has been affected by the online exploitation of children, know that there are resources available to help. Victim and support services can often be found via government and community programs. Counseling can be another great tool to help children and their families overcome challenges resulting from exploitation.
---
Previous Article
Cognitive And Physical Early Childhood Development
---
Next Article
What Is The Childhood Of A Leader?
---
The information on this page is not intended to be a substitution for diagnosis, treatment, or informed professional advice. You should not take any action or avoid taking any action without consulting with a qualified mental health professional. For more information, please read our
terms of use.