Do I Really Need Divorce Counseling?
Updated January 22, 2021
Medically Reviewed By: Avia James
If you are currently facing the possibility of a divorce or if you and your partner are in the process of getting a divorce, you may be wondering if counseling is something you should do. Chances are, someone you know has recommended that you seek professional help, but you may be wondering if it's really necessary. After all, you may feel like you're doing just fine and you don't need any help with the process. But divorce counseling can be more important than you think.
What Is Divorce Counseling?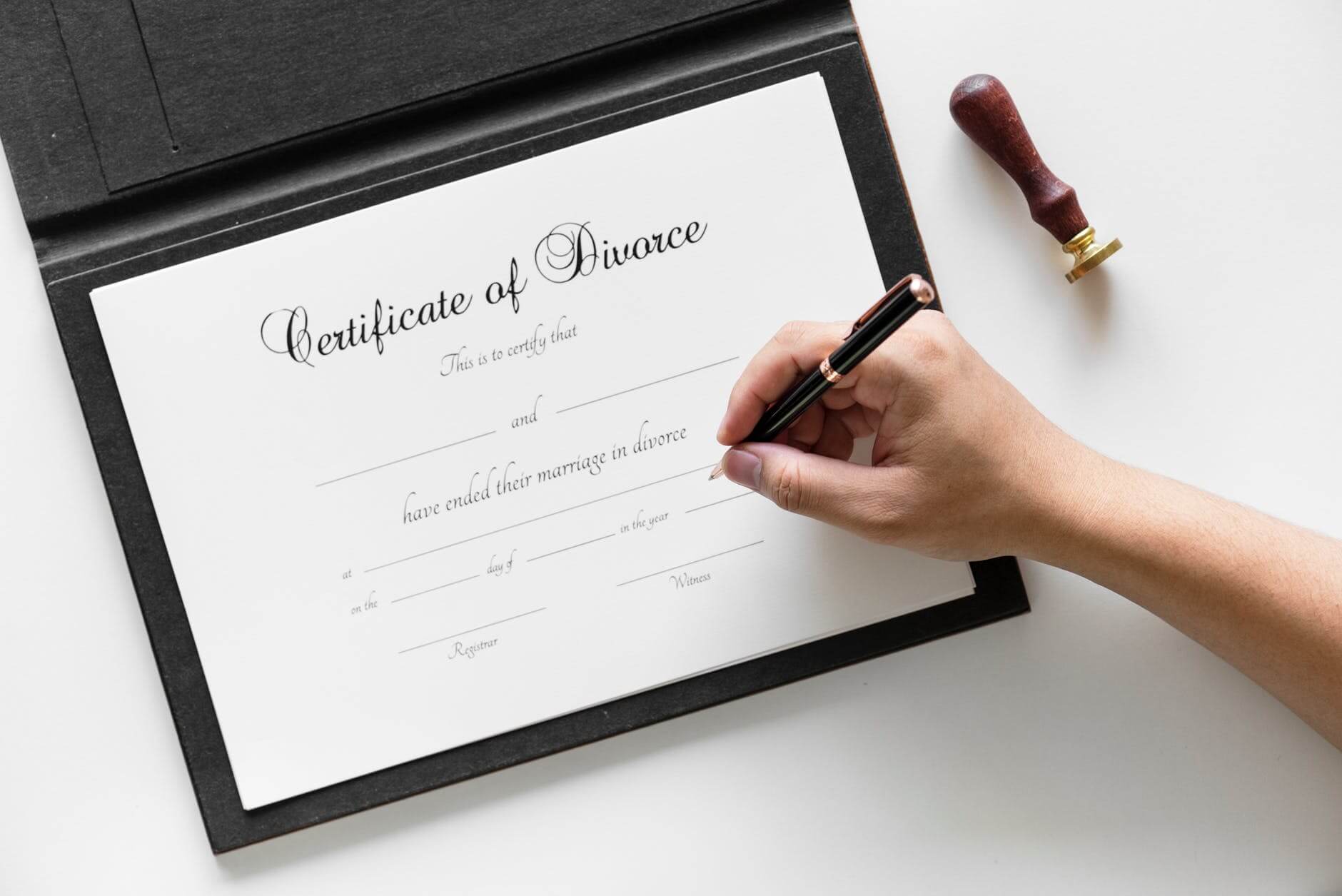 Source: pexels.com
Just like any other kind of counseling, divorce counseling is about helping you come to terms with the changes in your life. It doesn't make a difference if you're struggling with the divorce or if you're the one who wanted the divorce in the first place. Counseling can be an important step for anyone, at any point in the process. That's because counseling isn't about your relationship. Instead, the counseling that you're getting is about you and what's going to happen to you now that this very big part of your life is over.
Counseling When You Are Struggling
If you're struggling with the divorce, either because you didn't want to get divorced or because you don't know what to do with yourself now that you're going to be divorced, counseling is extremely important. Going to counseling will help you better understand yourself, and it's going to help you come to terms with the fact that the relationship is over. It can be difficult to recognize all of the things that are going to change about your life when you get divorced, but going through therapy can help you with the process.
Counseling When You Are Not Struggling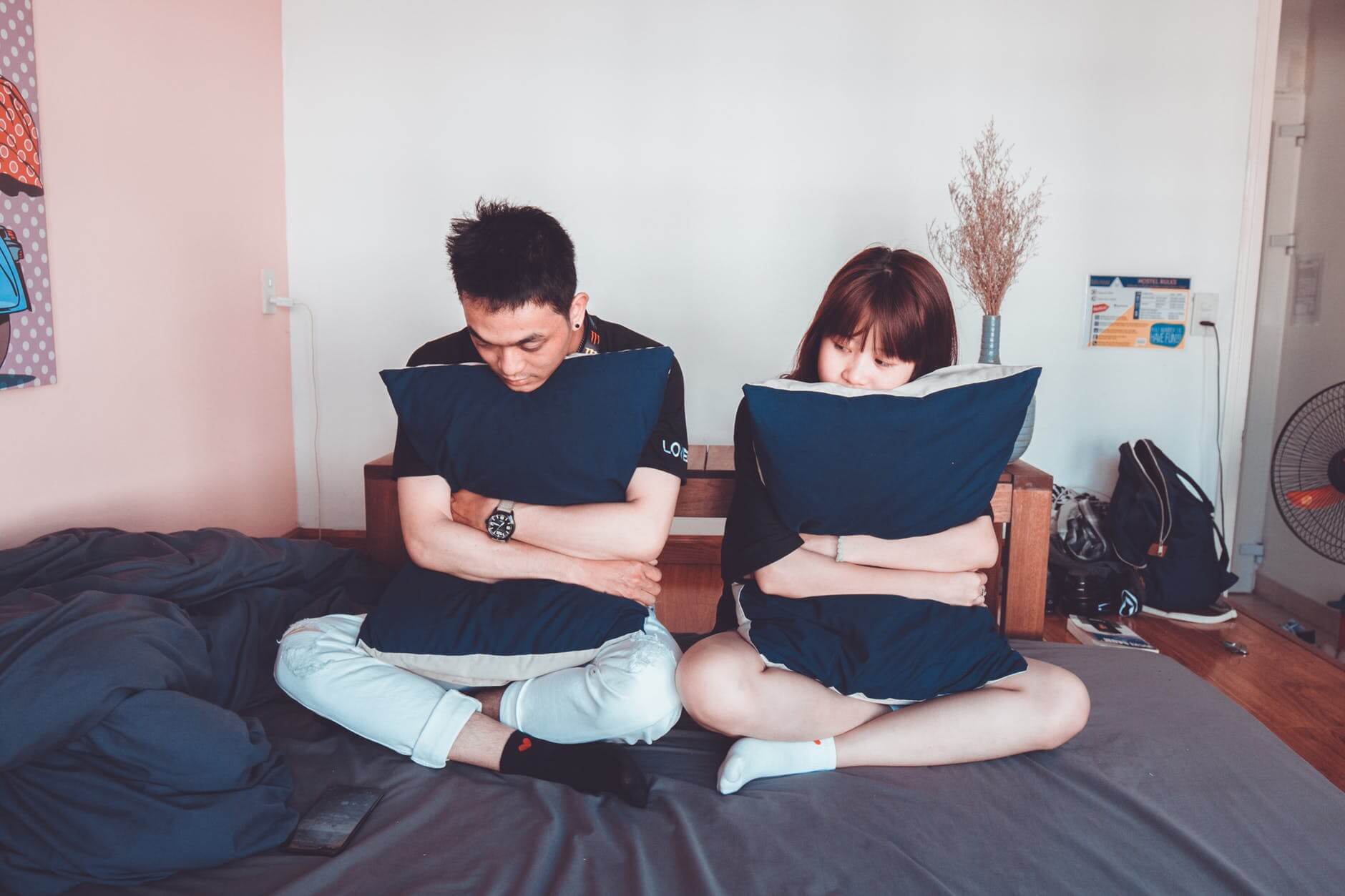 Source: pexels.com
What if you're not struggling with the decision to get a divorce? Maybe you're the one who wanted the divorce, or you and your partner came to a decision mutually. That doesn't mean that you shouldn't get counseling. After all, you're facing a very big change in your life. Even if you weren't happy in the relationship, some things are going to change that you have to come to terms with. Being alone, for example, is a big change from being married. Being responsible for all of the chores around the house, the bills and the kids is also a big challenge.
Talking with a therapist can help you better understand what you're going through and how it may affect you. Even if you think you're doing fine, you may find later on in your therapy that there are things you're struggling with. Sometimes it can take a little bit of time to start to recognize how something is affecting you. Holding it together on your own is not the best way to go. Talking with a therapist will help you get all those feelings and thoughts out there and will help you get on with your life.
What It Can Mean For You To Get Divorced
There are some different areas that your life is going to change in when you get divorced. First, you're going to have a big difference in your finances. Not only will there be less money coming into the household but you will be responsible for all of the bills. This can be extremely difficult for anyone, especially if your partner made a lot more than you or if you were a stay at home spouse or parent. It can be difficult to figure out how the finances are going to work out or even how to manage money on your own if you've never been responsible for the bills before.
Your lifestyle is about to change dramatically as well. The things that you used to do with your partner may not be the same things that you do on your own. Maybe your partner loved to go out dancing, and you didn't. Once you're divorced, there's no reason to go out dancing anymore, and even though you didn't like it, it'sanother change to which you will have to adjust. Maybe you used to love dancing, but now that you're not a couple anymore it's harder for you to go alone. This also changes your life dramatically. Simply being alone can be strange or even difficult after a divorce, especially after a long marriage.
Finally, the relationships you have with your friends, family and even your children can dramatically change as a result of divorce. You may not spend as much time with the same friends as before either because of the circumstances of the divorce or simply because they were closer to your ex than to you. You may not have your children living with you 100% of the time anymore, or there may be struggles in the relationship because of the divorce.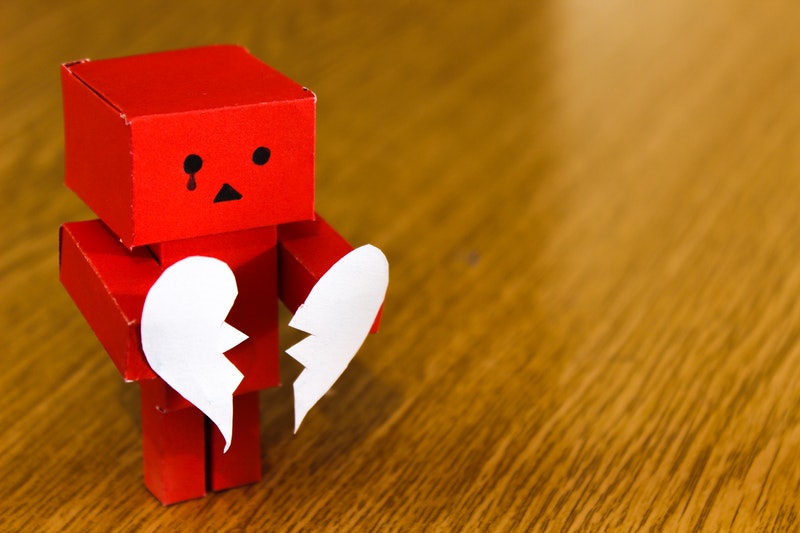 Source: pexels.com
Emotions are most definitely going to be changing with the divorce as well. Even if it were your idea, you would likely experience at least a little worry about what's going to happen to your finances, your house or even your job (especially if you were previously a stay at home spouse/parent). You may feel sad over the loss of friends, family or your partner as a result of the divorce. You may feel guilty for the part you played in the relationship ending (especially if your children are upset) or what it's going to do to your family. You may feel grief over the loss of what you once had, and you may feel stress over all of the changes happening in your life.
Even before you officially get divorced, or even before you're completely sure there is going to be a divorce, you should look into getting therapy. It is likely that emotions and thoughts are going through your mind as you decide to walk away or as you and your partner choose to end things. Getting started on those thoughts and feelings early on is the most important step because it sets you up for success. You can, and you will have a healthy and happy life again after your divorce, but it may take a little more time and a little more effort than you might have thought. Getting help could speed up the process.
Therapy For Your Children
If you have children and you're getting a divorce, it's important to look at the way that they react to the news as well. Even if your children seem to be doing fine, getting them into therapy can be a crucial step and the sooner, the better. You want to make sure that your child has someone they can talk to about their thoughts, feelings, and experiences throughout the divorce. After all, children of divorced parents are at a higher risk for anxiety, depression, suicide, and self-harm. They may experience difficulty in school or with friends or may have a complete behavioral change.
If you have children, it can also be important to seek out family counseling. You and your child should both attend therapy together so that you can learn how to relate to one another and how to better help your child through this difficult situation. It's going to be a process for both of youand neither of you is likely to understand it fully, but you most definitely can make a better start and give your child a better chance at successfully getting through thedivorce.
Finding The Therapy You Need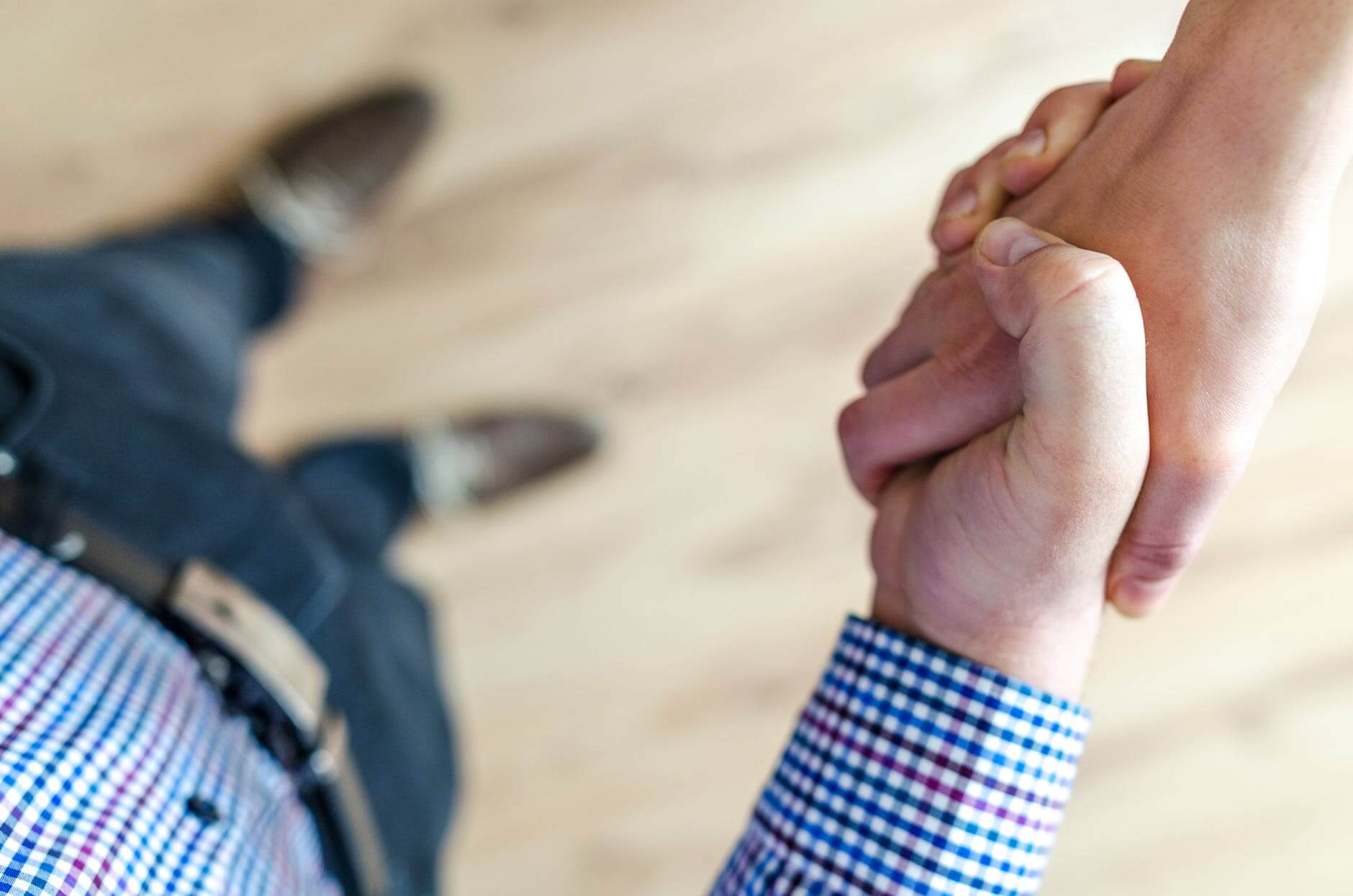 Source: pexels.com
Finding the right kind of therapy can be very difficult for some people. Maybe the therapists located near you just aren't right for you for some reason or another. Maybe you're not comfortable with them,or they just don't practice the right typeof therapy. If that sounds like you, then the best thing you can do is seek out professional help online.
Online help can be a great way to go about getting therapy,because you get to talk with a therapist located anywhere in the country. You can log on to the website from anywhere, as long as you can get an internet connection.You can stay in the comfort of your own home, or any other preferred environment, and get the therapy that you're looking for.You won't have to walk into a traditional therapypracticeever again. With BetterHelp you can get the help you want right from your own home.
A mental health professional will be able to work with you through any situation that you're going through. Once you find that help and you start the process of therapy you're going to start feeling better and getting closer to the healthy and happy life that you want for yourself. There's no reason to suffer or struggle alone when there's something you could do to help yourself.
---
Previous Article
Is Alcohol Counseling Really For Me?
---
Next Article
How Do I Choose A Child Counselor For Our Family?
---
The information on this page is not intended to be a substitution for diagnosis, treatment, or informed professional advice. You should not take any action or avoid taking any action without consulting with a qualified mental health professional. For more information, please read our
terms of use.