How To Find The Right Counseling Services For You
By: Sarah Fader
Updated February 15, 2021
Medically Reviewed By: Whitney White, MS. CMHC, NCC., LPC
It's difficult enough to admit you're struggling with a problem you can't handle on your own or that you don't feel safe talking to anyone, but finding the right counseling services for your situation can seem even more daunting. Use these tips to find a counselor and return to a happier life.
Today, the number of different counseling services available for your use is astounding. From couples therapy, addiction counseling, grief therapy and more, and it's important to understand that no matter how alone you may feel with your struggles, the right counseling services for you are out there. You just need to have the knowledge and resources to find them. It will also help to take some time to consider what you are dealing with, whether you feel ready to engage with a therapist, and what you would like to achieve from the process. It helps to know a little about what therapy is all about as well, so you can make a better choice.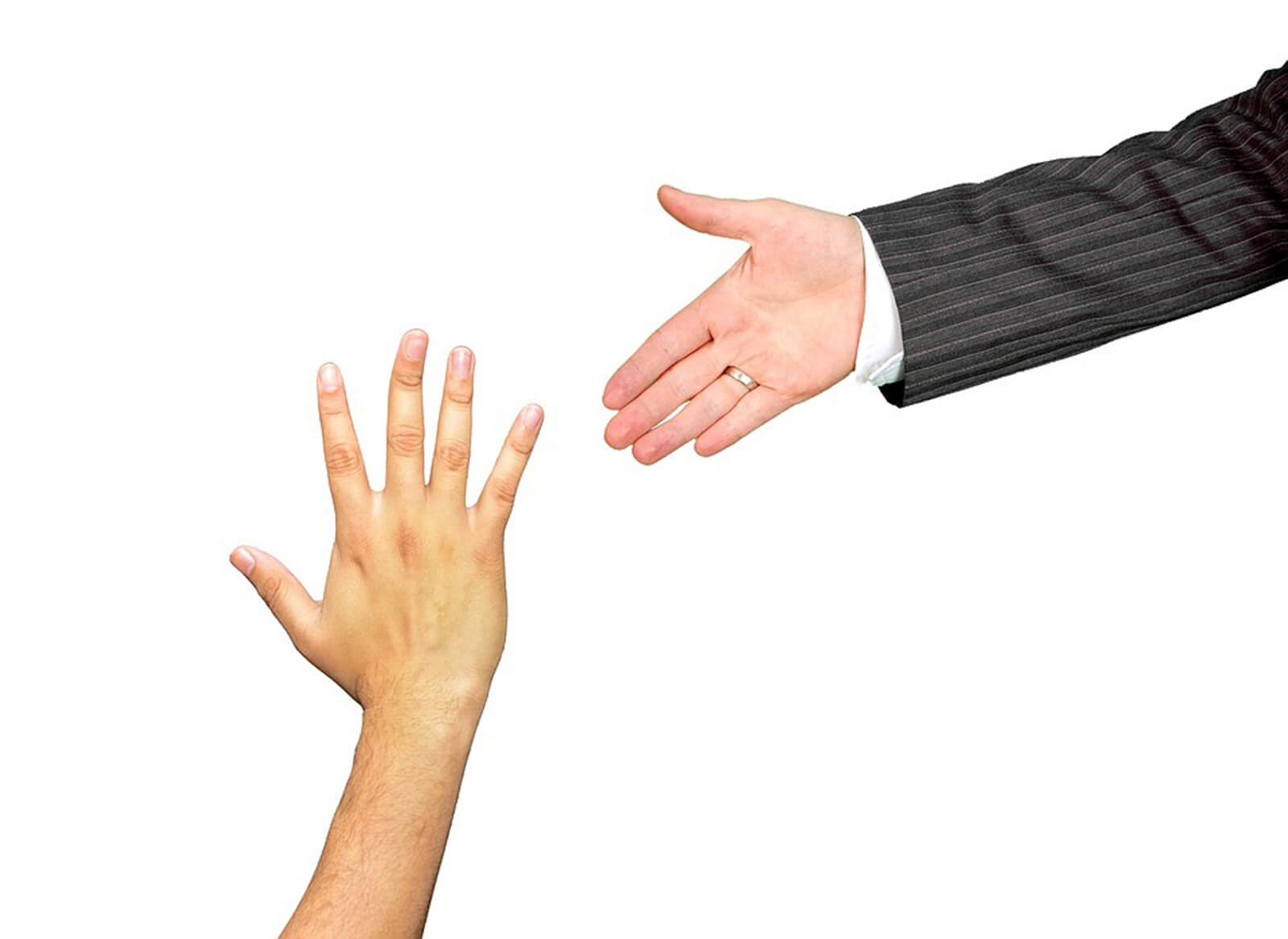 Source: pixabay.com
Therapy can help people live healthier, happier, and more productive lives. The therapist provides a safe environment for you to discuss your concerns. There are many different approaches to treatment that your therapist may utilize depending on your needs and goals. These approaches will help resolve the issue that brings you to therapy and provide you with new skills so that you will be better able to cope with similar issues in the future. In an initial interview, the therapist will want to know what has brought you into treatment and what you would like to achieve. You should also be able to ask her questions about her experience with similar issues, her training and education, and her therapeutic philosophy and orientation, and any other questions that might make you feel more comfortable proceeding.
Before you start your search, you should come up with a list of traits you'd like your ideal counselor to have. Do you think you'll be in need of some tough love and want someone who will be blunt and honest, or are you looking for a compassionate counselor who provides a listening ear and is a little gentler in their approach? Maybe you would like a combination of both. Even deciding whether you want to work with a man or woman can help guide your search.
Plus, it's helpful to understand exactly what your options are in terms of different counseling specialties, and which one may be right for you. The most basic orientations are individual therapy, group therapy, family therapy. These distinctions usually represent who attends the treatment. Within individual therapy, a therapist can focus on your psychology as an individual, family systems you experienced, interpersonal relationships, and/or historical or current experiences or situations. A personal yet professional relationship develops that should be grounded on your needs as a client. By taking into account that you need to be comfortable with a counselor, you'll be a lot more likely to find someone who will be effective in helping you.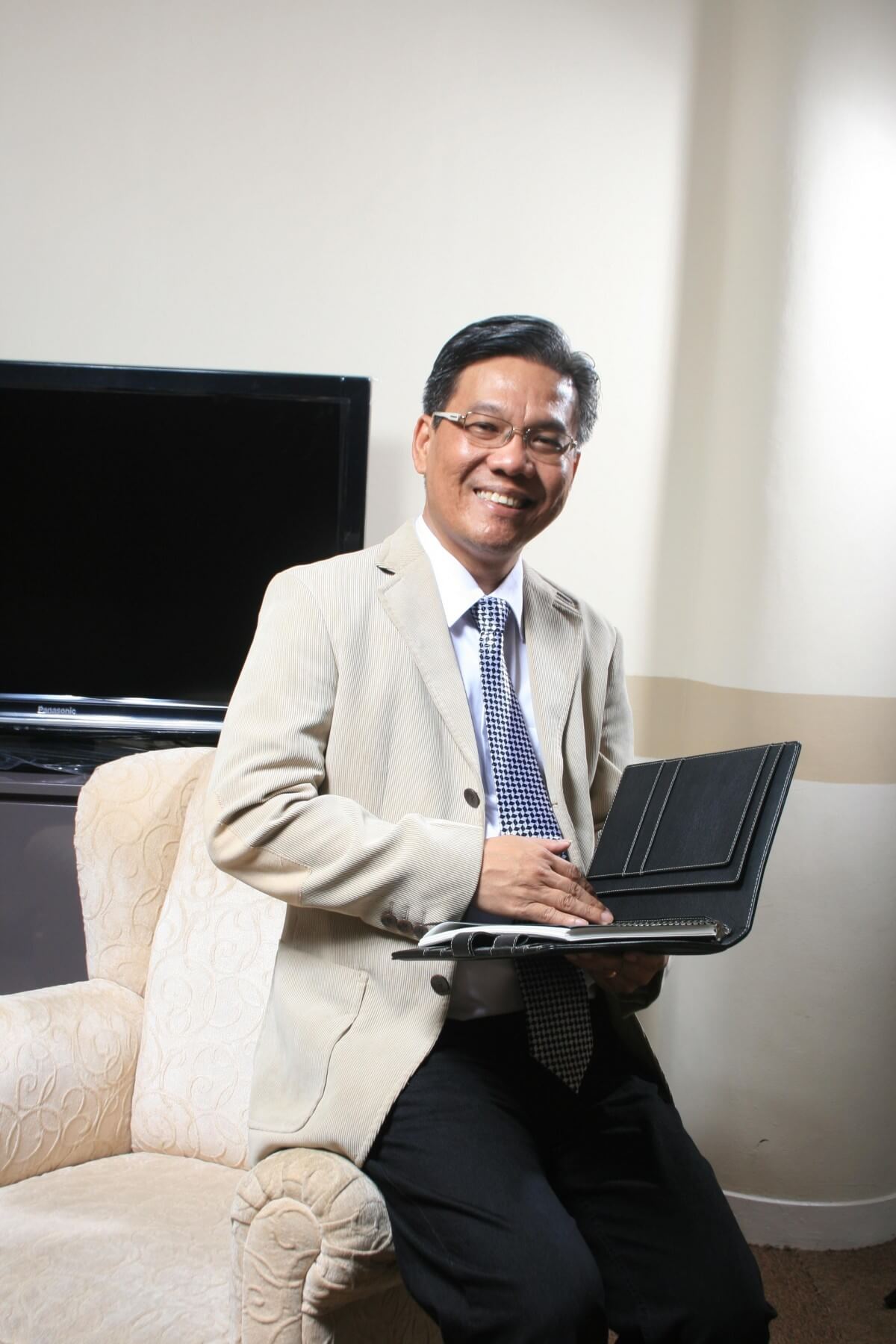 Source: pxhere.com
While specific types of therapeutic work are best understood by professionals, it can be helpful to know some of the more popular types of techniques in treatment. One of the most historic forms of treatment was psychoanalysis, a lengthy process of individual treatment that focuses on uncovering unconscious material that may be affecting you while you lay on a couch. Over time this has moved more toward psychotherapy with face to face contact that is grounded in a therapeutic relationship discussing concerns. Techniques the therapist might use in this work include cognitive behavioral, dialectical behavioral, mindfulness, relaxation, trauma-based interventions, to name a few. These techniques basically are grounded on the premise that what you feel and experience and think cognitively are all inter-related and affect one another. In this way, interventions can be made in terms of how you think as well as how you act and feel. At the base of all treatments, however, is a client-centered and empathic relationship where you feel heard and a process that facilitates your overall improvement.
Of course, if you are feeling overwhelmed and need to make a decision relatively soon, you may not have time to explore all these aspects. Sometimes, you can find a counselor that may simply help you to stabilize for the time being, while you explore options. Short term therapy for immediate concerns is very prevalent today, while longer-term treatment involves a commitment that can provide deeper and more lasting results with the right therapist. In any event, when you enter therapy, you are able to evaluate the experience as you go. Keep in mind that therapy and dealing with difficult issues can be uncomfortable sometimes. So when you are in therapy, try to evaluate your experience as honestly as possible.

Source: pexels.com
Once you at least have a general idea of the type of counselor you'd like to work with, you can begin your search. If you've decided to open up about your struggles with a family member or close friend, you can enlist their help in finding the right counselor for you ask them if they've ever worked with a counselor or if they've heard positive things about any in your area, or if you feel comfortable doing so, reach out to your current physician. They may have connections with counselors or therapists who they can refer you to. You can also do a search through your health insurance network to see what services may be covered, and to get a list of counselors to start learning more about.
Depending on the types of issues you're facing, you can find a professional counselor through a variety of channels including referrals from doctors or professionals, friends, family members, or collogues. You may also be able to get a referral from a professional organization, like your insurance company or a psychological association in your area. Today, people often make use of the internet to find resources for help and several web sites have reviews posted for professionals.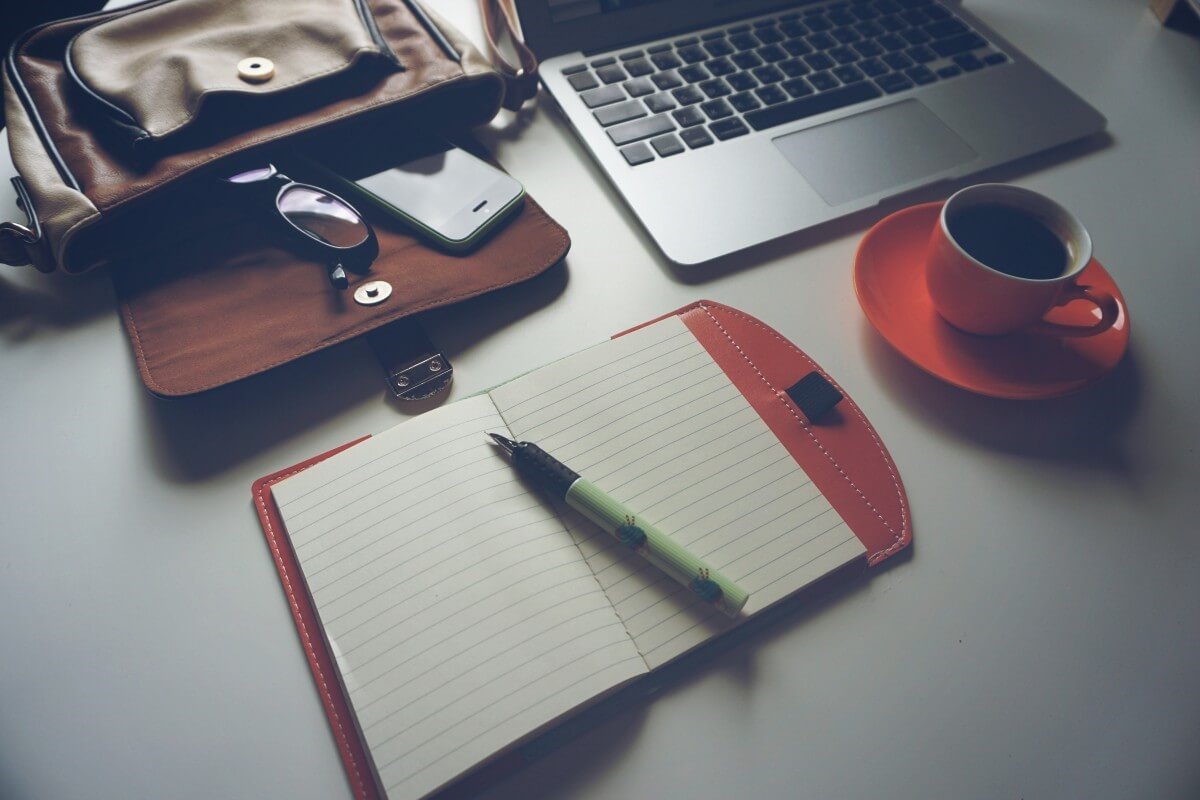 Source: pxhere.com
For some people, talking openly about a search for counseling services can be anxiety-inducing. Even calling potential counseling resources on the phone can feel like a daunting task. Because of this, an online counseling services site can provide you with all the options you need to find your ideal counselor in a private and pressure-free setting.
This can help eliminate some of the stress in finding a counselor while giving you a significant pool of counselors to choose from. Not to mention, counseling sites like BetterHelp, often have testimonials from real people using their services, which provide useful insight into their counselors, that can help you narrow down who you'd like to connect with.
---
Previous Article
How A Mental Health Counselor Can Help You
---
Next Article
How Counseling Websites Differ From Traditional Therapy
---
The information on this page is not intended to be a substitution for diagnosis, treatment, or informed professional advice. You should not take any action or avoid taking any action without consulting with a qualified mental health professional. For more information, please read our
terms of use.