A Guide To The Different Types Of Counselors
An important consideration when deciding to attend therapy is the type of mental health professional to consult. As the field of mental health grows, there have emerged several different kinds of mental health professionals. While all clinical professionals meet similar clinical requirements for competency, each mental health professional has his or her own training geared toward specific therapeutic practices. Consider the following different types of counselors and mental health professionals to find the best fit for you:
Clinical Social Worker (CSW)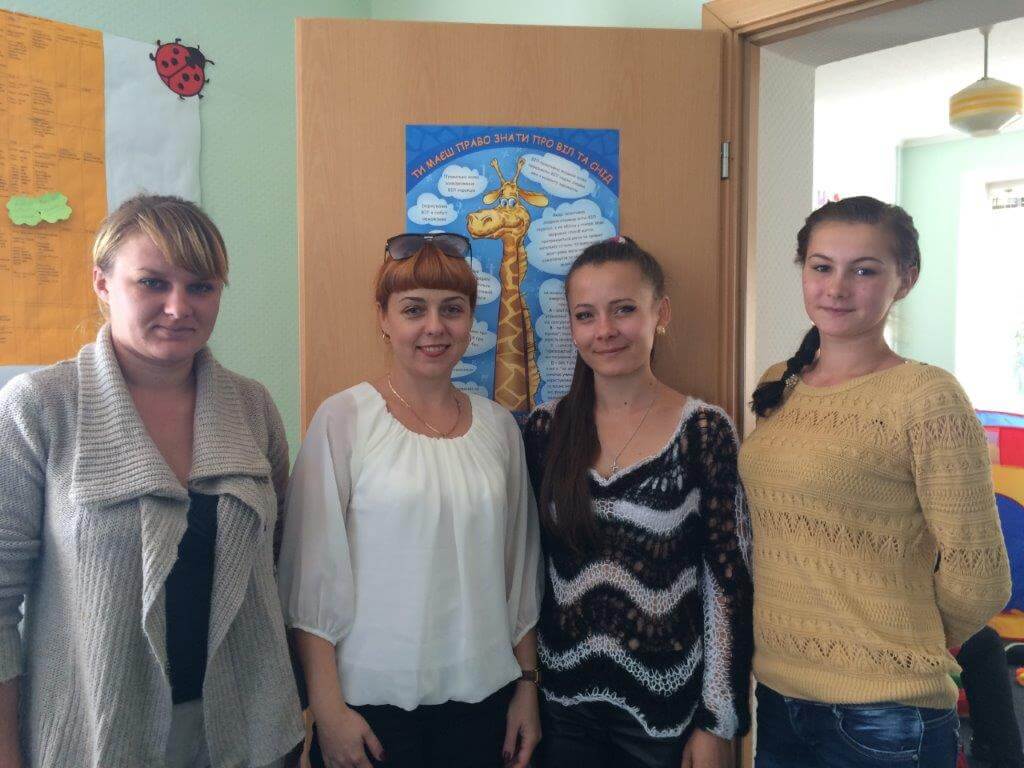 Source: commons.wikimedia.org
Clinical social workers are social workers that have completed supplemental requirements to be permitted to work with clients on a clinical level. Clinical social workers have more clinical experience than social workers, who do not have the clinical designation (MSW). A clinical social worker has completed the required master's program in counseling, internship hours, and postgraduate supervision hours, along with taking the Advanced Clinical Social Worker Exam, which allows them to open private practices for psychotherapy.
Mental Health Counselor (MHC)
A mental health counselor is a counselor whose education is geared specifically toward clinical assessment, treatment, and psychotherapy. Mental health counselors get trained specifically in mental illness, psychotherapy, and clinical intervention services. A licensed mental health counselor is required to complete a master's program, internship, and 3,000 hours of supervised clinical experience. Once licensed, a mental health counselor is permitted to work privately and within clinical facilities.
Marriage and Family Therapist (MFT)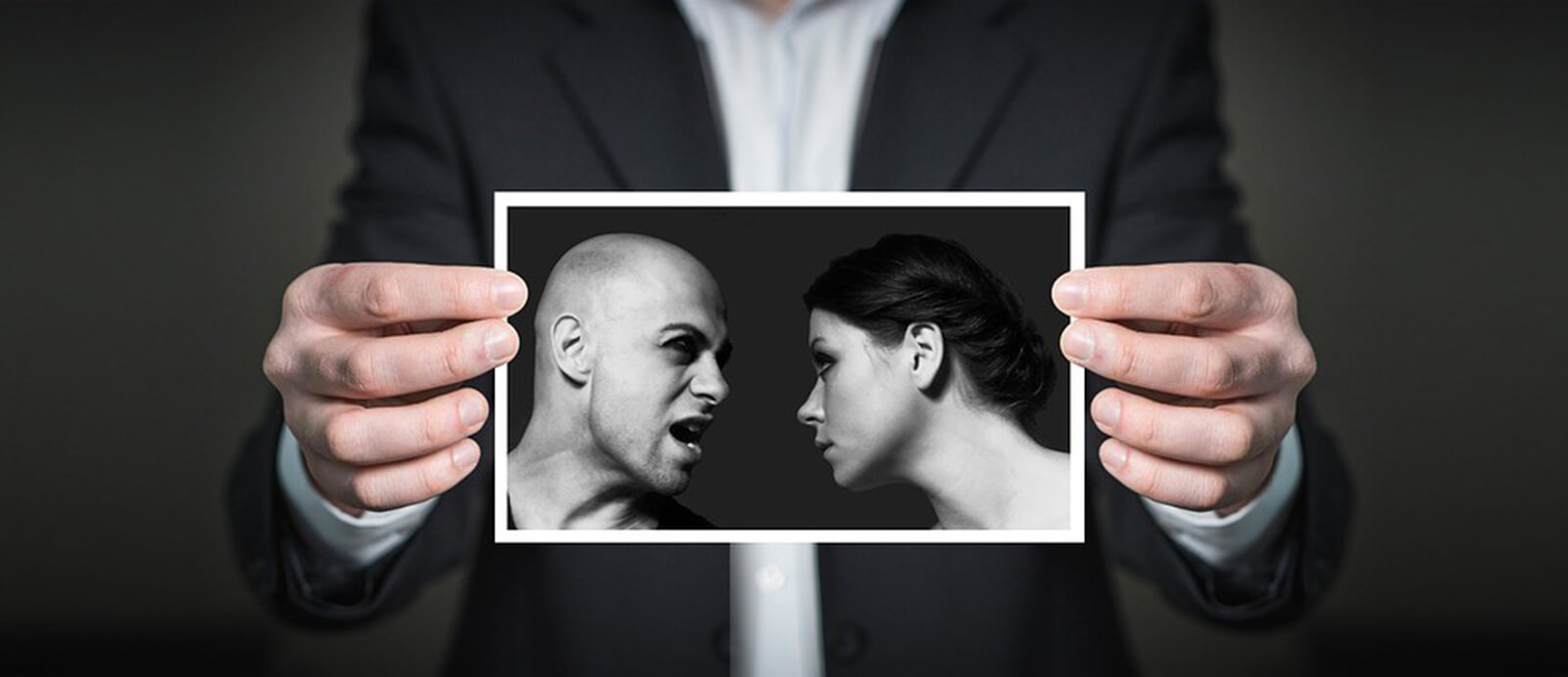 Source: pixabay.com
Marriage and family therapists focus on relationship, marital, and family problems related to mental health. Marriage and family therapists work with couples, parents, children, siblings, etc. They specialize in the family dynamic, along with interpersonal issues and relationships. The training of a marriage and family therapist is much like that of a mental health counselor or licensed professional counselor, requiring a master's level education in mental health and clinical supervision hours, followed by a clinical exam.
Clinical Psychologist (Ph.D. or PsyD)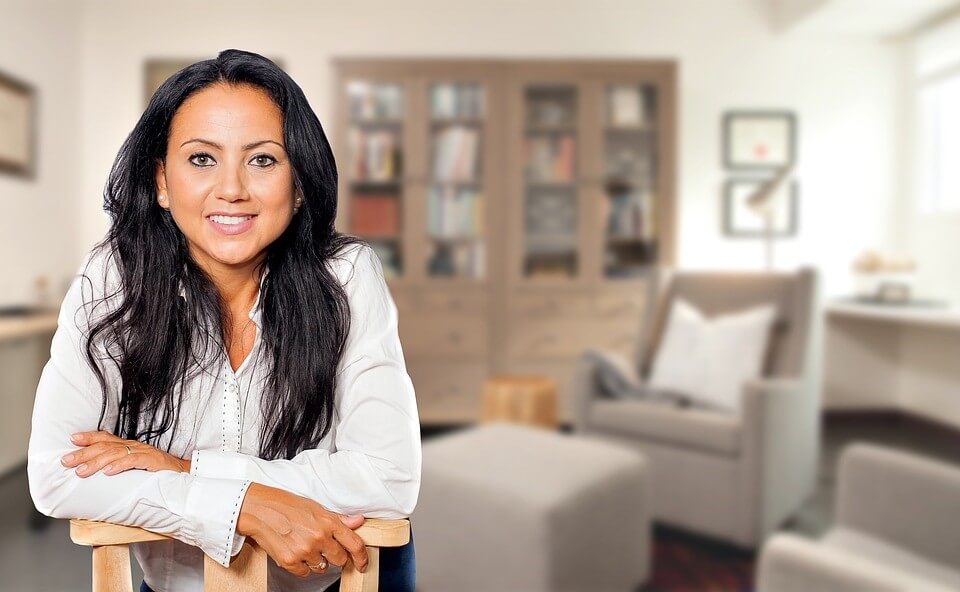 Source: pixabay.com
A clinical psychologist is a mental health and counseling professional who has received a doctoral level of education. The focus of a clinical psychologist is in clinical practice, counseling, and research. Clinical psychologists offer mental health counseling services and are trained in assessment, diagnosis, and therapeutic practices. However, they cannot prescribe medication because their doctorate is not a medical or psychiatric degree. Considering the level of education achieved, clinical psychologists, are often responsible for supervision and managerial responsibilities in clinical facilities, and may be responsible for patients who need more attention and expertise than the typical, one 45-minute session per week, model most therapists offer.
Psychiatrist (MD)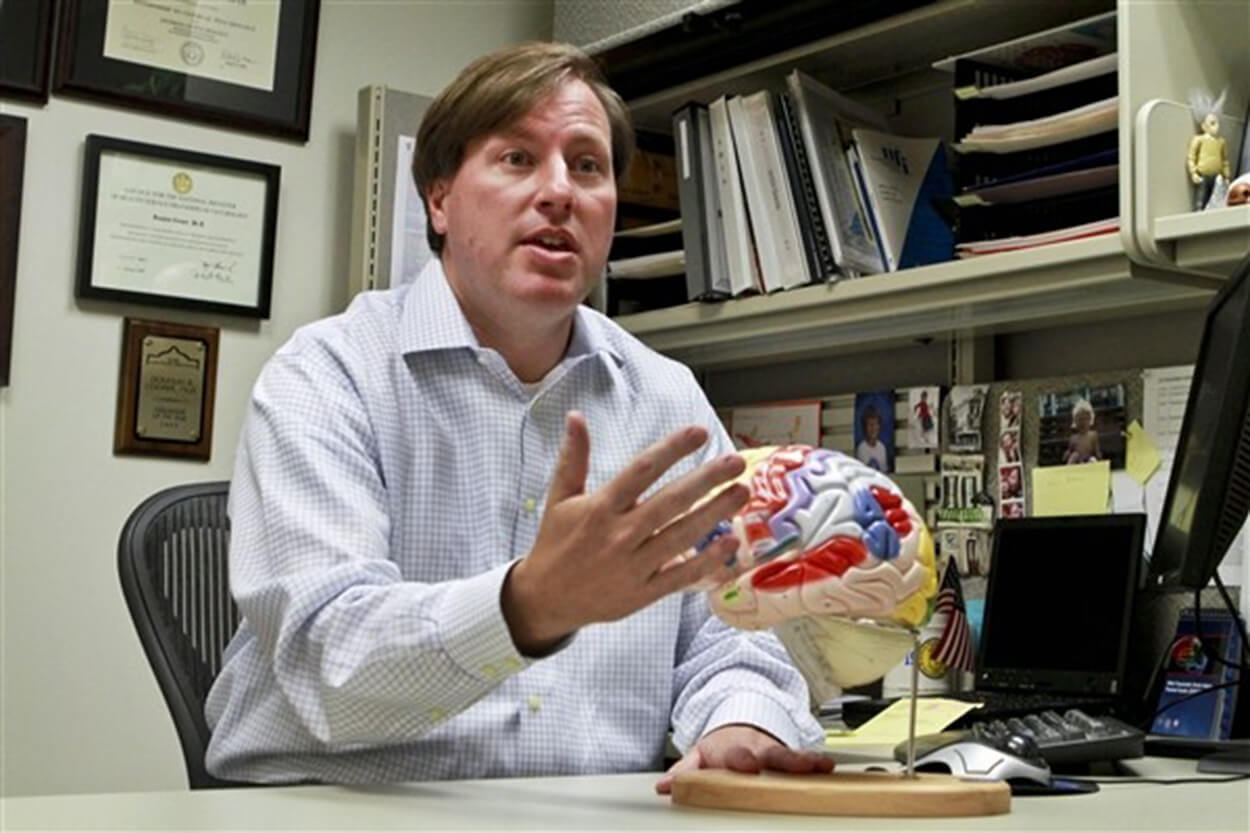 Source: archive.defense.gov
Psychiatrists are mental health professionals who primarily focus on the medical treatment of people with psychiatric disorders. Psychiatrists focus specifically on medication management services by prescribing appropriate medicine based on each patient's individual needs. Psychiatrists typically meet with their patients on a monthly basis, and most do not offer psychotherapeutic or counseling services. Since their primary focus is on medication management, they often work closely with counseling professionals to track patient progress and coordinate care.
Each type of mental health professionals is able to work both in a mental health facility and individually within his or her own private practice. Each professional mental health certification has its own advantages and strengths and is well equipped to help with treatment of each of their patient's individual needs. When considering your own options for professional counseling, be sure to consult with a mental health professional who has met all licensing requirements.
---
Previous Article
Counseling (or Counselling). 5 Reasons Why We Need It
---
Next Article
How A Mental Health Counselor Can Help You
---
The information on this page is not intended to be a substitution for diagnosis, treatment, or informed professional advice. You should not take any action or avoid taking any action without consulting with a qualified mental health professional. For more information, please read our
terms of use.