A Guide To The Different Types Of Counselors
By Sarah Fader
Updated June 12, 2019
Reviewer Rashonda Douthit , LCSW
An important consideration when deciding to participate in therapy is the type of mental health professional to consult. As the field of mental health grows, several different kinds of mental health professionals have emerged. This can be seen as both a positive and negative development. We have more options for mental health treatment than we have ever had before. And, with all of these options, it can make it difficult to understand the differences between these fields and for us to feel comfortable in the choice that we have made for our mental health treatment. While all clinical professionals meet similar clinical requirements for competency, each mental health profession has its own specific training. Consider the following types of mental health professionals to find the best fit for you: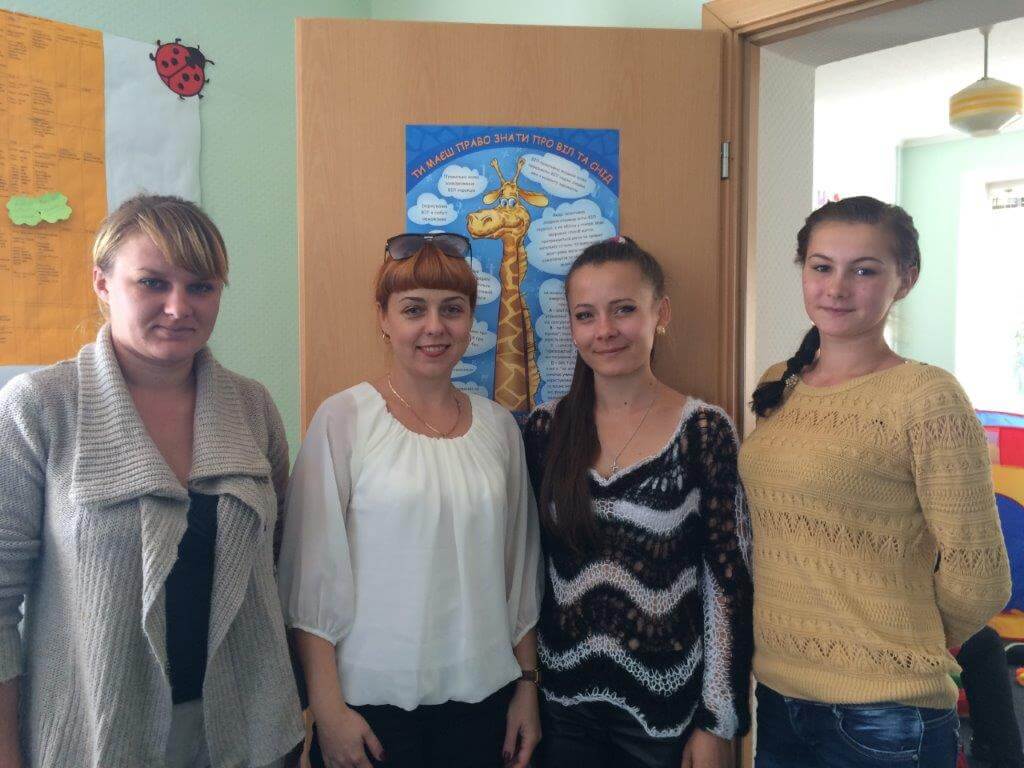 Source: commons.wikimedia.org
Clinical Social Worker (CSW)
Clinical social workers receive advanced training in the assessment, diagnosis, treatment, and prevention of mental illness, emotional, and other behavioral disorders. Clinical social workers have more clinical experience than master's level social workers who do not have the clinical designation. Clinical social workers have completed the required master's program in social work (MSW), internship and postgraduate supervision hours along with passing a national exam.
Clinical social workers provide mental health services for the prevention, diagnosis, and treatment of mental, behavioral, and emotional disorders in individuals, families, and groups. Their goal is to enhance and maintain their patients' physical, psychological, and social function.
Clinical social workers must have a master's or doctorate degree in social work, with an emphasis on clinical experience. They must undergo a supervised clinical field internship and have at least 2 years of postgraduate supervised clinical social work employment.
Clinical social workers are approved providers in most insurance and managed care plans, and practice in many settings.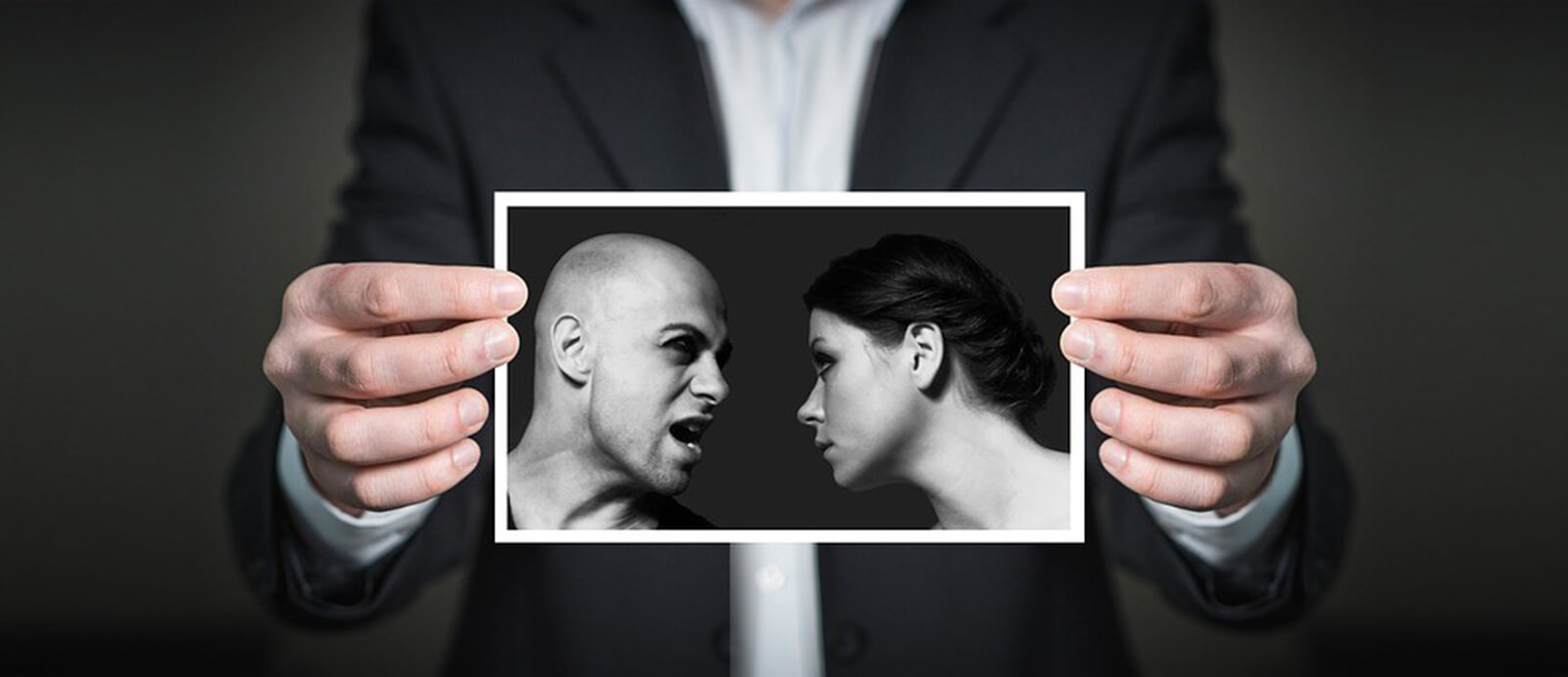 Source: pixabay.com
Licensed Mental Health Counselor (LMHC) or Licensed Professional Counselor (LPC)
A mental health counselor is a counselor whose education is geared specifically toward clinical assessment, treatment, and psychotherapy. Mental health counselors receive training in mental illness, psychotherapy, and clinical intervention services. A licensed mental health counselor is required to complete a master's program, internship, and postgraduate supervision hours. They are also required to pass a licensing exam.
Clinical mental health counseling is a distinct profession with national standards for education, training and clinical practice. Clinical mental health counselors are highly-skilled professionals who provide flexible, consumer-oriented therapy. They combine traditional psychotherapy with a practical, problem-solving approach that creates a dynamic and efficient path for change and problem resolution.
Clinical mental health counselors offer a full range of services, including:
Assessment and diagnosis. What are the issues that you are presenting with and what is the recommended course of treatment?
Psychotherapy
Treatment planning and utilization review
Brief and solution-focused therapy
Alcoholism and substance abuse treatment
Psychoeducational and prevention programs
Crisis Management
In today's managed care environment, clinical mental health counselors are uniquely qualified to meet the challenges of providing high-quality care in a cost-effective manner. CMHCs have a foundational skill set that is distinct from those of other behavioral health disciplines. Their training in addressing the needs of the whole person and in wellness and prevention makes them well-situated to lead the effort in integrating health care.
Graduate education and clinical training prepare clinical mental health counselors to provide a full range of services for individuals, couples, families, adolescents, and children.
Licensure requirements for clinical mental health counselors are equivalent to those for clinical social workers and marriage and family therapists, two other disciplines that require a master's degree for independent status.
A licensed clinical mental health counselor has met or exceeded the following professional qualifications:
Earned a master's degree in counseling or a closely related mental health discipline;
Completed a minimum of two years post master's clinical work under the supervision of a licensed or certified mental health professional; and
Passed a state-developed or national licensure or certification examination.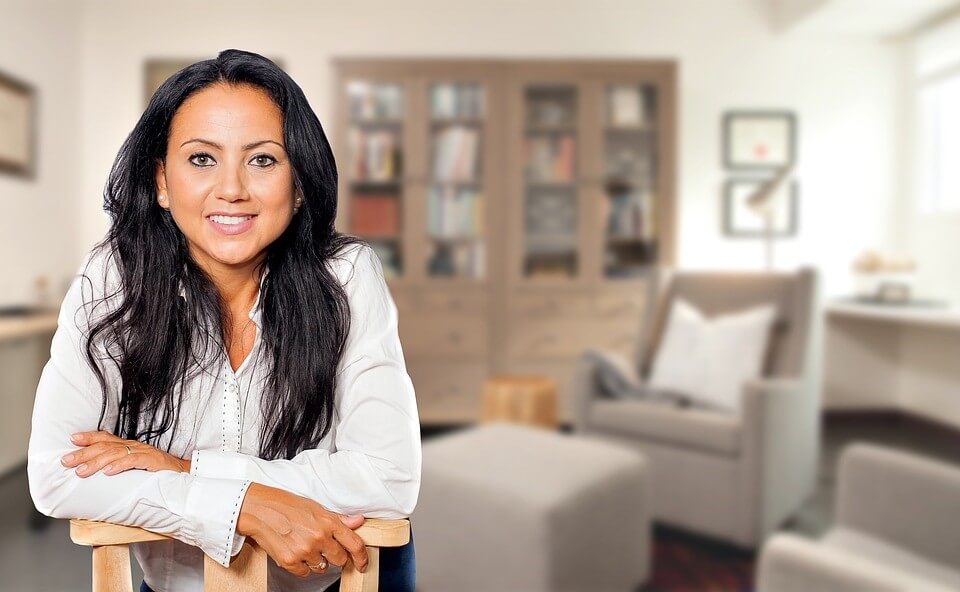 Source: pixabay.com
Licensed Marriage and Family Therapist (LMFT)
Marriage and family therapists focus on relationship, marital, and family problems related to mental health. Marriage and family therapists work with couples, parents, children, siblings, etc. They specialize in the family dynamic, along with interpersonal issues and relationships. The training of a marriage and family therapist is much like that of other mental health professionals, requiring a master's level education in mental health and clinical supervision hours, followed by a clinical exam.
Distinctive from a Licensed Social Worker (LSW) and a Licensed Professional Counselor (LPC), a Licensed Marriage and Family Therapist (LMFT or MFT) is a rigorously trained mental health care professional who believes that a wide range of individual problems must be understood within the context of their family and social environments. Referred to as a Systems Therapist, Marriage and Family Therapists approach mental and emotional struggles, whether the client is an individual, a couple, or a family, from a relational perspective: the goal is to change problematic, repetitive interactions that contribute to or perpetuate the presenting problem.
What distinguishes Marriage and Family Therapists (MFT or LMFT) from other mental health professionals?
A family orientation coupled with rigorous training requirements makes LMFTs uniquely qualified to provide mental health services. LMFTs are trained in various modes of therapy in order to prepare them to work with individuals, families, couples, and groups. The training of LMFTs includes live supervision by experienced LMFTs, which is unique among the mental health disciplines.
Research shows that marriage and family therapy is a cost-effective, short-term, and results-oriented form of treatment. In a recent study, researchers found that clients report high satisfaction with marriage and family therapists, experiencing significant improvements in interpersonal relationships, emotional well-being, and physical health.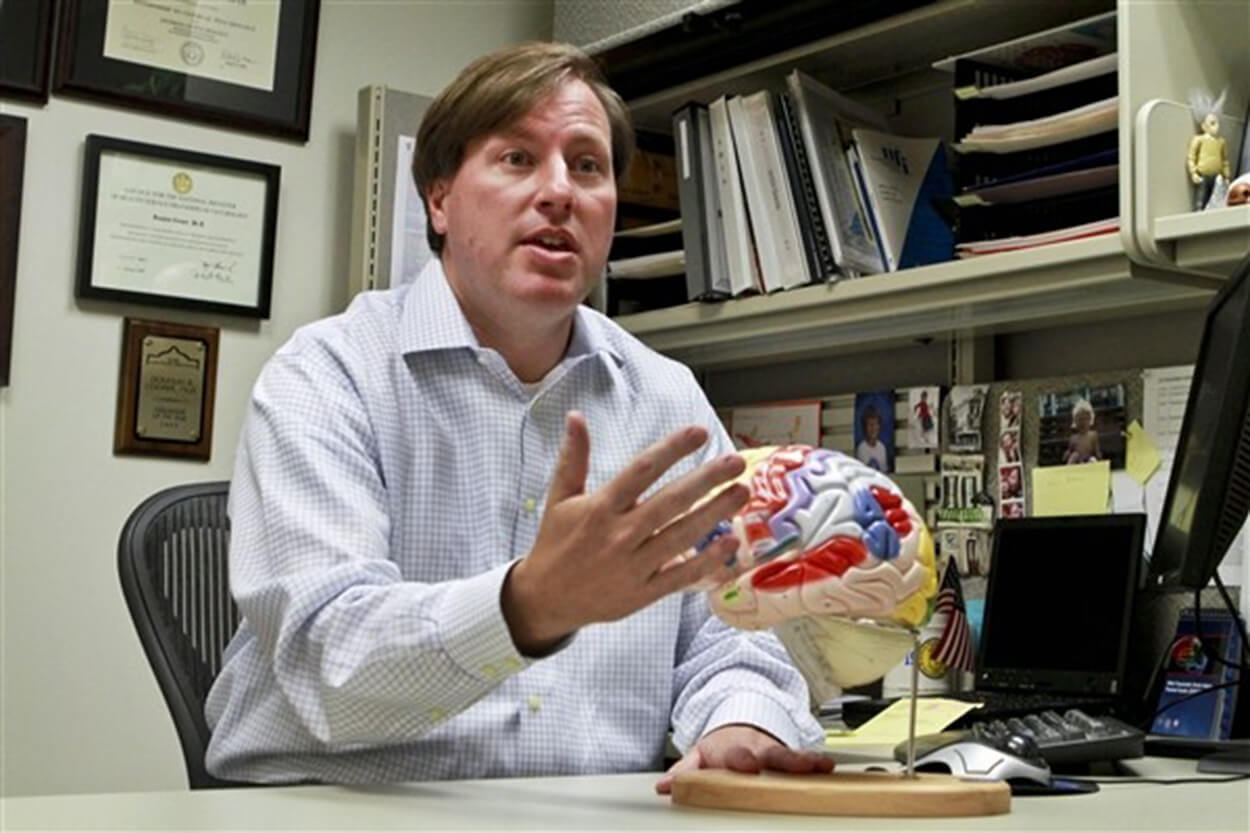 Source: archive.defense.gov
Clinical Psychologist (Ph.D. or PsyD)
A clinical psychologist is a mental health professional who has received a doctoral degree. However, they cannot prescribe medication because their doctorate is not a medical degree. Like other mental health professionals, clinical psychologists are trained in assessment, diagnosis, and therapeutic practice.
Psychiatrist (MD)
Psychiatrists are medical doctors who have received advanced training and education in mental health and psychiatric disorders. Psychiatrists typically focus on medication management by prescribing psychotropic medication. Psychiatrists typically meet with patients on a monthly basis, and most do not offer counseling services. Since their primary focus is on medication management, they often work closely with counseling professionals to track patient progress and coordinate care. Psychiatrists CAN still provide traditional mental health treatment and talk therapy, and many do, but it is recommended that you speak with your psychiatrist directly if that is what you are seeking from your relationship with them.
All of the above types of mental health professionals are well equipped to effectively address mental health concerns. When considering your own options for professional counseling, be sure to consult with a licensed mental health professional. Although licensing requirements can vary from state to state, choosing someone licensed ensures that she or he has received a minimum level of education and training.
---
Previous Article
Counseling (or Counselling). 5 Reasons Why We Need It
---
Next Article
How A Mental Health Counselor Can Help You
---
The information on this page is not intended to be a substitution for diagnosis, treatment, or informed professional advice. You should not take any action or avoid taking any action without consulting with a qualified mental health professional. For more information, please read our
terms of use.