Counseling (or Counselling) | 5 Reasons Why We Need It | Find The Best Counseling in 2021
By: William Drake
Updated June 15, 2021
Medically Reviewed By: Stephanie Chupein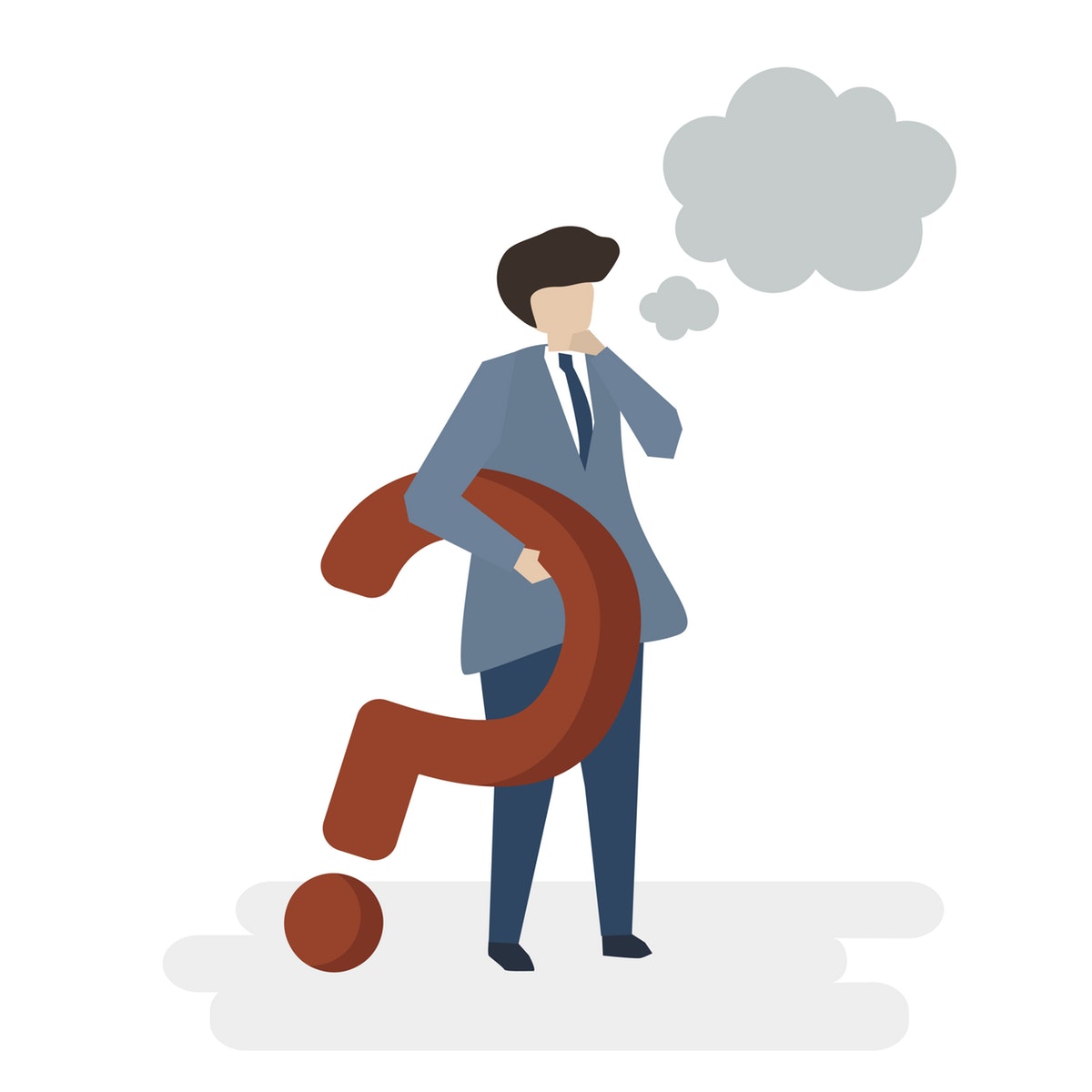 This website is owned and operated by BetterHelp, who receives all fees associated with the platform.
Source: rawpixel.com
First let's start off by clarifying that "counselling" and "counseling" are the same thing-a form of therapy. Counselling is the British spelling and counseling is the American version of the same term. But why would we need it? No matter who we are, life gives us challenges.
We are the most equipped to face these challenges when we have the right tools and support. Sometimes, support comes in the form of a counselor. This article will cover five common reasons people need counseling.
1. We Aren't Getting the Help We Need
According to the American Psychological Association, up to one (in four) primary care patients struggle with depression; however, primary care doctors identify less than 31 percent of these patients. That means that there is a real need for mental health care, yet the current tools we have in the medical field aren't fulfilling that need. The statistics speak for themselves, and something needs to change for people to maintain emotional wellness. Part of that shift has to do with showing people the value of counseling. For people to see that value, they need to take the leap and meet with a counselor. Once they do that, they'll notice a dramatic shift in their lives and recognize that their emotional well-being improves.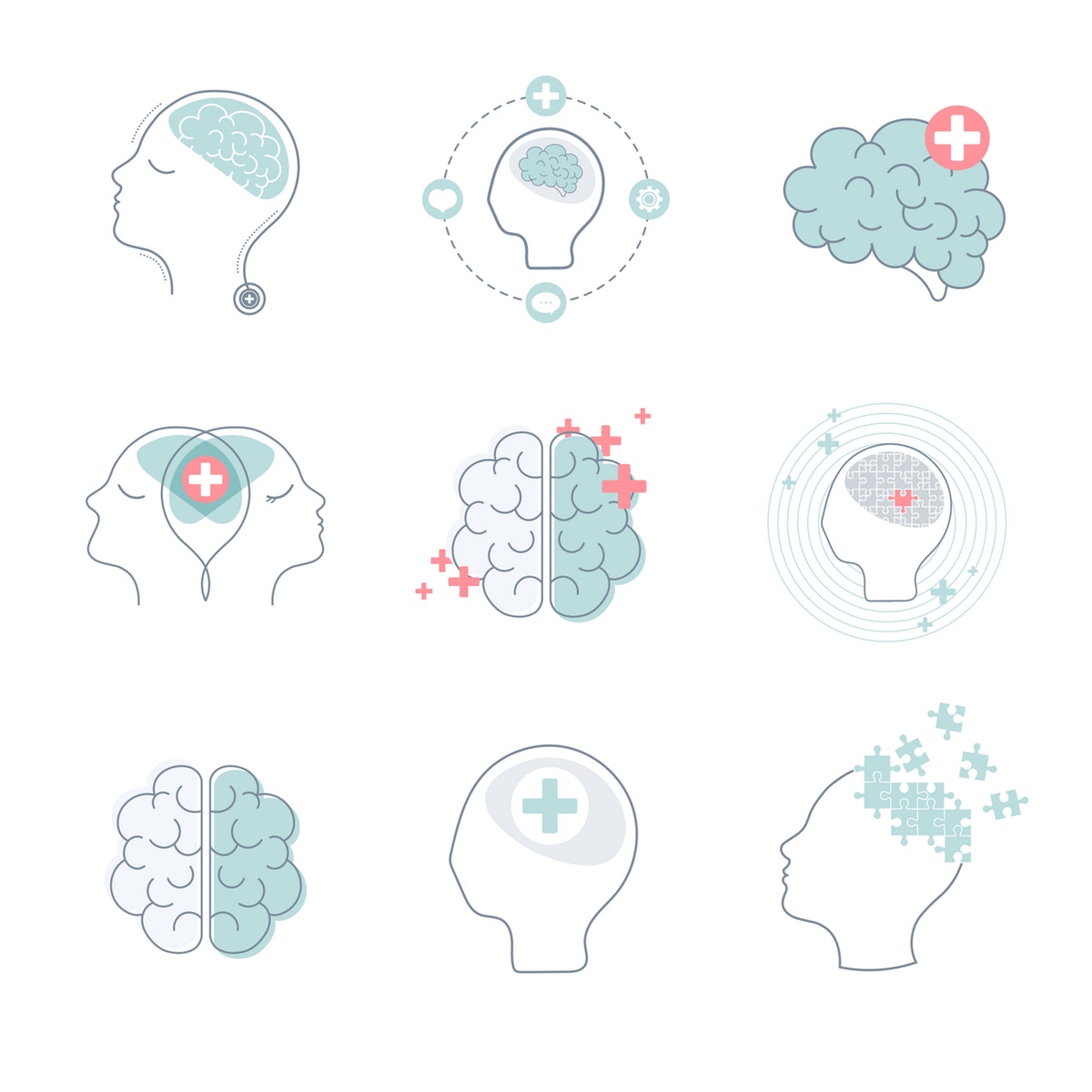 Source: rawpixel.com
2. Counseling Treats Mental Illness
If you live with depression, anxiety, or something more severe such as bipolar disorder, you likely experience times of distress in addition to common life challenges. Many people who have a mental illness recognize the value of counseling and see a counselor, whether that person is online or in their area. However, as stated above, there are plenty of individuals who do not receive the care that they desperately need for mental health issues. In fact, there are barriers to mental health services in the United States that are somewhat out of the client's control. Despite the barriers, which we will discuss in a moment, counseling is an excellent way to treat chronic mental illness.
3. Money Troubles
The majority of Americans are in a significant amount of debt. Their financial difficulties could be due to lack of consistent income, poverty, compulsive spending, gambling addiction, substance abuse or other mental health issues. Managing money or matters surrounding money is extremely real and impact our lives on a daily basis. Money can cause people anxiety, panic attacks, depression and other mental health issues.
Ironically, one of the most significant roadblocks people face when trying to find a counselor and enter counseling is the cost. Many people don't have health insurance or their limited coverage for mental health services prevents them from getting care. There are low-cost clinics where people can get care. However, many times the waitlists for these places is long, and it's difficult to get a therapist promptly. Online therapy could be a more affordable option.
4. When Someone is in Crisis, a Counselor Can Help
When someone is expressing suicidal thoughts, whether those are passive or the person has an active plan to end their life, they can see a counselor for help. If the person in question expresses their troubling thoughts to a friend or loved one, the person on the other end can confidently refer them to a counselor. Counseling is a safe place to express any feelings a person is having difficulty expressing. A counselor is dedicated to helping people get to a place of emotional wellness and stability.
5. Treatment is Accessible in Online Counseling
We live in a technology-centric generation and mental health services have evolved quite a bit over time. The final reason to seek counseling is that there are so many ways to do so electronically! Online counseling is a viable option for treatment. It's vastly more affordable than providers that either don't take insurance or only accept out of network coverage. There are even options to get free counseling for a period before you commit to a long-term relationship with your provider. BetterHelp has an extensive network of professional online counselors who are ready to support you in your journey to wellness.
How Counseling Can Help You and How to Learn More about It
People may not realize how they can benefit from mental health counseling. As you consider your situation, there are specialized counselors available to help you understand your options and how to cope. If you find yourself turning to alcohol when feeling emotional, you may find substance abuse counseling useful. The word counselor pertains to a person advising about something. When considering self-improvement or how to solve a problem, getting help from a counselor is an excellent option with potential long-term benefits.
Counseling programs provide different types of guidance. They help you understand your mistakes and how to make things right. You learn how to deal with unwanted feelings and hurtful emotions. The term counselor may also refer to someone who gives guidance. You may need help navigating through a challenging situation involving a family member or coworker. Counselors work in different ways to provide support and understanding at any point in life.
Sometimes people look down at the thought of counseling. To hear the word counselor may lead one to think they have to be in a crisis to talk to one. In many situations, a person may not understand how counseling is a self-improvement tool or resource. Even counselors benefit when they help others. A counselor counseling someone not only learns about someone's problems, but they also gain perspective of how their skills and training help others to lead better lives.
When you hear or read the word counselor, consider how people achieved their goals related to their wellbeing and future through counseling. There is nothing wrong with asking for help or wanting to know how you can live better.
Some people may not be comfortable with the concept of counseling because they don't understand why people go through it. The field of counseling includes a vast area of subjects, including mental health. Please do some research to learn about types of mental health counseling and the different situations it is used. Counselors have a genuine interest in helping others. Highly trained professionals earned a master's in counseling.
People seeking a qualified counselor to work with may include someone with a specialized degree in counseling. Many professionals that have earned a master's in counseling programs provide personalized counseling that includes helping others learn problem-solving techniques and how to manage their emotions. Individuals with a degree may have the interest to be a specific type of counselor, such as a camp counselor that works with youth. A person who has experienced emotional or physical abuse may find abuse counseling as a form of guidance to managing unwanted feelings from a toxic relationship. Someone struggling with an addiction may seek substance abuse counseling to help kick bad habits while learning how to deal with negative emotions.
Review tips, advice, and feedback from peers on how to choose a counselor, how to find free or affordable support, and specialized counseling available if you're in a crisis. Remember, counseling provides advice, guidance, and useful solutions for many problems and concerns. Talking to someone about your problems is a step in the right direction.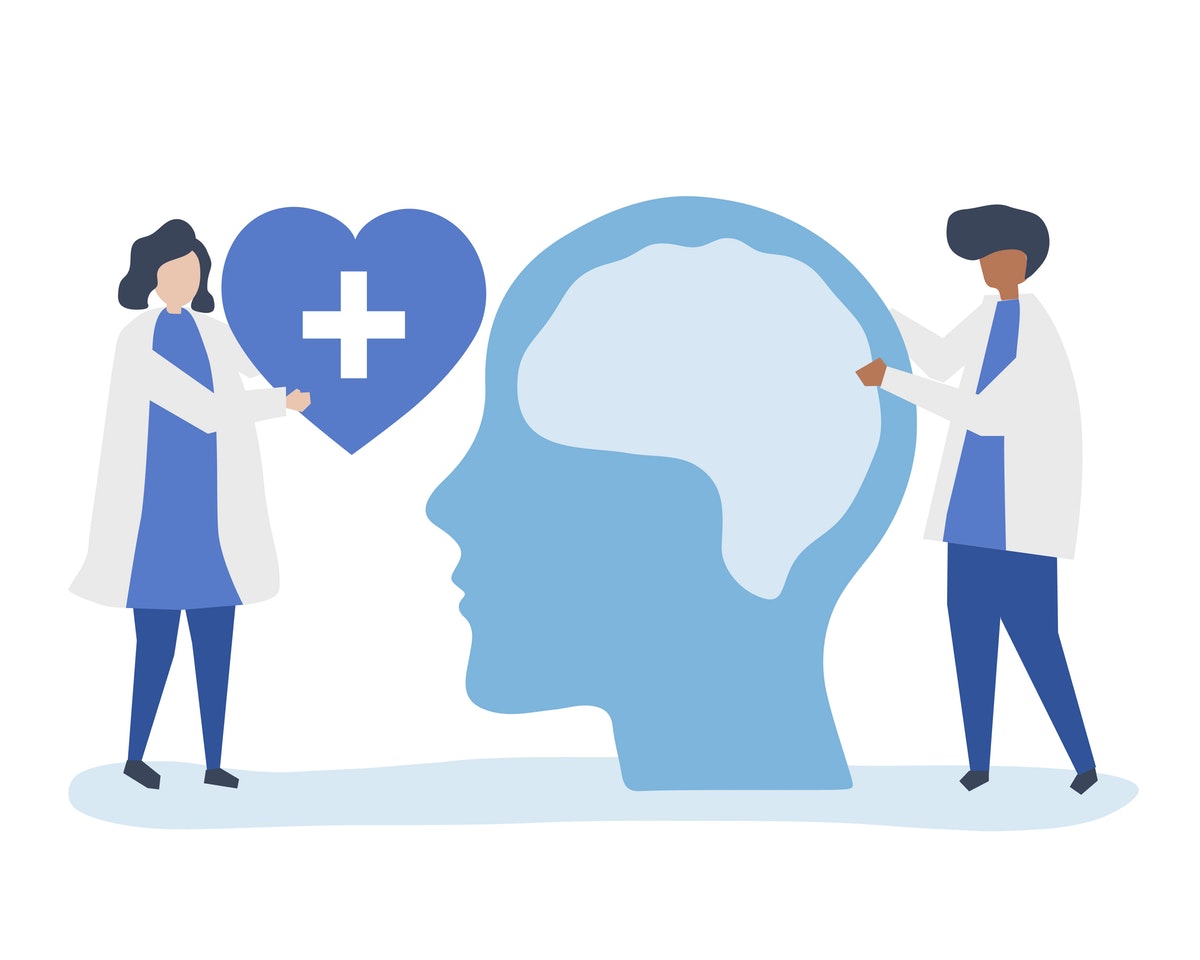 Source: rawpixel.com
Below are some reviews of BetterHelp counselors, from people experiencing different issues.
Counseling Reviews
"I have come a long way. With the help of Alexis, I have accomplished things I thought I'd never do. I am glad I did this, it has benefited me so much. With the guidance and encouragement of Alexis, I am more confident in myself and I see a clear path to success and happiness. I have learned to control myself and not doubt myself. It is hard to let go but I know I will be fine and if I need she will still be here for me. Thank you Alexis you have truly helped me change my life. I am so grateful. I wish you the best!"

"In the short span of 9 months, Shonnie has become like one of my best friends. At first, I was skeptical of doing therapy since I'm very "psychologically healthy". A few challenges in my personal life lead me to try therapy for a month. Now I consider it an important part of my growth as a businessman and leader within my community. Thank you Shonnie for being so helpful during the recent difficulties; I am very lucky to have found you!"

Conclusion
This list is in no way complete, and there are hundreds of good reasons to try counseling. The main reason is that nobody needs to bear any burden alone. You find hope and overcome any difficulty- take the first step.
---
Previous Article
The Different Types Of Counseling Styles
---
Next Article
A Guide To The Different Types Of Counselors
---
The information on this page is not intended to be a substitution for diagnosis, treatment, or informed professional advice. You should not take any action or avoid taking any action without consulting with a qualified mental health professional. For more information, please read our
terms of use.