How To Make The Most Of Telemental Health Counseling
By: Sarah Fader
Updated February 10, 2021
Medically Reviewed By: Aaron Horn
Telemental health counseling (mobile therapy or online professional counseling) offers many benefits to patients. Among them are:
More immediate access to therapeutic services, especially in rural areas where mental health professionals are in short supply, or for those who are housebound
Broader selection of therapists with varying styles or areas of specialty
More convenience
Less expense
Greater continuity of care
Reduced stigma, thanks to care that can be provided within the comfort and privacy of one's own home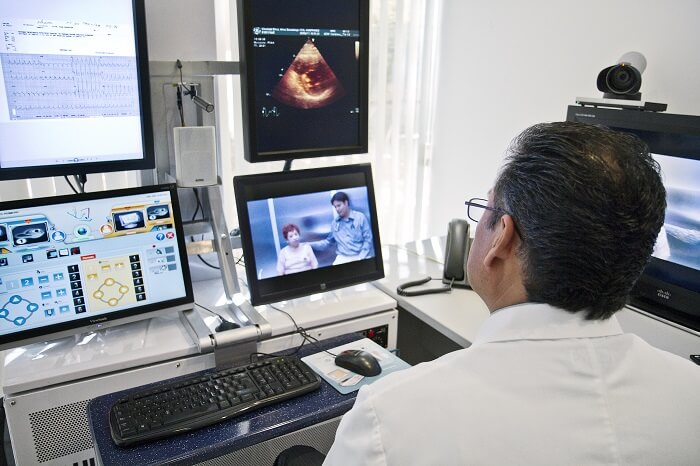 Source: commons.wikimedia.org
The following tips are intended to be of help to anyone who, wants to make the most of these benefits.
Know your diagnosis and/or the symptoms you are experiencing.
Having a diagnosis in hand, or at least knowing your symptoms (anxiety, depression, anxiety attacks, drug cravings, feelings of depression, etc.), can help you determine what type of online therapy you most need. In some cases, it can be a good idea, at least initially, to meet in person with a licensed clinical psychologist or psychiatrist who can diagnose your condition and recommend evidence-based psychotherapies.
This is especially true if you are severely depressed and struggling with suicidal thoughts, in which case, seeking immediate help through a hospital, licensed therapist or suicide hotline should be the first priority (unless virtual therapy is your best option). It can also be helpful to know what kind of therapy has been useful for you in the past, such as cognitive behavioral therapy, behavior modification or relationship therapy.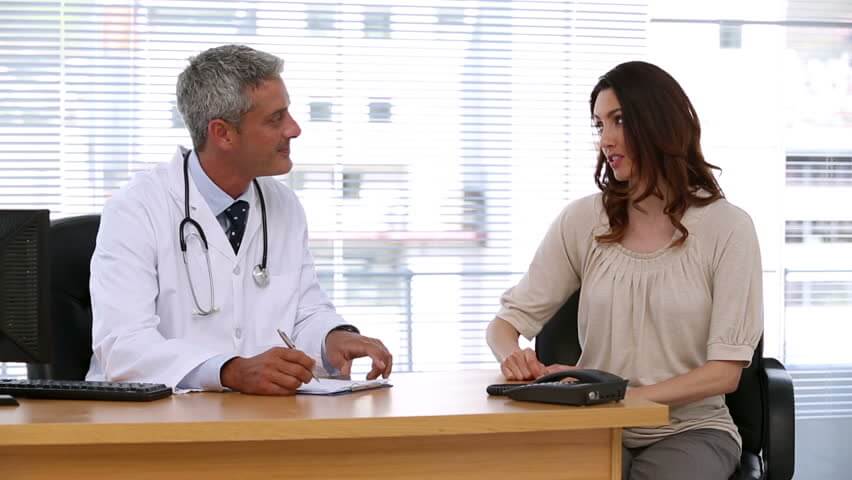 Source: commons.wikimedia.org
Identify the type of telemental health services that will best meet your needs.
There are different types of telemental health services, so you will need to determine which of these will most effectively get to the core of what's troubling you.
One option is traditional talk therapy via videoconferencing. Results from a 2009 study suggest that this mode of online professional counseling can be particularly effective for treating anxiety, depression, post-traumatic stress disorder (PTSD) and eating disorders, among other conditions. The popular online therapy app, BetterHelp, is one example.
Alternatively, there are text messaging-based interventions that, depending on your needs, may be a better route. For example, a 2015 study revealed encouraging outcomes for people with substance abuse issues who were administered a text messaging-based addiction treatment. If you're struggling with daily cravings that require more continuous and immediate management and intervention, then a text messaging platform may be better for you.
Smartphone apps are yet another telemental health option to consider that, once again depending on your symptoms, may offer the most treatment benefits. Strikingly, more mental health patients prefer mobile apps to text messaging services, according to recent Healthcare Journal survey results.
The same study, conducted in 2014, counted a total of 3000 such mobile device applications, including mood trackers for depression, anxiety, schizophrenia, bipolar disorder and drug and alcohol addiction. The marketplace continues to expand rapidly, with the addition of smart devices like mindfulness or biorhythm trackers such as Spire.
For those who seek immersive, residential recovery, telemental care can be an excellent supplemental and pre- and post-treatment aid. Talk to the professionals at a rehabilitation facility like the Beach House Center for Recovery for recommendations about how to incorporate telemental care into your healing process.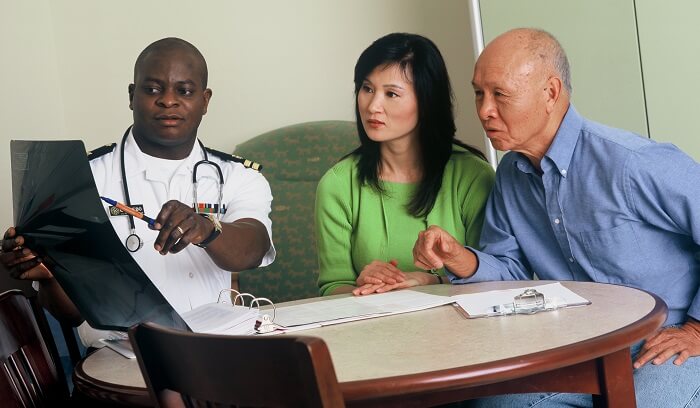 Source: commons.wikimedia.org
Dig deep with research.
No two telemental health platforms or apps are exactly the same in the therapy services they provide, and many of them have not been formally evaluated for clinical effectiveness. Therefore, the key questions that should frame your research are, "How much will this intervention help me?" and "Is this the best app for my needs?"
One way to get an answer is to carefully read the reviews of other users to get a better sense of the pros and cons of a particular platform. You can also familiarize yourself with best practices for telemental services, such as those described by the American Telemedicine Association.
One such best practice is "therapeutic alliance," which research has linked to better treatment outcomes. Therapeutic alliance refers to the degree of warmth and connection you have with your therapist. Often, a first diagnostic session is enough to assess your sense of rapport.
In general, an online therapy session should end with you feeling at least a small sense of encouragement, validation and well-being. Ideally, you will also have new "tools" you can use anytime you need them, not just during a session, to get back to that place.
Check the licensing and credentials of any prospective online therapist.
Before beginning therapy with any practitioner, it's important to:
Confirm that he or she is currently licensed in your state. Licensing requirements for counselors can vary from state to state, which means that a licensed counselor in California cannot provide care to someone in Florida. The same rule pertains to remote counseling as well, so double check the licensing of any prospective online therapist (including whether it's an active license).
Verify what a prospective online therapist's training, certifications, experience and areas of specialization are in treating conditions like yours.
Check with the Better Business Bureau of the state in which a therapist is based, the organizations which a therapist says has awarded certification, as well as searching for their name and the name of their business online to find reviews.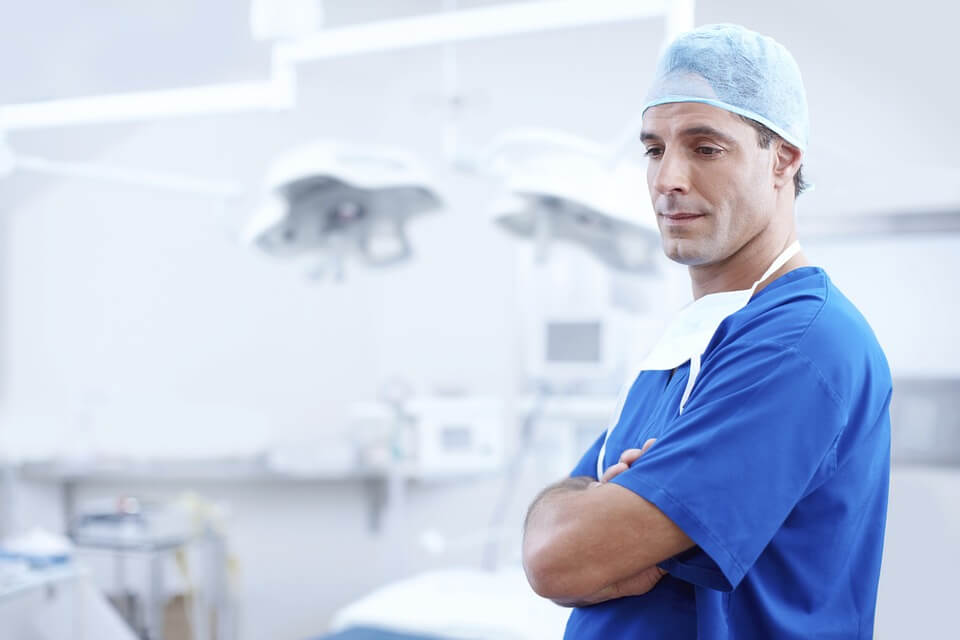 Source: pixabay.com
Make sure you have the right technology, and troubleshoot it ahead of time.
If you're using an app or videoconferencing, check ahead of time that the telemental health counseling platform runs smoothly on your computer or mobile device (be sure to download any necessary software or plugins).
If you plan to access a telemental health service using multiple devices, you will want to download and enable the service on each of the devices you plan to use, taking care to ensure the devices sync up with one another.
In instances where you'll be videoconferencing with a therapist, you'll also want to troubleshoot any connectivity issues ahead of time, so that these do not take away from precious therapy time during your first session.
Use a private and secure connection.
In addition to confirming that a particular telemental health platform uses secure, encrypted technology (most platforms make this promise), you should use a secure, password-protected Wi-Fi connection or smart phone data plan such as 4G when you access online telemental health services. Wherever possible, be careful when sharing private health information, such as specific medical conditions and social security numbers.
Ask for what you need.
When interacting with a new therapist, it's helpful to think of yourself as a homeowner paying for a household service. If you were hiring someone to clean out old boxes from your attic, you'd want someone who respected your wishes in how to approach the project, handled the goods carefully and in a timely manner, left the attic in better shape than when he or she started, and didn't make you feel bad about your clutter.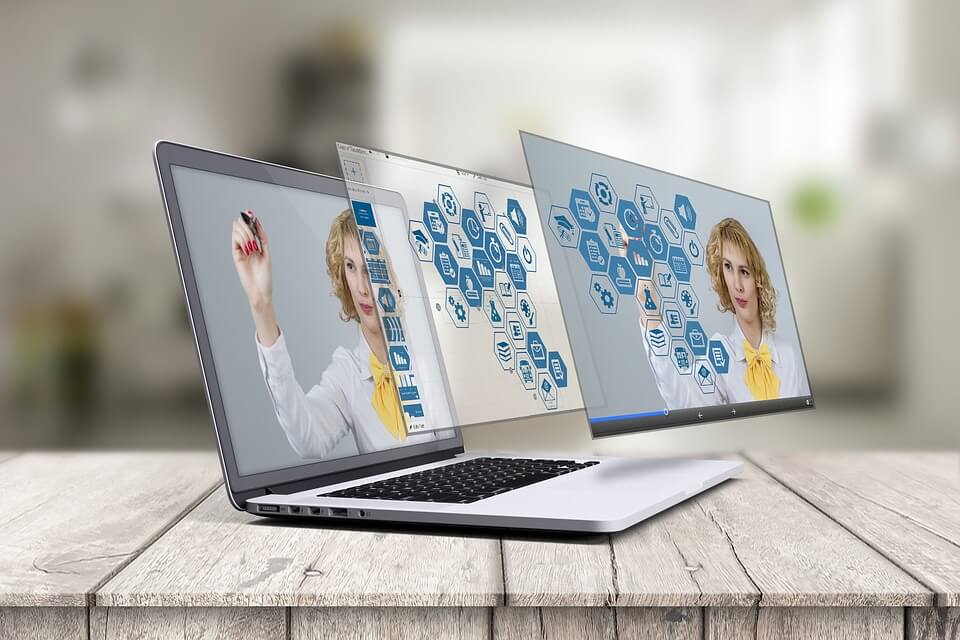 Source: pixabay.com
Similarly, online therapists should be respectful, caring, skilled and continually effective over time. If at any point you feel that you aren't receiving the help you feel you need, be sure to ask for it. Counselors may be experts in emotional health, but they're not mind readers. If you're looking to get started today, learn more about BetterHelp here - https://www.betterhelp.com/online-counseling/
---
Previous Article
What Does IPC Stand For? The Definition And More
---
Next Article
Should Mental Health Counseling Be Required For All EMT/Paramedics?
---
The information on this page is not intended to be a substitution for diagnosis, treatment, or informed professional advice. You should not take any action or avoid taking any action without consulting with a qualified mental health professional. For more information, please read our
terms of use.