Being in an abusive relationship is one of the most frightening experiences that a person can have. When a relationship becomes unhealthy or dangerous, no matter how positively it began, then anyone on the receiving end of verbal abuse, emotional manipulation or "gaslighting," or physical violence has the right to leave that relationship. If a partner has abused or is abusing you, it is not your fault, and resources are available to give you help and hope.
Domestic Violence Counseling
Experiencing domestic violence, also called intimate partner violence, can leave a person feeling afraid, trapped, and hopeless. Domestic violence counseling is important for both people who currently remain in abusive relationships and for those who have been able to leave but find themselves struggling to heal and move forward. If you are searching for help or wondering, "Where can I find domestic violence counseling near me?" then you've come to the right place. This is not a path you have to walk alone.
Resources like the National Domestic Violence Hotline and Family Justice Centers are available to help victims and survivors of domestic violence by providing counseling services and referrals. When you contact a hotline, you'll be connected with caring experts who will help you find resources for improving or escaping an abusive situation. A domestic violence hotline can also help you with family justice-related needs like filing restraining orders and completing police reports.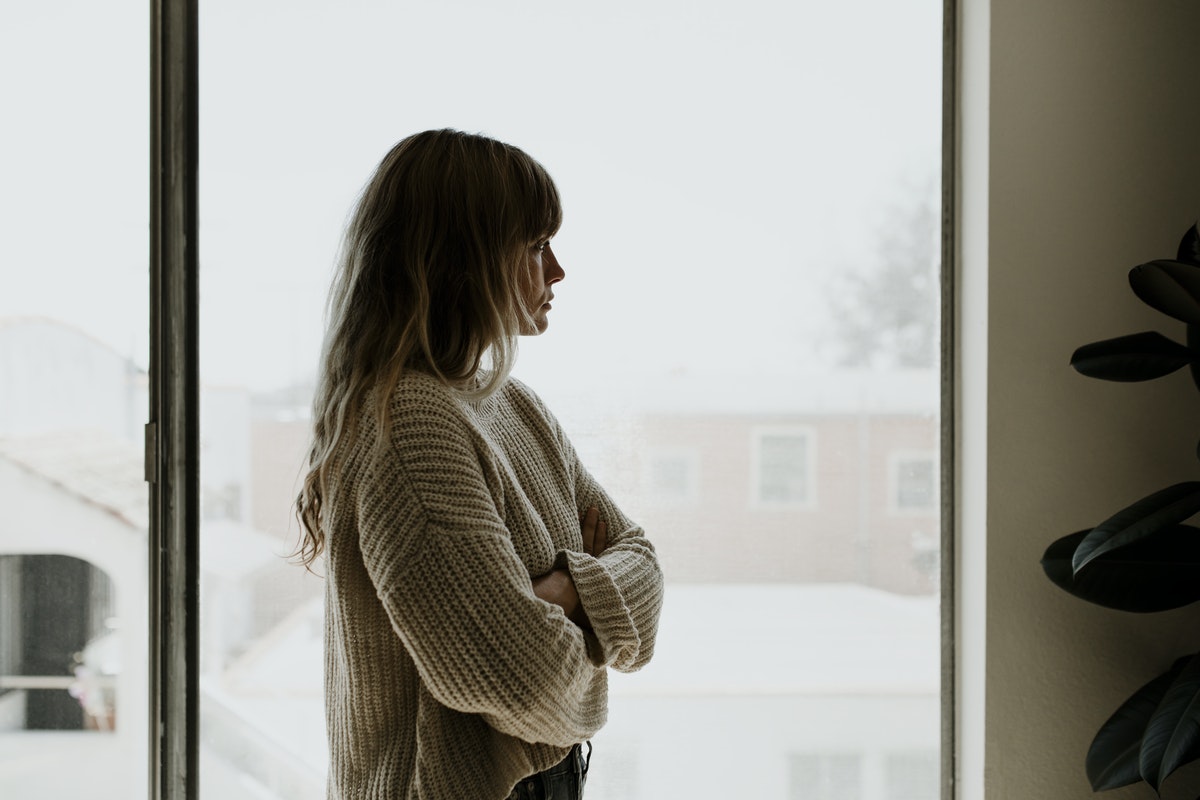 Source: pexels.com
What is Domestic Violence
Knowledge is power, so equipping yourself with as much information as possible about domestic violence can empower you to make decisions about your future. First, let's review what domestic violence is. The National Domestic Abuse Hotline defines domestic violence as a pattern of behaviors that are used by one partner of an intimate relationship to control the other. Intimate partner violence, domestic violence, emotional manipulation, financial abuse, verbal abuse, and threats of physical abuse are forms of controlling and violent behavior.

Source: jbmdl.jb.mil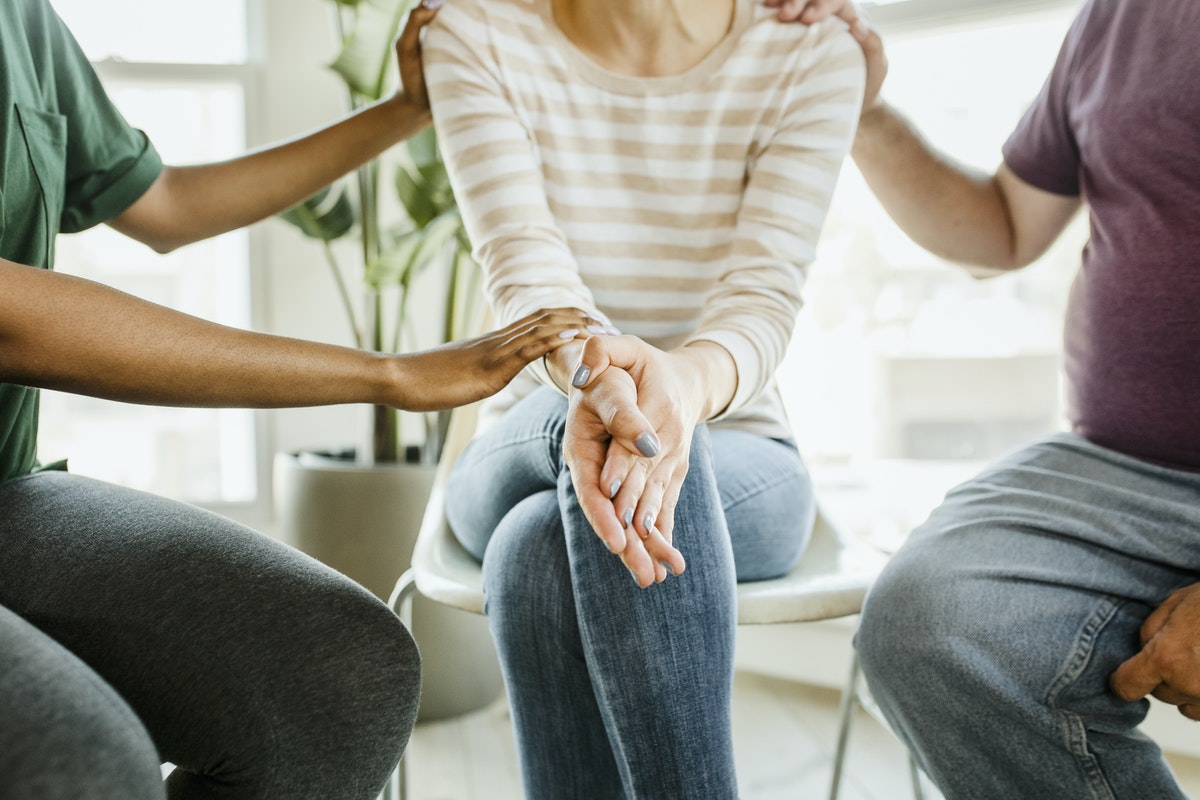 Source: pixabay.com
Where to Find Help for Domestic Violence & Domestic Violence Counseling
If you're searching for domestic violence counseling, "near me" is a relative term. Options may include:
Chatting online with or calling the National Domestic Violence Hotline at 1-800-799-SAFE (7233).
Reaching out to local support groups.
Finding a therapist office in your town or surrounding area.
Calling a crisis counseling center or local women's shelter.
Domestic violence shelters and counseling centers around the country offer therapy, sometimes free of charge or at discounted rates to those who are struggling to leave or recover from abusive relationships. Unfortunately, one of the obstacles discussed above (blocking and isolating) often stops targets of domestic violence from being able to leave their own homes to attend sessions.
Online Domestic Violence Counseling
According to the National Institute of Health, one in four women and one in eight men experience domestic violence between the ages of 18 and 59. If you or someone you love is a target of domestic violence, remember that you are not alone, and there is hope. Especially as the COVID-19 pandemic has ramped up pressure in domestic situations, more individuals have begun to rely on online mental health support services like BetterHelp. If you think that counseling with a mental health professional could help you feel better supported and stronger, either within or outside of a relationship, then you can pursue help today.
Online therapy is confidential and flexible, so you can schedule sessions when you have privacy and quiet, without having to travel to an appointment or inform your partner. You can choose how to connect with a compassionate mental health professional: via video chat, phone call, or text messaging. If you are experiencing a living situation that feels unsafe or unsustainable, a supportive relationship with an online therapist through BetterHelp may provide you with the guidance and encouragement you need to make a positive change. You deserve to feel safe and heard, and speaking with someone, either on a hotline or through online therapy, can help. Here are reviews from BetterHelp users who survived domestic violence and found support from online counselors:
Larry was great at holding space for me to talk about the trauma I experienced from domestic violence and stalking. He was also sensitive to the fact that it was a LGBTQ relationship. I highly recommend Larry to anyone who needs to work through trauma or abusive relationships.

Sara has been so supportive and helpful for me. She's helping me recognise my self worth and building my confidence after walking away from an abusive relationship. It's so helpful knowing that she is on the other end of a message and believing in me every step of the way.

Conclusion
Regardless of the route you choose, you should be proud of yourself for finding the strength to take control of your life and seek the help you need to create the life you dream of. You can take the first step today.
If you are in crisis or want to learn more about therapy, do not hesitate to call the hotlines below: