How To Get The Best Online Help For Depression
Updated December 06, 2018
Reviewer Wendy Boring-Bray, DBH, LPC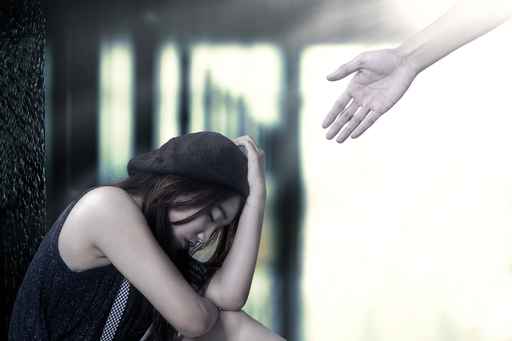 Source: localnewsingapore.com
Depression can affect anyone. The duration of symptoms may be short or long, they may be mild or severe, and they may happen once or be recurring. One typical symptom of depression is feeling lethargic and not wanting to get out of bed. This can make seeking help very difficult for some people since it requires energy to get out of bed, travel to a therapist, and possible search around for the best help. The Internet has become a much sought after platform for a growing number of people around the world seeking help to improve their mental health, especially for those with depression.
Why Seek Online Help for Depression?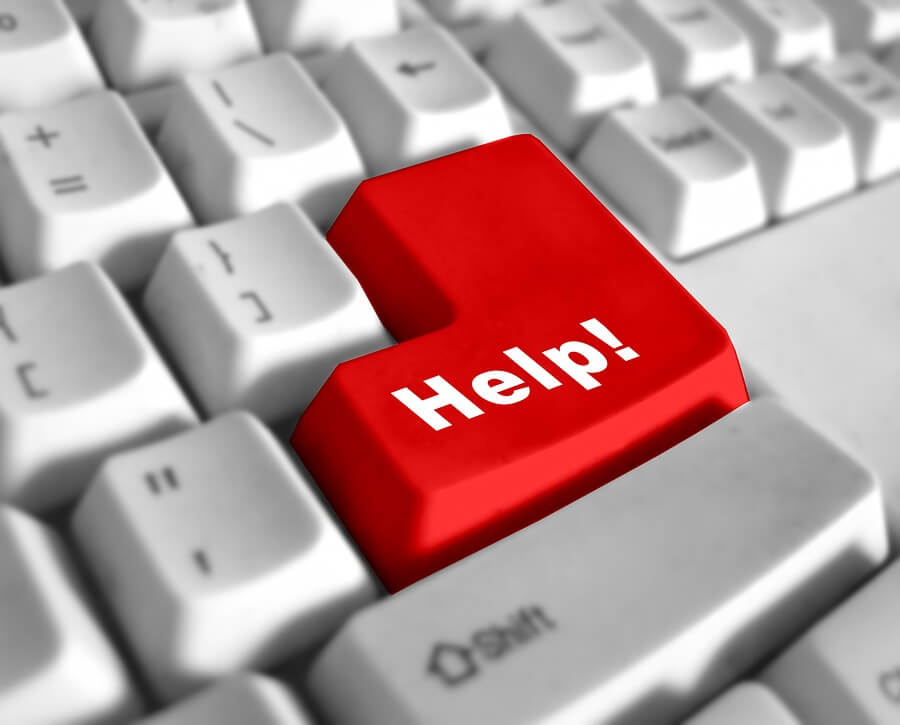 Source: newsinmind.com
There are many benefits that an online therapist can provide patients that make seeking help for depression easier. If you are feeling depressed because you become anxious in social situations, speaking with a licensed professional online may be beneficial for you. You can decide whether you want to speak with the therapist through video chat, live text chat, or through text messages. If you use some sort of text dialogue, you can also go back and read messages that were exchanged during your session. Speaking with someone online also makes it easy to seek help whenever and wherever you want, even late at night from the comforts of your own home. Additionally, receiving online help for depression gives you a wide variety of licensed professionals to choose from. If you are not feeling satisfied with the person you are initially matched with, there are many opportunities to find someone better suited to your preferences. Your range of options is no longer restricted to the physical location of where you live.
What to Look for When Seeking Online Help
The Internet provides many opportunities to learn about depression and ease the symptoms associated it. This includes informing you about what depression is and helping you to understand what the typical symptoms are, taking an online quiz for depression, or providing you with suggestions with how to cope with depression. However, none of these are substitutes for speaking with someone about your symptoms.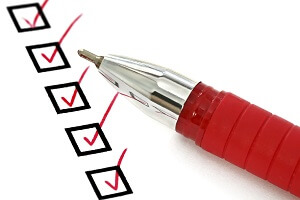 Source: goodtherapy.org
When seeking help online for depression, there are a variety of options to choose from. It is important to consider whether the website that hosts therapists accepts individuals who are licensed and hold a suitable educational degree. Appropriately licensed therapists hold at least a Master's degree. They may be a licensed psychologist, accredited as a marriage and family therapist, a licensed social worker, or a licensed professional counselor. You should also choose a website that helps match you with a therapist but allows for an easy change if you would like to work with someone else. A good therapist will never force you to disclose information you don't wish to speak about and will help to develop skills to help you ease your symptoms.
How to Get Started
Getting help online is much easier than seeking in-person counseling. Instead of waiting for a scheduled time to meet your therapist, you can sign up immediately online and start receiving help usually within 24 hours. Because of this, it is easy to start and there are little to no repercussions for trying it. If you have questions about your depression or if you are ready to start receiving online care, get started today.
---
Previous Article
How to Assess Your Mood When You're Feeling Depressed
---
Next Article
5 Reasons Why Online Counselling For Depression Works
---
The information on this page is not intended to be a substitution for diagnosis, treatment, or informed professional advice. You should not take any action or avoid taking any action without consulting with a qualified mental health professional. For more information, please read our
terms of use.