Benefits Of Premarital Counseling Online
More couples are partaking in premarital counseling online to help strengthen their relationship and prepare for a healthy marriage. Could you and your partner benefit from online premarital counseling?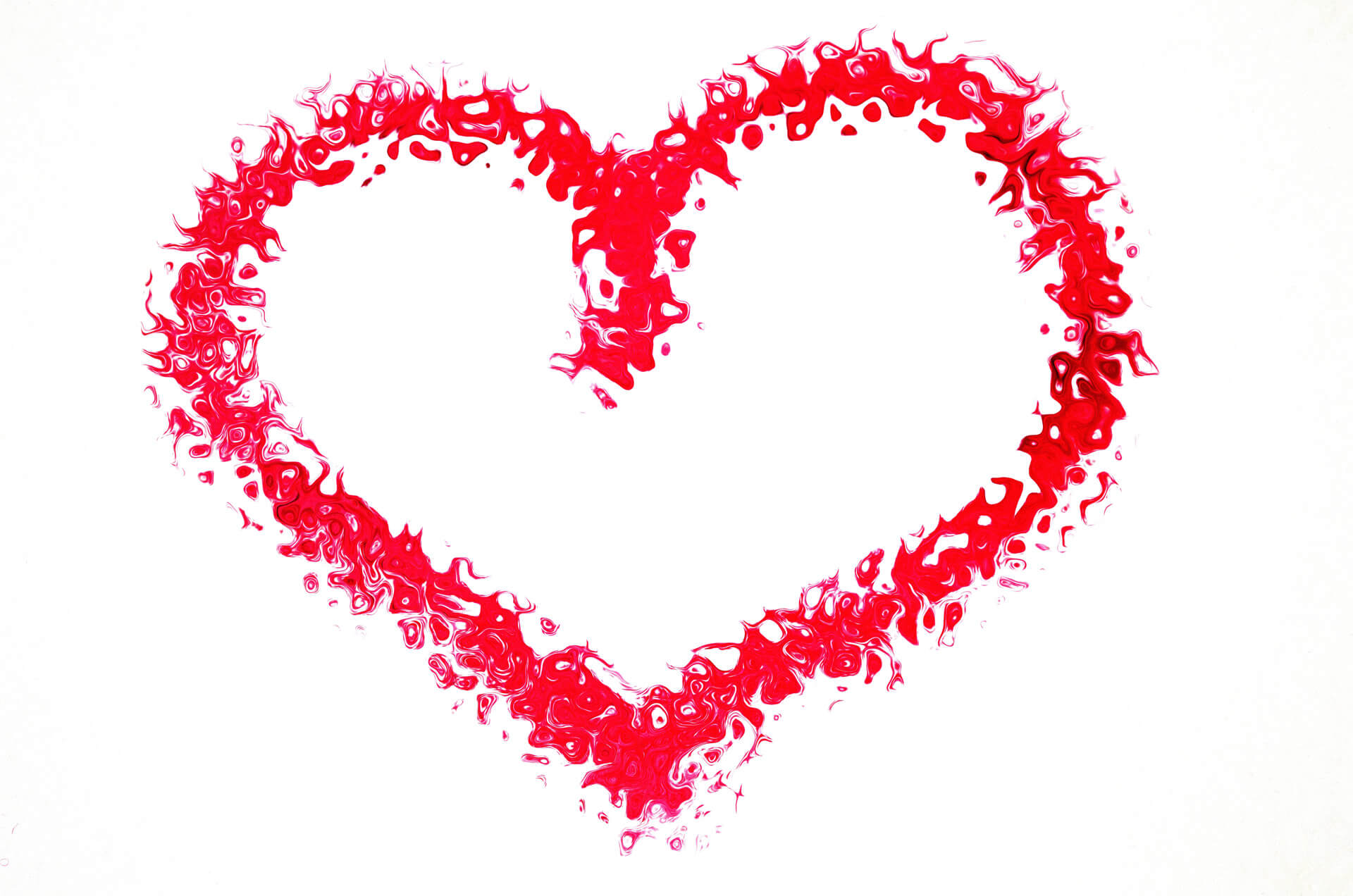 Source: publicdomainpictures.net
So, you found the perfect partner and now you are ready to get married. Or, are you? Have you thought about premarital counseling? Everyone has heard it before. The age-old adage "marriage is hard work" or the telling but perhaps not quite accurate statistic "over 50% of marriages these days end in divorce." If you and your significant other want to make sure you are doing everything in your power to have a strong, stable, and happy marriage, then premarital counseling online may be right for you. At the very least, it will help you two get to know each other better. Where is the harm in that? You definitely want to know as much as you can about the person you are planning to spend the rest of your life with, right?
What Is Premarital Counseling?
Essentially, premarital counseling is counseling with the goal of making communication between you and your partner more effective, especially when discussing topics that you may tend to avoid or that could lead to conflict. If you decide to partake in premarital counseling online - with that aim in mind - you can expect to experience quite a few benefits for your relationship, including:
Improved communication - particularly during times of stress or anger
Healthy discussion to work through issues that could potentially cause marital stress in the future or even lead to separation.
A safe time to express thoughts and opinions without judgment
The opportunity to set goals and aspirations for your marriage that will help you set the foundation for your future together
Discovering new things about each other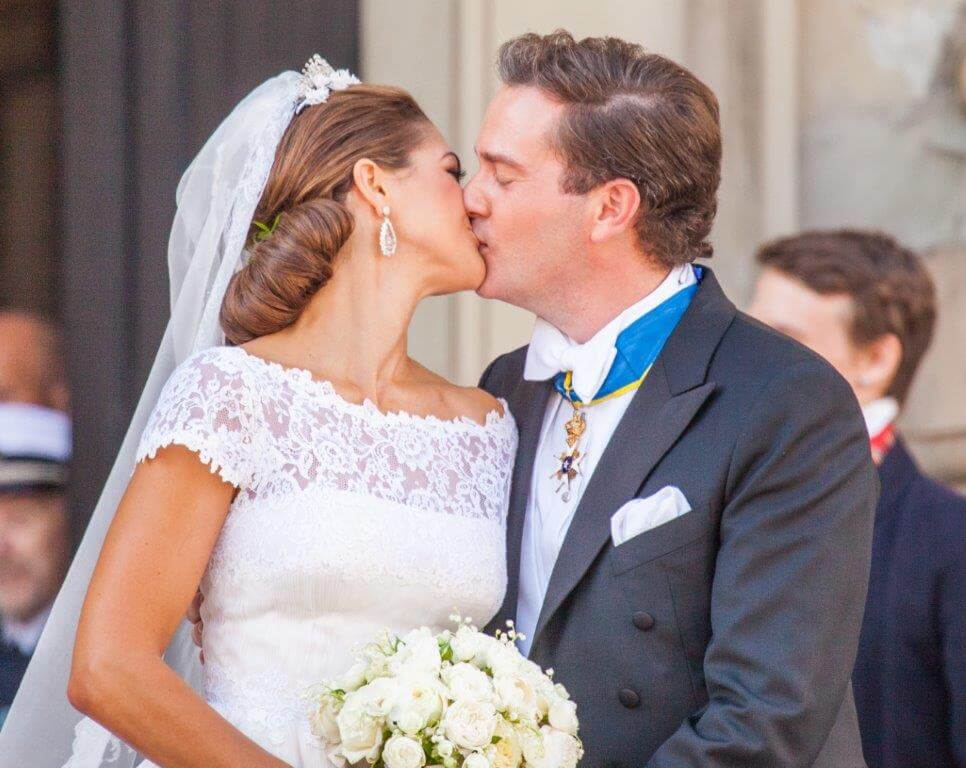 Source: en.wikipedia.org
What premarital counseling boils down to is an opportunity to get everything out in the open, so that when you enter into marriage there is less chance of conflict or marital stress. Get to the heart of your relationship and see what you may need to work on. And the best part is, there are a wide variety of online premarital counseling options that you and your partner can do on your own time and in the privacy of your own home.
Why Choose Online Rather Than Traditional Counseling?
With online premarital counseling, you will receive all of the benefits of traditional counseling without the pressure of face to face time with a counselor, religious leader, mentor couple, etc. You will not have to make an appointment, take time off work, or find a good counselor close to home. Your commute time will be zero and you do not even have to get dressed and leave the comfort of your own home.
In addition, online premarital counseling is much more affordable than traditional face to face counseling. The counselor or therapist saves money and time by working online and passes on that savings to you. Another benefit is that you have a better chance of having a successful marriage with premarital counseling. In fact, those couples who took part in premarital counseling were up to 30% less likely to divorce than those who did not have premarital counseling.
What Does Online Premarital Counseling Involve?
Some of the things you may encounter include compatibility tests that reveal what you and your partner may need to spend more time communicating about, what topics you are already rock solid on, interactive online classes that involve guided conversations and professional lectures, and "homework" assignments for you and your partner. With these and other helpful activities, you will be able to find the online premarital counseling that best suits your needs. Some of the topics covered by online premarital counseling include:
Dealing with anger issues
Making decisions together
Spending time together
Parenting together successfully
Relationships with other family members
Sexual relationship and showing affection
Roles in the marriage
Communicating effectively
Finances
Some of these issues may be sources of discord for you and your partner, which is why you will benefit from talking to an online counselor or therapist about these issues. Being in a situation where there is a mediator who is not biased can keep you both grounded and give you the courage to say what you want to say without your partner getting angry. In addition, using online premarital counseling rather than traditional counseling makes you feel more comfortable because you are in your own home or wherever else you may feel comfortable at the time.
In fact, you and your partner do not even have to be in the same place to participate in online counseling if you cannot get together at the same time. For example, if you or your partner cannot get time off work or if one of you is in the military. However, it is recommended that you both be in the same place.
Do We Really Need Premarital Counseling?
You may be one of those couples who believe they do not need premarital counseling because you are the perfect couple. However, there is no such thing as a perfect couple and all couples disagree once in a while. No two people can agree on everything all the time. Sure, maybe you and your partner get along great and agree on what you feel are the most important topics of life and marriage. But, what about when an unexpected crisis happens and you and your partner find yourselves getting into an argument over something silly? That happens quite often even in the best marriages.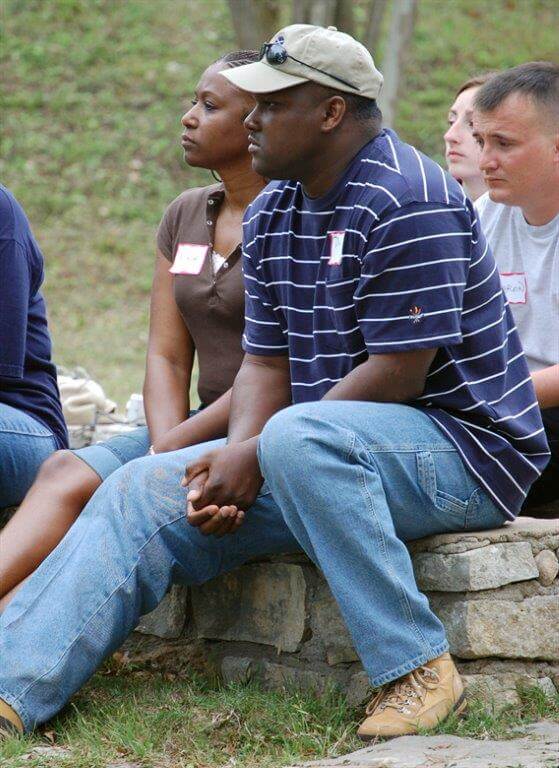 Source: af.mil
The benefit of premarital counseling is that you can learn how to handle these types of situations without having it become a big deal. The counselor or therapist can give you the conflict resolution skills that will help you turn those unfortunate disagreements into simple resolutions. You will need to know how to work things out with your significant other without a big argument when you disagree about something, whether it is something you find important or not. In fact, there may be many things that your partner considers to be important that you do not and vice versa. The trick to a happy marriage is to learn to work these things out and online premarital counseling can help you learn how to do that.
How Much Does Premarital Counseling Cost?
The cost of online premarital counseling is much cheaper than traditional face to face premarital counseling. One reason is because the therapist does not have to pay for an office to work out of, staff for that office, utilities and other expenses for the office. The therapist or counselor also does not have to spend money on gas and other travel expenses when they do online premarital counseling. Therefore, they save money and pass that savings on to you.
The cost of traditional premarital counseling sessions average about $150 to $300 per hour, depending on the location. Online premarital counseling or therapy averages about $30 to $75 per session. That is a pretty big savings! In some cases, your medical insurance may cover the cost of online premarital counseling. However, the majority of the insurance companies are still not covering it. That is another reason to use the less expensive alternative of online rather than traditional counseling.
How to Find Online Premarital Counseling
A simple online search for "premarital counseling" can help you get started. However, not all online premarital counseling resources are created equal. Take your time to find one that provides good structure and guidance that is coming from a reputable source. Often, sites will have reviews, and reading through those can give you a great idea if you have found a dependable site.
There are other ways to be sure that the site is reputable and reliable and that the therapists or counselors are licensed to provide the care that you need. Legally, the therapist or counselor has to be licensed in the state that you are living in. To verify this, you can go to the American Psychological Association website. Also, you can check them out on the Association of State and Provincial Psychology Boards website.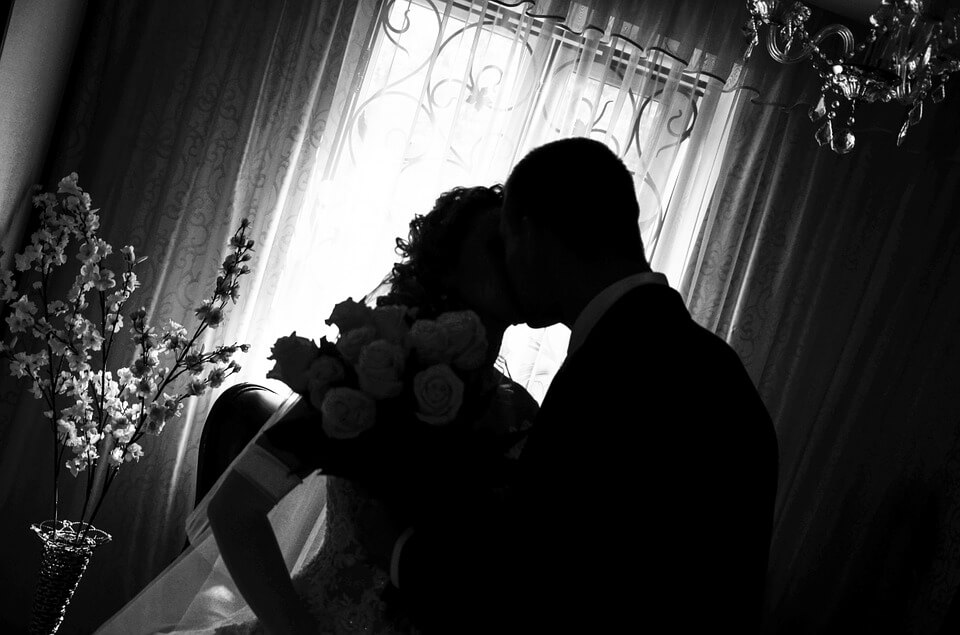 Source: pixabay.com
There are many different online therapy resources to choose from so you should really do your homework before choosing. An online resource such as BetterHelp.com is a great place to start your search. You will be able to tell a bit about yourself and what you would like to get out of premarital counseling. In addition, you will be matched with a licensed counselor who can provide guidance, support, and knowledge to help you and your partner prepare for marriage - all strictly confidential and online.
Marriage will be one of the most rewarding - and sometimes the most challenging - experiences of your life. So, do not take yours and your partner's relationship for granted. Instead, consider partaking in premarital counseling online to make sure your marriage has a strong and stable foundation on which to grow for many years to come. It certainly cannot hurt your relationship to try online premarital counseling, right? And, right now you can try online premarital counseling for free from BetterHelp.com so you have nothing to lose!
---
Previous Article
Is Premarital Counseling Necessary?
---
Next Article
What Is Divorce Counseling And Is It Right For You?
---
The information on this page is not intended to be a substitution for diagnosis, treatment, or informed professional advice. You should not take any action or avoid taking any action without consulting with a qualified mental health professional. For more information, please read our
terms of use.