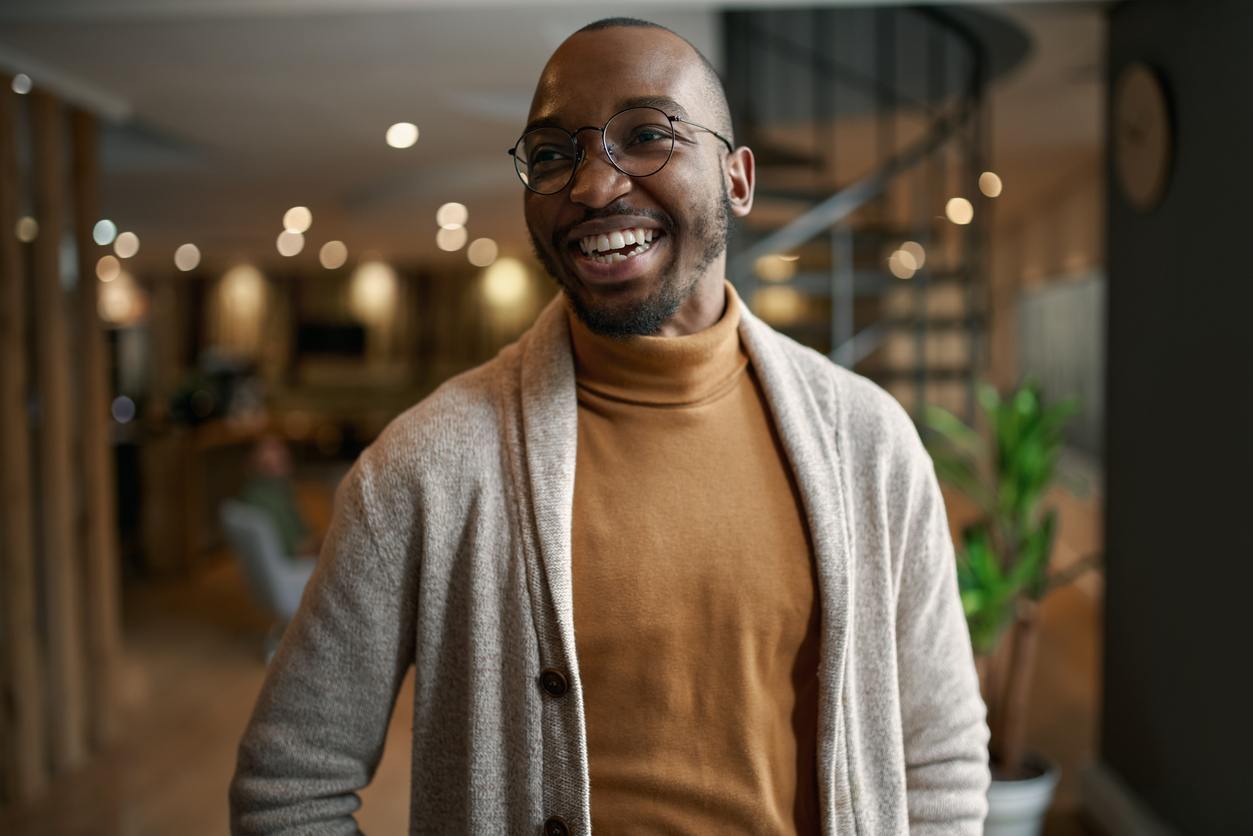 Prior to BetterHelp, I had sought out in person counseling services and one other online app, but had negative experiences with both. The in-person therapist I was seeing kept raising their prices, and was not very helpful or supportive. The online counseling app I was using locked me into one therapist where I had to be granted permission to switch therapists, even though I felt my assigned therapist was not a good fit. I left this online counseling app angry and frustrated, but was not ready to completely give up on online counseling as this worked better with my busy schedule. Therefore, I continued to look for and research other online counseling services. This is when I found BetterHelp! I could switch counselors as many times as I liked until I found a good fit, and was lucky enough to be matched to Dr. Ortiz on my third match. I've now been working with Dr. Ortiz for a record of five months with significant improvements.
When signing up for BetterHelp, I was seeking assistance building trust with a therapist, as my trust had been broken after several failed experiences both in person and online. I was also going through a life transition that included broken relationships, animosity within a social group, situations within my career, LGBT issues, loneliness and anxiety. I believe I have now improved and strengthened my trust in the therapeutic process. I have also been able to slowly move away from my past circumstances and my anxiety, so life has improved. In comparison from five months ago, I have learned not to react on my emotions, but wait until the strength of the emotion has lessened to make a solid decision at that time.
I've begun thinking about life more positively and my anxiety attacks have lessened. I have been equipped with many valuable tools by my counselor, such as, not taking ownership of situations I have no control over and not breathing life into words that can bring me down. Words are powerful and the more you tell yourself things that are not true, the more they can come true. I have now been able to think through decisions better before making any large decisions. My biggest achievement with BetterHelp is the fact I have become more trusting with the therapeutic process, especially the online concept, and that I now feel more empowered and think through life challenges more positively.