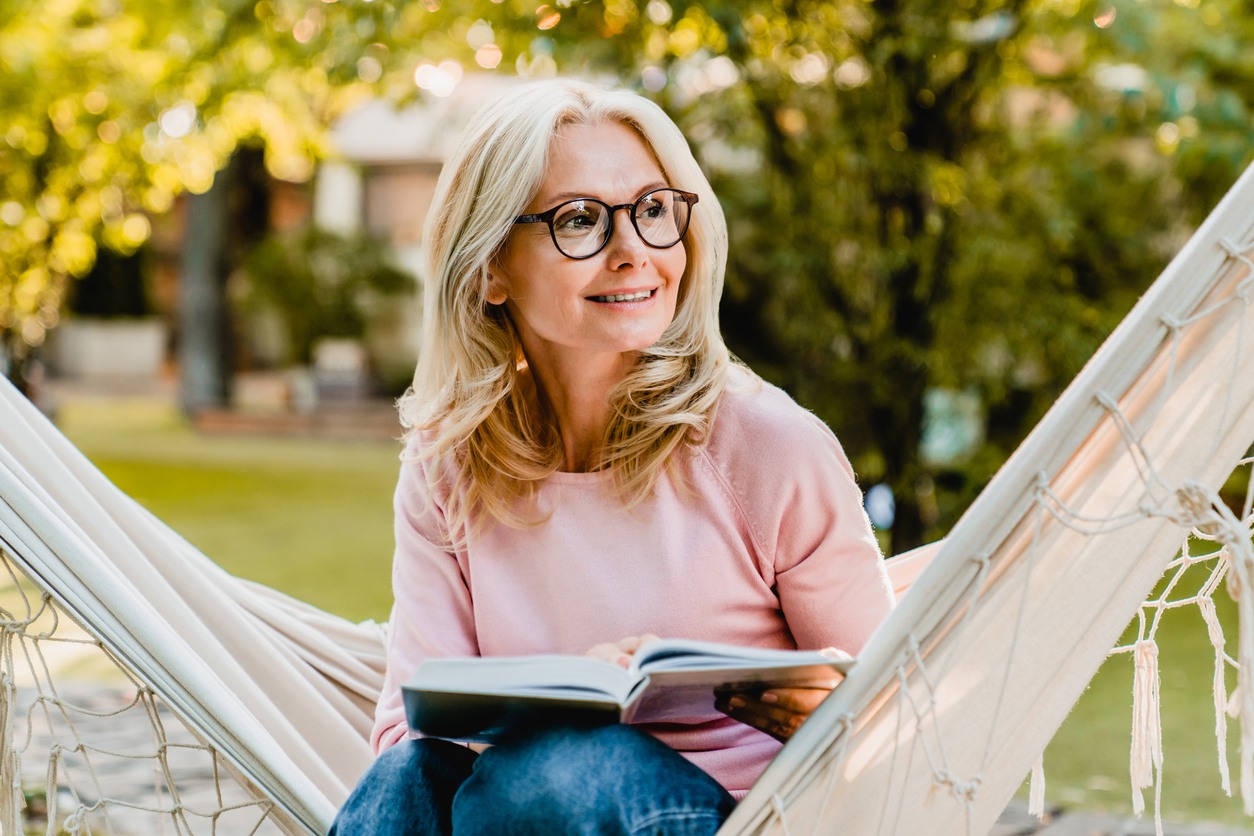 After having not only one, but two poor experiences with in-person counseling, I completely lost faith that I could ever get the help I needed. I was apprehensive to give counseling yet another try, but came across BetterHelp and decided to give this new form of counseling a go. This was one of the best decisions I have ever made because had I not tried it, I would not have met my BetterHelp counselor, Andy Wurth, and would not be where I am today.
When I first signed up for BetterHelp seven months ago, I was seeking help with a tirade of issues including depression, anxiety, trauma, relationship issues, and Bipolar disorder. I was in a bad relationship at the time, and was feeling overwhelmed by stress, my children, and previous traumas. Andy helped me realize that I was in an unhealthy and abusive relationship, and played a key role in helping me get out of it. I knew that leaving the relationship wouldn't be an immediate fix to my issues, but Andy was there through the repercussions of the breakup as well as other life challenges that have happened since. Andy helped me through a violent attack by my ex, the recovery from a heart attack, and a traumatic incident involving one of my grandsons.
With everything I have been through, I didn't think I could be where I am at today. I am so grateful that BetterHelp matched me with the best counselor for my specific needs. Andy has taught me breathing techniques and tools to manage stress, ways to better communicate with my children, how to say "no" nicely, and how to deal with trauma and PTSD. With these skills combined, I have learned to stand on my own two feet and fight for myself.
I am most proud to say that because of BetterHelp and Andy's support, I could successfully leave the abusive relationship of eleven years. Andy helped me overcome my fears, and helped me find the strength to go back to work only one month after the brutal attack on me. I am able tocall myself a survivor rather than a victim of the attack. Words cannot express how thankful I am to Andy for this.
My experience with BetterHelp has been nothing short of amazing. Andy had faith in me when I didn't, and helped me find the courage, strength and faith that is inside of me. I look forward to continuing my counseling through BetterHelp as Andy is continuing to help me deal with and overcome these traumatic events. I encourage anyone who has lost faith in themselves or lost faith in counseling to give BetterHelp a try, because it helped me turn my life around.