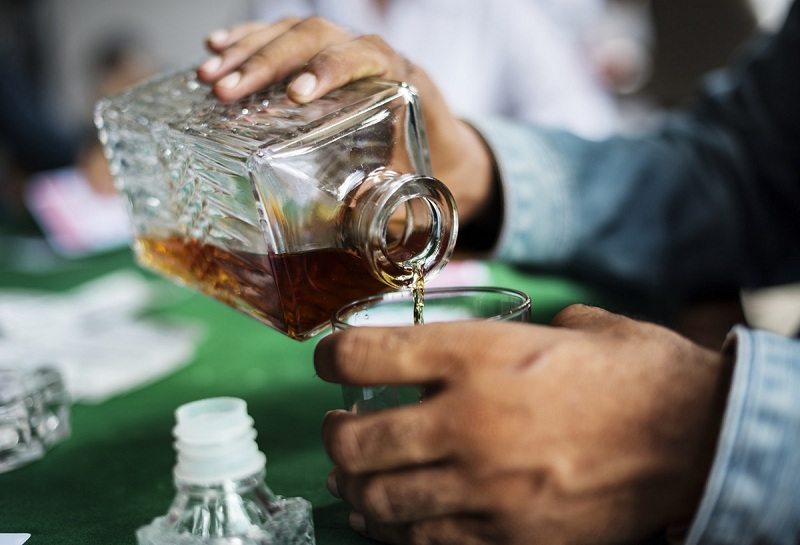 This website is owned and operated by BetterHelp, who receives all fees associated with the platform.
Source: rawpixel.com
Addiction is a serious problem in the United States. Whether you are a drinker, smoker, drug user, or gambler, you are not alone. In fact, over 20,000,000 individuals in the United States have an addiction and more than 100 people per day die of an overdose, which has tripled in the last two decades. One in eight American adults has an alcohol addiction according to a recent study, which is a 49% increase in the past decade. Of those who have addictions, about seven percent of those have a mental illness as well. Regardless of what your addiction or disorder may be, if you are struggling with one of these problems, you know how difficult it is to deal with. It is important to get professional help no matter what your addiction and looking for a therapist is the first step.
Different Types Of Addiction
Before you start looking for a therapist, let's discuss the types of addiction with a little bit more detail. There are many kinds of addictions, and they can range from life-threatening drug or alcohol addictions to nicotine or caffeine to impulse control disorders like gambling. Then there are behavioral addictions like food addiction, internet addiction, and even shopping addictions.