A Guide To Affordable Counseling
Updated January 31, 2019
Reviewer Kristen Hardin
Most people, at some point in their lives, are faced with an emotional problem, or a mental health problem that they will be better off not trying to face alone. Unfortunately, it's not always easy or advisable to seek help from family and friends. Your family and friends are not trained professionals and because they are your family and friends, they are biased and will likely struggle to try to remain neutral. They might prefer to just tell you what to do, and it could be unhelpful. They also might "hang on" to what you tell them and bring it up later on, which can be hurtful and frustrating. Generally, it really is better to seek out a professional with the training and experience to make a difference. However, they often don't come cheap. Mental health is not covered by all insurance plans, and even if it is, you might have to pay out of pocket until your deductible is met, which is high for many people. Also, some people do not have insurance or have difficulty finding a provider in their insurance network. So where can a person find affordable counseling?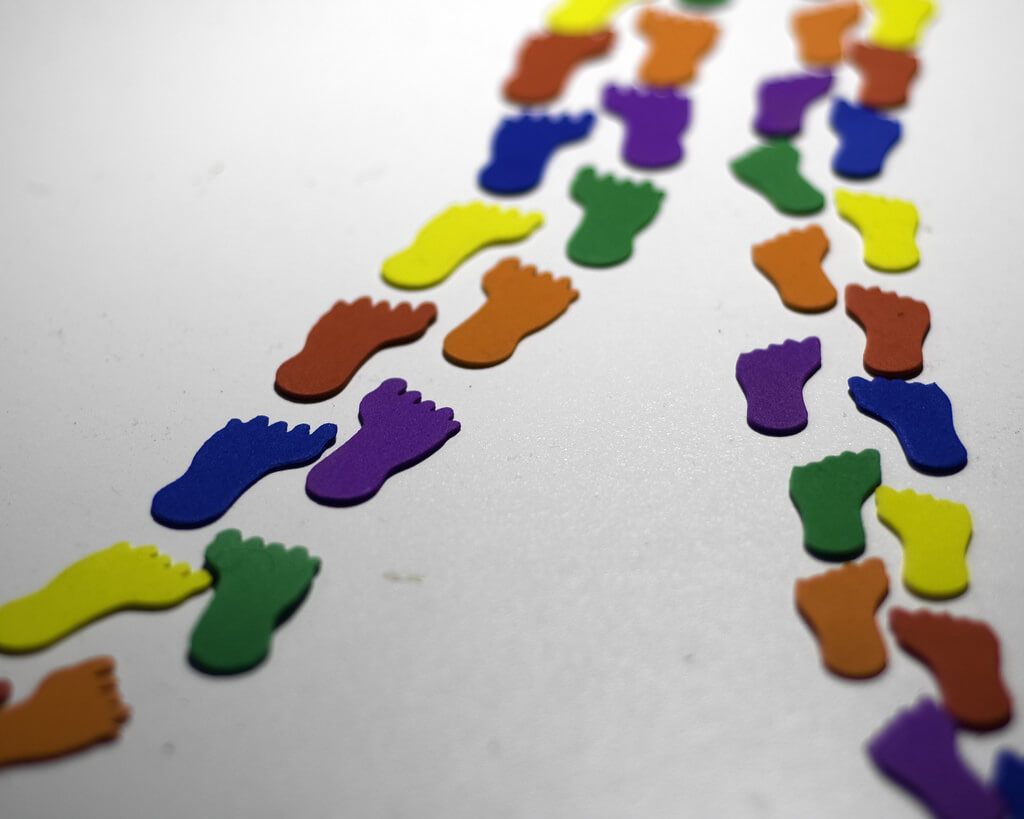 Source: flickr.com
Low-Cost Therapy Options
You might be surprised to learn that there are indeed a lot of organizations that aim to provide economical help. When the situation is urgent, a number of hotlines run by volunteers can be worth calling. These phone services are free, but usually focus on problems such that are urgent, or related to addiction or suicide. If your problem is not in one of these areas, this may not be the best option for you. Mentalhealth.gov has some good links to some of these resources. And it is not just phone calls anymore. Many of these services have a chat feature. The only major downside is this is not generally a long-term solution for treatment or counseling, but can be invaluable in a time of crisis or high need. There are also online groups that serve to give people an outlet to talk and get support. However, these are generally not facilitated by a trained counselor.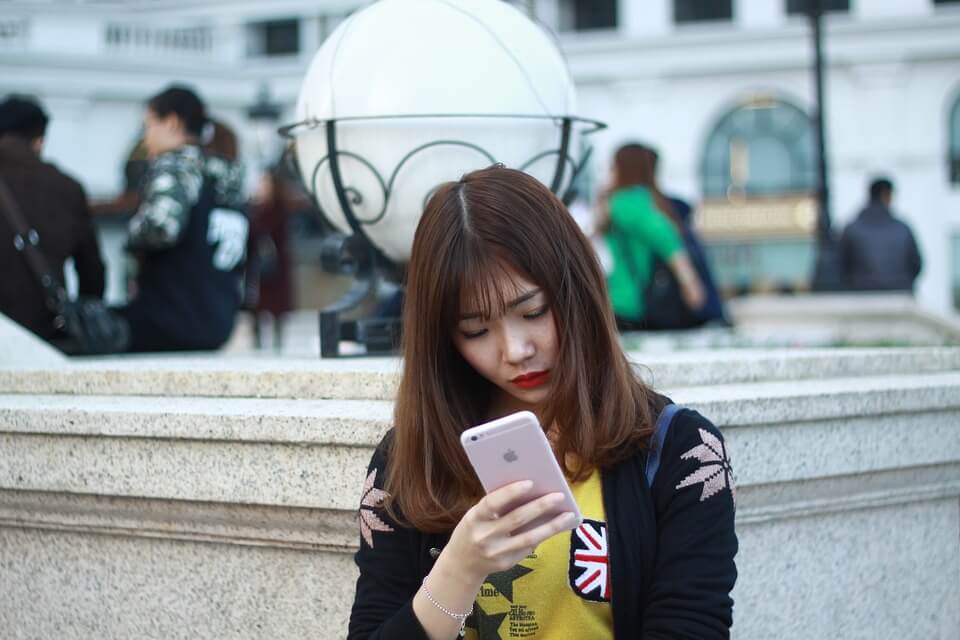 Source: pixabay.com
Many faith-based groups offer some form of outreach service for problems ranging from addiction to relationship issues. The counselors may not be licensed but typically undergo some kind of training and many of them will have the life experience to help them understand what you might be going through. Of course, the advice they provide will likely have a significant religious component, which may or may not suit you. If this is something that you would like to try, talk to someone at your place of worship to find out more. It can be a good place to start as you likely feel comfortable in your church.
Professional Counseling on a Budget
If your tastes are more secular, there are clinics offering counseling services at a very reasonable price. Many of these facilities charge on a sliding scale depending on your income. Another benefit is a lot of these clinics offer group counseling as well as individual counseling, which can be really helpful for some people and a group session will typically cost less than an individual session. The counseling may be provided by students in training who are overseen by a licensed professional. And, there may be a waiting list, but often there is not. If you think this might work for you, the best thing to do is find come clinics in your area and call to get more information.
You could also call counselors in your area and see if they use a sliding scale if you do want to see an individual counselor in a private practice setting. It is not uncommon for a counselor in private practice to do this, but it might take some digging and several phone calls.
Affordable Counseling at a Professional Level
In exciting news, a new trend is to offer low-cost therapy through online counseling. These online platforms, such as BetterHelp, are able to offer a variety of counseling services for a monthly fee that is affordable for many. You can pick from thousands of counselors or you can be matched with one. BetterHelp's site is secure, HIPPA compliant, and has grade A banking level encryption so you can feel confident with the privacy. Licensed, qualified therapists are available to talk with you regarding any issue you might be having trouble with. And this is a long-term solution so you can know that you have someone who can help guide you through a difficult time and that someone is available as your life changes and new challenges arise. It is essentially the same as meeting with a counselor in the office, except the office is your home or where ever you are! All you need to get started is an internet connection and a smartphone, tablet, or computer.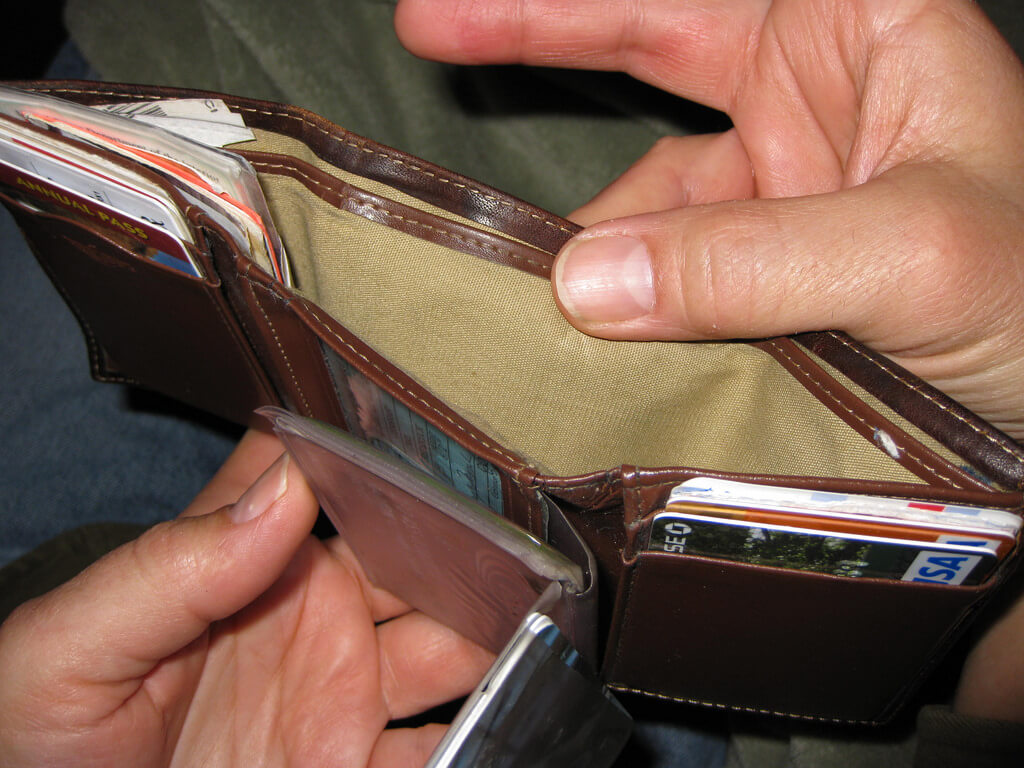 Source: flickr.com
The counselors on BetterHelp have been vetted and verified so you can also feel confident that you are talking to a licensed mental health professional. The reason this option is extra affordable is that you get far more for your money than you would with traditional therapy since you can message your counselor at any time and get feedback throughout the week without having to wait until your next session. You can switch back from sending messages, to live sessions, or do both at the same time. BetterHelp offers multiple options for communication. They offer to message, which similar to email but accessible only on the platform, live chat sessions, as well as video and phone sessions. This route also gives you access to a wide variety of specialists covering everything from post-traumatic stress disorder to marriage counseling without having to pay extra or spend hours looking for a professional in your area who specializes in what you need. You also save time and money since you do not have to drive anywhere or take off from obligations like work to attend your counseling sessions. If you find that you do not mesh well with a counselor you are working with, you can change at any time.
Although it may seem that finding counseling on a budget is no more than a pipe dream, doing a little digging will reveal that there are options for getting economical help. You might be able to get help from your place of worship, a mental health clinic, free resources if you find yourself in crisis, as well as online counseling, like with BetterHelp.
If you are in need of counseling, regardless of the reason, do not assume that you will not be able to afford it. You deserve to get the help that you need and you don't have to spend a fortune to do so. BetterHelp is a great resource for affordable counseling and you get a lot for your money when you factor in all of the different ways to communicate and the increased access to your counselor.
---
Previous Article
Facing Life Squarely With The Help Of Personal Counseling
---
Next Article
What Is A Mental Health Counselor And What Isn't
---
The information on this page is not intended to be a substitution for diagnosis, treatment, or informed professional advice. You should not take any action or avoid taking any action without consulting with a qualified mental health professional. For more information, please read our
terms of use.