Get Telephone Counseling When And Where You Need It
By: Stephanie Kirby
Updated May 07, 2021
Medically Reviewed By: Stephanie Chupein
Find A Therapist Who Offers Telephone Counseling
Whether we like it or not, our mood and state of mind change throughout the days and weeks. This is, at best, only partly under your control. Events at work, issues with your family, or even just purely random occurrences, can leave you feeling anxious, depressed or otherwise at less than peak form. If this is a frequent problem in your life, consider subscribing to an online therapy service. Online therapy, also known as "distance therapy or e-therapy," is an alternative form of traditional therapy.
When you take part in online therapy, you can speak with licensed therapists via live video, telephone, email, or unlimited messaging. Online therapy provides the same services for getting individual counseling, couples therapy, marriage counseling, and family therapy counseling online. In this article, we talk about how to get telephone counseling or therapy—when and where you need it. Let's start by talking about what online counseling services can do for you.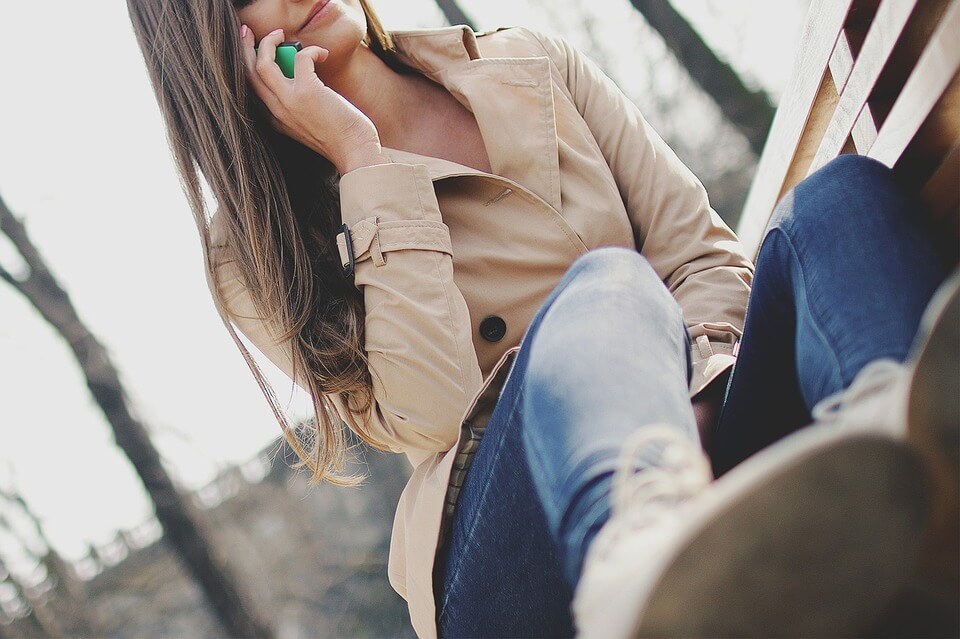 This website is owned and operated by BetterHelp, who receives all fees associated with the platform.
Source: pixabay.com
What Can Telephone Counseling With A Qualified Mental Health Professional Do For You?
Just because events aren't always under your control,that doesn't mean that you have to accept how they make you feel passive. There are some things you can do to regulate your emotions, if only to avoid transferring your frustration onto your loved ones.
Online counseling, telephone counseling, and distance therapy are part of the wider field of telepsychiatry. These distance-based mental health support services can include elements such as text chat or video conferencing for online therapy. Online therapy, live video therapy, and telephone counseling services using audio are available for everyone—not only those experiencing serious mental health issues like chronic anxiety or clinical depression.
Subscribing to telephone, email, and SMS counseling services is quite inexpensive (and, in some cases, even free). Free telephone counseling services like marriage counseling and couples therapy are available in the form of peer-to-peer support services and as free telephone consultations with a licensed therapist.
Taking advantage gives you access to a qualified, licensed counselor at any time of the day or night. Whenever you hit a rocky patch and need some objective advice, support, and someone who can provide a little perspective on life's events, they will be there for you.
Typically, you'll be assigned to a particular therapist who will keep track of your progress and history. If the first mental health professional you're put in touch with doesn't suit you for whatever reason, requesting a different counselor is no problem at all.
Why Telephone Counseling With A Licensed Therapist May Be Right For You
While many of the benefits of telephone, email, and SMS counseling are the same benefits that you would receive from in-person counseling, there are some benefits that you can only experience through this option or similar options like online counseling.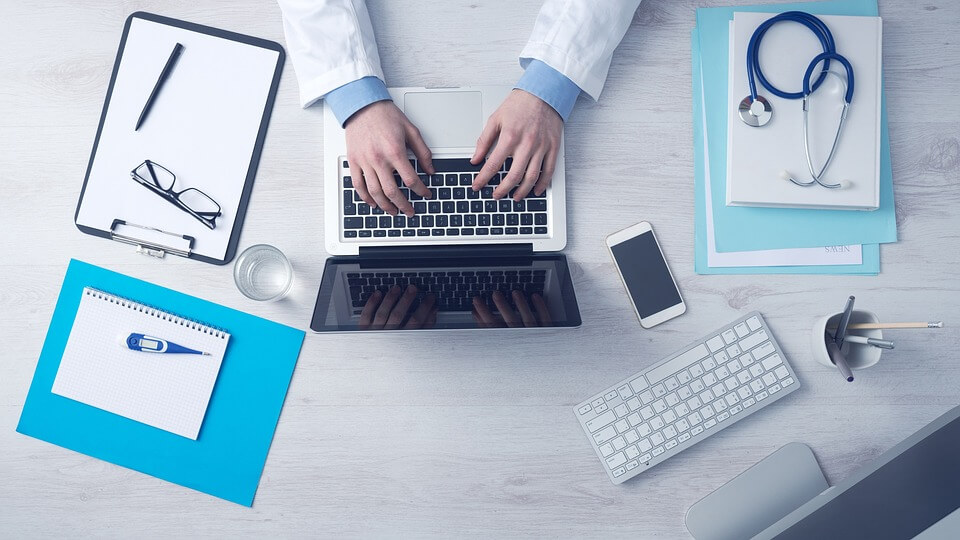 Source: pixabay.com
Being Able To Avoid Public Stigma
There is a social stigma that surrounds mental illness and mental health. Too many people in society have formed inaccurate opinions about those that struggle with mental health challenges. They may even use labels for people seeing therapists such as "crazy," "insane," or "weak." Even people that live with more "minor' mental health challenges such as anxiety disorder and depression can be faced with these labels.
The stigma is something that many people are aware of, even if they don't realize it. People whoare struggling with challenges with their mental health can experience deep-seated shame because of this stigma. The shame often stops them from getting the help that they need which causes them to spiral further down.
When people can use the telephone, email, and SMS counseling services, they don't have to go into an office and face others finding out about their appointments.
Easy To Access
Most people have easy access to a telephone these days. However, not everyone has easy access to getting in to sit down face to face with a therapist for many different reasons. Some of the reasons that people aren't able to see a counselor in their office include:
physical disabilities
no access to transportation
busy schedules
anxiety
and much more
If the patient is unable to drive and doesn'thave someone that can take them when they need to go, they may have no way of making an in-office appointment.
But even if people can drive there, it doesn't mean it's easy to do so. For example, a stay-at-home mom with young children may not be able to find a babysitter that is available or that she can afford to stay with her children while she goes to a counseling appointment. However, she can schedule a telephone session during nap time and not have to worry about leaving the house at all.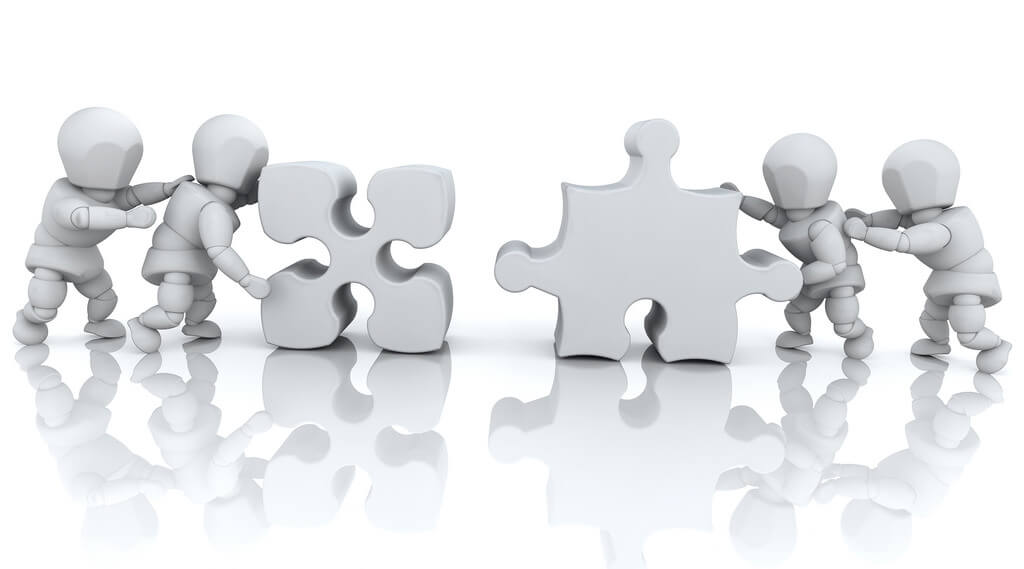 Source: flickr.com
Avoid Scheduling Conflicts
Between having a personal life and business life to balance, it can be difficult to get in to see a therapist for regular appointments. However, for people with mental health challenges, this can be exactly what they need. If you wait too long in between appointments, it can be hard to maintain any momentum in working on getting to the root of the problem and finding a treatment plan to help you on the road to recovery.
You Can Do It From Anywhere
Well, you can have your telephone counseling session from anywhere that you have access to a phone. That means you can be sitting in your car during your lunch break at work, or on the beach while on vacation with your family. You have access to help in the moments when you need it most.
It's More Affordable
In-person sessions, especially those at private practices, can be expensive. Paying for a telephone, email or SMS counseling service is a lot more affordable, which can allow you the chance to get the help you need. When you have to pay hundreds of dollars for each appointment, it can be discouraging because you might only be able to afford a limited number of appointments. However, with a more affordable option, you could get the help you need each time you need it.
Additional Benefits Of Telephone Counseling
You may be wondering why some qualified mental health counselors and psychologists prefer to work online rather than renting an office to offer their services. Well, just like other people, mental health professionals also have children, are retired, or prefer to work from home for other reasons.
Telepsychiatry allows them the freedom to do so while still providing a valuable service to those in need—in fact, research suggests that counseling over the telephone or by text chat can be just as effective as face-to-face therapy sessions.
Aside from helping a person through life's inevitable rocky spots, psychotherapy can help to improve your life and relationships when things take a turn for the worse. Manypeople will experience some form of mental illness or distress during their lifetimes, and having support on tap can significantly reduce both the severity and intensity of such episodes.
Online Counseling With BetterHelp
The evidence suggesting that smartphone-enhanced therapy platforms can help address symptoms of a wide range of mental health concerns is mounting. In one comprehensive study, researchers examined the effectiveness and accessibility of mobile treatments, finding that phone-based counseling can be a useful form of therapy. The report assessed the applications of smartphone-enhanced therapy for a number of mental health disorders, including schizophrenia, substance use disorder, and bipolar disorder, and concluded that the benefits of these resources were wide-ranging. These findings are in line with those from a number of other studies, including reports on the usefulness of mobile phone therapy when dealing with depression, anxiety, and a number of other mental health issues.
As outlined above, phone counseling is a valuable resource when you're seeking help with mental health concerns. With BetterHelp, unlike with traditional, face-to-face counseling, you'll have the option of not only utilizing voice calls, but also videoconferencing, live chat, or messaging. Also, you'll be able to reach out to your licensed counselor any time, day or night. If you need to discuss something that happened during the day, have a question, or simply want to chat, send a message and they'll get back to you as soon as they are able. The qualified professionals at BetterHelp know how to remotely guide you through a treatment plan that will put you on the path to better mental health. Read below for counselor reviews, from those who have sought help in the past.
Counselor Reviews
"I love my phone calls with Cecilia! After every session I feel more empowered, calm, and collected. She gives so many helpful tips on self esteem and self care. Cecilia has such a warm, thrust worthy and serene personality, it is very comfortable for me to confide in her and to open up about my feelings. Many of the situations/issues that I discuss in my sessions make me feel less than, inadequate, and even guilty, but Cecilia does a beautiful job at validating my feelings. She helps me establish healthy boundaries in my personal relationships, encourages me to stand up for myself and gain confidence in the choices I make. Thank you so much Cecilia!"

"Lissette has provided me with clarity, validation, comfort & strategies to help me get through challenges in my life. Our sessions are grounding & we discuss specific things I am able to reflect on outside of our session while I implement changes. Even through our phone sessions I can tell she is caring, realistic, compassionate, incredibly attentive, and wants what's best for me. She's an absolutely wonderful therapist!"

Conclusion
As technology continues to develop our access to medical care for both our physical and mental health continues to expand as well. While you might be hesitant to try it because it's a different concept than what you are used to the fact that there are many benefits and reasons why you should give it a try.Whether you need it urgently or can do better with it, a subscription to a telephone, email, or other distance counseling service is certainly worth having at the time when you need it.
---
Previous Article
Individual Counselling: One-On-One Talk Therapy
---
Next Article
Reasons To Use E-Counseling
---
The information on this page is not intended to be a substitution for diagnosis, treatment, or informed professional advice. You should not take any action or avoid taking any action without consulting with a qualified mental health professional. For more information, please read our
terms of use.