Job Counseling Can Help You Find The Right Career Path For You
By: Robert Porter
Updated June 12, 2019
Medically Reviewed By: Kristen Hardin
Finding the right career path is so important when it comes to being happy in life. In American culture, jobs are central to who we are. Think back to the last time you met a new person. Likely one of the first questions exchanged was, "what do you do?' or "where do you work?". Many people spend more time with their co-workers than with their families. Work can define who we are. Remember when you were in school and how many times you answered, "what do you want to be when you grow up?" There is pressure to find a job that you are qualified for, that suits your personality, that pays well and has good benefits, and very often, that also makes you happy. There are so many careers and paths that is it overwhelming to pick one and so many things to consider.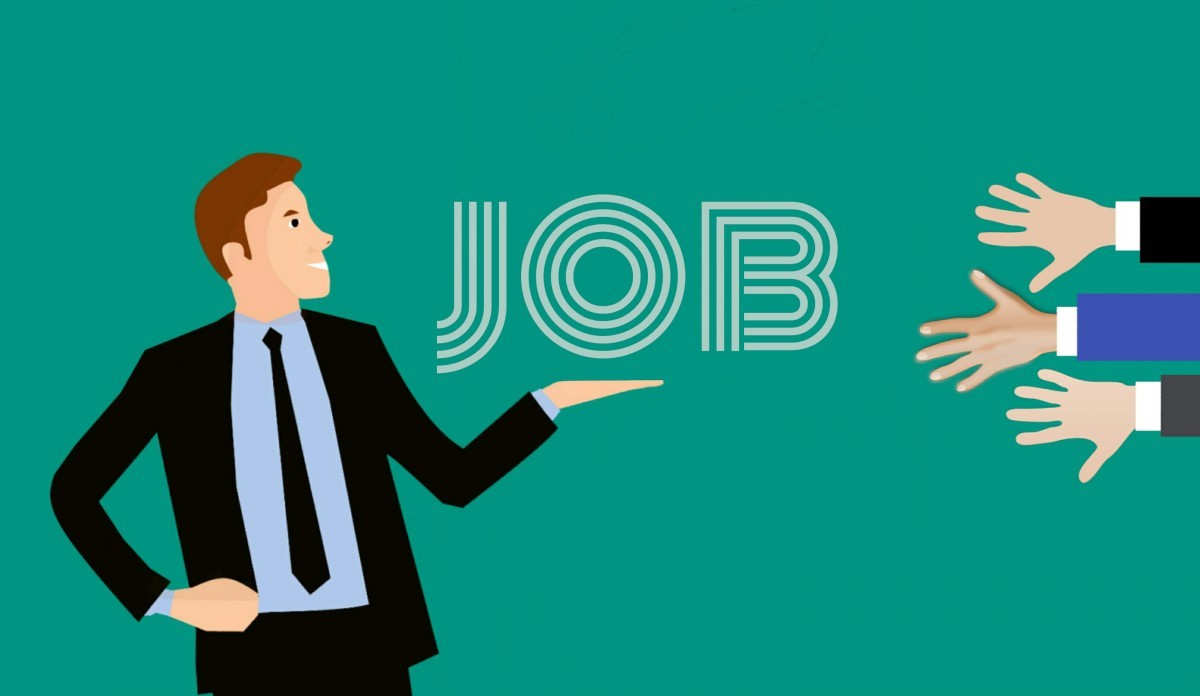 Source: pxhere.com
If you have struggled to find success in your professional life, then it is highly likely that you are frustrated and unsure of what to do next. One of the most proactive things you can do is to reach out to a job counselor. Job counseling has the potential to help you find the right career path for you. If you have been suffering from disappointments in your career attempts so far, then it may be especially beneficial to talk to a professional who can help guide you. A little bit of insight from a knowledgeable job counselor may give you the right push to get the job of your dreams.
Job counseling is designed to help people find careers where they will be able to flourish. Accomplishing this requires being honest about your skills, your desires, and your salary expectations. There are many different career paths out there, and you can find one that will meet your goals.
Take a look at some of the ways a job counselor can help you below. It will give you a better understanding of why this option is so helpful, and you can decide if you think it would benefit you. If you are looking for a new career and you need some guidance, then this just might be the answer that you have been looking for.
Job Counseling Can Help You Understand Your Strengths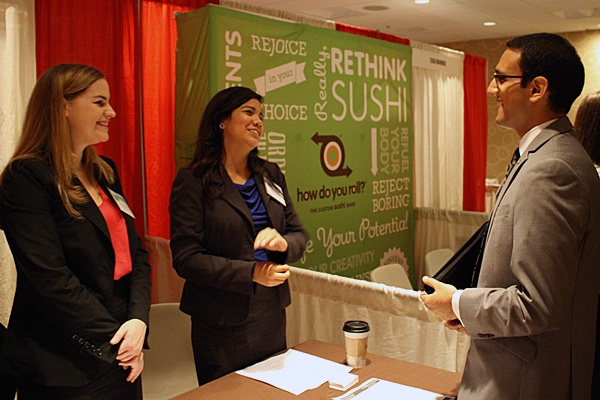 Source: en.wikipedia.org
When you reach out to a job counselor, they will talk to you about your desires, what types of careers you have had so far, and what your skills are. The counselor will be able to get a good picture of what you are truly skilled at. In addition to talking to you, they will likely use assessments and tests to help get a thorough clinical picture of your skills, abilities, and natural aptitude. Once they understand what your personal strengths are, it will be easier for them to recommend a career path that will suit you.
Recommending a good career option is about considering many different factors. One of the most important factors is what your strengths are and whether your skills will work well in a certain career path. If you have excellent interpersonal skills, then you may be well-suited to working with the public in some manner. Those who work better alone may be better off working a job where they can work independently and can perform tasks by themselves.
Of course, the type of job training and your education are important as well. If you have any special degrees or certifications, that will certainly be taken into consideration. Being able to use your skills to their full potential to find the best career path will be very fulfilling. Sometimes your skills may lend themselves well to other career paths that you had not considered as well, and the job counseling sessions may be able to open your mind to these possibilities.
It may take some time to determine how your skills will match up with a job that suits your personality. Your counselor will work with you to help place you on the right path. They can teach you coping skills and techniques to work through any fears you may have and help to give you the confidence to go into a new career opportunity.
It's Also Important To Recognize Your Weaknesses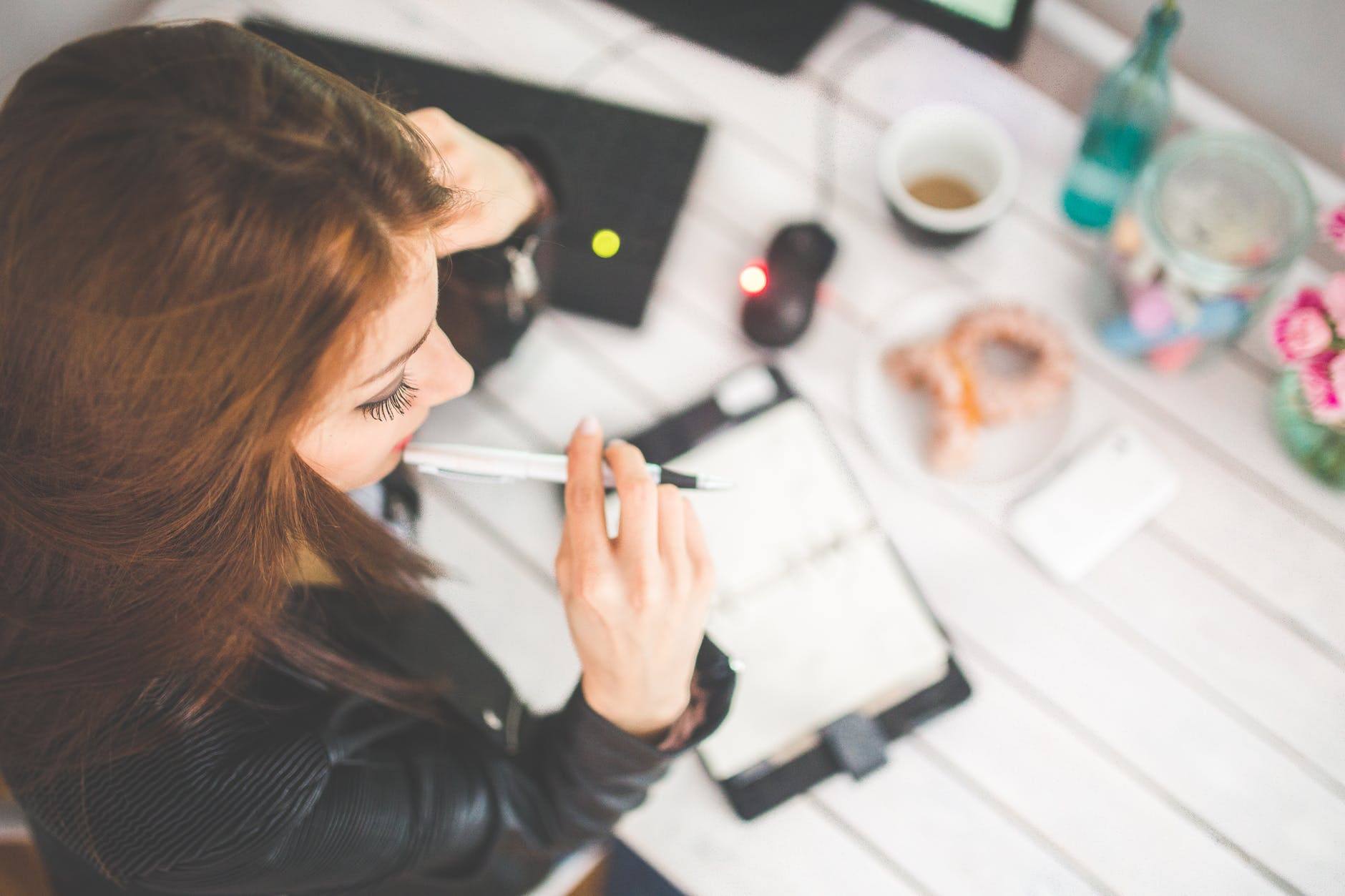 Source: pexels.com
Understanding your weaknesses is also another important part of the process. Not everyone is a good fit for every career, which is not a bad thing; we all have different strengths, abilities, and challenges. It is important to be honest about your weakness so you do not start working toward something that does not suit you. Sometimes this can be frustrating if you have gone to the trouble of getting a degree in a career that you are just not enjoying. For example, you may have received a teaching degree and then realized that you simply do not have a passion for teaching. This is another way that a job counselor can help you. While you may not enjoy teaching, you may really enjoy planning the curriculum for your classes and you could use that skill in another job. This is what is called a transferrable skill and your job counselor can help you find those transferrable skills and how to apply them to a different career.
When you allow yourself to work with your counselor on your weaknesses, you may find that some of them can be changed. Some weaknesses may be related to a lack of education or the need to adapt your way of thinking. Other weaknesses may be simple signs that you need to pursue another career path. Do your best to stay open-minded so that you can get the best results from job counseling and don't be afraid to try something new.
Finding success in your professional life is about more than just making money for most people. If your job pays well, then that is certainly fantastic. You want to be able to make a good living, but you also need to be able to be fulfilled. Some types of jobs are very stressful, and certain people do not deal with stressful situations as easily as others or do not want to. If you are not well-suited to a high-stress job, then you may not want to look into becoming a lawyer, a police officer, or various other positions that are known for being high-stress professions.
Be Prepared To Listen To Their Feedback In Job Counseling
You should be prepared to listen to the feedback of your job counselor so that you can have the most productive experience. To find a good career path, you need to be willing, to be honest with yourself. Sometimes the job counselor is going to tell you things that may not appeal to you at first. You may not like hearing that you are better off not pursuing a certain career path, but they use their tools and expertise to give you information that can help you make the right decision for yourself and your career.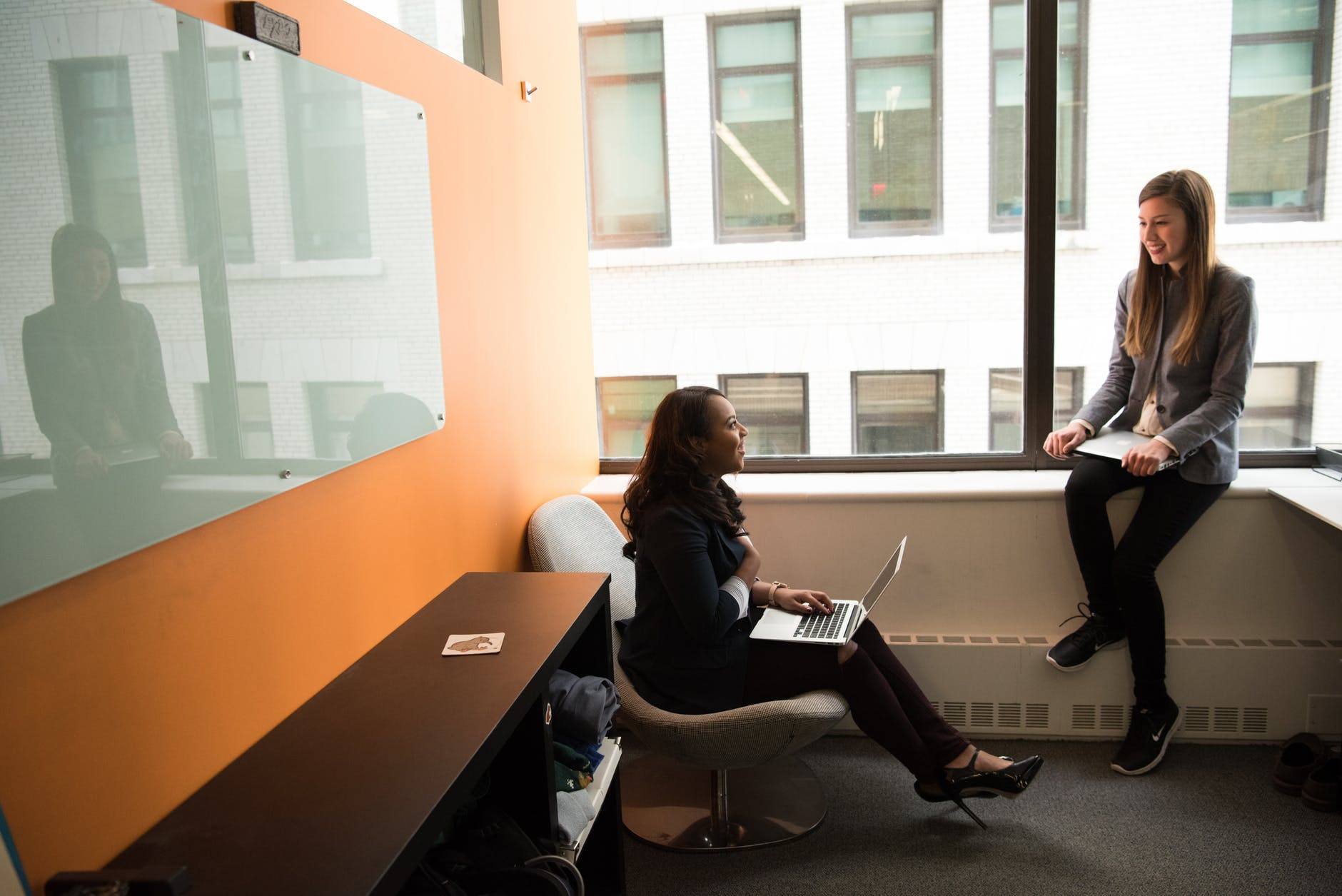 Source: pexels.com
The job counselor is going to ask you many questions about your expectations during your work together. Some of them are going to be about the types of careers you want to take part in or what career prospects excite you. Other questions may include how many hours you are willing to put in, how much vacation time you would like to have, and what your ideal retirement situation looks like. By taking all of these factors into consideration, the job counselor should be able to come up with several career paths that will work well for you.
If the job counselor determines that it would be a good idea for you to seek additional education, then you should try to be open to that possibility as well. For example, if you only have a high school diploma, certain career paths may not be open to you. Try to take their suggestion with an open mind and do not be afraid to speak openly and honestly with them. If you know that you do not want, or are not able, to pursue more education, tell your counselor that and he or she can find job types for which your current level of education is sufficient.
While job counseling is extremely helpful and effective, remember that your counselor does not have a magic ball to peer into your future. Your counselor is using assessments and their professional expertise to guide you. It does not mean there are any absolute answers for what career is best for you. You may find that assessments show that you would be best in the helping profession, but you know you have zero internets in that area. What you know about yourself is important. It is crucial, to be honest with yourself and your counselor about the direction that you are willing to take. Just because you are told that your skills, abilities, and education suggest that you would make an excellent HR manager does not mean this is what you have to do. It is information to keep in mind and understand, but it is okay if you do not choose that path. Again, this is where talking to your counselor will be really helpful. Don't be afraid to say, "I don't want to do that at all." It will not hurt their feelings or frustrate them. They want to help you to be successful.
Online Job Counseling Is Available
You have likely heard of job counselors that see clients at physical buildings. This type of counseling has been helping people for a long time, and it gives them a good opportunity to consider their career options. However, you actually do not have to leave the house to receive this counseling if you do not want to. There is the option of seeking out online counseling that can give you the same benefits.
Online counseling is more convenient than traditional counseling methods. You will be able to receive this job counseling advice from the comfort of your home. The counseling times can be set up by you and will work around your schedule.
If you decide to seek out online counseling, you can try out the platform BetterHelp at https://www.betterhelp.com/online-therapy/ whenever you are ready. You can get started anywhere you have an internet connection and all you need to get started is a smart phone, tablet, or computer. Just be sure to specify that you are looking for job counseling when you sign up and you can be on your way to finding a more fulfilling, successful career path!
---
Previous Article
Mental Health Counseling Can Make A Difference In Your Life
---
Next Article
I Need To Find Alcohol Counseling Near Me – Where To Turn For Help
---
The information on this page is not intended to be a substitution for diagnosis, treatment, or informed professional advice. You should not take any action or avoid taking any action without consulting with a qualified mental health professional. For more information, please read our
terms of use.