What Are The Different Types Of Mental Health Counseling Services?
By: Sarah Fader
Updated June 02, 2020
Medically Reviewed By: Kristen Hardin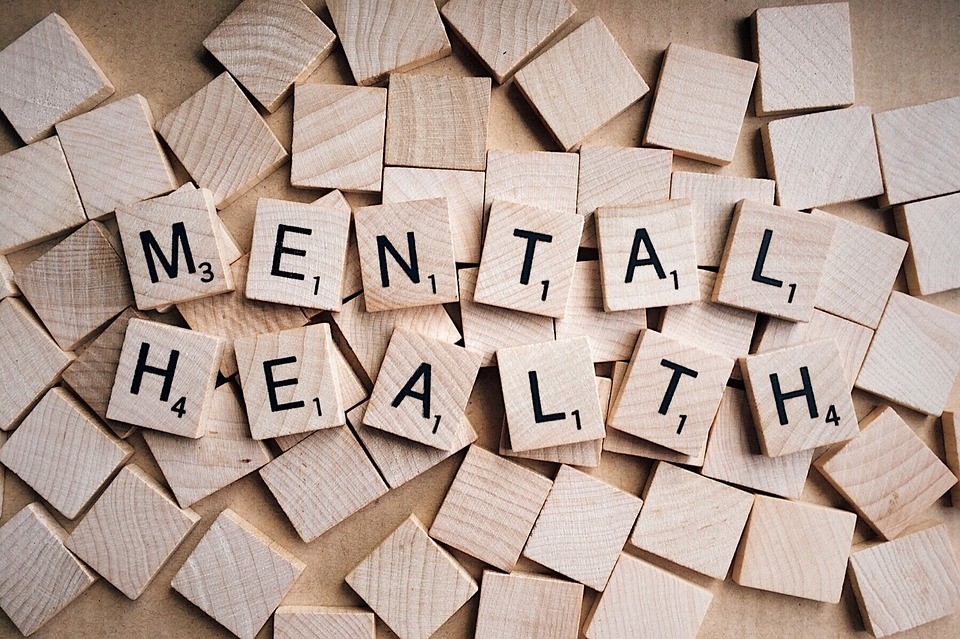 Source: pixabay.com
Most people are familiar with the idea of mental health counseling services and what they entail in general, but they may not be aware of all the different types of services and various types of practitioners who offer these different services. These are many separate types of counseling services that can help in a variety of ways: some are general as they can help with issues such as physical illness, loss, and relationships and more specific such as coping with anxiety and depression, bipolar disorder, parenting, marriage counseling and individual counseling. Mental health counseling services can also benefit the elderly and children.
Types of Mental Health Counseling Services
There are certain mental health professionals who are licensed for a particular type of therapy or service. Below are just a few of the mental health counseling services that are available.
Clinical social workers are usually available in hospitals or in a hospital-like setting and will be able to make diagnoses as well as provide individual and group counseling. They also help with the study, treatment, and prevention of mental illnesses. Clinical social workers can be an invaluable source of information for individuals and families, helping them find additional resources and referrals to the patient can continue to progress after leaving the hospital setting. There are also licensed social workers who work in these same settings but do not focus on diagnosing but are just as helpful in assisting patients to find appropriate referrals and resources.
Clinical social workers can also work in the private sector with the same abilities as a licensed professional counselor. Sometimes this confuses people who are seeking a counselor and find a clinical social worker instead, but a social worker with the clinical status has completed the necessary education and licensure as a licensed professional counselor has. Clinical social workers are also able to accept Medicare payments which can make them a good fit for elderly patients.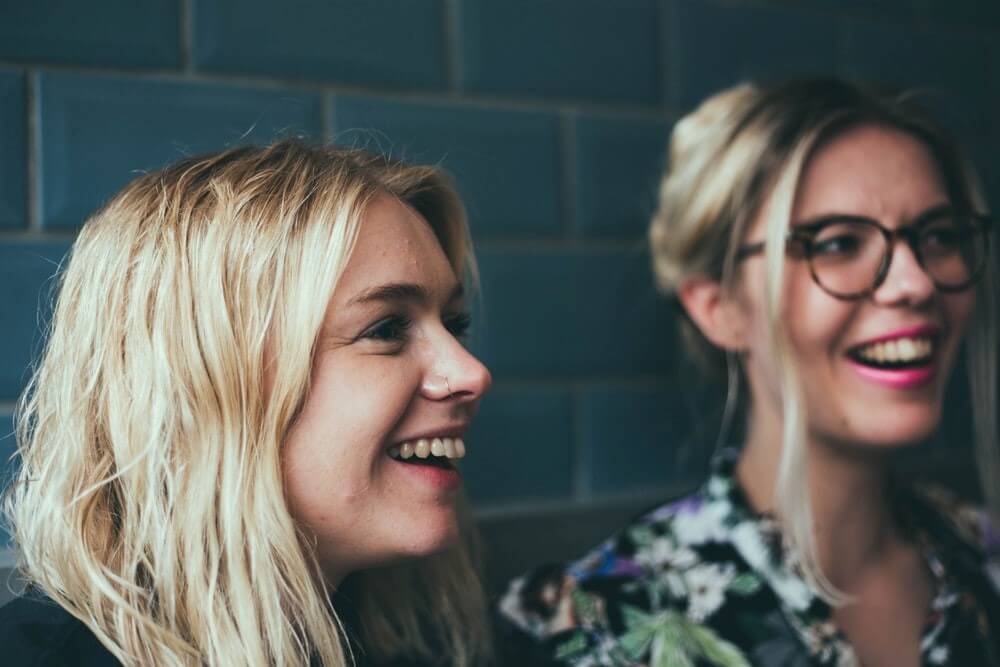 Source: unsplash.com
A licensed chemical dependency counselor, or substance use counselor, is someone who works with clients with addictions. Those struggling with substance abuse should consider receiving help from a certified alcohol and drug abuse counselor, who is trained for these types of recoveries exclusively. While most counselors are technically qualified to work with substance use issues, many do not choose this as a specialty and may have limited experience. It never hurts to ask if you have a counselor you really like, to see if they are suitable for help with your recovery, but many clients opt to start with someone who has the unique and specific education and experience in working with individuals with substance abuse issues.
These counselors will work with anyone who is suffering from substance abuse issues, from teens to veterans, and they can help in times of serious crisis, such as by leading an intervention or performing an assessment in a clinic or hospital setting to determine what level of care the individual needs (from detox to inpatient, to outpatient treatment).
In a session, you will explain your history with substances and the counselor will help you determine the root of your abuse problem. This often entails figuring out what your triggers are and what coping skills will work for you so that you can achieve and maintain sobriety. Your counselor will discuss options on how you can cope with your addiction, and they will come up with the best way for you to recover from it.
It is not uncommon for someone with an addiction to also have another mental health problem, referred to as a "dual diagnosis". It is the current belief that anyone with a dual diagnosis should start by working on their addiction and getting stable before moving on to address other mental health issues. Stability and sobriety are often necessary prior to doing work on other disorders. In addition to individual work, many substance use counselors offer group therapy which is often very helpful and an important part of recovery work.
Many individuals find themselves in need of help with their relationship. Relationship issues are not just for marriages, but any relationship. Issues can range from divorce, infidelity, or premarital counseling as well as wanting to improve communication and conflict resolution. Marital and family therapists are available to help those who are struggling in intimate or family relationships. They tend to focus on the change of dysfunctional patterns within these relationships in favor of a stronger connection with your partner or family member(s). Families will also seek the help of marriage and family therapists if there is an issue in the family that cannot be resolved within the family, such as the conflict between children and parents, adjusting to divorce or remarriage, and a host of other issues. It can be very helpful to have an unbiased third party serve as a mediator and create a safe space to talk about hard things and to offer suggestions and feedback for improvement.
Peer specialists, on the other hand, are unique counselors who have experience in recovering from certain ailments or troubling situations. They provide extraordinarily useful advice for those struggling while encouraging their peers or clients to recover or heal.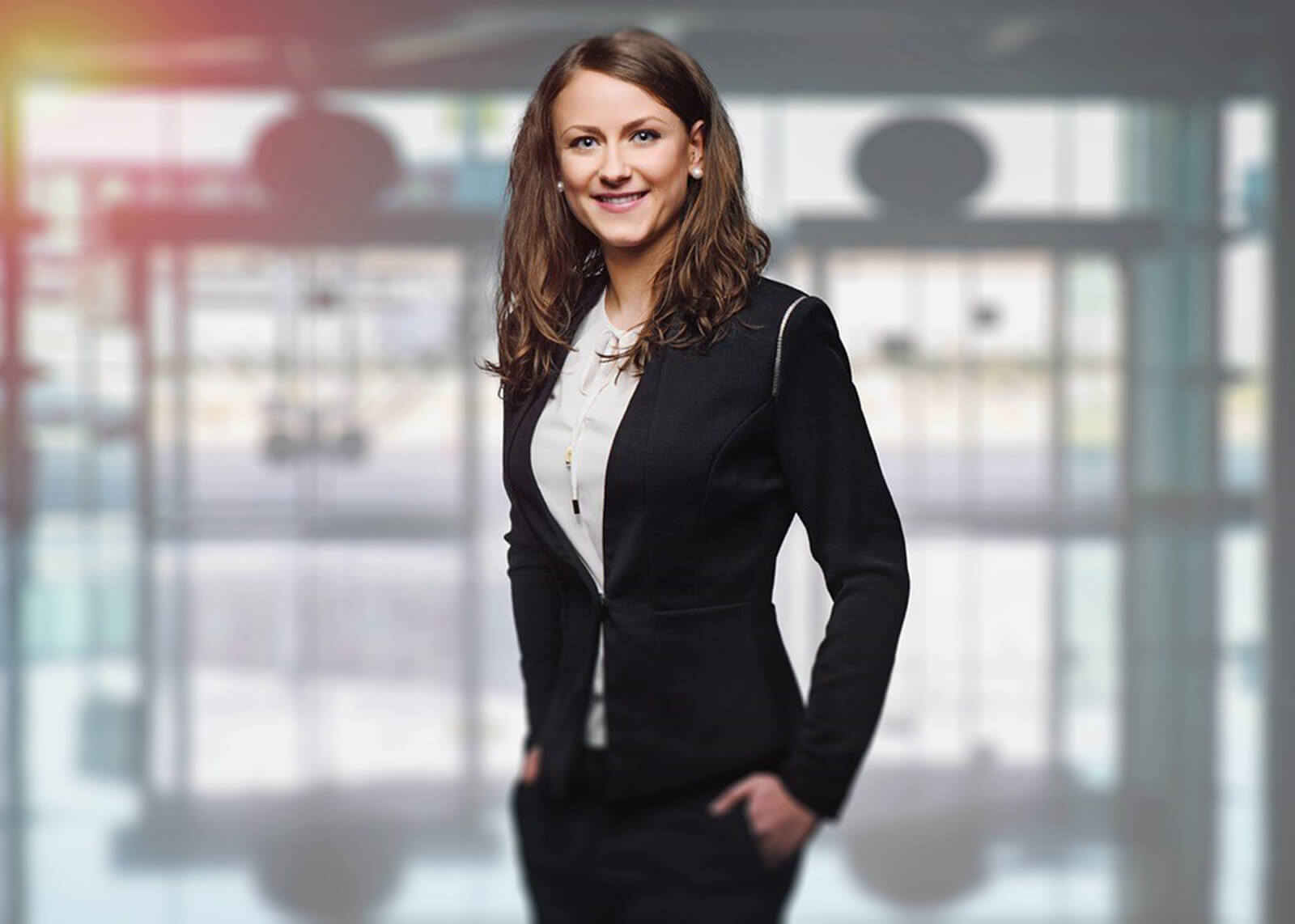 Source: pixabay.com
Then, of course, there is the most familiar type of counselor are they are the mental health counselors also referred to as licensed professional counselors. The exact title may vary from state to state. These counselors are trained in the assessment and diagnosis of a huge variety of mental health problems. Officially, these counselors are qualified to treat any of the mental health disorders, but most choose a specialty or a few different specialties. You may want to start out by looking for a counselor who specializes in what you are seeking help for. For example, if you want help with depression, many counselors specialize in depression, while it could be a little harder to find a counselor who specializes in sexual dysfunction or eating disorders. These counselors provide a wide range of services including assessment and diagnosis of mental illnesses, treatment, prevention programs, crisis management, and much more. They also work in a wide variety of settings from clinics, hospitals, schools, and private practice.
BetterHelp
Another option in mental health counseling services is to not find a face to face counselor you see in an office but to work with a counselor online. One site that offers such a service is BetterHelp. On BetterHelp clients are matched with a therapist that is right for them and they can communicate with their counselor through messaging, live chat, phone or video sessions. All counselors listed on BetterHelp have been vetted and verified to ensure that you will be working with a licensed mental health professional. Some big benefits to online services are the convenience: you can get started anywhere you have an internet connection and all you have to have is a smartphone, tablet, or computer. Rates are often more affordable than services offered by traditional therapists, and you will have more flexibility and availability since you can communicate online with your counselor on your own schedule. No matter what you choose, there are a wide variety of options and one is likely to fit you!
---
Previous Article
Benefits Of Online Counseling
---
Next Article
Is A Home Counselor Online Qualified To Help Me?
---
The information on this page is not intended to be a substitution for diagnosis, treatment, or informed professional advice. You should not take any action or avoid taking any action without consulting with a qualified mental health professional. For more information, please read our
terms of use.