Benefits Of Online Counseling
Updated May 04, 2021
Medically Reviewed By: Aaron Dutil
There comes a time in everyone's life when they find themselves in a situation where they need someone to talk to about their issues. There are many benefits of talking through one's issues instead of keeping them bottled up. Having someone available who can help you process your thoughts and feelings and provide some guidance if needed is truly valuable. We all need someone who is willing to actively listen to us without judgement.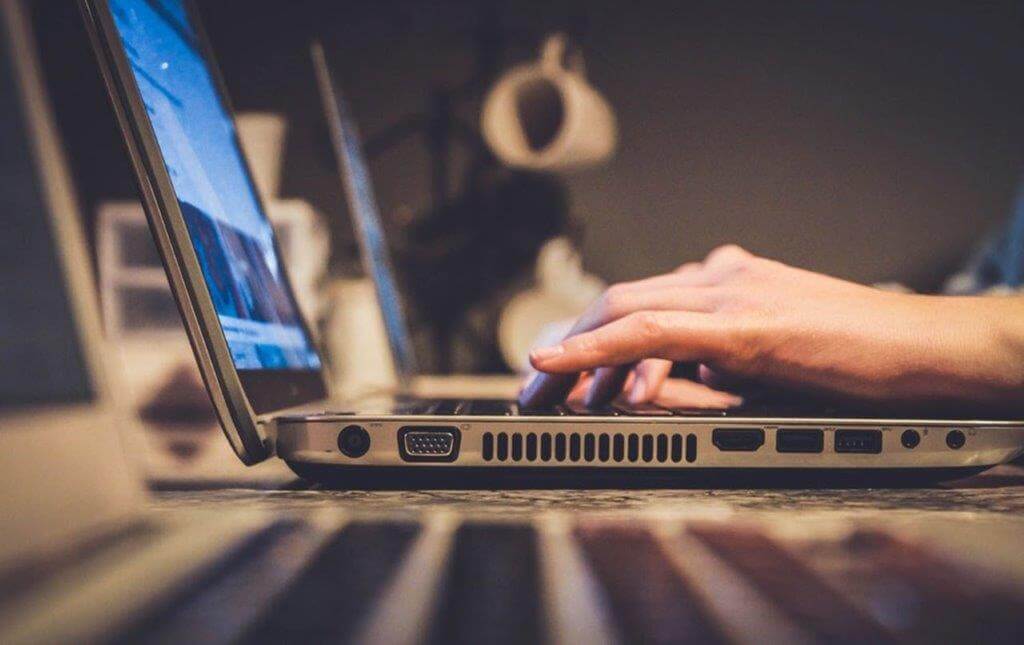 This website is owned and operated by BetterHelp, who receives all fees associated with the platform.
Source: unsplash.com
Much has been written about the benefits of counseling. Counseling can help you address issues causing you distress, help you understand yourself and help you achieve your goals. And, many people find it helpful to talk to an objective person who has education and experience in the issues people often struggle with. This can hold you accountable to your growth. Recently, there have been studies that have demonstrated the effectiveness of online counseling. It has been shown to be just as effective as office-based counseling, which is what most people use.
However, not everyone has access to a licensed professional counselor where they live. Some people live in places where very few mental health professionals practice. Other people have access to professional counselors through their public health services. But many of these services have long waiting lists and can only meet the most chronically mentally ill with any immediacy.
In addition to lack of public mental health services and long waiting lists, there is the issue of getting to a mental health counselor's office. Many office-based counselors have limited evening hours, making it difficult to get treatment for those who work during normal day job hours. People with physical limitations and disability issues can struggle attempting to get to a mental health counselor's office as well. Therefore, online counseling with a licensed mental health professional is a perfect alternative. There are many advantages to online counseling.
Finally, many people enjoy the quasi-anonymity of online counseling. Although this isn't truly the case (online therapists must follow the same government rules as an office-based therapist), because people can text from their phone or laptop, it allows many people to open up much more quickly than if they were verbally expressing highly personal issues in person. After all, they are not sitting across from someone who is looking at them. This can lessen a person's sense of shame in divulging something that they would normally perceive as embarrassing or strange.
When Online Counseling Is Appropriate
Online counseling is appropriate for many common mental health issues, such as anxiety, depression, stress management, and career and relationship issues. And it is convenient. For many people with scheduling and logistics issues as discussed previously, these problems no longer factor in. Online counseling can be done from just about anywhere, any time of the day.
Online counseling can be broken down into two forms: live counseling and asynchronous counseling. Live counseling is when you are meeting with a counselor via video-based teleconferencing or telephone. Another method used by some platforms, such as BetterHelp allows for a person and their therapist to text (called Live Chat at BetterHelp) back and forth at the same time. Live counseling isn't all that much different than working with a therapist in their office, except you can actually do it from the comfort of your own home.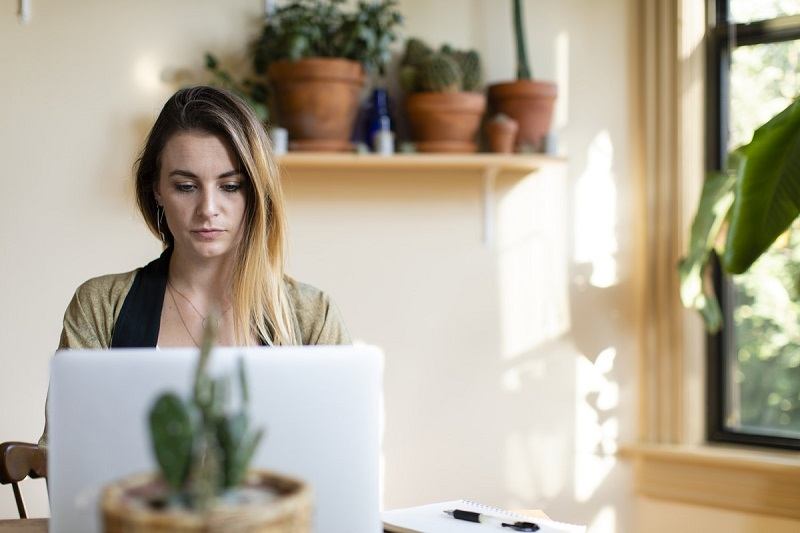 Source: rawpixel.com
Asynchronous online counseling is when a client and therapist exchange messages. After receiving one from their client, the therapist will send a response once they log back on to the platform to reply to client messages. Most therapists respond to messages daily, sometimes a few times a day depending on the therapist's availability. Some clients prefer one method over the other, but other clients will use both depending on their specific needs. It's based on personal preference, there is no best method.
Over the past few years, an increasing number of individuals have sought online therapy. With online therapy, the client and therapist meet online for text, phone, or video chat at a time convenient for both. As we can see, it is similar to traditional face-to-face therapy, but offers more flexibility. Many online therapy sites offer comprehensive payment plans that include unlimited sessions and emails. These are especially helpful to individuals undergoing emotional stress or anxiety and would like to chat with someone fairly quickly.
Online Therapy Opens Doors for Healing
Sometimes when individuals are going through a significant life change or difficult transition—such as a new job, loss of a job, retirement, divorce, or the death of a loved one—the simple task of composing an email to a therapist can have a tremendous positive effect. The email becomes a symbol of action, thus aiding in the alleviation of feelings of helplessness. When the therapist responds, they have had time to review the email, assess the content, compare to previous emails, and conduct any necessary research into a topic.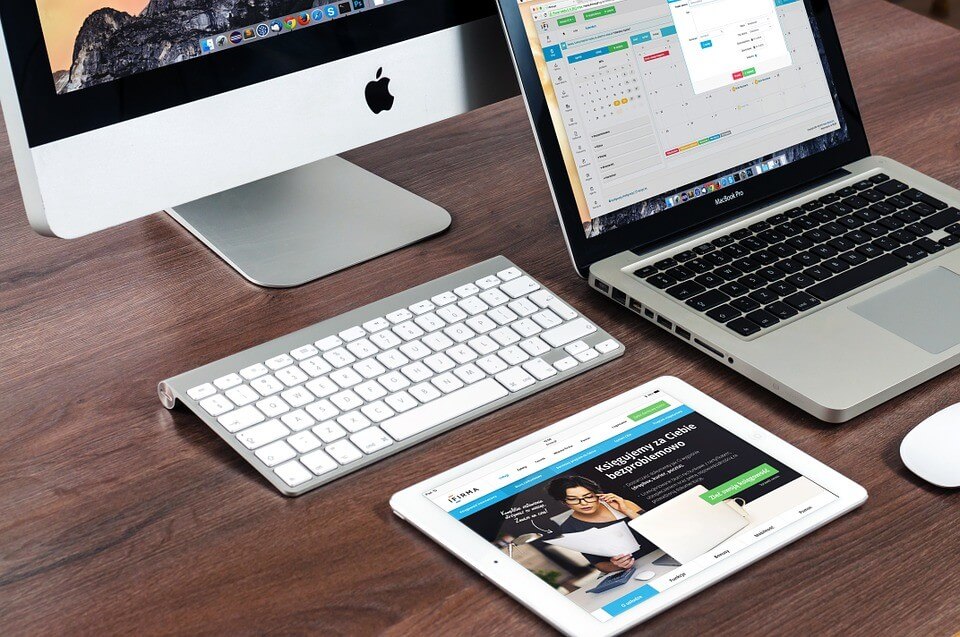 Source: pixabay.com
A distinct advantage of online therapy is its convenience for the therapist as well. Not having to carve out time during the day to go to an office appointment means more time and energy for the therapist to focus on their client and the issue. After all, few enjoy commuting. This is time that can be spent working with others.
There was a time when using digital communication technology to get in touch with your therapist was something of an unknown entity. It is now safe to say, however, that that is no longer the case. A robust body of scientific literature supports the fact that therapy administered online brings about the same effects as in-person counseling. While the treatment administered has a strong likelihood of producing results, there are numerous other advantages to seeking help via the online modality as well.
Currently, BetterHelp is one of the most often recommended online counseling programs. The platform offers access to thousands of clinically licensed and caring therapists. Many of the therapists at BetterHelp specialize in certain types of mental health issues. You can connect with your therapist from anywhere you have an internet signal. Again, you will have the convenience to choose the time of your appointments as well as the means by which you communicate. Read what others have to say about BetterHelp below.
"I've been meeting with Roberta for a few months now and have had a consistently great experience with her. She's open and kind, always listening and responding with heart. Despite having initial difficultly finding a counselor on the site, Roberta has made me feel positive about the whole online therapy experience (both regain and BetterHelp) and I would readily recommend it (and Roberta specifically) to any of my friends."

"I started my journey with Donna not knowing what it is that I needed help with or what to really expect. I was in pain, that is all I knew for certain, and I threw everything at her. That was new for me. I have had face to face counseling experiences before with two other very kind professionals and with none of them I talked as much during the first sessions as I did with Donna. It felt super safe when talking with Donna. It is like her aura emits safety which penetrates the skepticism one might have with online counseling (it did for me). Apart from feeling safe, her great listening and non-judgement skills kept me staying with Donna. I did think a lot about changing counselor once because I wasn't sure whether Donna could understand or help me with problems I was facing in regard to high sensitivities (HSP). However, my gut kept me away from it because of the three traits mentioned before. Till now, I have always wanted to get better very quickly (max. 1 month to get better and even that is too long), but with Donna I managed to learn with my heart slowly to let myself take time with the process of getting better. One more thing which I found amazing because I was not expecting that all, is Donna's ability to shed light on new perspectives on my deep, philosophical/complex writings. Sometimes just a short message from her on my writing makes me something new or helps me gets closer to a solution within me."

In addition to online counseling with a therapist, the site also offers self-help articles written by qualified professionals. These articles can help educate people on various common issues many people struggle with in life. For current clients of BetterHelp, they have access to groupinars on specific topics that many people tend to struggle with in their lives. These groupinars are facilitated by therapists who are very knowledgeable about the chosen topic.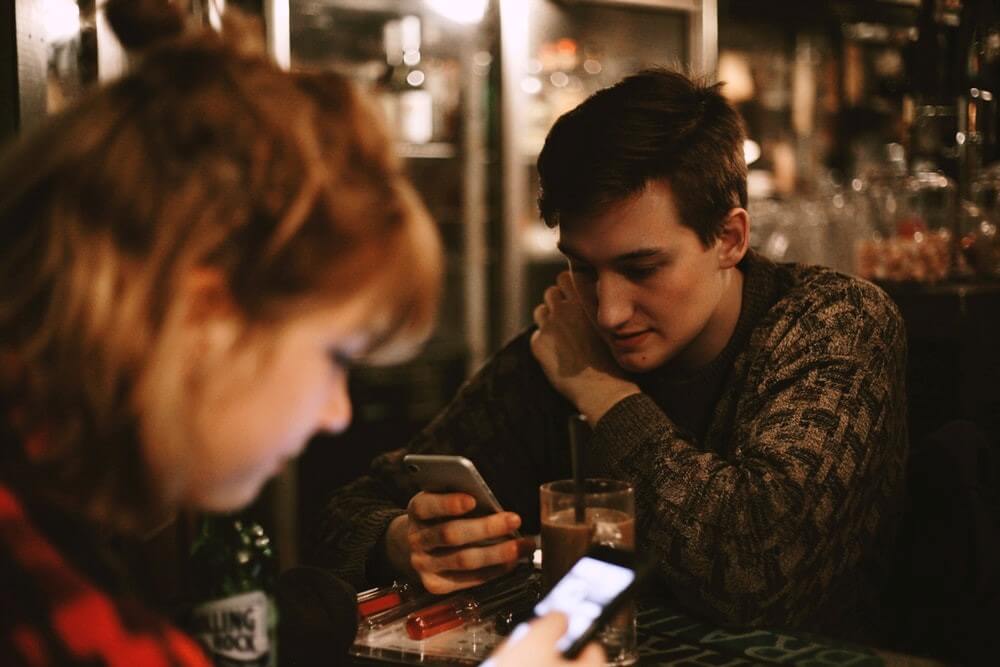 Source: unsplash.com
Conclusion
With most mental health or psychological issues, having someone with whom to talk and process issues can be of great benefit. Knowing that there is someone an email away can help an individual begin to put things into perspective, as the sessions are typically via email and chat, clients have an opportunity to re-read emails from past sessions and process the information before entering into the next one. At the same time, clients can schedule live appointments with their therapists via video or phone if they prefer a more traditional therapy appointment.
Please Note: Individuals who are in severe crises, thinking of harming themselves or anyone else should call 911 and allow trained emergency mental health professionals to take care of the situation and provide assistance. BetterHelp is not designed to assist clients experiencing an immediate psychiatric crisis.
---
Previous Article
Counseling And Recovery Services: What Works?
---
Next Article
What Are The Different Types Of Mental Health Counseling Services?
---
The information on this page is not intended to be a substitution for diagnosis, treatment, or informed professional advice. You should not take any action or avoid taking any action without consulting with a qualified mental health professional. For more information, please read our
terms of use.