When Is Restoration Counseling The Right Choice?
By: Danni Peck
Updated March 10, 2021
Medically Reviewed By: Wendy Boring-Bray, DBH, LPC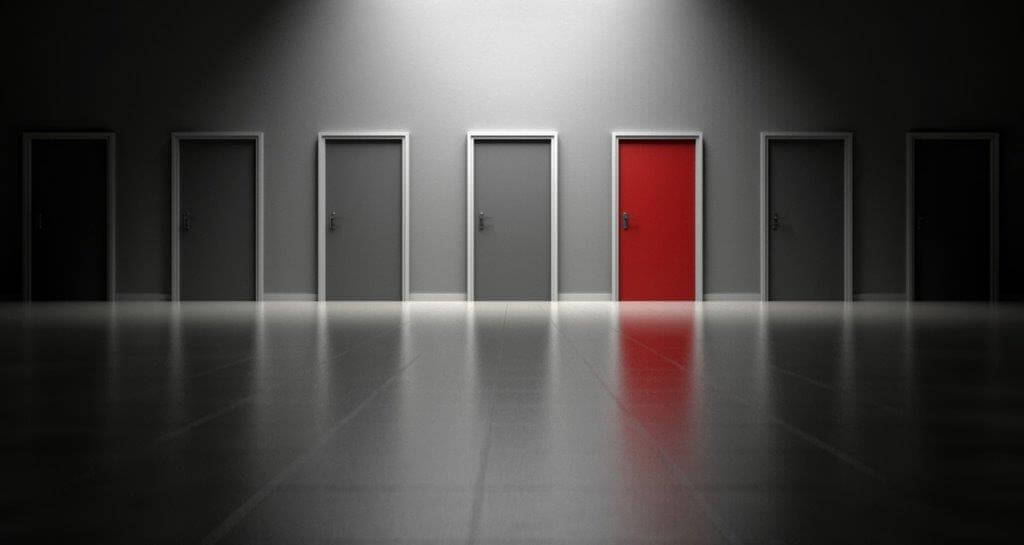 Source: pxhere.com
Restoration counseling is a therapy model that can help heal marriages and family issues. This type of counseling guides clients who are struggling with many types of mental health issues, some of the issues addressed with restoration counseling are substance abuse problems, marital problems, adolescent and family issues. When is restoration counseling the right choice? When you decide that restoring your life to a more functional state is important to your mental well-being.
What is Restoration Counseling?
Restoration counseling works to heal and guide the individual back to a more productive state of being. This type of therapy includes guidance and healing for both individuals and groups. Restorative counseling uses techniques designed to accentuate the healing effects of positive faith-based behaviors.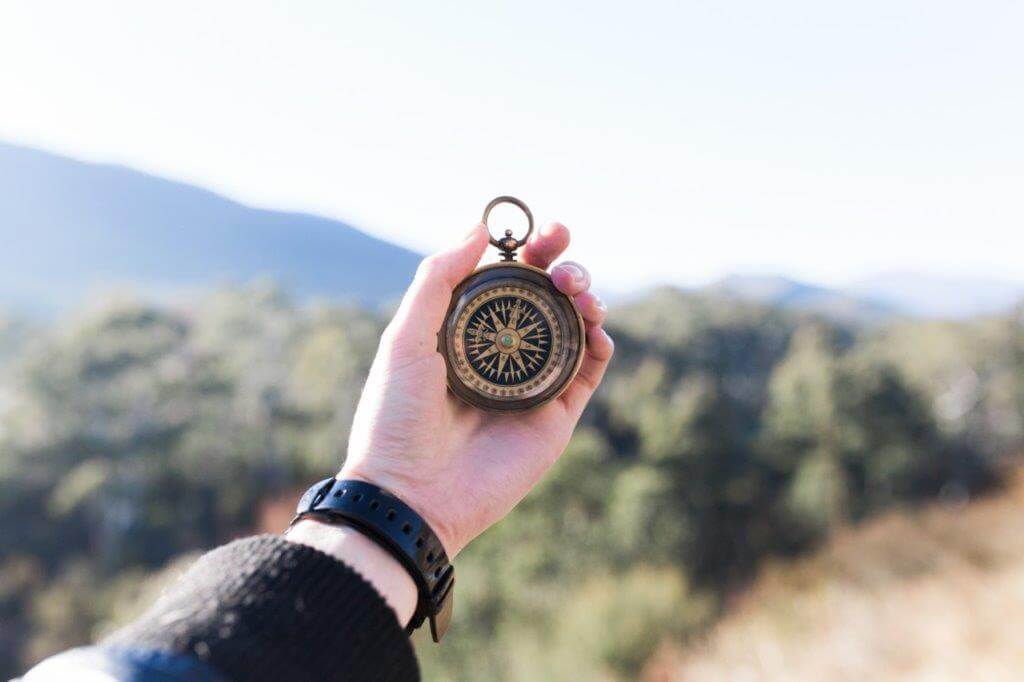 Source: pxhere.com
Through a therapeutic relationship with a restoration counselor, clients are given positive direction and guidance as they navigate through the emotions and behaviors that must be realized and understood so the healing process can begin. This type of therapy is particularly helpful to families and marriages that need faith-based positive insight and guidance. With the help a restoration counselor, choices, behaviors, and emotions are explored and put into a new perspective.
Restoration counseling can be the first step in looking forward to a new and improved future. It can give you insight and practical skills to overcome obstacles that are preventing you from having a happy and fulfilled life. The aim of restoration counseling is to help you and/or your family find ways to deal with behavioral and emotional issues, such as depression, stress, anxiety, panic attacks, addictions, or conflict. With their help, you can find solutions and coping mechanisms to restore calm and order within yourself and in your home.
Restoration counseling specializes in solutions for issues of individuals, advice for parents, couples, and EAP issues.
Restoration counseling can provide the following therapy:
For Individuals:
Depression, anxiety, panic attacks, stress management
Grief over the loss of a loved one
Dealing with chronic or terminal illness
PTSD
Transition issues
Work and career coaching for solutions
Social skills development
Conflict resolution at work or at home
Anger management
Boosting self-confidence
Overcoming obsessive and compulsive disorders
For Couples:
Resolution strategies for marital dysfunction
Relationship training to make relationships stronger
Building communication strategies
Infidelity issues and how to forgive
Health issues
Finding balance between the home and work
Dealing with additions to families (births, adoptions, blended families)
Solving financial issues and challenges
Anger management
Premarital counseling
Understanding the partners and the partnership
Dealing with retirement and 'empty nest syndrome'
For Parents:
Helping parents to acquire the skills necessary to be good parents
Overcoming conflicts
Dealing with new additions to the family (births, adoptions, blended families)
Anger management
Dealing with the death of a child
Finding balance between work and home
Dealing with stress of needing daycare, being a working mother, a stay-at-home mother, single parent
Managing discipline
Coping with behavior problems
Employee Assistance Program (EAP) Counseling:
This is offered in conjunction with supervisors, managers, and top-level executives leadership
Free consultation service for assessment, short-term counseling, and referrals offered to employees who have work-related problems.
Promotes mental and emotional well-being
Dealing with alcohol and drug abuse
Dealing with grief
Coping with stress, family and work problems
Prevention of workplace violence, trauma, and harassment
When is Restoration Counseling the Right Choice?
Restoration counseling is the right choice for those who want to make changes in the way they relate to others, the environment, and to themselves. This type of therapy and counseling focuses on the individual and how their behaviors affect their relationships. Restorative therapy is all about learning to make changes in the way you relate to your social surroundings. Healing begins as you recognize how much of an impact your emotions, thoughts, and actions affect others.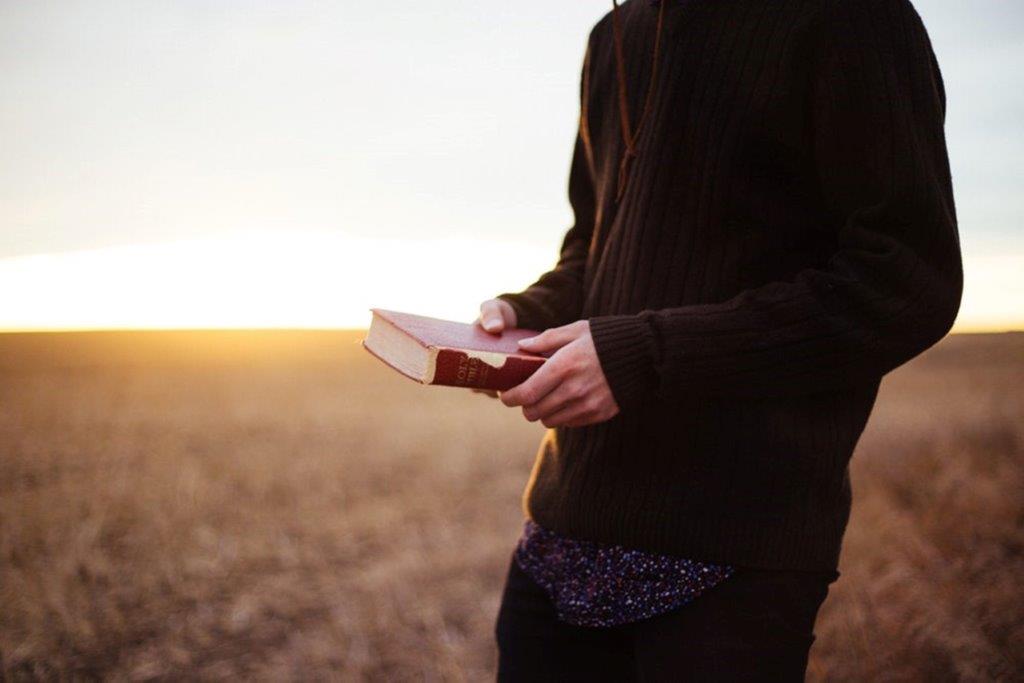 Source: unsplash.com
Therapy through restoration counseling is based on Christian teachings. Restoration counseling is the right choice if you believe that guidance and healing through faith-based counseling will benefit you. Restoration counseling focuses on the positive aspects of compassion, understanding, and respect as the therapy guides you away from placing blame or struggling with guilt.
How to become a Licensed Professional Counselor:
LPCs have a Master's Degree in mental health. They are trained to work with individuals and families and deal with mental, behavioral, and emotional issues. They also work with military personnel and veterans and their families.
In the United States, those who wish to pursue an LPC license must first have a Master's Degree or a Doctoral Degree from an accredited University or College. Then they must complete graduate studies that are recognized by the Council for Accreditation and Counseling and Related Education Programs. They must also have served an internship in human behavior, counseling strategies, and ethical practice. In addition, they must also have completed a minimum of 3000 hours of supervised clinical experience and pass the National Counselor Examination or similar exam.
A graduate program for LPC licensing in the U.S must contain course work in:
Human Growth and Development
Social and Cultural Foundations
Counseling and Psychotherapy Skills
Group Counseling
Lifestyle and Career Development
Testing and Appraisal
Research and Evaluation
Professional Orientation to Counseling or Ethics
Theories of Counseling Psychotherapy and Personality
Marriage and/or Family Counseling/Therapy
Abnormal Psychology and Psychopathology
Internship
If you choose to take advantage of restoration counseling, you will be able to discuss your issues with a person who will be non-judgmental, and who has a genuine desire to help and support you. They will give you the courage and the skills to find solutions to your issues. They will help you to find ways to restore your life, to find meaning and joy in your life. Your counselor will be compassionate and empathetic and provide a safe space for you to discover what you need to do to find peace.
Restoration Counseling and the Christian Worldview
Restoration counselors practice psychology with a Christian worldview. Therapies include research from many different schools of thought but they are always viewed through a faith-based understanding. Compassion, love, hope, and understanding are some of the positive affirmations of restoration counseling, but they are not the only focus of this counseling.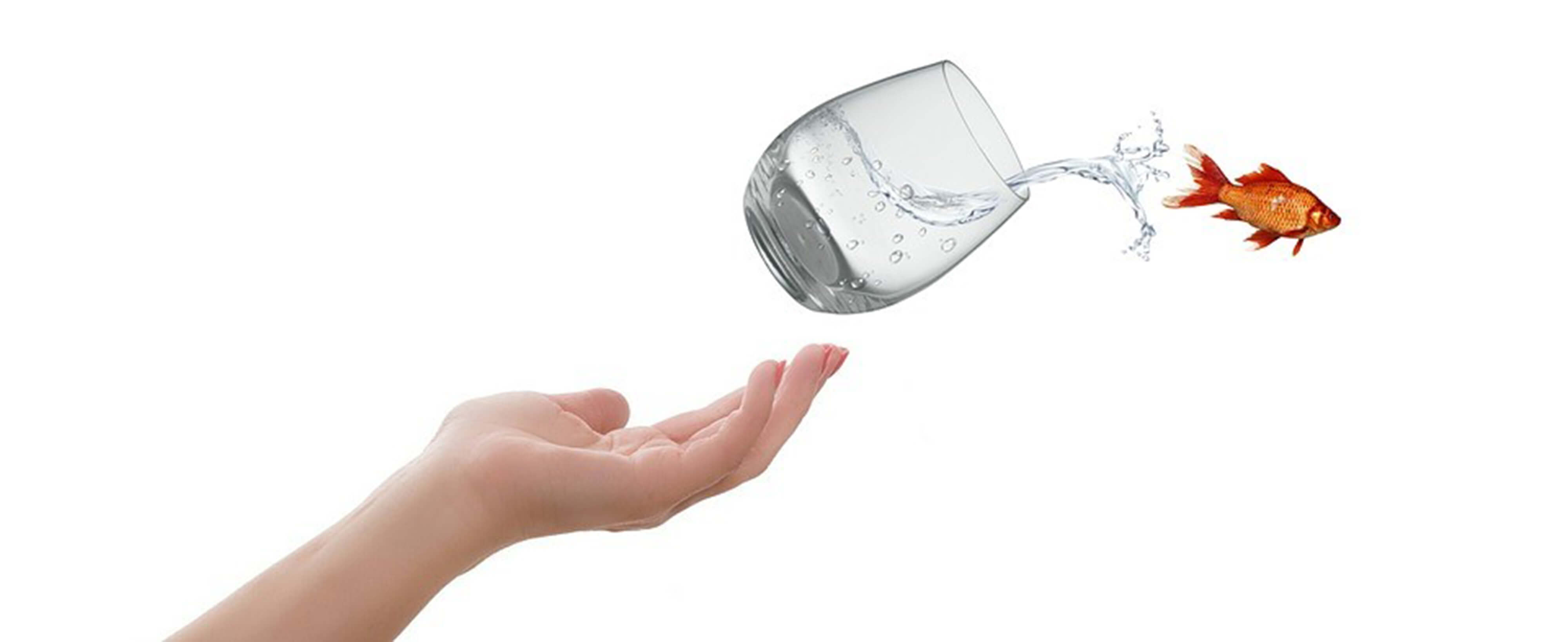 Source: pixabay.com
The aim of restoration counseling is to restore the individual to a productive, well-balanced life with renewed hope and happiness. This type of counseling shares a similar therapy model with the popular Alcoholics Anonymous organization that focuses on a Christian worldview and faith-based guidance, to help those with addiction achieve recovery.
A Christian worldview provides individuals who belong to the Christian faith a mental health resource that will help them restore their lives. This counseling focuses on the spiritual and mental needs of clients. Restoration counseling is not unique in the techniques and therapies used, it is unique because it comes from a religious perspective.
---
Previous Article
Is Free Counseling Right For You? (Where to Get Therapy Online and Free Counseling)
---
Next Article
Do Group Counseling Activities Help?
---
The information on this page is not intended to be a substitution for diagnosis, treatment, or informed professional advice. You should not take any action or avoid taking any action without consulting with a qualified mental health professional. For more information, please read our
terms of use.