Sometimes it's obvious to parents when they themselves need to go see a therapist, but what about when it comes to their child? In many ways, kids have a reduced capacity to explain what they're experiencing or what's going on in their life. Often, it can be a guessing game for parents to figure out what's wrong. Deciding whether or not your child needs child therapy is a personal decision that no one else can make for you. You can get input from your child's doctor, teacher, or others in their life, but the decision ultimately rests with you alone.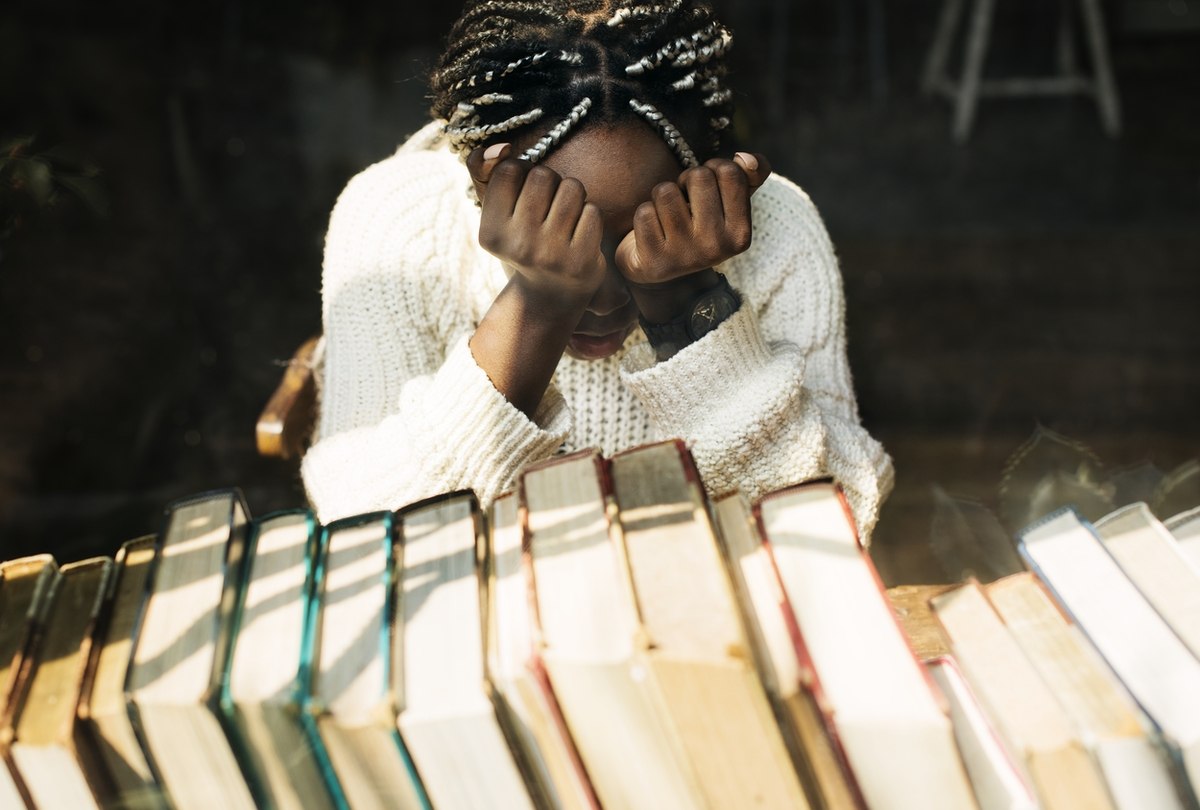 You should know that there is no one sign or checklist indicating your child needs therapy. In fact, many people go to therapy their entire lives just to have someone to talk to as issues arise. Others start therapy because of a specific event or trauma that happens, spurring them toward treatment and healing. You can rest knowing that trying out child therapy is always an option. If you're considering putting your little one through child therapy, you should know when it's a good idea, what type of therapy and online therapy is best, and what to expect as they go through the process.
Signs Your Child Needs Help
Kids go to therapy for all kinds of reasons, and every reason is valid. Believe it or not, some kids (especially older ones) actually suggest to their parents that they go talk with a therapist. Some kids might start out by seeing their school's counselor. As your child grows older, they may feel less comfortable opening up to you but more comfortable opening up with a therapist. No matter how your child starts therapy in the first place, the important thing is that they're getting help and talking about their feelings. Some common situations that require therapy for kids are:
Any type of traumatic experience
Bullying, in person or online
A family move to a new town or new school
A divorce or other separation
Situations involving abuse (mental, physical, sexual, etc.)
The loss of a parent, sibling, other family member, or friend
A chronic health problem
And more
One situation alone may or may not create the need for therapy. Beyond situations like the ones mentioned above, there are other signs your child might need to see a therapist. These include:
Behavioral changes: If your timid child is suddenly lashing out at you and others or your bubbly child grows cold and distant, it's cause for concern. A child might be potty trained and then all of a sudden start having accidents again. They might want to quit all their school activities or are having temper tantrums beyond an age-appropriate time. Teachers can help you spot problems that may be less obvious at home.
Mental health conditions: It may become clear that your child is dealing with a mental health disorder like anxiety, depression, OCD, ADHD, or something else. You should be familiar with the signs and symptoms of these various conditions, but should never attempt to make a diagnosis yourself. Only a doctor or mental health professional can make an accurate diagnosis.
Emotional changes: Kids who have a hard time expressing themselves or talking about their feelings can benefit from therapy. If your child is suddenly crying a lot, shutting themselves in their room, or arguing more, it could signal a deeper issue.
Picking the Right Therapy
A child will need to be diagnosed or at least examined before determining what types of therapy and treatment plans would be best for them. However, if you already have a diagnosis from a medical provider or are wondering if a certain therapy could be right for your child, there's no harm in discussing these with a healthcare professional. For example, let's say your child has an OCD diagnosis. Exposure Response Therapy, or ERP, is a very effective type of treatment used to treat OCD in kids.
If, as the parent, you want your child to take part in this therapy, look for therapists who specialize in ERP and get their opinion on what's best. It's easy to read about a treatment online and think it's the best choice for your child, but only medical professionals say for certain what would be good for them. Of course, there is never anything wrong with doing your own research and getting the facts. Your focus should mostly be on the disorder or diagnosis itself, though, so that you can understand your child better and help them even more.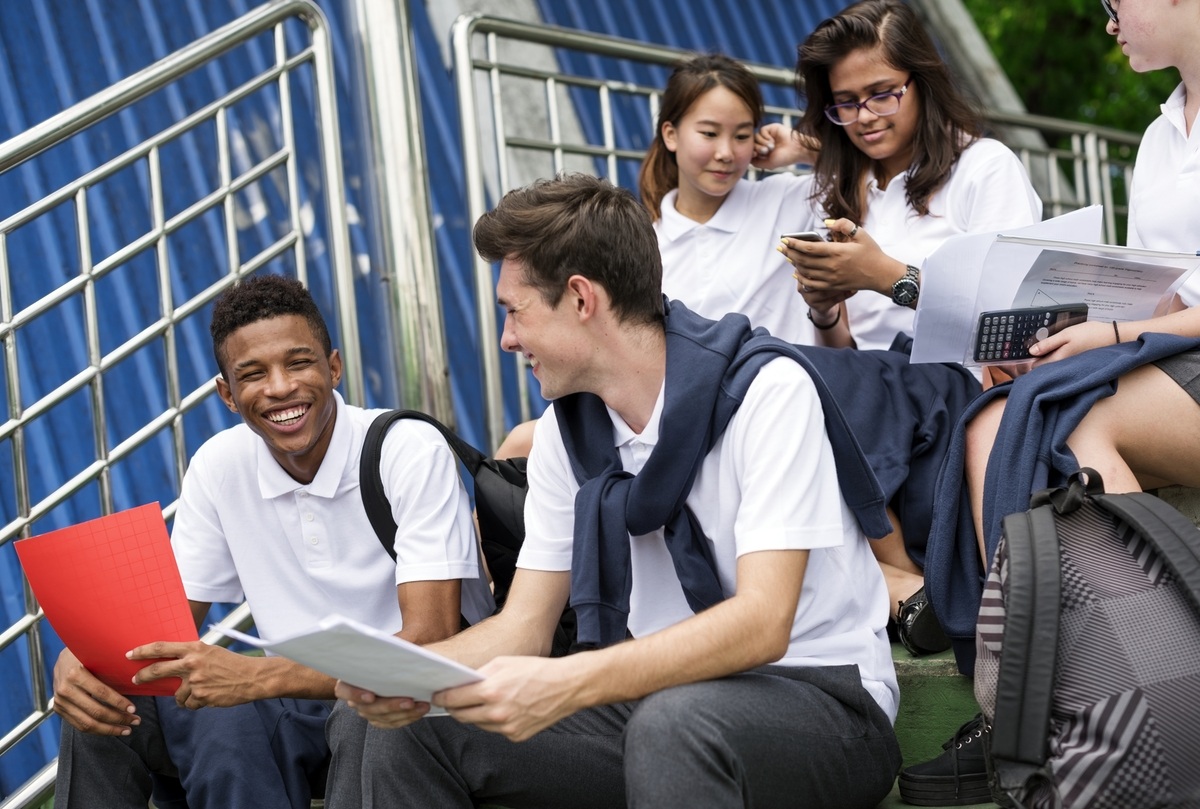 Finding the Right Therapist:
As you look for the right therapist for child therapy, there are several questions you should ask yourself and the therapist. Working with your child (depending on their age), consider questions like:
What gender therapist does my child want?
How old should the therapist be?
Should the therapist have any religious or spiritual beliefs that they incorporate into their therapy and treatment plans?
What types of therapy am I seeking?
What personality types would my child get along best with?
Is there a certain ethnicity, race, or sexual orientation the therapist should be/have?
After you've thought about and discussed what you're looking for in a therapist for your child, it's time to start searching for options. As you go about choosing a therapist, consider asking them questions such as:
How long have you been practicing therapy for kids?
What are your areas of specialty?
What kinds of treatment plans do you use?
How will you keep track of and report my child's progress?
Have you successfully treated a child like mine before?
What types of therapy are you trained to perform?
What's your style as a therapist like?
Finding the right therapist can be a process, especially if you are searching for someone who specializes in a rare condition or who performs specific, less common types of therapy. If you are matched with or find a therapist who seems promising, but then have your doubts later on (or your child does not feel comfortable with them), you always have the option of switching providers. Child therapy is all about your little one, so it's vital that the experience is all about their needs and feelings. Your child's therapist will not be offended and will be completely understanding should you need to switch to someone else.
A Reminder for Parents
Don't forget that helping your little one requires helping yourself first. No one can pour from an empty cup, so make sure you're taking care of yourself too. Having a good support system to lean on and finding methods of self-care that work for you will be vital. Child therapy can be tough on your little one at times, especially in the beginning. If your child has never been to therapy before, the experience might feel a little awkward at first. Depending on what is being discussed in sessions, child therapy might also be a difficult but necessary task for your child. You can support them by being there to listen, comfort, and talk when they need it. In order to be the most supportive parent you can, make sure you are supporting yourself as well. Your child will appreciate you for it.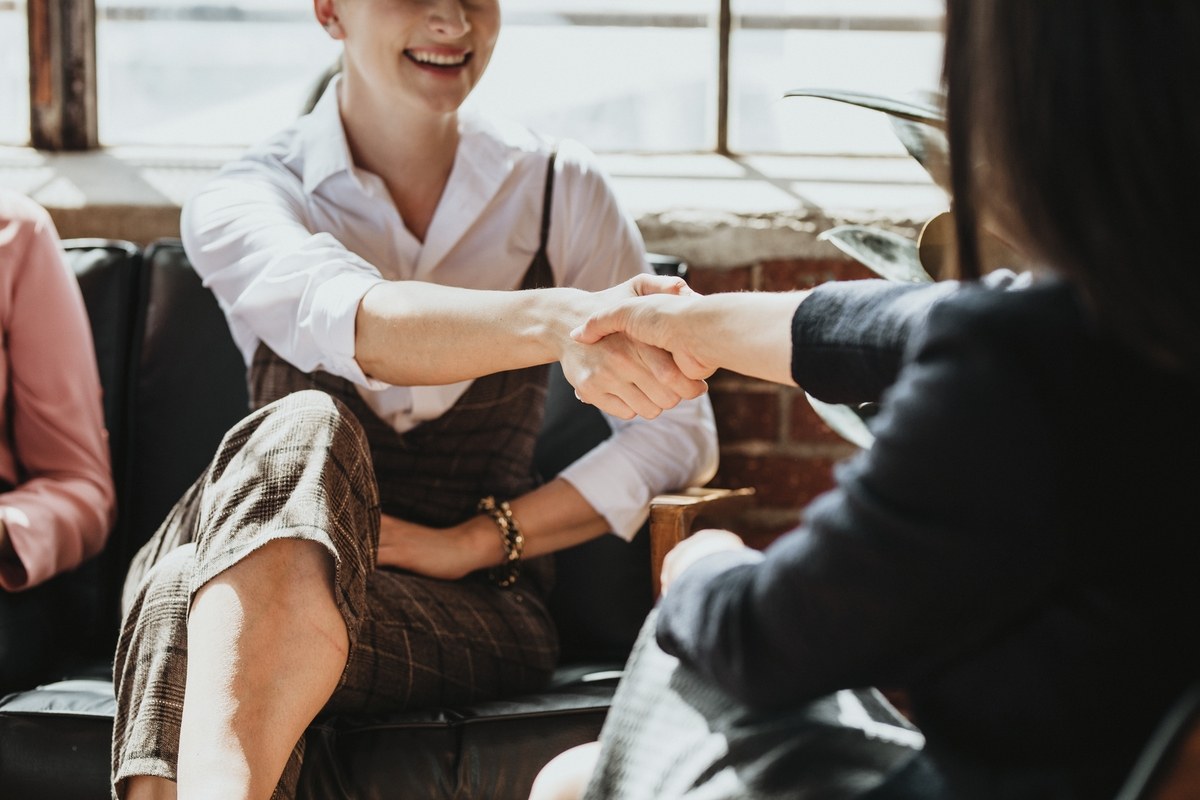 Extra Support
As you search for help for your child, don't forget to take care of yourself. It can be especially hard to watch your child go through struggles of their own and this can take a toll on your own mental health. You can access online therapy through the BetterHelp platform and get matched with a therapist who will walk with you through any problems you're facing. And if you decide that therapy is the right choice for your child, you can access the same services specifically for teens on TeenCounseling! BetterHelp and TeenCounseling therapists are licensed, caring individuals who specialize in a variety of areas. The good news about TeenCounseling therapists is that they are specifically trained for teens, so you don't have to worry about a lack of experience helping teens. You'll be able to access care at any time from anywhere, making therapy possible even with your busy schedule as a parent. If you need help, don't hesitate to reach out today.
User Testimonial
"I don't really even know where to begin. Kathryn has been my rock. I struggle with anxiety, depression, and have been focusing on healing some generational and childhood traumas. Kathryn is professional, supportive, knowledgeable, and approachable. The support and guidance Kathryn has given me without judgement has been crucial to my healing."
Common questions found below:
What is it called to be a therapist for kids?
What do therapists do with children?
How long does it take to become a child therapist?
What is the difference between a therapist and a psychologist?
What is a therapist salary?
How long does it take to become a therapist?
Should I go to therapist or psychiatrist?
What qualifications do you need to be a child therapist?
How do I train to be a child psychologist?
Frequently Asked Questions (FAQs):
How do I find the right therapist for my child?
You will need to work alongside your child to find the right therapist, provided they are old enough to give their preferences. In many ways, parents will take the lead in finding a therapist and then can allow the child to decide whether or not they like the therapist chosen. Make sure you meet the therapist yourself, face-to-face (whether it be in person or over a video chat) to get a feel for their personality and style. Your child should be with you when you meet the therapist to make sure they like them. As a parent, you'll usually be able to tell right away whether or not this will be someone that you and your child will feel comfortable around. Ask lots of important questions, and don't be afraid to switch therapists if needed. Remember to focus on your child's thoughts and feelings throughout the process and set attainable, measurable goals with the therapist. The best, most effective therapists will keep you up to date on any new changes or progress that your child is making in sessions, while keeping confidentiality for your child.
What does a child behavioral therapist do?
A child behavioral therapist essentially works with children in order to reduce the frequency of bad or unwanted behaviors while simultaneously increasing the frequency of good or wanted behaviors. Behavioral therapists believe that any behavior can be changed or worked on because all behavior is learned. This type of therapy focuses on treating anxiety, depression, phobias, ADHD, OCD, and other mental health conditions. There are several different types of behavioral therapy including Cognitive Behavioral Therapy (CBT), Parent-Child Interaction Therapy (PCIT), and Dialectical Behavior Therapy (DBT), among others. Some kids see more than one mental health professional or participate in multiple types of therapy. Sometimes, one type of therapy won't work for your child, so the therapist will have to try something new. At the end of the day, finding what works best for your child is what matters the most.
When should my child see a therapist?
As a general rule, your child should see a therapist whenever they are experiencing any type of repetitive or reoccurring behavioral or mental health problem, or when they experience any sort of trauma. Common causes of concern for parents are noticing emotional, behavioral, personality, or other types of sudden changes—especially if they are severe. Family problems, trouble in school, and any sort of bullying or health problems are all reasons to bring them to a therapist. Child therapists help with emotions such as sadness, anger, stress, and worry and treat all sorts of conditions. You know your child better than anyone and often have the ability to spot these changes before anyone else. That being said, people who interact with your child frequently are also great resources. These could be family members, teachers, or the child's doctor. If problems are persisting for your child in more than one area, look into getting them a child therapist.
What is the difference between a child psychologist and a child therapist?
The biggest difference between a child psychologist and a child therapist is that a child psychologist can do research in their field of study. Many of them have a specific area they specialize in, such as ADHD, anxiety, trauma, grief, or depression, among others. Child psychologists are qualified to perform many tests that therapists aren't able to in order to make an accurate diagnosis. They may work in schools, labs, academic settings, or government institutions, among other places. On the other hand, child therapists work one on one with clients to help with behavioral issues and mental health disorders. They, too, can have areas of specialization and work in a wide variety of places. The professions of child psychologist and child therapist do overlap in many ways as well. Neither child psychologists nor child therapists can prescribe medication for any issue for your child. This must be left to a psychiatrist.